Meet Brazil's Alana Ruas: Fashion Student & Blogger
Meet Brazil's Alana Ruas, a relatively new voice on the fashion blogging scene…  She is popular for her compelling lookbook style photographs and has compiled quite a following of popular style expression site, Lookbook.nu. Her blog's address is: http://instintodevestir.wordpress.com/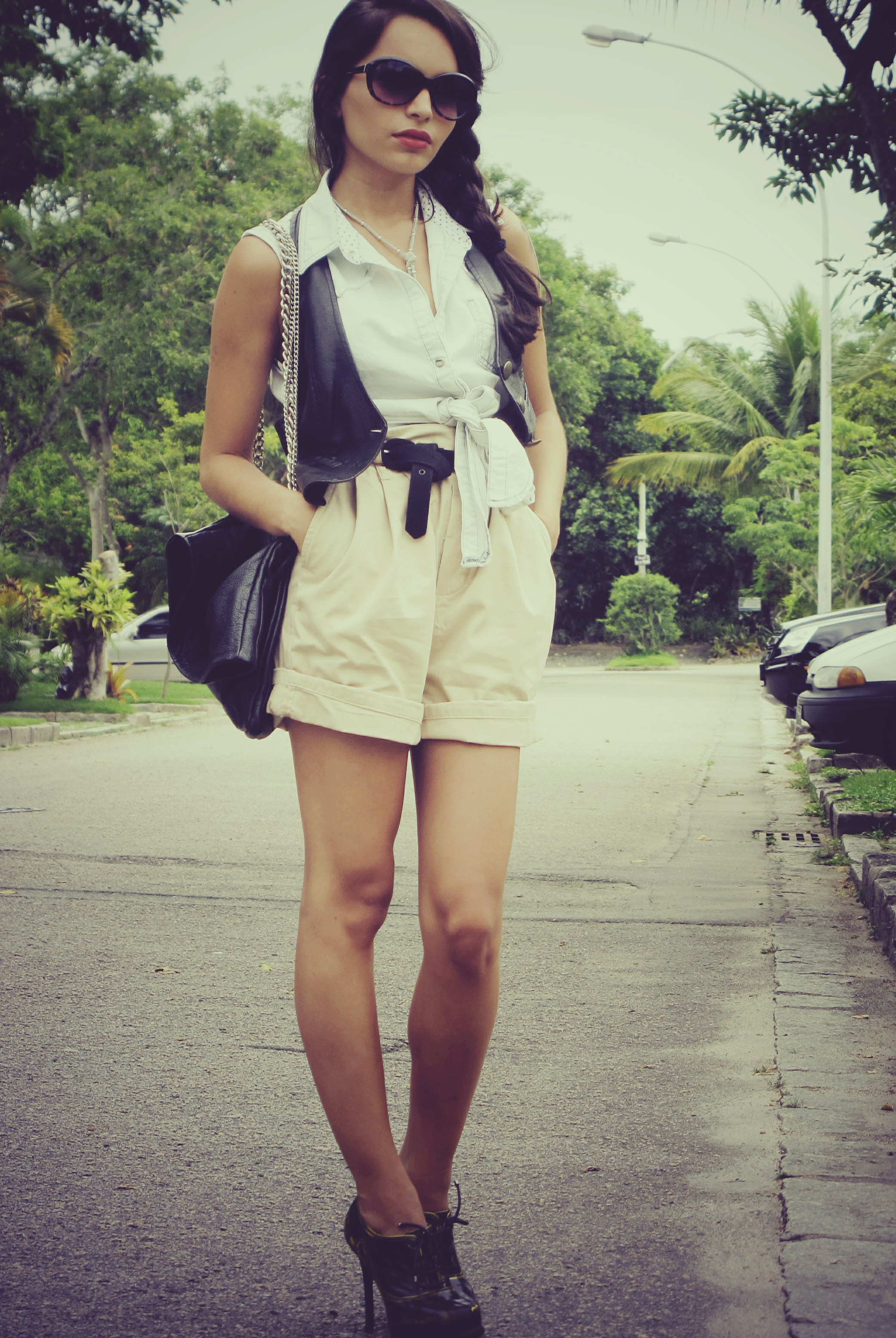 Tell someting about yourself:
Hi I'm Alana Oliveira Ruas, Im 22 years old fashion student from Brazil. I dress according to my feelings at that period in my life. I expect to show different and interesting styles, because my feelings are changing constantly.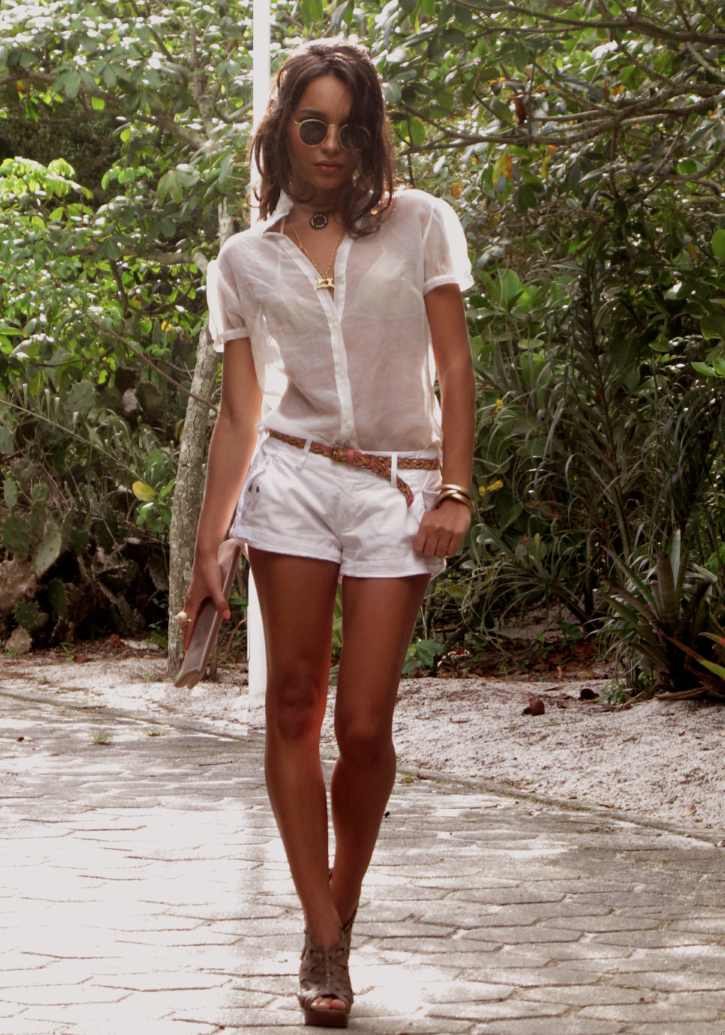 Who influences your personal style and how would you describe your style?
My mother and my boyfriend influence me in creating my personal style. Also the music that I listen and the mood that im in plays a big part. I would define my style at the moment as alternative chique with a romantic touch.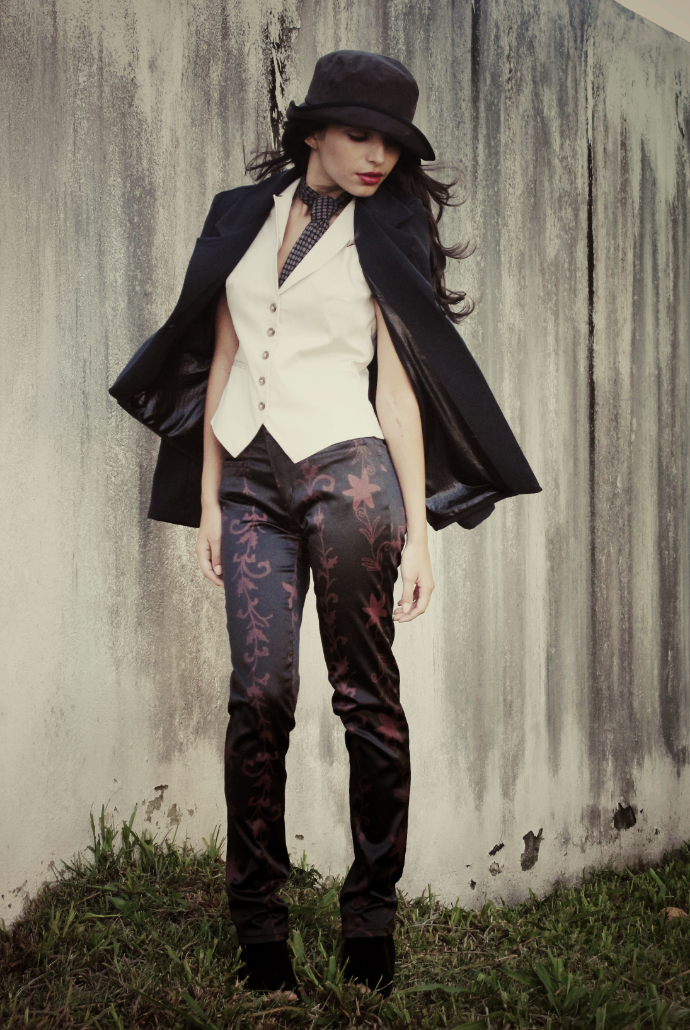 Why did you start your blog?
To showcase my style, my ideas about fashion and to show the clothes that I am making in fashion school. I also started blogging in order to inspire people on how to dress differently.
Who is your favorite fashion blogger and why?
My favorite fashion blogger is http://msn.lilianpacce.com.br/ because they are always showing the last developments in the fashion world and the trends to come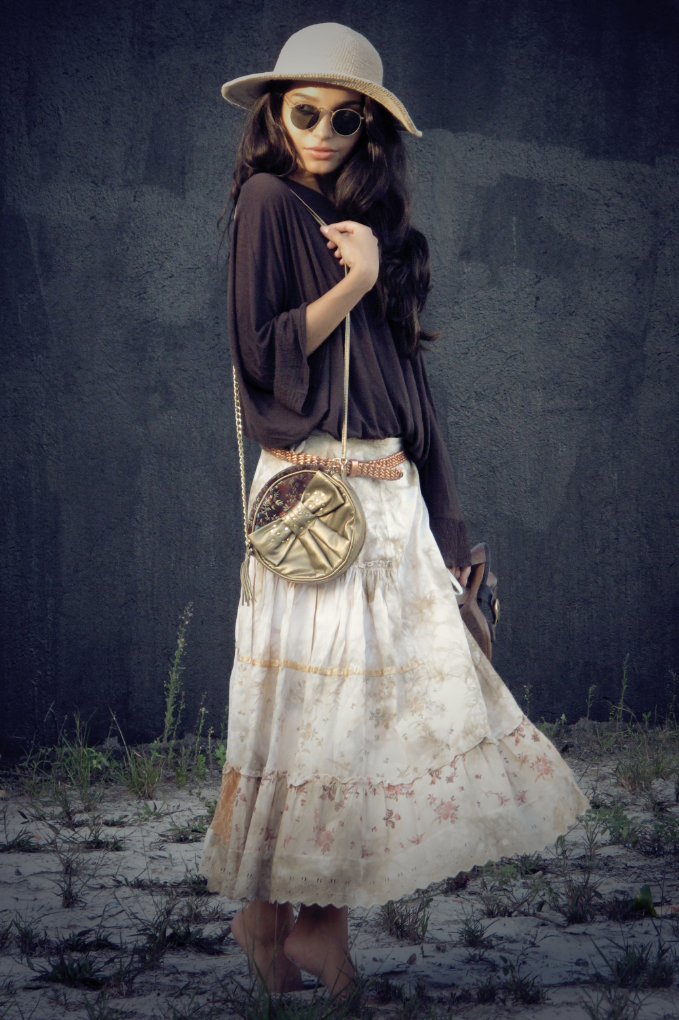 What are your plans for 2011?
In 2011 I will develop more of my own creations and hopefully find a job or internship in the area of styling and of course always keep on improving my blog!
What are your favorite brands? Coven, Chanel, DOC DOG
Do you have a favorite runway or fashion model? Adriana Lima,Linda Evangelista and Doutzen Kroes
Where do you see fashion moving to in the future? I think fashion is going in a direction where its getting more and more personalized based on the style of each individual
How do you think fashion blogging impacts the industry? I think the blogging makes the fashion world more transparent. More and more we see the internet as a powerful medium to show fashion trends, now the fashion designers sometimes even inspire themselves bases on what they see on blogs.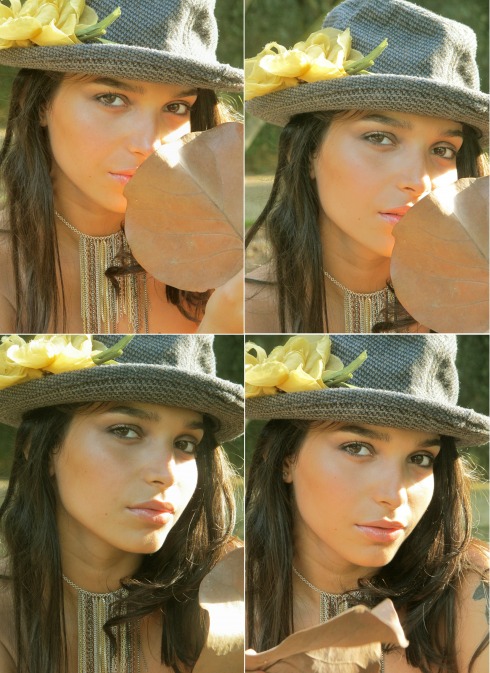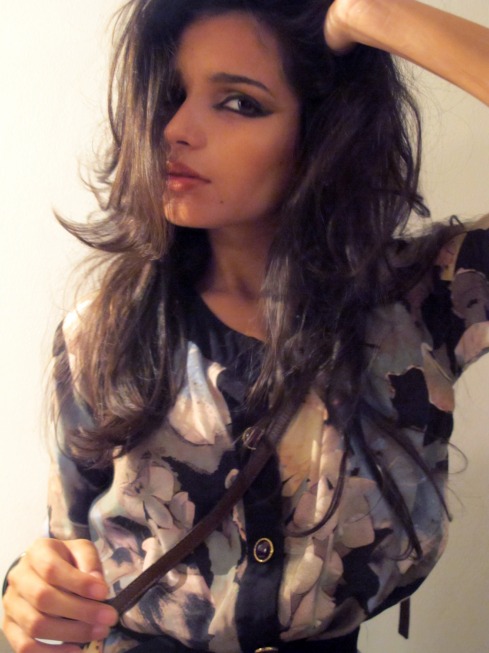 Kisses,
Alana
Check out my blog for more pictures and posts:   http://instintodevestir.wordpress.com/