Meet Laura G. from Amsterdam: Fashion Blogger and Media Student
Tell us a little about yourself: I'm Laura Gommans, I'm 21 years old and I live in Amsterdam. I study Media production, majoring in photography and in my spare time I run a styleblog called The World Looks Red . Here I write about my love for vintage-inspired fashion but also music, movies and my personal life.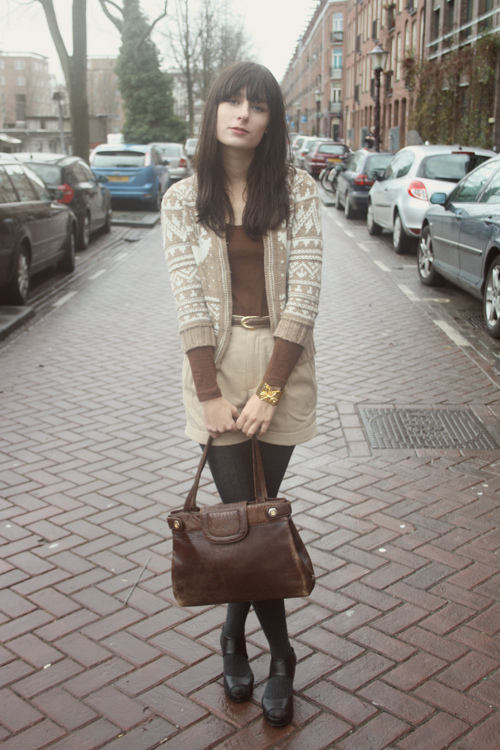 Why did you start fashion blogging? It's lovely to create a sort of diary which you can look back on; what did I wear, what did I do, where was I, with whom? It sort of makes you self-reflect and appreciate life in a different way. And of course it's wonderful that other people are also appreciating what I do.
Who influences your personal style and how would you describe your style: I get inspiration from lots of things, like movies and magazines and blogs but also just people I see on the street. I really like vintage-inspired things, I have a giant weakness for floral patterns and pastel colors, flowy fabrics and classic feminine shapes.
Who is your favorite fashion blogger and why? I really like Sandra Beijer of Niotillfem , she's just adorable. Hers was one of the first fashion blogs I started following. I also like Alix of the Cherry Blossom Girl cause her style is quite similar to mine and her photos are always amazing.
What are your plans for 2011? Like in the last few months of 2010, I'm planning to put more effort into blogging. I'm looking forward to the summer a lot, I have no real plans yet but I want to travel somewhere warm, somewhere I haven't been before.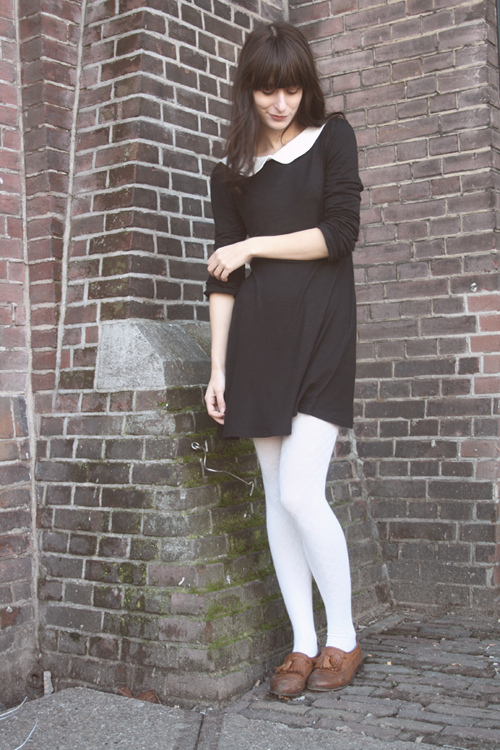 What are your favorite brands? I mostly shop vintage but I really love Zara, Mango and H&M, they are affordable and stylish. If we're talking stuff that I wish I'd be able to afford, I really like Chloé and Mulberry.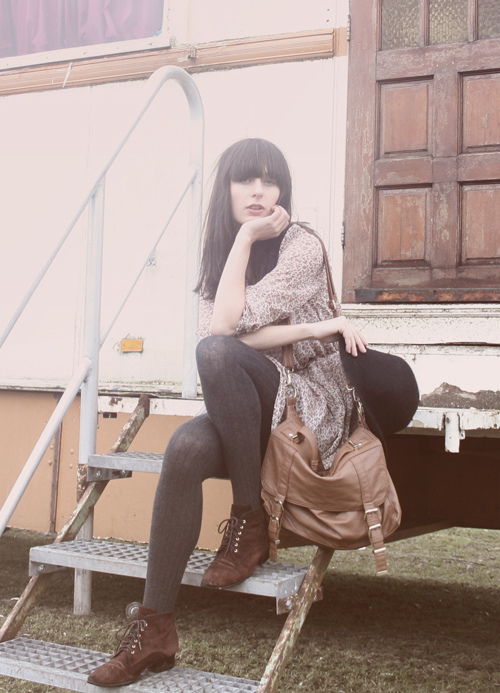 Do you have a favorite runway or fashion model? I adore Lara Stone and Abbey Lee Kershaw. They are both so incredibly beautiful, I love girls with gap teeth.