Milan Fashion Week Menswear A/W 2011: Dolce & Gabbana Fashion Show (Gallery) + Documentary Film
Stefano Gabbana and Domenico Dolce really outdid themselves with their most recent Menswear line. I won't ramble as words will do enough to prove my point.
The Modern Rake Straight From One of My Romance Novels… Yes I will remove my mask at midnight. Masquerade Balls are so full of intrigue. It is a shame I have never been to one!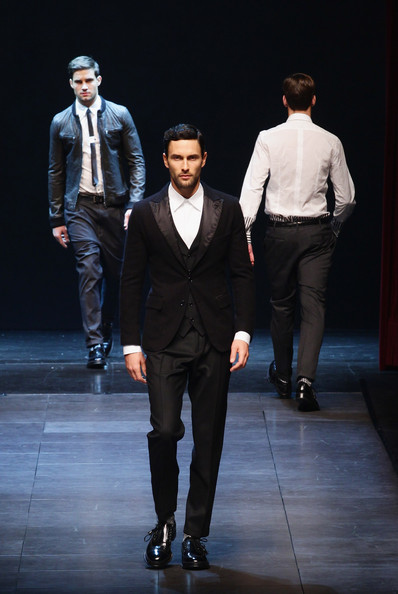 Urban Nerd: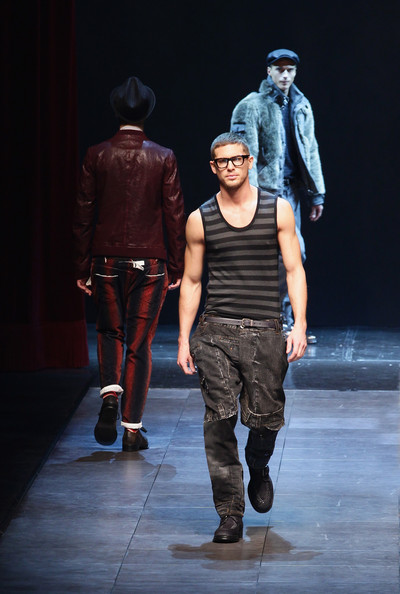 Lounge wear for Men: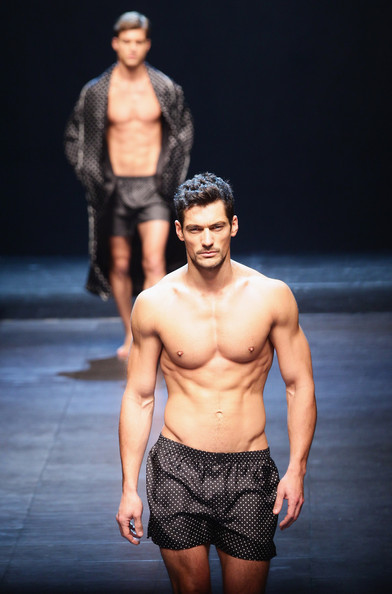 Simply stunning. A male fashion chorus: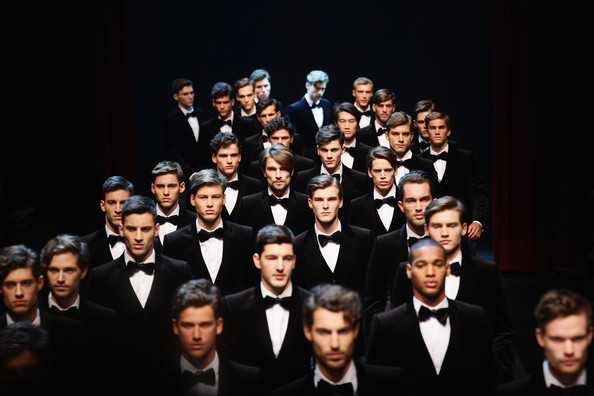 To top it off for those of you following D&G on twitter, there was a fashion film presentation about the show shot entirely on a camera phone by Stefano Gabbana and Domenico Dolce.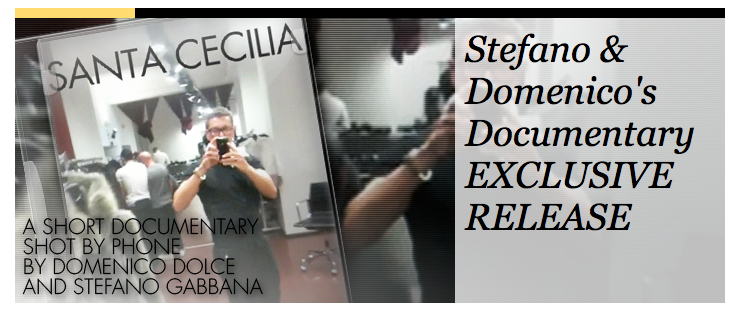 You can watch the film exclusively at Swide: Santa Cecilia. I think it si excellent that they are incorporating social media and common technology into their presentation.
Stefano Gabbana and Domenico Dolce: