Josie from England: Video is taking over// Angelo Pennetta for Topshop
When the fabulous 2010 Topshop holiday video campaign shot by emerging photographer Angelo Pennetta was released recently I fell in love…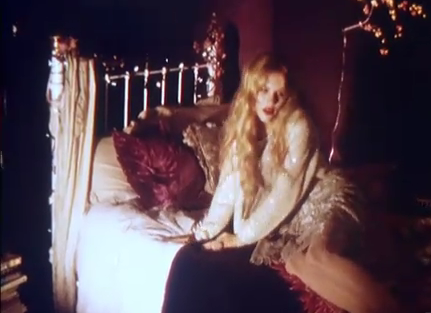 When the fabulous 2010 topshop Christmas fashion film, shot by emerging photographer Angelo Pennetta was released recently I fell in love with it- the lighting, styling and concept were all stunning.
I then realised I recognised several of his shoots from LOVE magazine, so I started to investigate his work and found more videos of his beautiful models.

Here's the stunning topshop footage:
Another video which sticks out in my head is this video of Lily Donaldson's flying hair, shot by her father Matthew Donaldson:
I think video in fashion will become a lot more prevalent in the next few years... Watch out folks! And click more for a silly little tribute I made with my beautiful friend Rosie.
Josie x
Find more on my blog: rosieplusjosie.blogspot.com
Who is Josie? Josie is a student and photographer from England.