80s Fashion Inspiration & Tips + Today:ArtJamz & Bloomingdale's UNLEASH YOUR INNER ARTISTA Event
80s Inspiration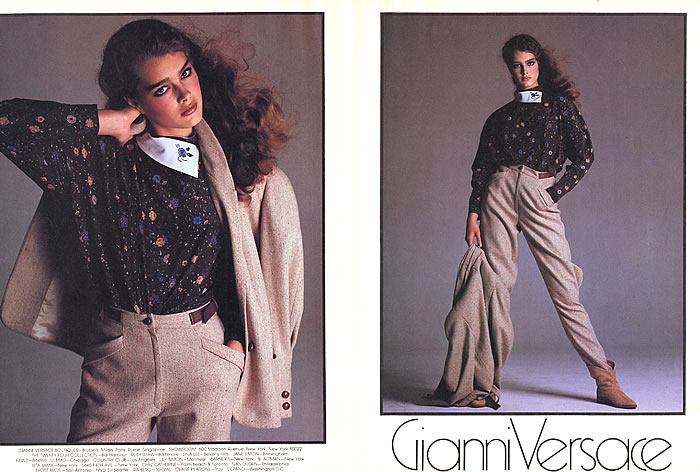 Brooke Shields
Madonna
Remember bright colored shoe laces and slap bracelets?! Eliza (pictured below) is inventive by using neon shoe laces as a belt for her vintage inspired cutoff denim short. Get this look by pairing a bright neon oversized short with faded denim and retro style sneakers.  PS: Her super cool retro Tory Burch bag is on my wish list!
This picture is of Eliza Dolittle at the InStyle's "Dinner With A Designer: for Tory Burch. I featured this picture yesterday and it inspired me to write today's post on 80s fashion.


Need a list to solidify your 80s look? Search thrift shops for the following items or find them brand new:
Dr. Martins
Polka Dots
Friendship bracelets
Paisley Shirts
Surfer Pants
Tights with loud prints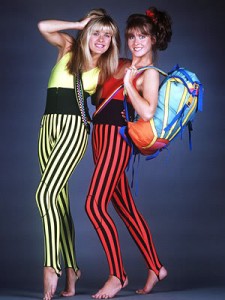 Neon Clothes
Preppy Polo Shirts w/ Logos
Double D Belts
Headbands
Hat w/Chains
Acid Washed Jeans w/ Holes (if possible)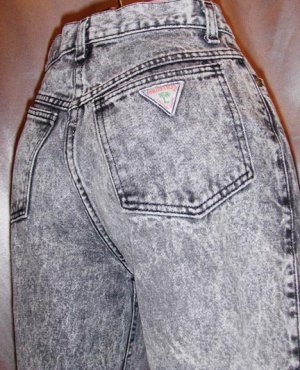 Skinny Neck Ties
Plastic Barrettes
Shortskirts with biker shorts
Penny Loafers
Stripped Denim Jeans
Army jackets
Sheer Tops w/ Bra Showing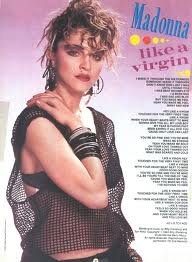 Asics
Corduroy Pants
Rugby Shirts
More Inspiration…
80s Make Up//
Colored Eye Shadows + Dark Brows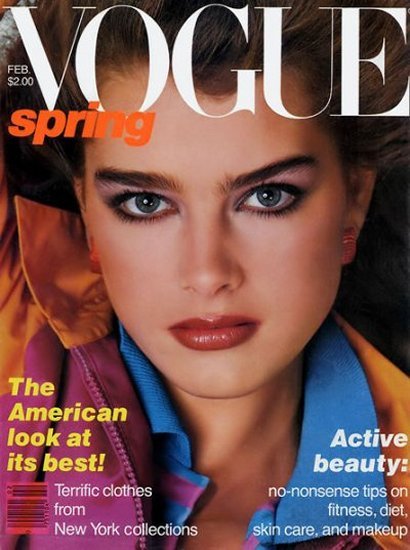 Valley Girl Inspiration

Luxury Lover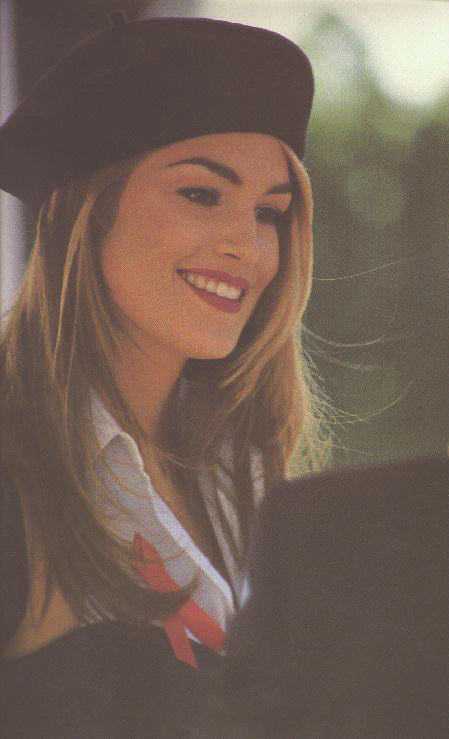 Glam Girl
+
ArtJamz & Bloomingdale's UNLEASH YOUR INNER ARTISTA Event today!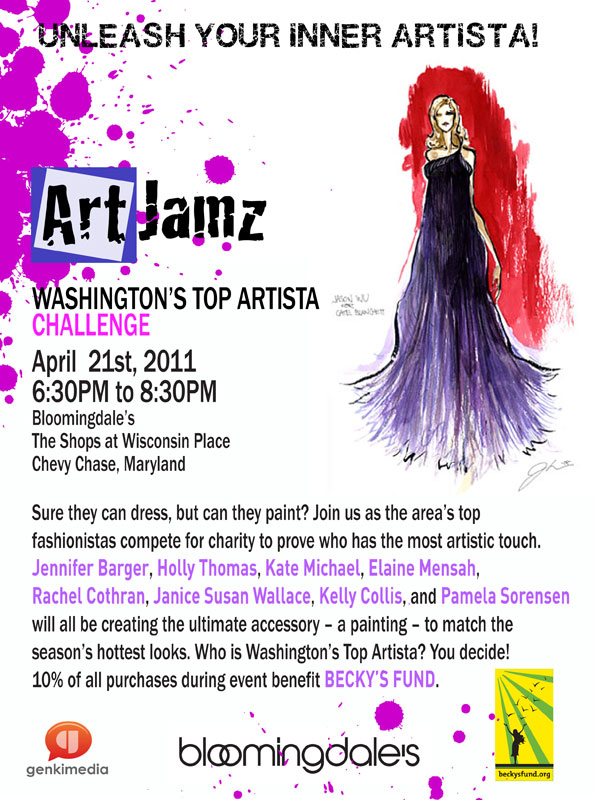 I know this is a last minute announcement but if you have a free evening and you live in the DC, Washington's Top Artista Challenge sounds like a ton of fun! Best of all 10% of the proceeds benefit BECKY's FUND! The event is free, RSVP at http://washingtonstopartista.eventbrite.com/ if you would like to attend!  I think this is an awesome opportunity to see the fashion and art scene merge with retail giants. Many of the department stores at Wisconsin Place have been holding all type of events for fashionistas and with wonderful results!
Make sure you cheer on the capitol fashionista ( a fellow DC blogger) as she competes tonight!!!
i80s.com, fashion scans from thefashionspot.com, madonna picture w/text squidoo.com, acid wash jeans: fashion-victims.org, stripped tights photo: fashionmerchandising.com, Eliza Dollittle photo: Carlos Alvarez/Getty Images Europe.
Recommended Reading for Today:
Check out Style Scrapbook// Look of the Day: Middle of Nowhere for a gorgeous industrial personal style shoot. Get inspired!
TFB Announcement:
Myself, along with several other contributors are in school and finals are here. To better facilitate our studying needs TFB will be posting a story every other day until May 6th! Please continue to support TFB. We have plenty of surprise in store for you as this summer we will have more time ot blog! Also check back May 8th for our next handbag sweepstake : )  For those of you who continue to tune in between now and and May6th we will also post a special giveaway for that period only.