Virginia, Hikma// Ladies let your inner "Janelle Monae" out + the JLo Tux Jacket
Did you know that the Tuxedo turned 150 years old this Fall? Yes, the Tux has been around for a long time and it has never gone out of style. Designers Alexander Wang, Prabal Gurung, Ralph Lauren, Jennifer Lopez and Jason Wu are turning up the heat with their renditions of this classic staple. This classic style has made its way to the runway this Fall in all shapes and colors.
As seen on the runways, you can pull off a Tux by dressing it up or going totally casual. It can be worn buttoned-up with straight legged trousers or you can spice it up with some harlem pants. Add a cute blouse underneath as showcased by Gurung, or wear it over a dress as a finishing touch. Dear Readers, whatever emsembles you go with, make sure you complete your look with some sexy pumps to add a feminine touch for a night out on the town. Oxford pumps and flat equestrian boots can be a great shoe selection during the day. The white and black contrast tuxedo jacket (shown above) from the Jennifer Lopez Collection will be available for $84 at  Kohls.com in December! TFB has named this tuxedo jacket the "TUX Jacket of the SEASON" due to its affordability and unique detailing. It is a great way to incorporate white for the fall and winter!
Release your inner JLO or Janelle Monae with a crisp tuxedo jacket: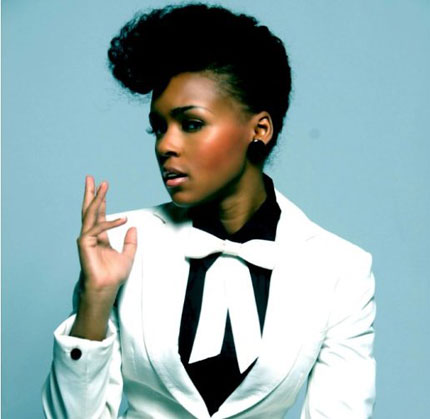 Via Teen Vogue
Tuxedo = Red Carpet Worthy
Dare to give it a try…check out the photos below for some inspiration.
Ralph Lauren Fall 2011 Collection 
Alexander Wang
via Getty
Celebrities in Tuxedos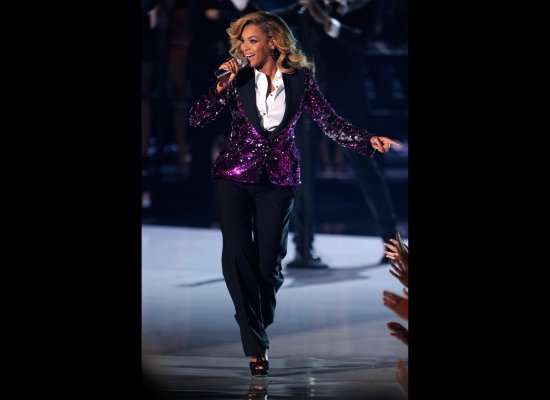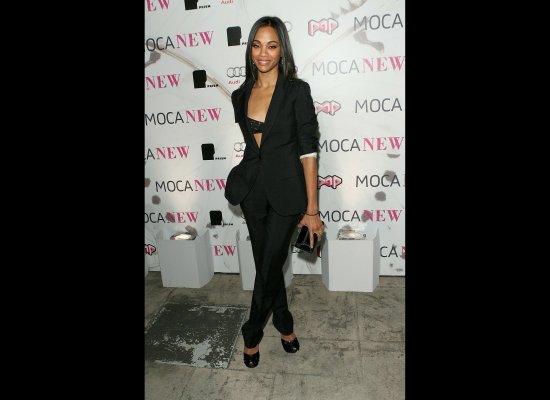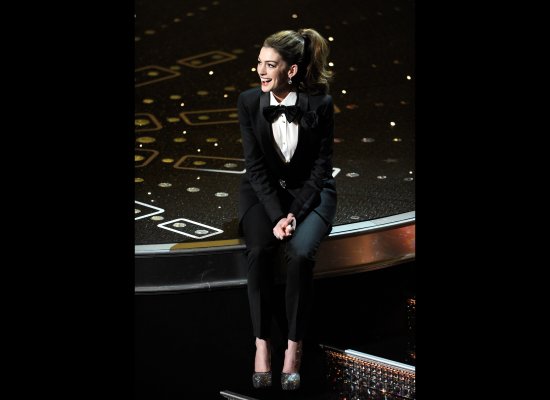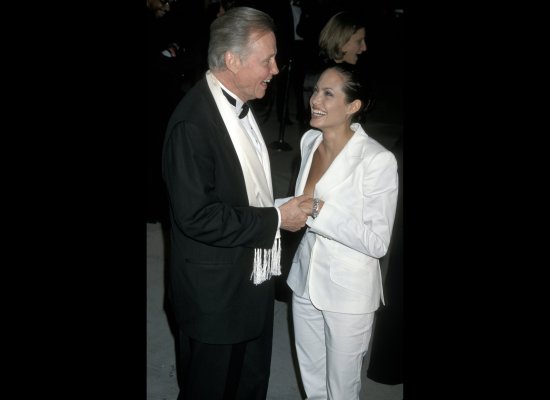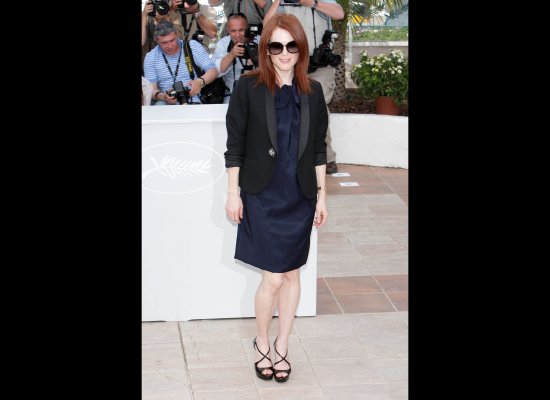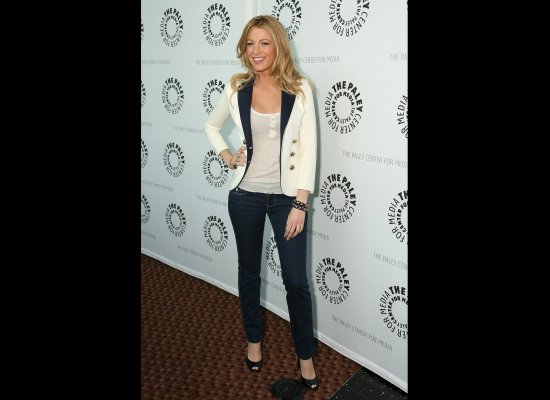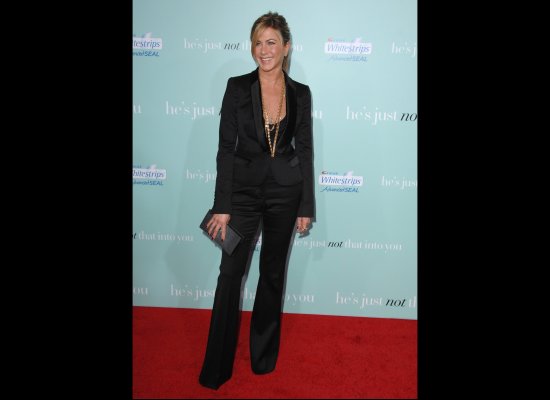 WireImage
The Tux has been highlighted as one of 6 Key Fashion Pieces for the Fall by the Stylelist.com
Meet Hikam, One of TFB's Newest Contributing Writers:
Hi Readers,

I am really excited to be apart of TFB. Originally form East Africa, and now currently residing in Northern Virginia (which I & the rest of Virginians would like to refer to as D.C.). I believe fashion is all around us & I would love for you all to see and read it through my eyes!

-Hikma