UK, Ella// MShed – An Eye For Fashion Exhibition: Bristol's Newest Museum
MShed is Bristol's newest museum which is dedicated to telling the story of Bristol. It is located in Bristol's historic waterfront hot spot. They've managed to turn what was once an old and barely used area into a modern day delight. The front of the building reminds me of Bauhaus architecture but its slight slant puts it at an angle from the rest of the architecture around it which makes it stand out. The inner design of MShed features a lot of angles.

It had some wonderful objects and it was great to see the cultural diversity of Bristol displayed in an educational museum setting.
MShed// 1st and 2nd Floor Galleries
I was particularly interested in visiting the Benin Bronzes that they had on display as we studied them a few weeks ago in University. They're dated 1550-1650.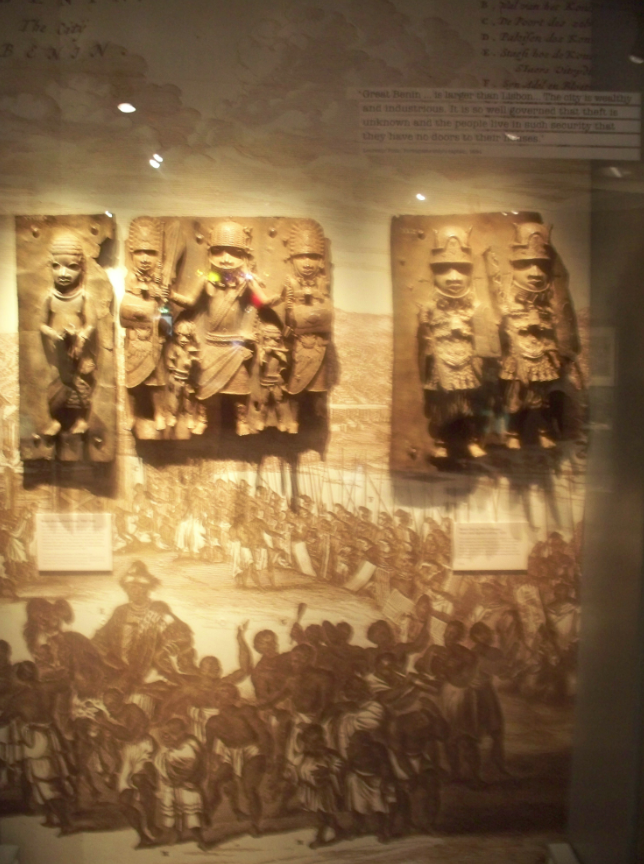 They had other interesting items such as this ceremonial outfit which is called a lion dance costume. A bit different to the usual dragons!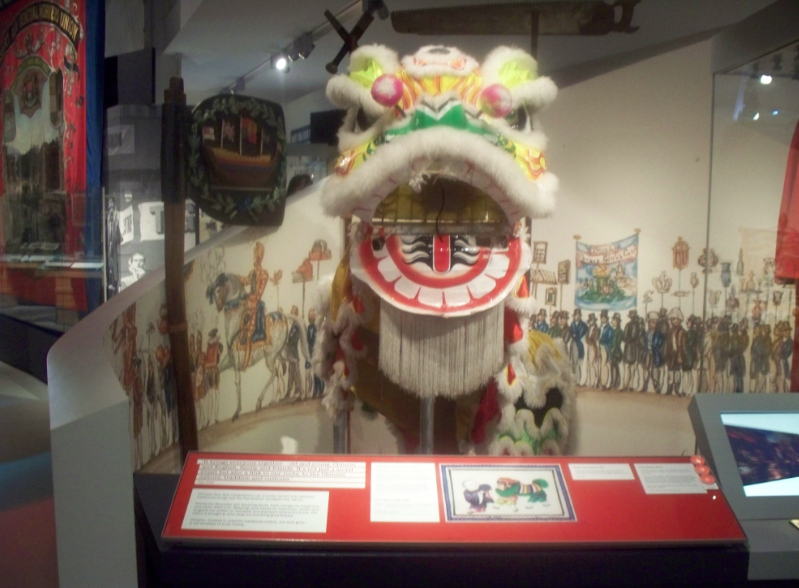 Of course Bristol is known for its balloons as it holds a festival each year in the summer. These balloons ascend the stairwell leading up to the 1st Gallery from the 2nd Gallery as a sort of centrepiece.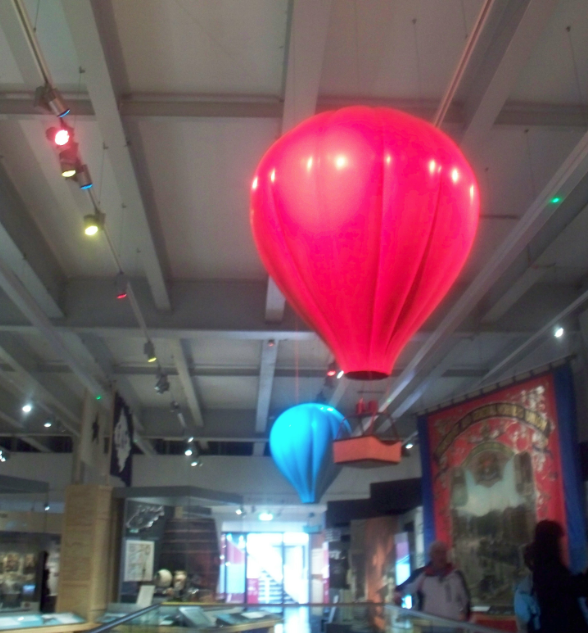 Some displays on textiles and clothing. Bristol was a centre for dyeing and exporting woollen cotton until 1700s. You can see here some lovely examples.
MShed// An Eye For Fashion


Norman Parkinson
"Reflects the growing confidence and independence of a new generation of women," An Eye For Fashion.
Featuring photographs from Norman Parkinson of British designers between 1954 and 1964 this exhibition takes up the 3rd floor gallery of MShed. It costs £5 to get in for the whole day and it was lovely to browse through these images. There were elderly women there from the time period recalling fondly fifties/sixties styles and prints. It was great to hear their take on things and the places in Bristol they used to shop for items like stockings and fabric patterns. It really makes you think about how different it is for us today after only a few decades have passed! It focused a lot on the fashion in Bristol at the time and I think this gave it a unique aspect.
As a great lover and subscriber of Vogue I spent hours studying the beautiful vintage Vogue prints. These featured the likes of Nina de Voe wearing Holyrood and Wenda Parkinson in Connolly. It really is good that the ticket gets you in for the whole day so you can really soak up the photography. It also featured photography from trendy Queen Magazine and Harper's Bazaar. One of the more personal touches were the outfits and items on loan from members of the public and the way that MShed put them in context with the rest of the photography offering visitors that personal appeal.
MShed// A few fashion history notes about the 50s/60s taken at the exhibit
Parkinson was one of the first key British photographers who urged models to step out into nature and act naturally instead of studio shots. His images are iconic works of art.

Queen Magazine, March, 1960. Norman Parkinson.
During 1954-56 fashionistas of the day used to make their own clothes or use local dress makers such as Rollo's Gown's on Cannon Street. They'd take classes in the evenings to help them through the process if they weren't machine savvy and Vogue Couturier Design Patterns led the way with on trend patterns.
Hats were everyday fashion until the big hair styles came in!
The 60s were all about the kitten heel and pointed toe for the footwear and waspie belts to highlight the waist with the full length skirts.
It was the first time that fashionistas could really dress according to their own personality and make a statement. Young ladies were allowed to actually dress different from elder generations. This gave them a sense of power and identity. It also saw the start of the coffee generation. Without the ladies of this generation we wouldn't have the liberal fashion that we have today so I think we owe them a lot of appreciation for paving the way for younger generations.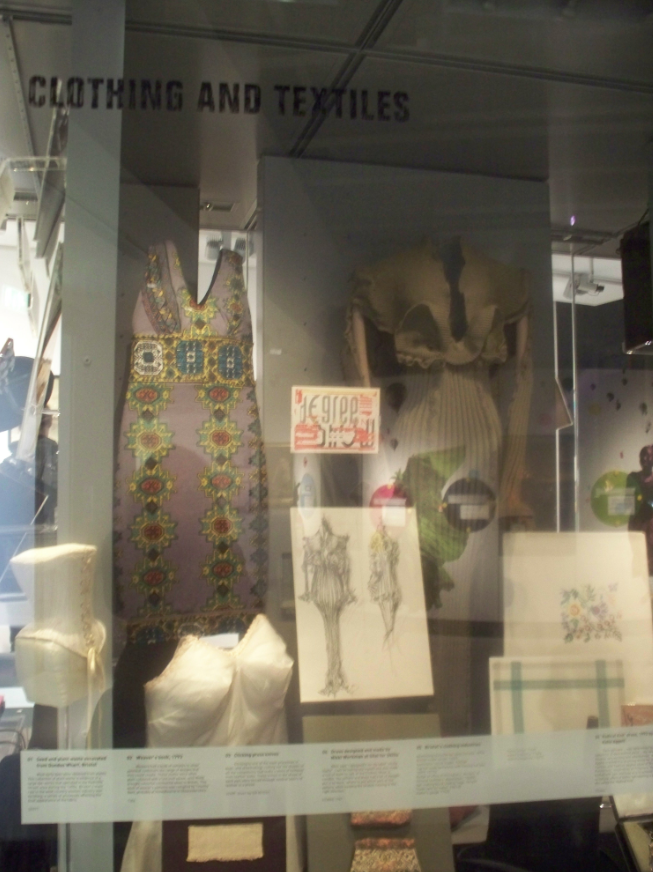 MShed was on display until the 15th of April. If any of you for have ever visited this lovely museum drop me a note!
Xox
-Ella
London Editor
Have you entered TFB's contest to win a $150 statement necklace by Amrita Singh?! If not please head over to the contest page and Enter to Win!