Marina del Rey, CA: Behind the Scenes of My Shoot with Miss Kinsman Swimwear
Hey guys!
So, you may or may not know it, but I did some light modeling back in my pageant days– and now you are now officially in the know. I did model. And now it seems I have begun to dabble once again. Being back in Los Angeles feels good and I have found that I swiftly fell into "how I got my groove back" after law school syndrome.  Recently, I decided to do some modeling during the period while I study for the bar and my first foray back into the industry was refreshing. I shot earlier this week with an all female team and it was loads of fun.
I hit up Marina Del Rey after getting extensions added in by my hairdresser, Gina J. She also was the hair stylist for the shoot. We had the owner and designer on board (Joanna Kinsman), photographer Lauren Devon, set designer Rachel Swetnam and make up artist Victoria Aje. Despite starting the late, the shoot was pretty successful. We had to make some minor location adjustments but the sunny weather and cool breeze more than made up for it. Every team member was so on point, all I had to do was relax and have fun. Lauren's airy photographer style captured the mood of the day perfectly!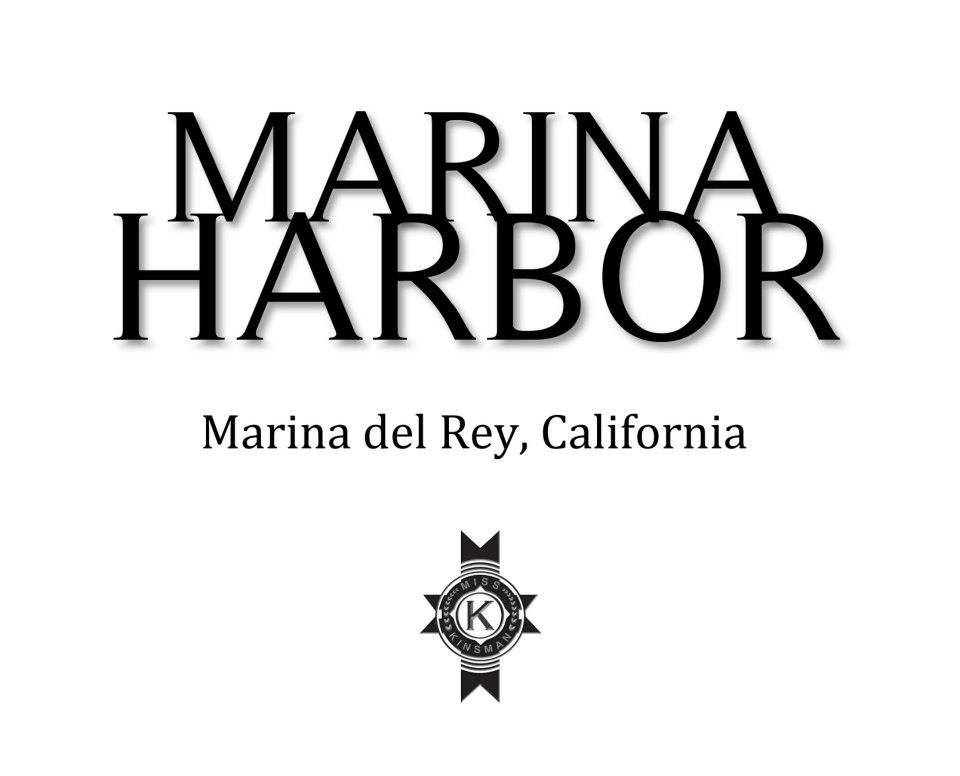 Miss Kinsman is an amazing line with a superior fit. I can say that as an individual who sadly owns more than 20 bikinis. The line was featured as the swimwear provider for the Miss Maine pageant and I have to say I wish I had rocked a Miss Kinsman suit in my last pageant! I really like the workmanship and luxurious fabric. So glad I discovered this line! It is sexy but classy and perfect for a vacation in some exotic locale. I will let you know when the photos go live on the Miss Kinsman site : )  This sunday, I am gearing up to go out with my best friend who also is a writer for a drama for ABC. With the Emmys taking place, there will plenty to do. Monday, I will shoot again–so wish me well.
Overall, I think the shoot was a resounding slam dunk but don't just take my word for it. Joanna Kinsman, the mastermind designing genius behind Miss Kinsman dishes about the shoot on her blog:
"Lauren and Telena raced to the ocean and began playing, shooting, and immediately we got some amazing shots within the few first minutes – it was incredible. Thankfully we had Rachel Shooting behind – the – scenes shots to catch a lot of the fun, and of course Victoria to touch up makeup." more on her blog…
Behind the Scenes – First look from the cell phone:
Check out some outtakes: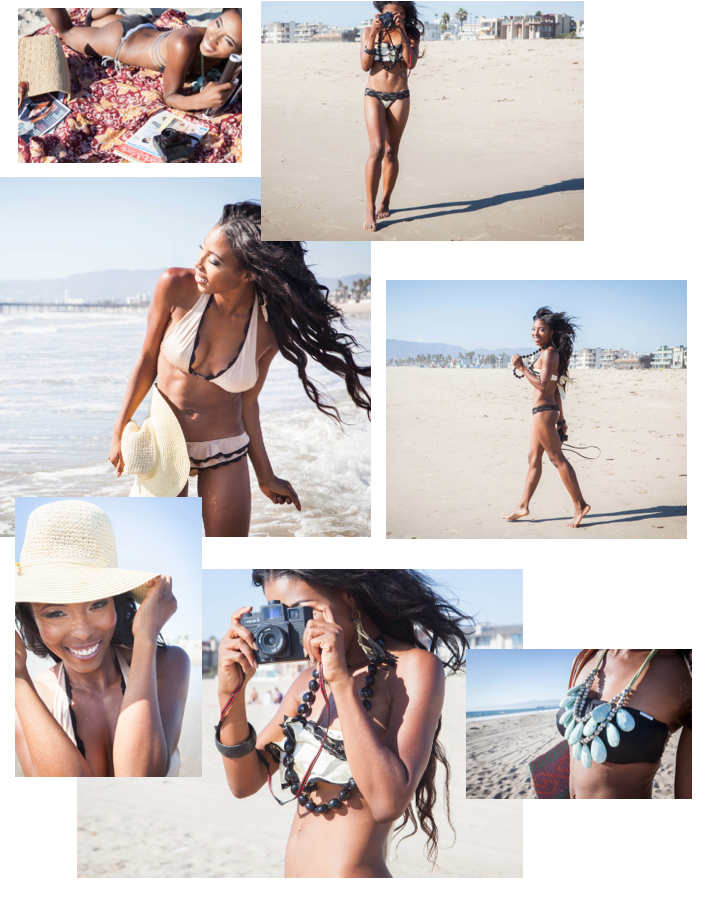 About Miss Kinsman Swimwear
What once began as a single bikini concept has resulted in an elegant line of swimwear that truly embodies the essence of class and luxury.

Known for its unique designs, elegant silhouettes, and attention to detail, Miss Kinsman's Lingerie SWIM Collection is sewn to perfection from its Downtown LA location.

Miss Kinsman SWIM is a perfect blend of fit and flatter for beach, poolside, resort, lounge and swim.
Meet Joanna Kinsman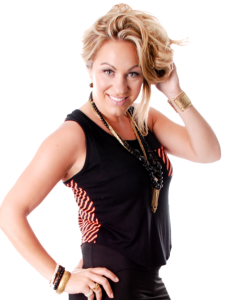 Joanna Kinsman resides in Marina del Rey, designing and managing Miss Kinsman SWIM full time. Having studied business at the University of New Hampshire, she has brought together her passion and knowledge to design her first luxury swimwear collection, Lingerie SWIM.

She got her first break while living on the east coast, when invited to feature her first bikini designs at an upscale Boston event, and most recently aligned her brand with the Maine pageant industry. Her new approach to swimwear has resulted in an overwhelming response from the local media, as well as red carpets and runway shows.

Manufactured in the US, Miss Kinsman SWIM boast fine quality, image, and an effortless class that fulfills a void in the high end swimwear market.
Want to keep up with the latest Miss Kinsman news?!  Don't forget to follow Miss Kinsman on twitter @MissKinsman or on facebook at facebook.com/misskinsman.
Also Don't Forget to Vote! Today is the last day!
 Ever wanted to visit New Zealand?! VOTE for MY team's entry in the Stories Beat Stuff Contest by this Sunday (the 23rd!) and you will be entered to WIN 2 FREE tickets to New ZEALAND! VOTE NOW if you have 30 seconds.

This is the link to TFB's video: http://www.newzealand.com/ca/campaign/stories-beat-stuff/gallery/single/23085. Click the vote button : )
*Extensions courtesy of Lux Extensions.