FashionBrew x Thrash Hit the Pavement in Downtown LA + Thrash Fashion Tips & My Feature in Essence Mag
Hey TFBers,
You have been introduced to Quentin Thrash at a number of local events in some of the slide shows. TFB HEARTS Thrash, of stylist duo NorrisxThrash, as well as his unique style!
I am so glad we were able to collaborate for this feature. Recently, he joined me downtown for some quick snaps. We discussed my outfit's finishing touches, then hit the scenic urban landscape that makes downtown LA very special. Check out some photos of us "modeling" our personal take on the colored jeans and pants trend.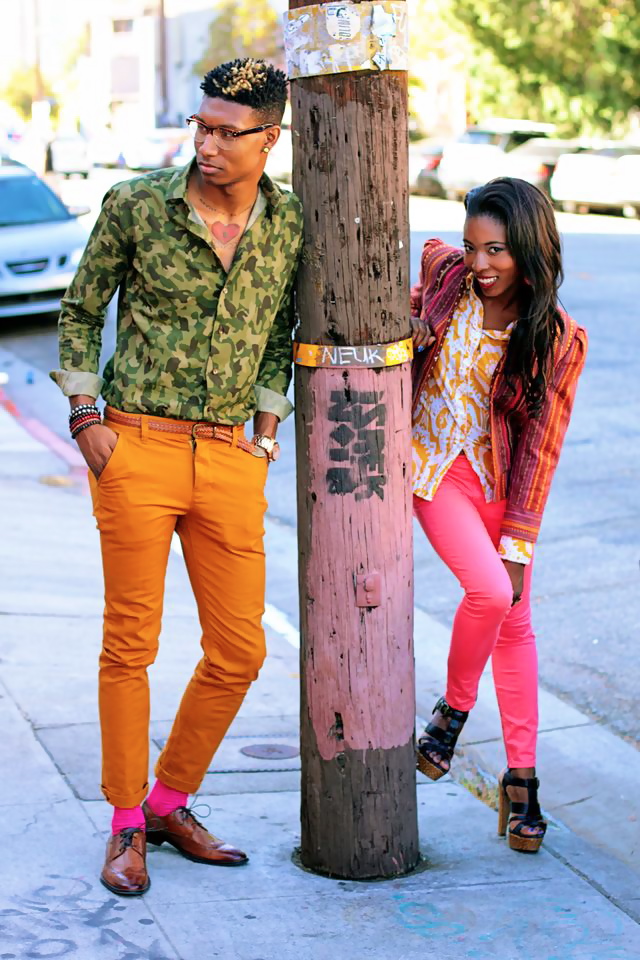 We both rocked printed shirts and he helped me decide how to wear my jacket. I really love his accessories and wish we would have took a closer shot of them. His rose gold watch is a great gift for that some one special in your life. Thrash gives us some tips and lets us know what he looks for in a lady's style. For all the lovely ladies looking use your style as part of your arsenals of weapons to capture that special guy, Thrash has some words of advice. He also gives some great tips for our male readers.
Make sure you follow his blog: http://www.norrisxthrash.com and catch up with him on twitter: @Stayfly_Thrash.

Xo
FashionBrew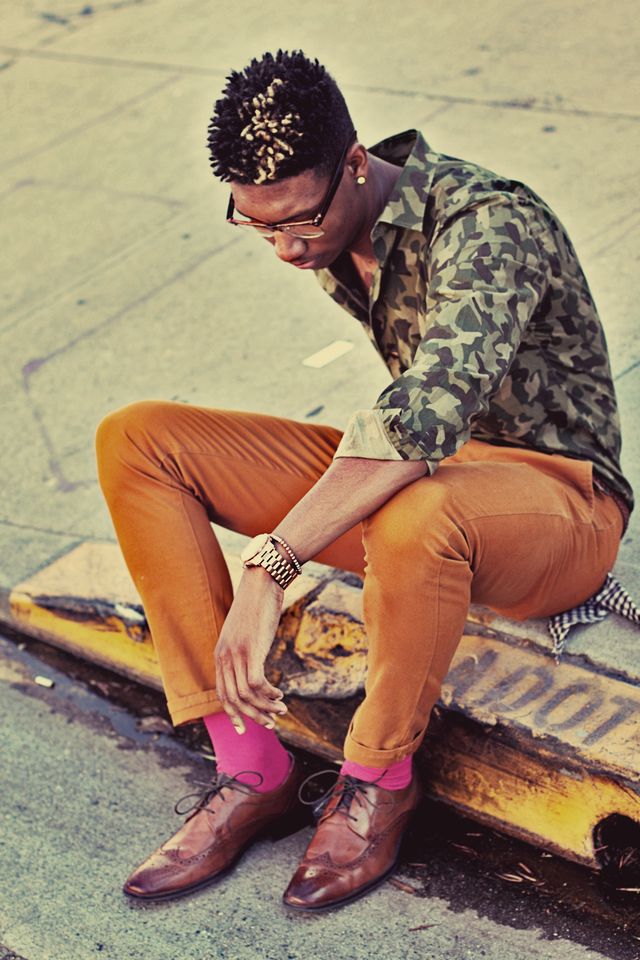 1.) Give us some tips on smart thrift-ing.
A major tip I have for readers are to  focus more on the rareness of the pieces you choose. I don't see a point of going to a thrift store and buying items that anyone else can find in an everyday retail store. Another tip is to "focus on the bigger picture" when shopping.  Some purchases may seem a little "extra" but they may really help your wardrobe. For example, using a staple piece— when you put your own style with it; the piece will bring a new light or inspiration to others who may have never thought to wear that article in that way.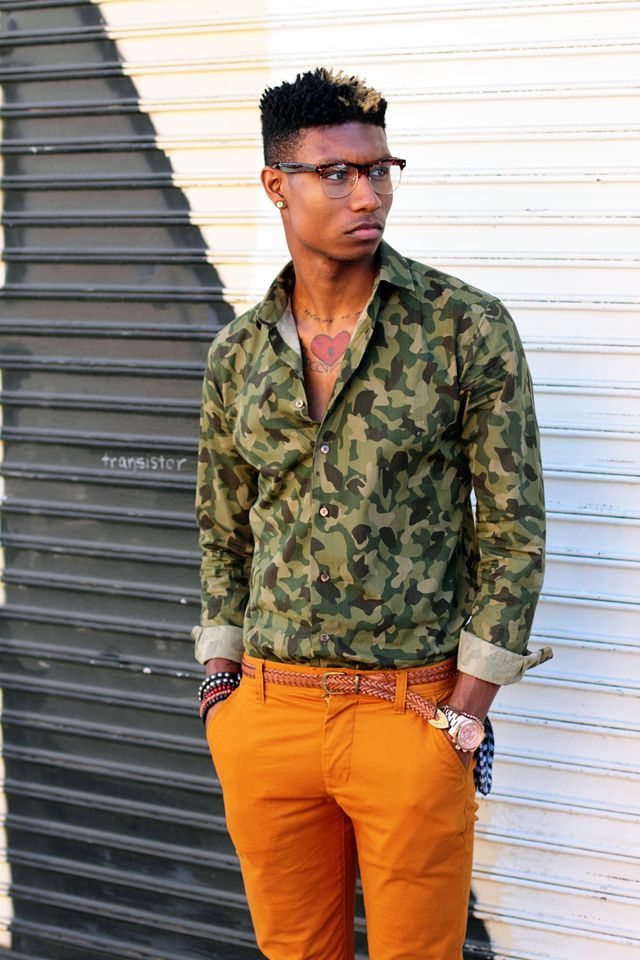 2.) What do you look for in a woman's style when you first meet her ie (the closer):
I love for a women to have her own bold style. I like to see that she has a mind of her own and she possess the confidence to own whatever she is wearing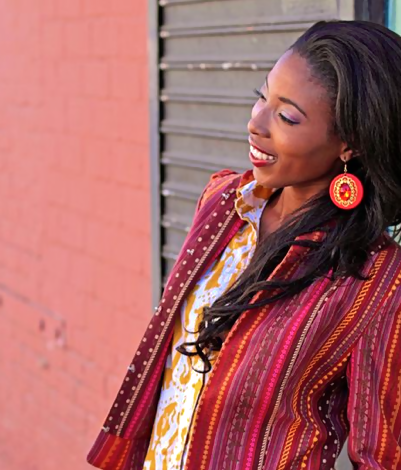 3.) Share some style no nos with our readers?
For guys, I would say "No, do  not cheat yourself by wearing knockoff stuff!" There are ways to snag great clothes for great deals. Wearing knock off clothing really doesn't help your wardrobe.

For women, I would say make sure you wear "your" size. I think that is one of the most unattractive aspects about personal fashion— when a women is wearing things that are clearly not for her body type. It makes the outfit look very unpleasant.
4.) Tell us a little about yourself:
I'm originally from Georgia. I do not come from any kind of fashion background so my personal style is very genuine.  I am very conscious of women's fashion even though I am a very masculine man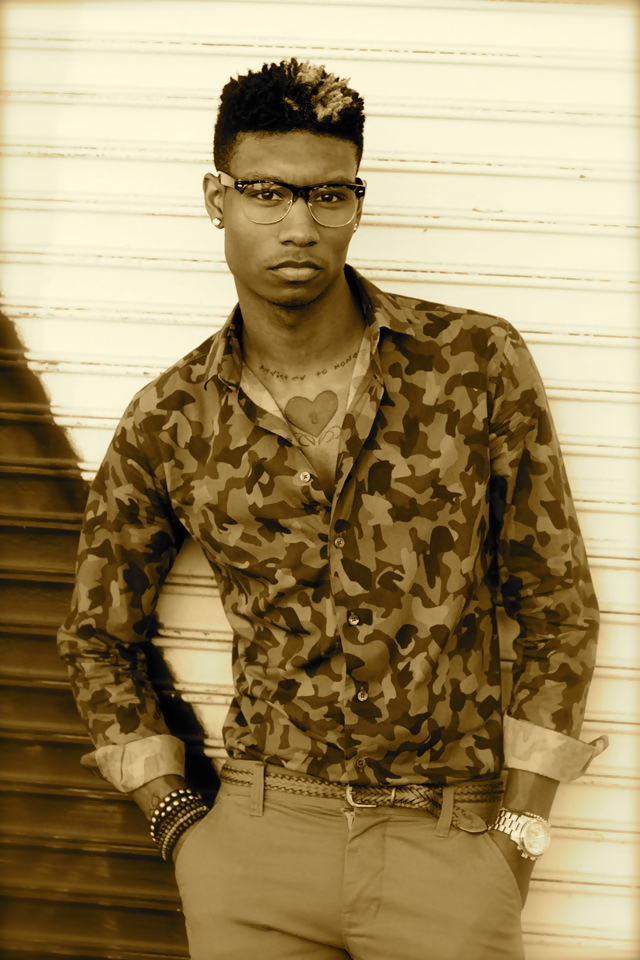 5.) As the weather cools down what pieces do you recommend for this transition time in Southern California and other warmer climate areas?
Since the weather is cooling down I am focusing more on layering pieces such as vintage sweaters and blazers. I'm also heavily using decorative socks in my styling. I contrast, in the warmer months I rarely wear socks.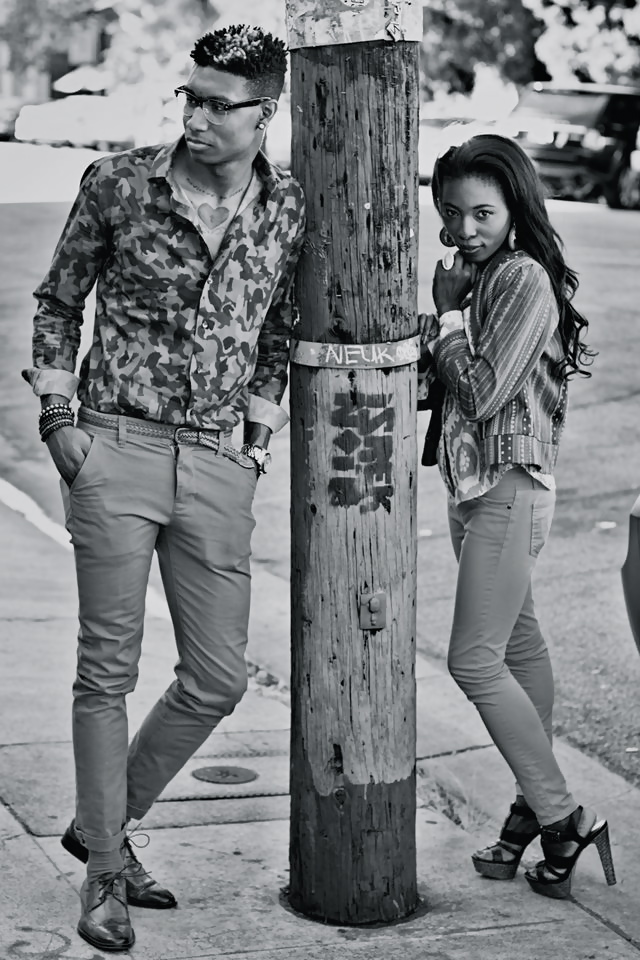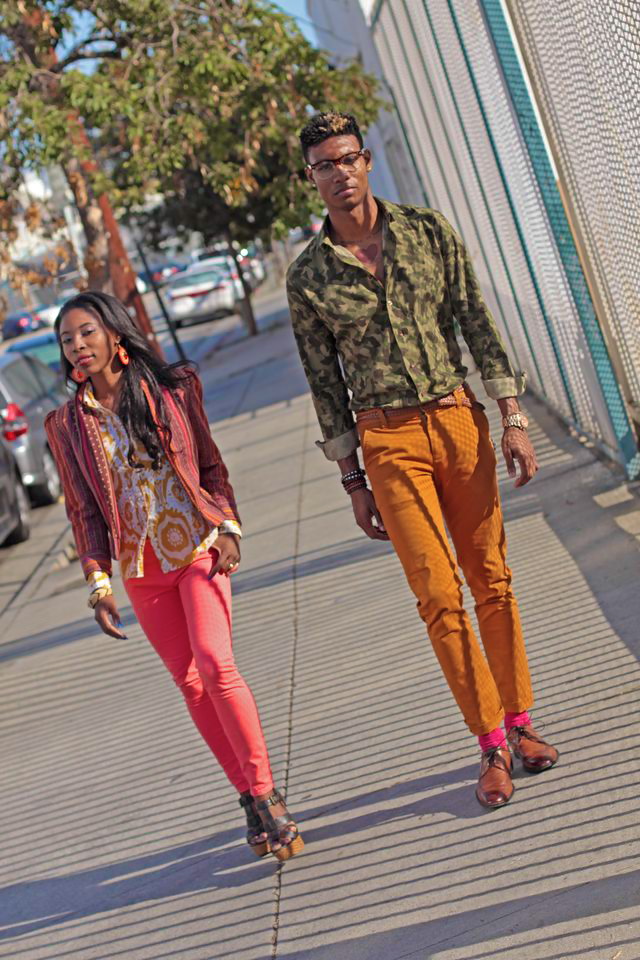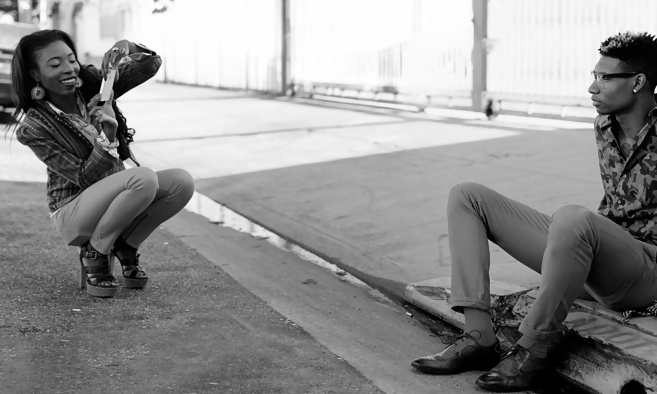 Photography by Jonathan Canny.
FashionBrew in Essence Magazine
Also My feature in Essence is Up in the Winter Layering Section on Page 34! Grab a copy and check me out!
Here is a snapshot from my personal facebook page. A friend emailed this to me today, early in the morning as the magazine first hit the news stand! I also shared it on the TFB facebook page : )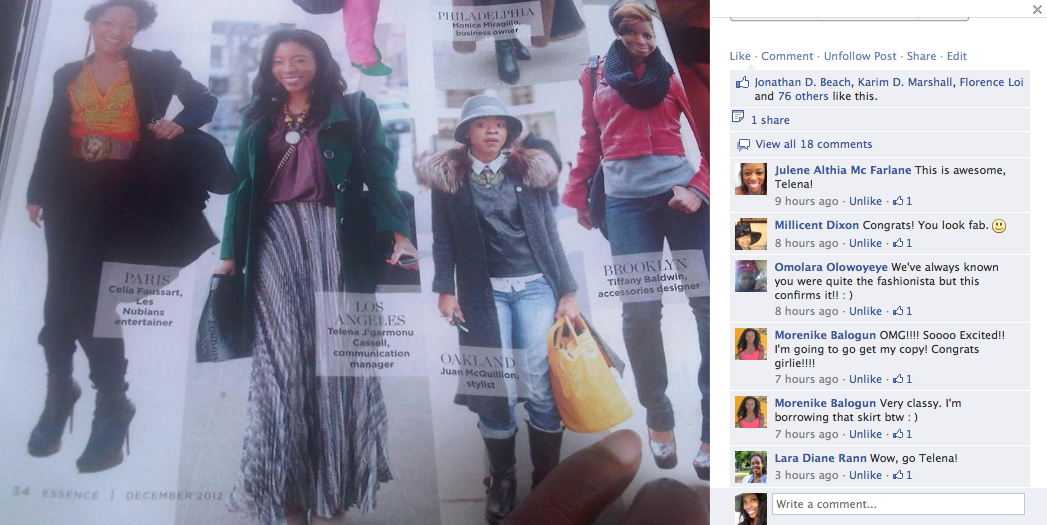 How are you layering up this winter?!
Remember to add TFB on  Facebook (here)  for updates and invites to events that are not shared to our website.