Fashion Law Week: INTELLIGENT DESIGN & Broadway Serves! #Fashion Forward Launch Coverage 2013
As you all know, Fashion Law Week was quite a success! I have been sharing photos on TFB's facebook page since I returned from DC.  I was really surprised by the large turnout. More than 200 Washingtonians turned out in support of INTELLIGENT DESIGN! Collections were shown from Paris, New York, and from the DMV area. I had a great time and am so proud of how far the DC fashion scene has come in such a short time! The show also experienced a pop up shop experience featuring samples and items by the participating designers.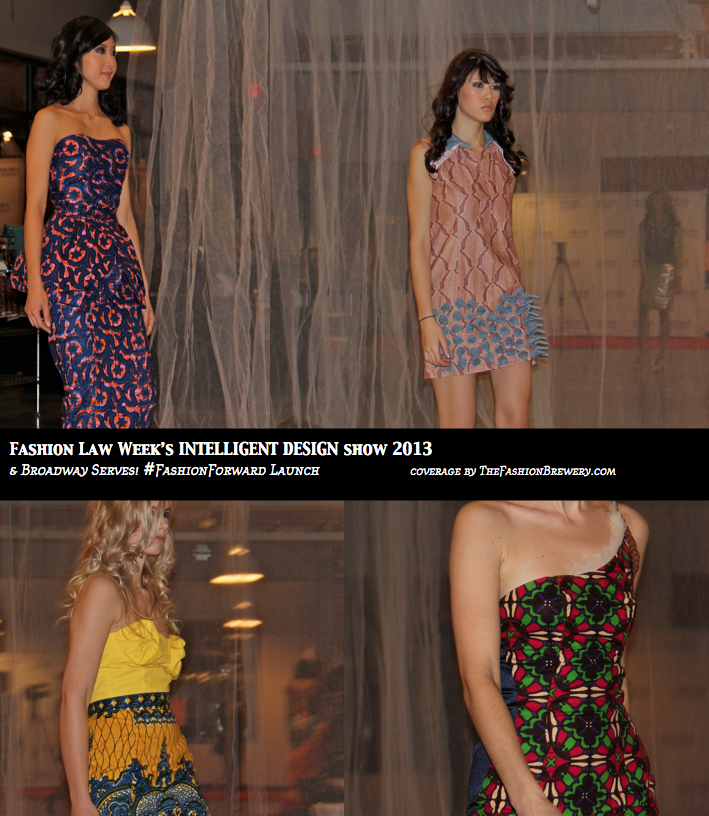 Color contrasting was seen in many of the lines that mixed traditional African and Caribbean cultural aesthetics. A few of the lines played used solid colors in bold hues. I am adding this yellow one piece swimsuit to my wish list, along with the four other looks below: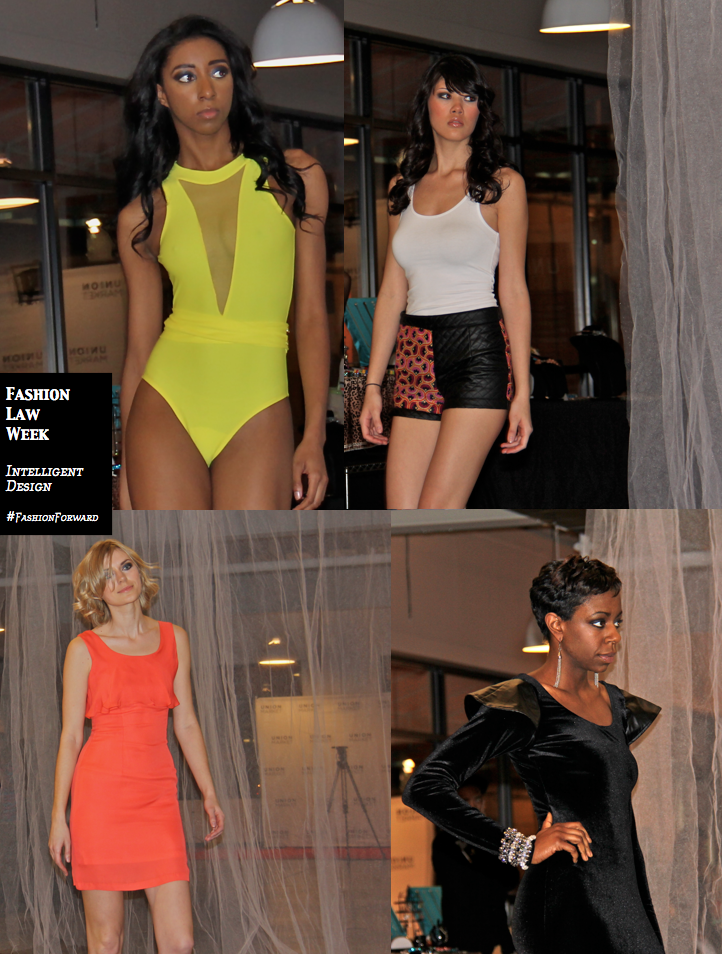 This year Fashion Law Week opted to produce their signature emerging designer presentation against a more industrial background. Uptown Market was the perfect backdrop!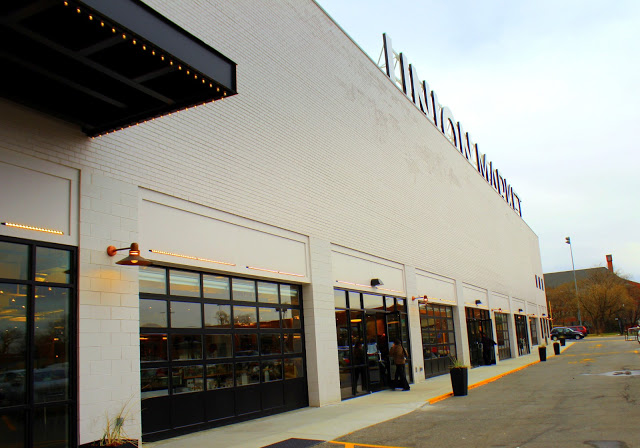 Photo Credit: Adventures of A Kinky Curly
Last year's show was held at the Mansion at O street and it was a small intimate affair with a more gilded atmosphere. However, this year the sprawling floor plan of Uptown Market permitted fashionable attendees a variety of seating and viewing options. The lines were colorful, vibrant and reflective of fashion's ongoing love affair with prints!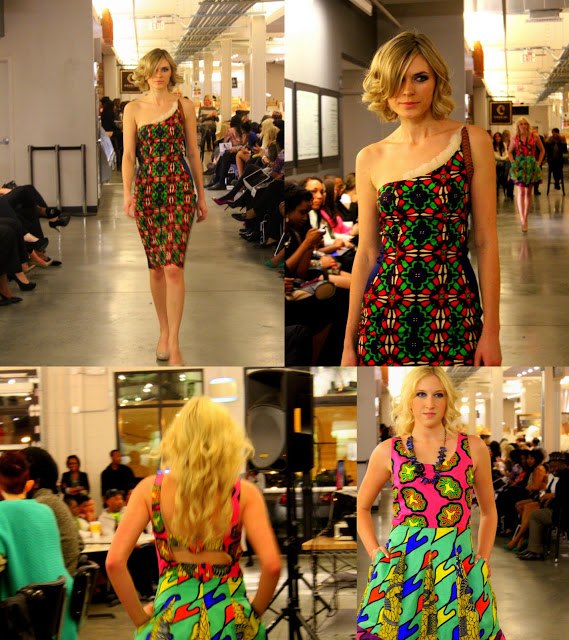 Photo Credit: Adventures of A Kinky Curly, Designer Rue 114
The experience reflected the organizer's desire to democracize fashion and the field of fashion law, making it easily accessible to the community. The warm and inviting atmosphere was a hit and allowed for double the amount of attendees in comparison to last year's runway show. The models were diverse and I hear a lot of positive commentary all night! 
Models pranced around in a long circular format that wrapped around the building. Attendees were spread through out the show and no matter where you stood you received a good view of the designs.
The red carpet was a hub of energy as pageant beauty queens, bloggers, designers, and attendees posed for media and fielded media interviews.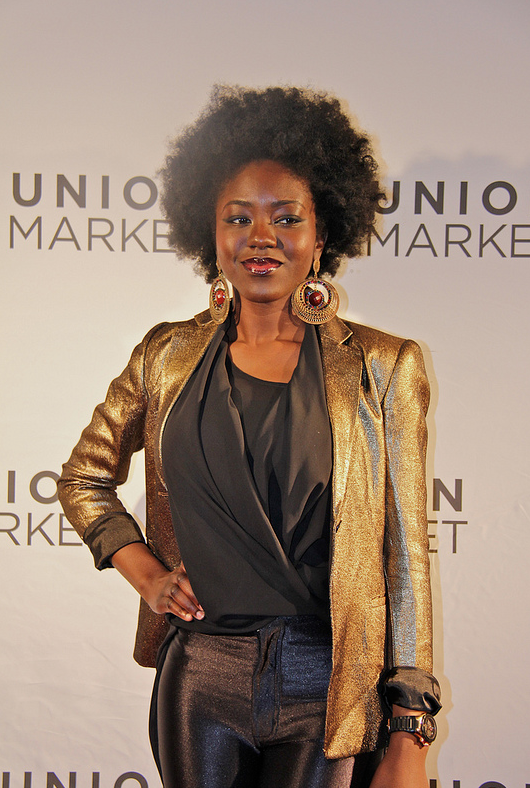 Press members were especially keen to interview Broadway actress and Broadway Serves! Fashion Forward spokesperson Lauren Lim.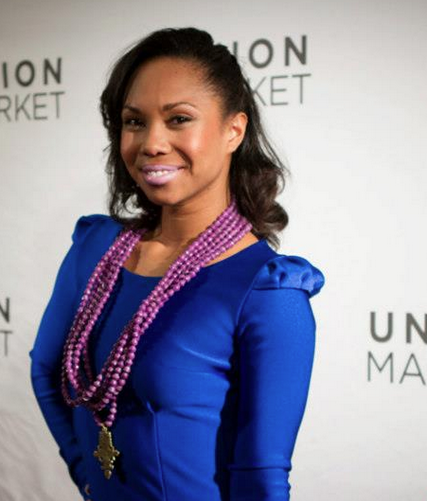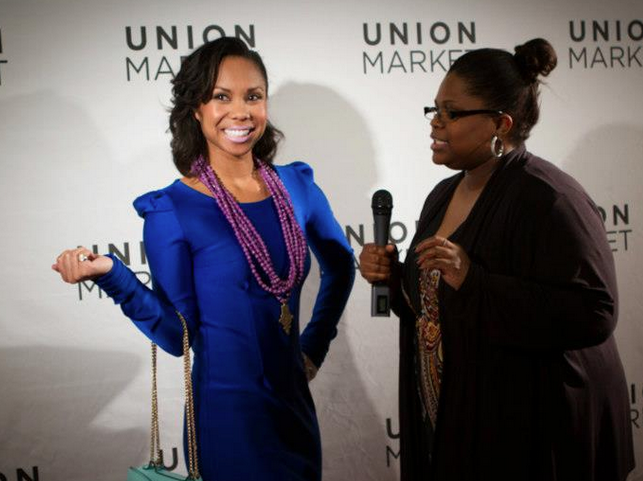 Actress Lauren Lim in Rue 114 and The Akola Project via Palava Hut
 She attended and helped launch the #Fashion Forward campaign to raise funds for The Ugandan American Partnership Organization and The Akola Porject, charities that help communities in Uganda! Lauren has participated in a number of BroadwayServes! volunteer events in NY, and has an impressive resume of Broadway shows including Memphis, Finian's Rainbow, Wonderland, and the upcoming Berry Gordy musical Motown. I hope you enjoy this post and also take time to learn more about the following two charities:    . If you are digging the necklaces seen on Lauren London and Cadace Keyes, you can check out the Akola Project accessory website: . 100% of the proceeds go to support women and children in uganda!
xoxo FashionBrew
 A peek from the show: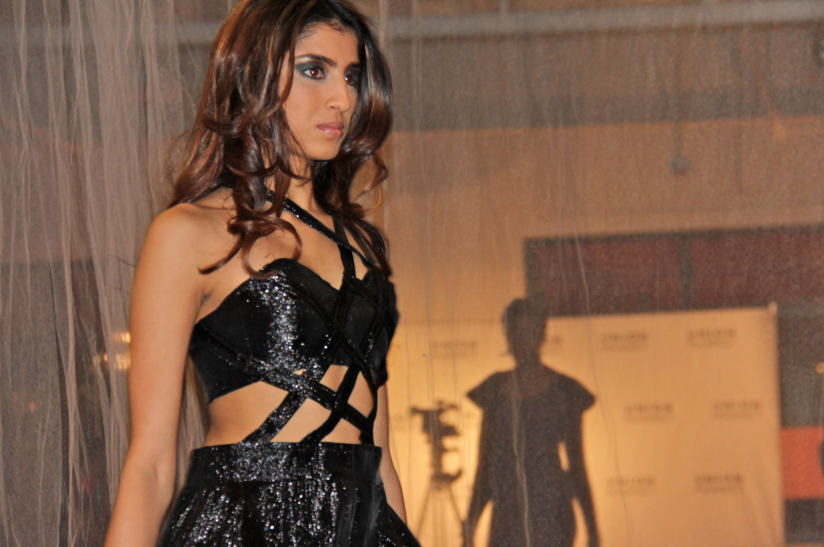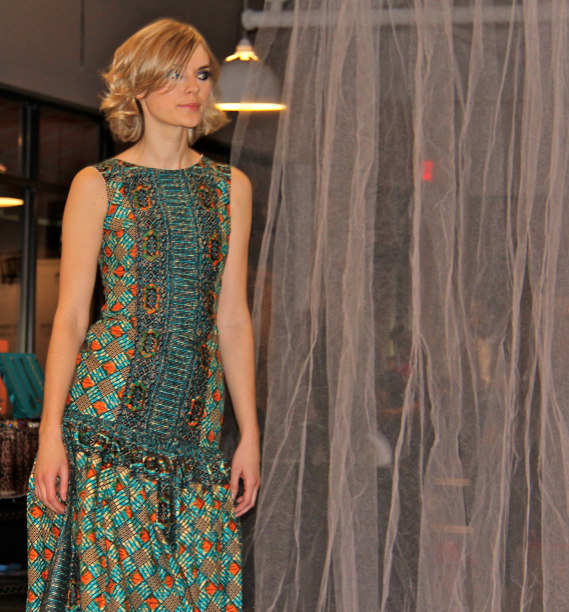 Beauty professionals hit the red carpet: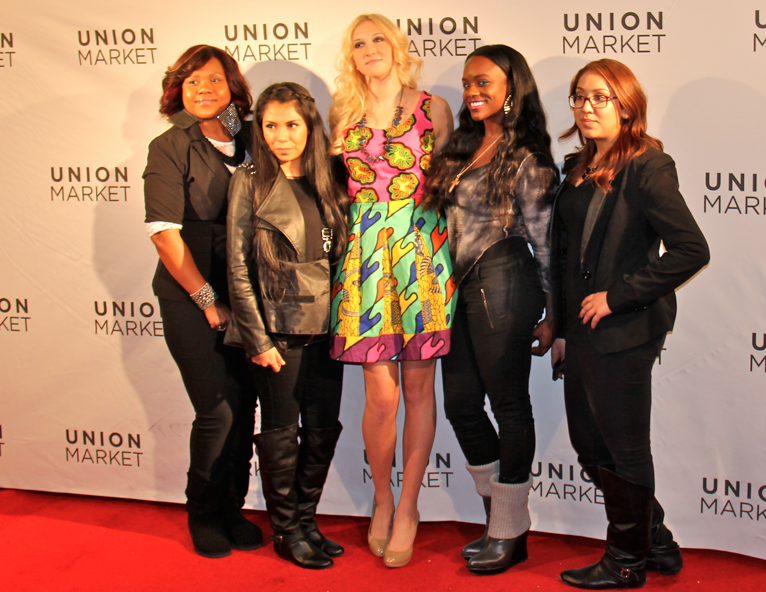 Celebrity hair stylist Gina J and other members of  the Hair & Beauty Team pose with a model in Rue 114
Liberian entrepreneurs hit the red carpet in support of Fashion Law Week and emerging African designers: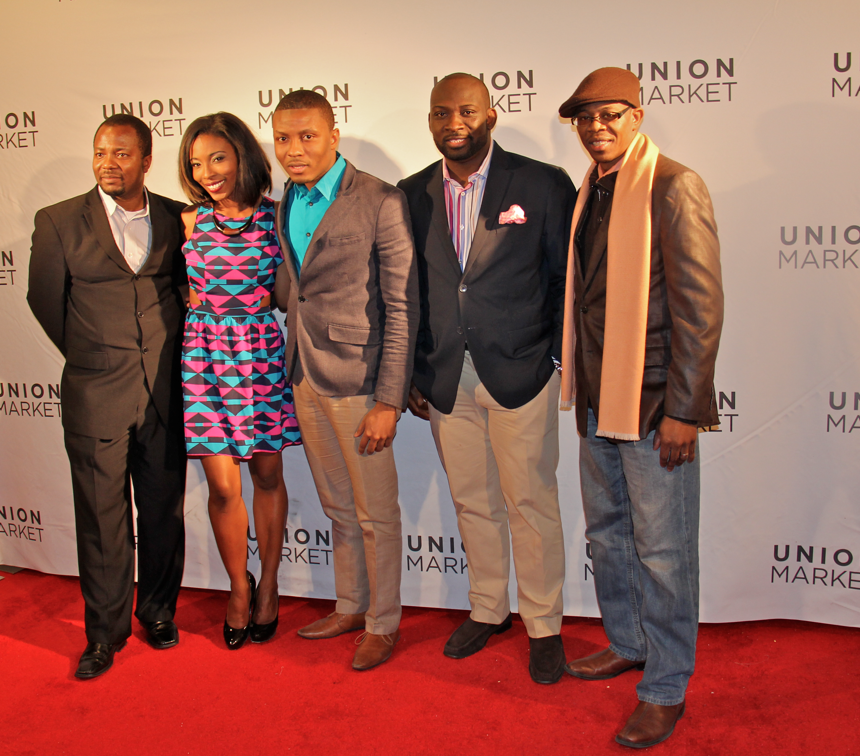 Several Beauty pageant queens posed for the cameras: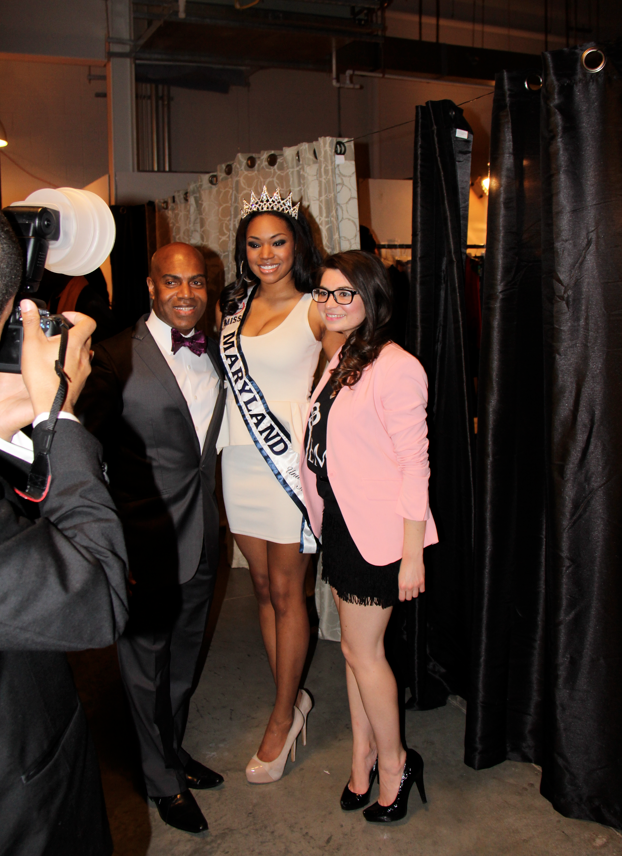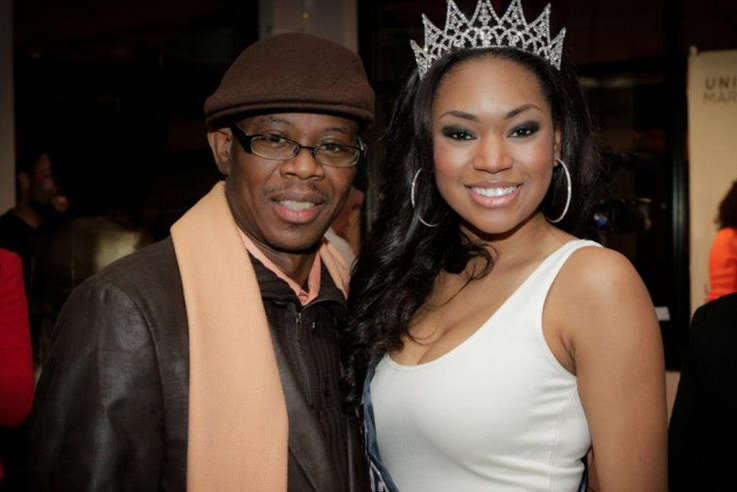 Photo via Palava Hut
Designers hit the red carpet: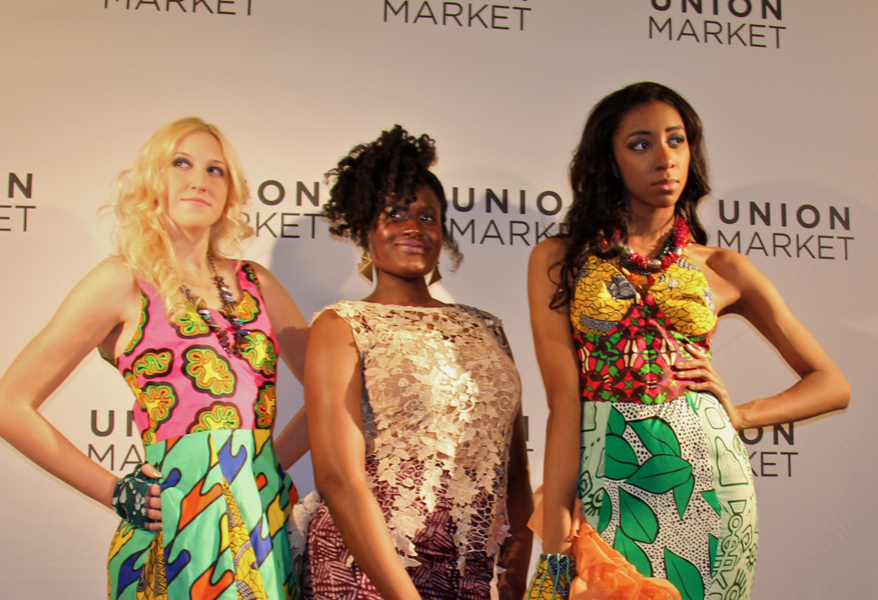 Fashion Law Week Founder Candace Keys stuns in white and an Akola Project cross necklace: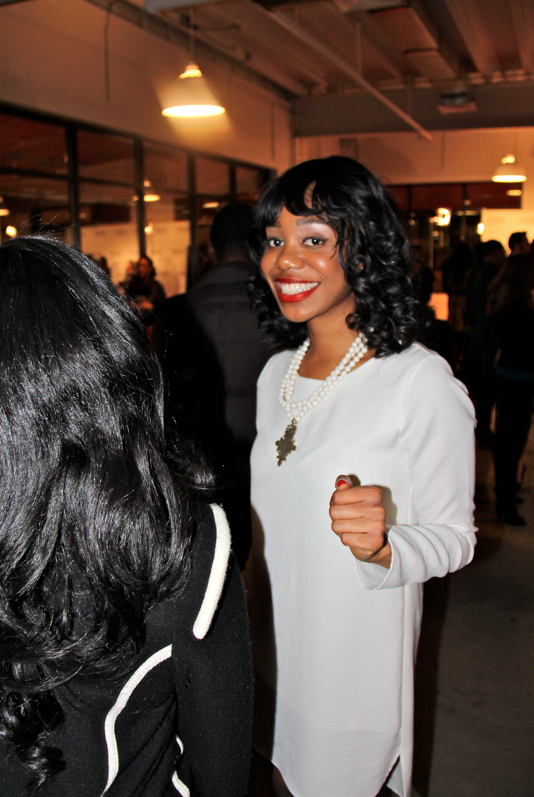 Me + Didi Utuk, a fellow member of the Fashion Law Week board of directors: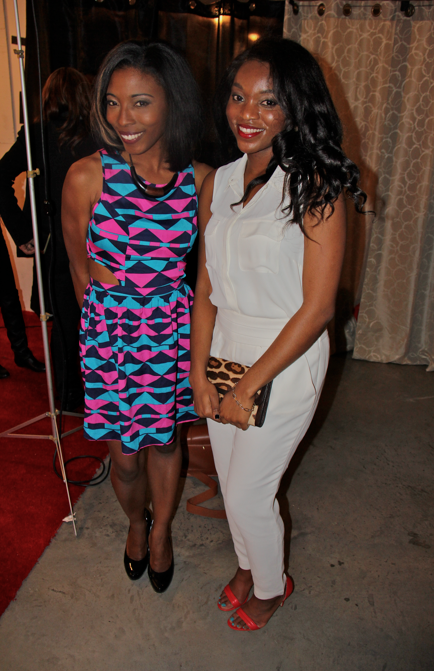 Stylish Attendees showed us their take on several trends: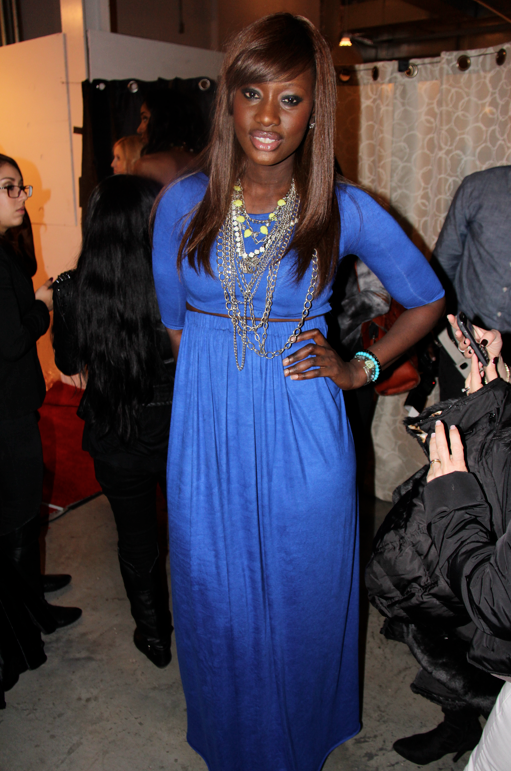 Anna Toure of Anna Toure PR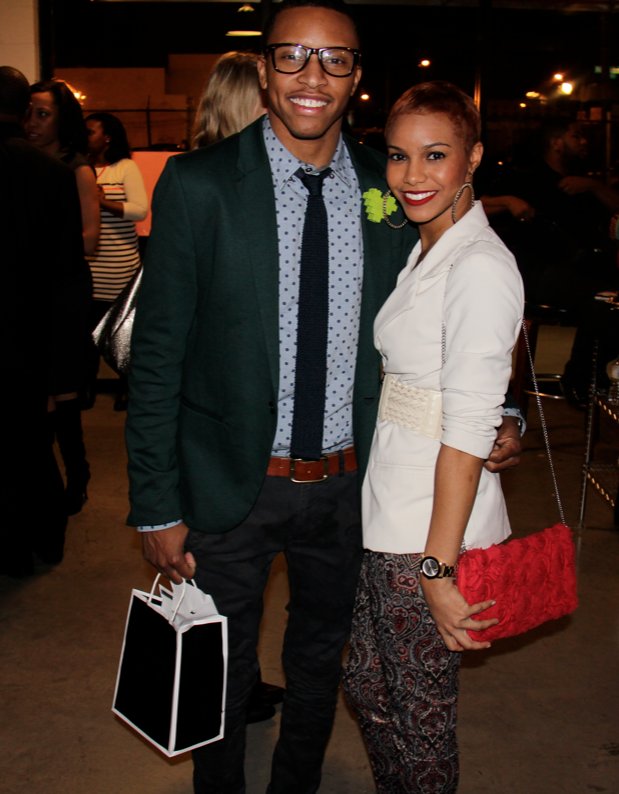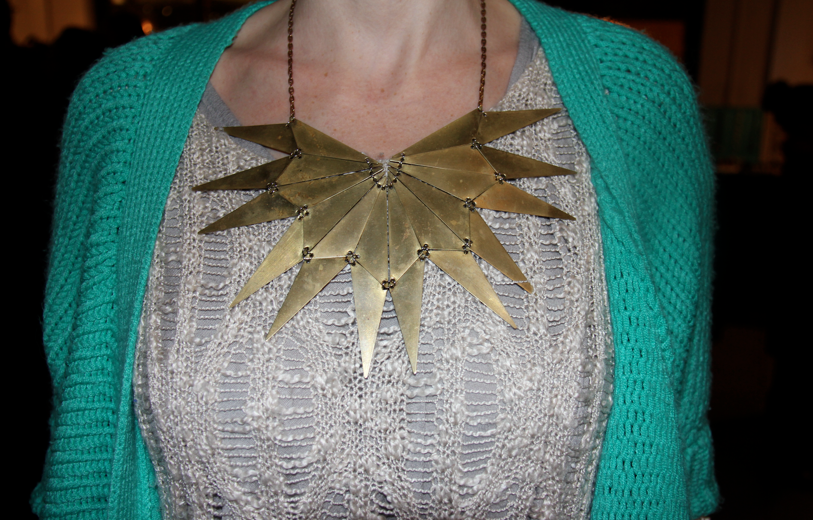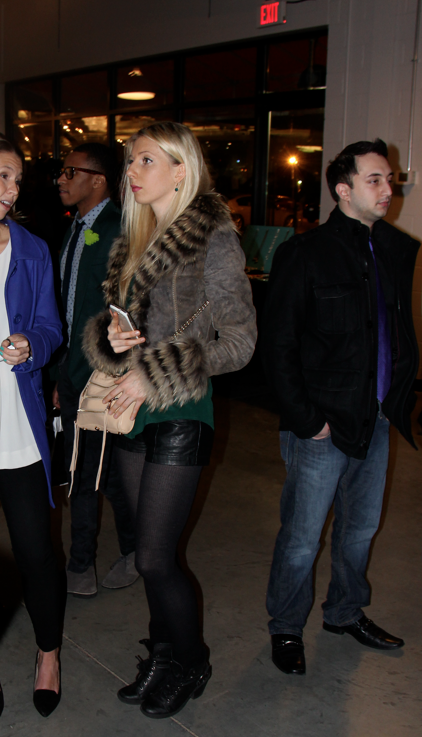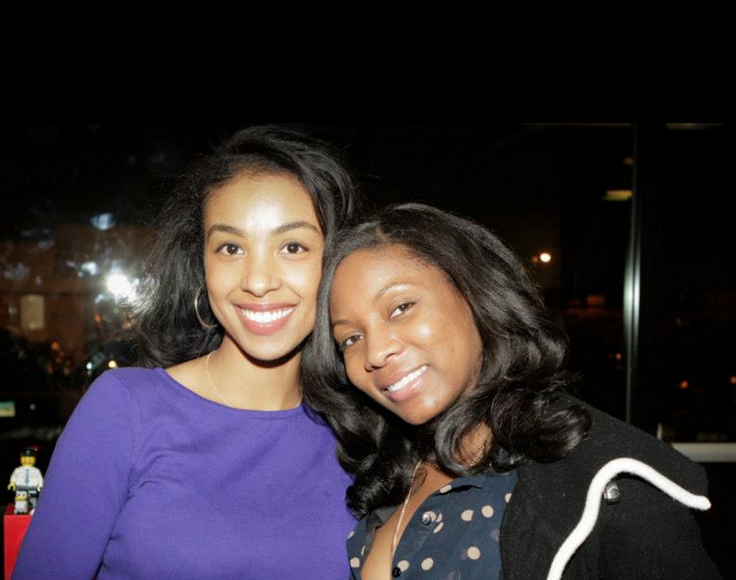 Photo via Palava Hut – Soft curls was the hair style of choice for many attendees!
Front Row: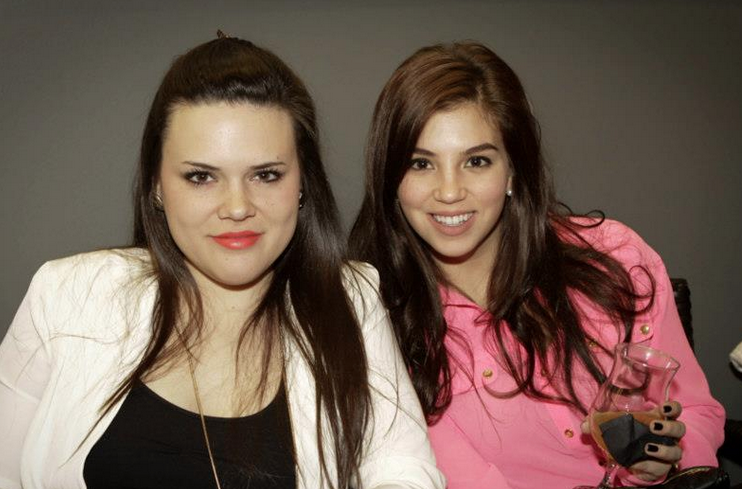 Photo via Palava Hut
Fashion Law Week Board members & Board of Directors: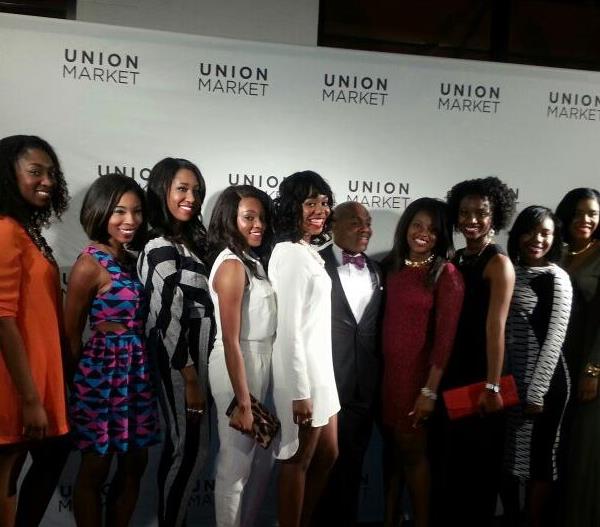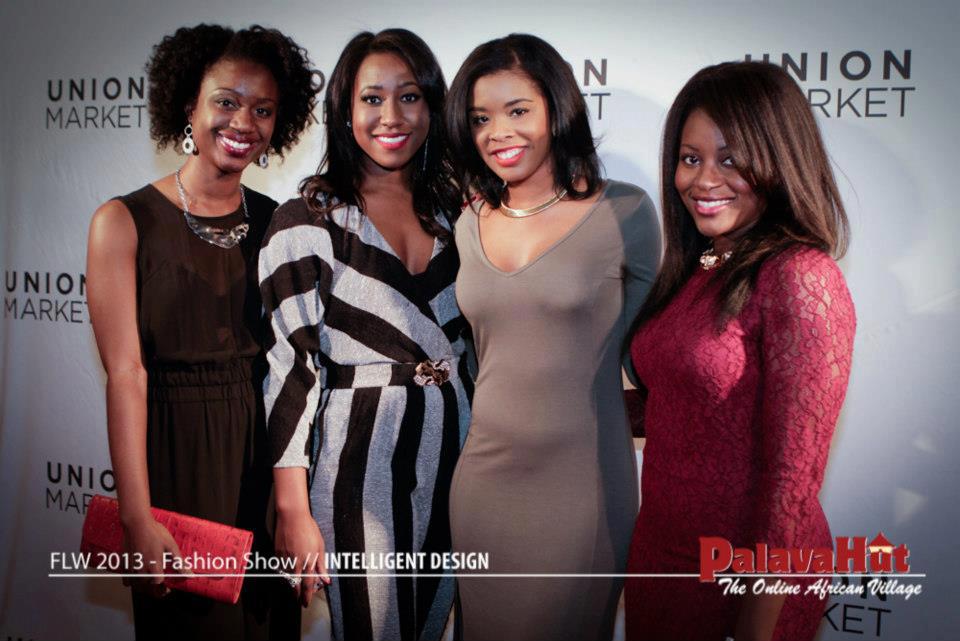 Check out below for details, personal style photos of attendees, red carpet flicks, runway show photos and more! 
My slideshow only has some of the runway looks but more are available from FLW's media partners. : )
The  Show Deets:

Who:  FASHION SHOW HOST: Egomeli K. Hormeku (The Hormeku Group, featured in Forbes Magazine); FEATURED MODEL: Ciera Nicole Butts (Miss Maryland United States); FEATURED DESIGNERS: Serwah Asante (Rue 114), Gwen Beloti (Gwen Beloti), Selly Raby Kane (Selly Raby Kane), Bineta Sanor (Diablotine), Eugenia Asante (Bucolic Bombshells), Deborah Mdurvwa (Mdurvwa Collection), Jennifer Elizabeth Miller (JEM Collection), Desmond Handon (EthniCITY); CREATIVE DIRECTOR: Los Angeles based hairstylist – Gina J. CHARITY SPOKESPERSON: Broadway Actress Lauren Lim

Why:  FLW is devoted to using our platform to provide an open forum for discussion on the legal issues facing the fashion industry. The protection of fashion design rights has been commonplace within the international community for years; however, this area of the law has been slow to develop within the 

United States. Fashion in the United States is a $42 billion industry. US fashion houses have begun to understand the importance of legal expertise within their businesses. The possibility for expansion of fashion design rights has garnered significant political attention as a result of the Innovative Design Protection Act (IDPA). Fashion Law Week™ will provide an open forum for all participants to learn more about this pending legislation, as well as other legal issues facing the fashion industry. 

Event Sponsors include: African Law Students' Association-Howard University School of Law, Union Market, Erik M. Pelton & Associates, PLLC, McCarter & English, International Trademark Association, Banner & Witcoff, Ltd., Arent Fox, UBER, Akofena PR, KUgo Productions, Anna Toure PR, manytreasuresdc, The Akola Project, Miss Kinsman Swim, Rue 114, Uber, Red Velvet Cupcakery, Hair by Gina J and Ubora.