Meet Luna (Model & Former Beauty Queen): TFB's New Fashion Blogger from Milan
Buongiorno Fashionistas,
My name's Luna, I'm a model from Milan. It's an honor to write for this website. I love fashion design from since I was very little. I'm Italian and half Dutch, and I learned English at the Dutch high school. I study natural sciences.
Three years ago I did a modeling pageant and I won a 3-year-contract with Elite Model Management Milano, so I started working as a model. I left Elite to work with Why Not.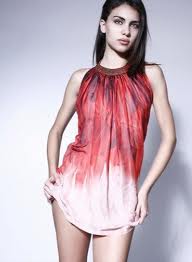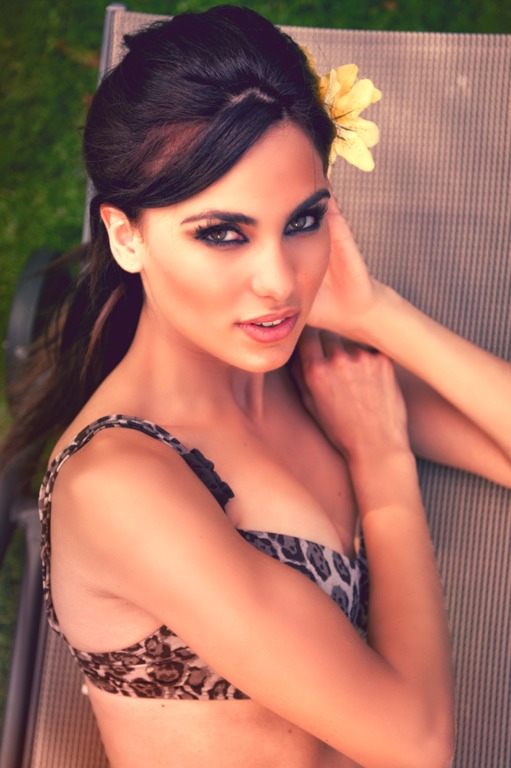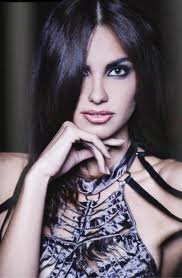 Before working as a model I did many beauty pageants, representing Italy at Miss International and Miss Earth, that's where I met Telena :D! She's really really sweet. And she asked me to write for The Fashion Brewery.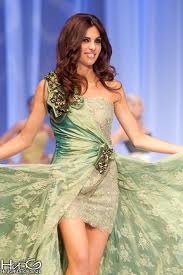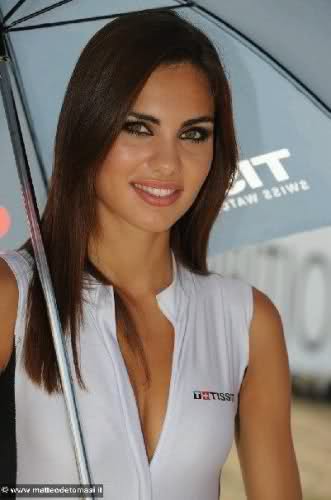 I always wanted to become a fashion designer. The first dress I made, was for a beauty pageant, because I had no money to buy a "princess dress", so I thought "well, I'll make one myself (even if I don't know how to sew)" so I did. I hate sewing, but I don't have my own sewing lady off course, so I have to be patient and do it myself. And it's a really great feeling to look at your work, when it's finally finished. If I figure out how to insert photos, I will also show you a photo of my designs!
In the next posts I'll write about new creations I make, and you'll be the first to know if I start my new brand, and I'll try to make pictures of models in Milan when I go to castings, and I will also shore photos of editorials. Maybe I'll also put a presentation video!
Tanti baci!! :-* :-* :-*
Luna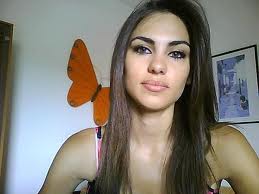 p.s. You can see me in a dance competition at this link: (watch in a different browser) or in the viewfinder below!

Luna Isabella Voce – 11 06 2012 by f100001544595713
Hey BrewBabes! Luna is being modest! Did you know that Luna was once crowned the Top Model of the World. Not only is Luna insanely gorgeous, she is smart and so amazingly sweet! I hope you will enjoy her upcoming posts! And, yes the TFB crew will make sure she can upload photos so you will be able to follow her and check out her designs! XoXo FashionBrew