Wedding Trends with Lindsay Mansfield: The 411 on What is Hot Now!
Fashion trends – they come and go and then and, years down the line, they are revived yet again. The multi-billion dollar industry of weddings is no different, and so professionals, brides and enthusiasts are constantly on the hunt for the next big thing. 2013 is a year in which nuptials will see some budding fads gain momentum, others reach new heights and yet others begin to fall.
Less and less couples are enticed by the idea of a wedding chapel and are opting to be married somewhere novel like art museums, zoos, or locales that hold personal meaning.
While rustic styling was all the rage over the last few years, expect to see this fad dwindle as newlyweds favor classic elegance. This will be reflected in many ways throughout the décor, especially in the popularity of garland and laser-cut designs. 2013 is the year of green, and marrying couples love the freshness of mint and earthy worldliness of emerald.  For flair of modernity and drama, many are adding metallic accents or hints of black to their color palette.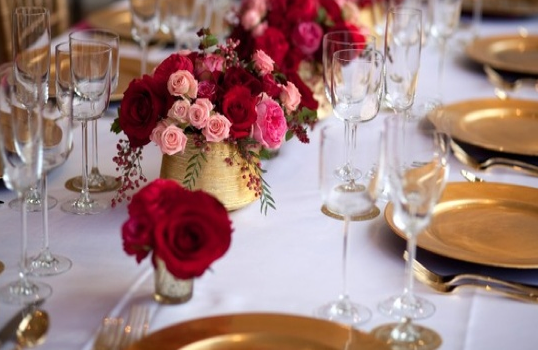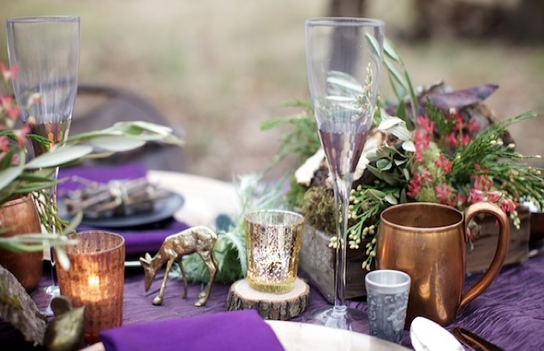 Flowers are now taking center stage as centerpieces are growing in size. The delicate tints of peonies continue to enthrall brides as they easily complement both rustic and refined aesthetics. The idea of honoring loved ones is not new to weddings, but an increasing amount of brides choose to feature mementos honoring their family within the bouquet with items like lockets, keepsake jewelry or sentimental pieces of cloth. Additional materials are often added to the bouquet to add individuality, like feathers, fur, ribbons and bedazzlements.
While wedding cakes will never be extinct from the wedding scene, many couples are now choosing sugary alternatives to this age-old tradition. Cupcakes were once the "it" dessert, but its reign has subsided to make way for donuts. Bakers are embracing the previously uncharted territory of gourmet donuts to conceive wonderfully exotic flavors like Cherry-Almond, Bacon-Walnut and Lavender.  Cake pops are also making quite a splash, especially as wedding favors. Dessert tables are going to increasingly feature home baked goodies, as it adds a personal touch without sacrificing the aesthetic.
A serving style that is gaining popularity is the inclusion of quirky food stations that can provide anything from grilled cheese to sushi tacos.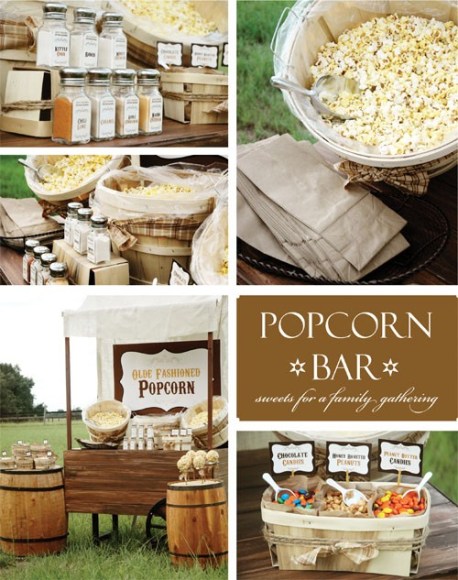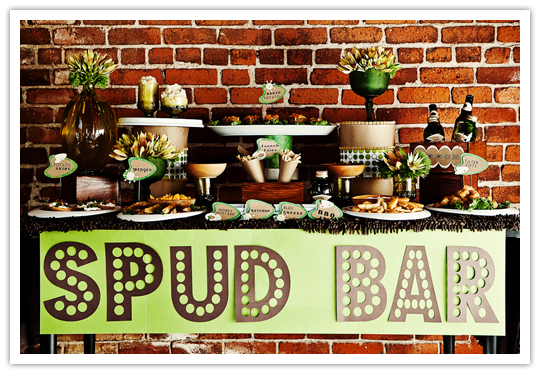 A similar growing practice that creates a comparable up-and-about flow of the reception is to have the food be hors d'oeuvres that are served on trays. More and more weddings will be trading in assigned seating in favor of comfy lounges in which guests can naturally minge and comfortably recline. Another reception trend that is growing is for couples to steer clear of pricey open bars in favor of select open bars at which they offer a signature cocktail.
Though many brides are using their décor to set themselves apart, dresses are more likely to evoke the classic beauty seen from yesteryears. Classic lace is experiencing a substantial resurgence, as are sleeves (perhaps it's no coincidence that both were worn by Kate Middleton during her nuptials). While slender silhouettes were fashionable in recent years, dramatically billowing ball gowns are back. Because of the substantial volume of many of the classic dresses, many more brides are electing to feature a second dress for the reception in which they can comfortably move in.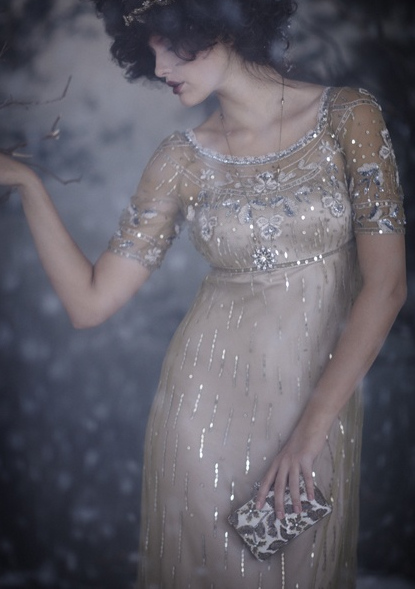 One way in which a rising amount brides are putting their own twist on their looks is through color; trendsetters Anne Hathaway, Reese Witherspoon and Jessica Biel all wore pink wedding gowns in 2012, so expect to see quite a flux of this style in the upcoming year.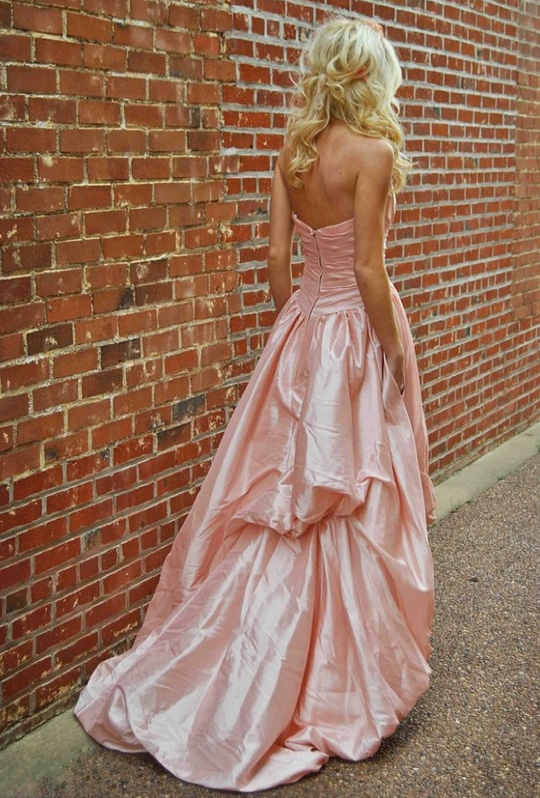 Tell us ladies, what styles are you excited to see more of, and what do you envision for your own wedding?
Contributing Writer:  Lindsay Mansfield