Beyonce Sizzles in H & M Video Campaign
Beyonce, like any woman of fame, has a legion of haters but her newest H & M advert once again shows why people call her "Queen Bey." I first became of fan of Beyonce when attending one of her concerts in Ethiopia. As a liver performer, she is at the top of her game. Every moment was entertaining and her sold out world concert has been getting rave reviews. I really like the caribbean vibe of the video campaign. Check out the video below:
Beyonce looks sexy but not over the top or too made up. Her make up is surprisingly simple and it has been fun to see the evolution of her look over the years. I also includes screenshots from my favorite parts of the campaign video.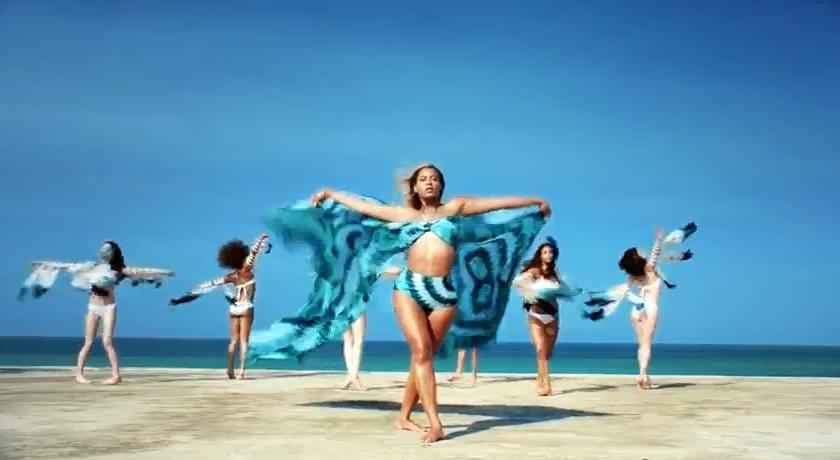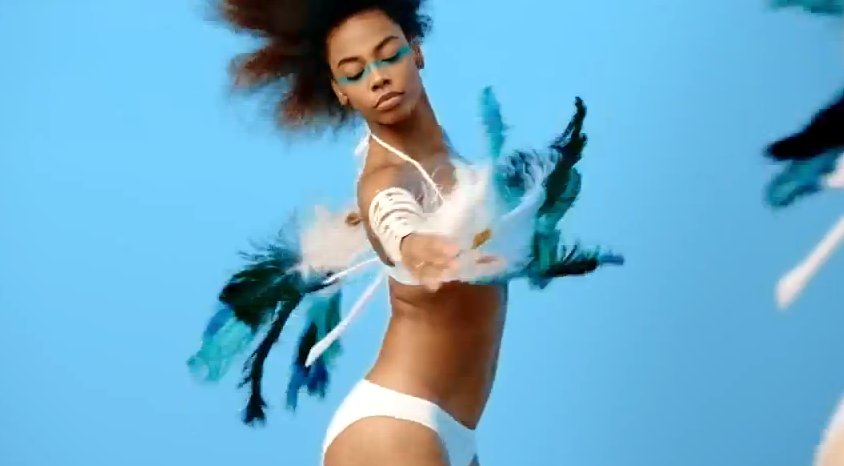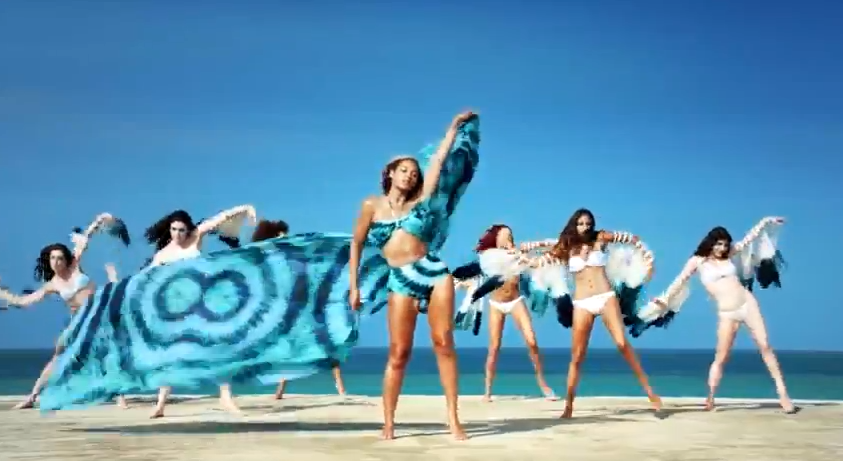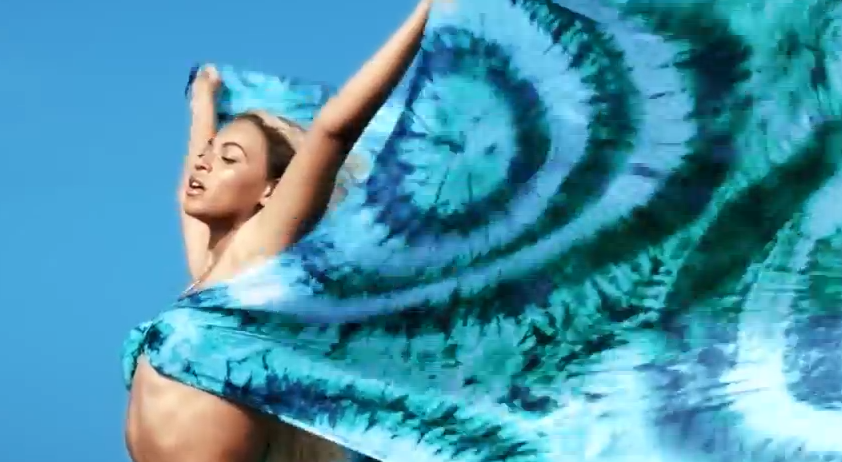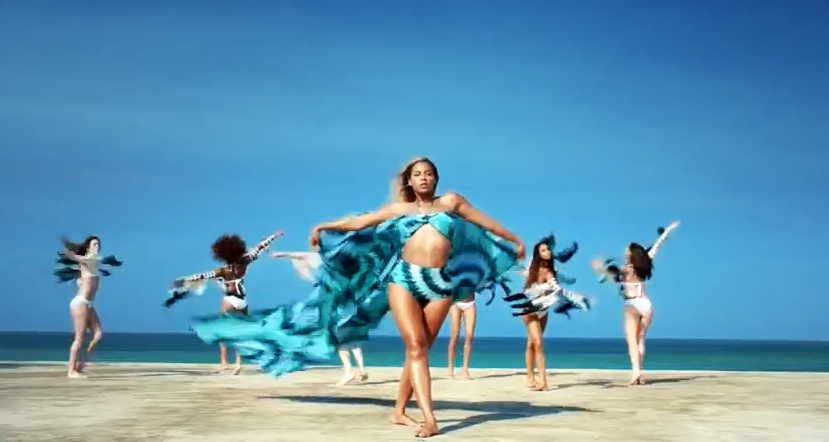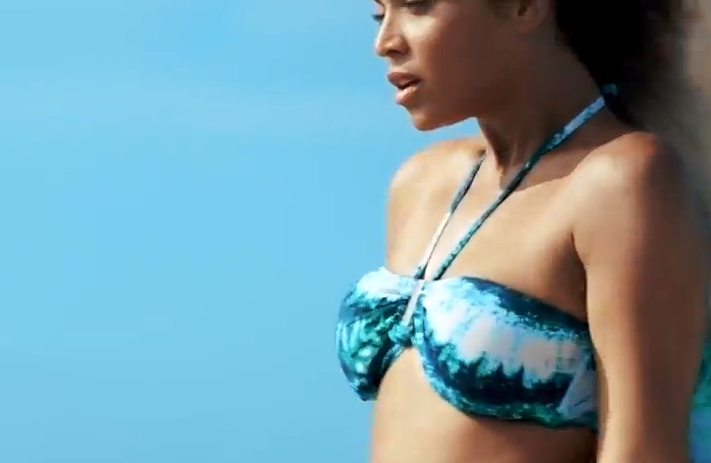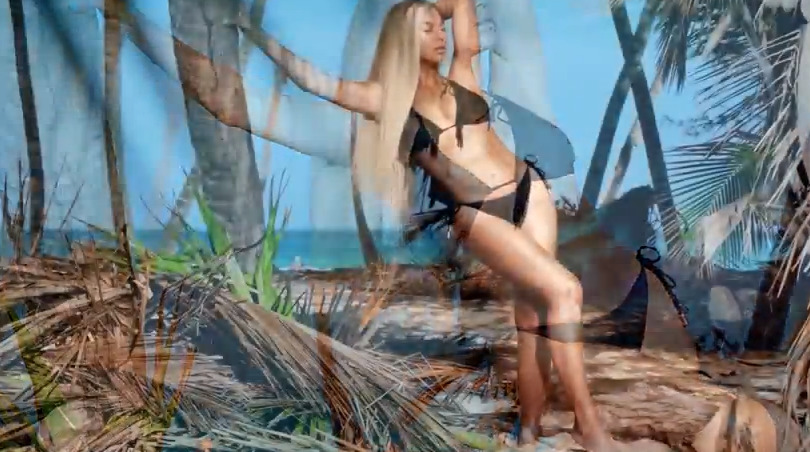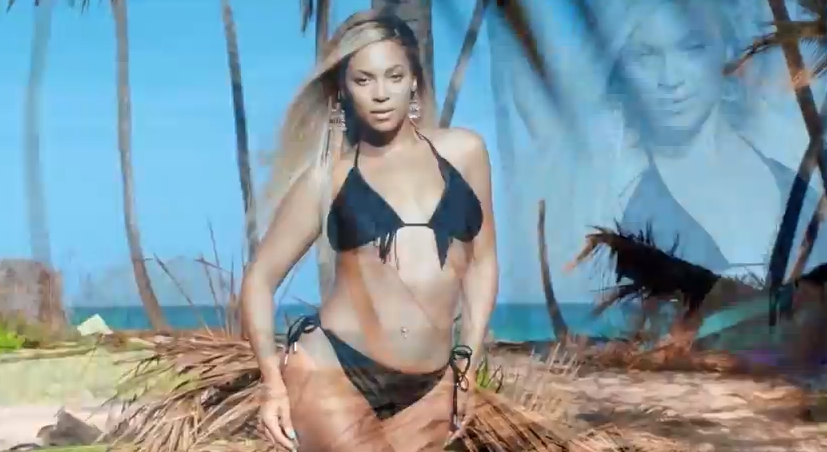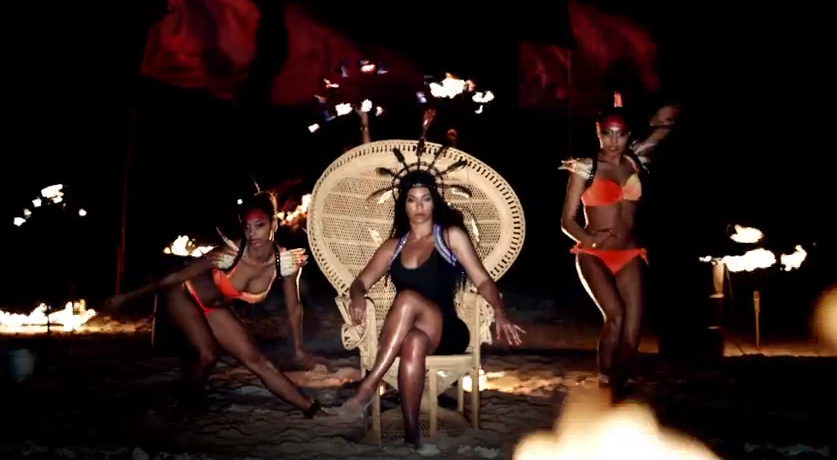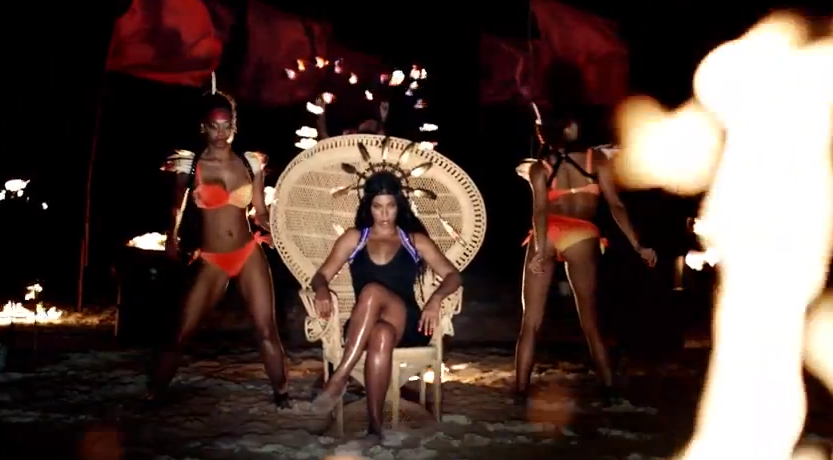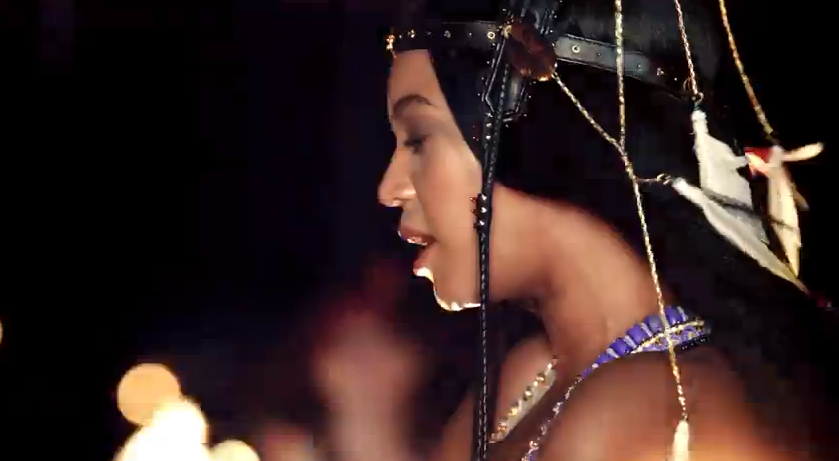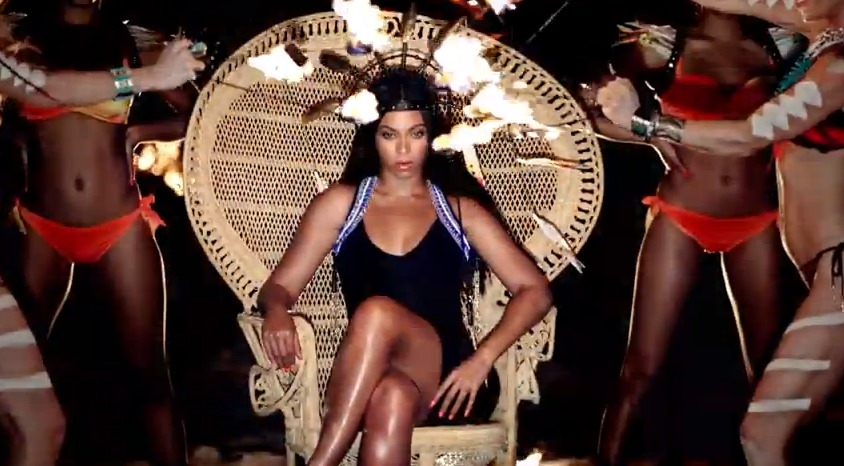 This campaign was so visually stimulating. Love it!
Xoxo
Fashionbrew