Fashion Film Carleen Inspires + A Fresh Take on Festival Fashion
Hey Loves,
There has been a crazy amount of contest and promotions based on festival fashion and it has left my with that, "Do I jump on the bandwagon feeling?" I know festival fashion is on the lips of every blogger and online retailer but with my usual characteristic stuborness I sat on the sidelines. Well, this sunday I will be attending several festival parties at Coachella and these last few days I started to brainstorm an outfit. Do I want to go boho, hipster or maybe a bit of both. I am still undecided, however, I am leaning towards a more simple look after watching Carleen.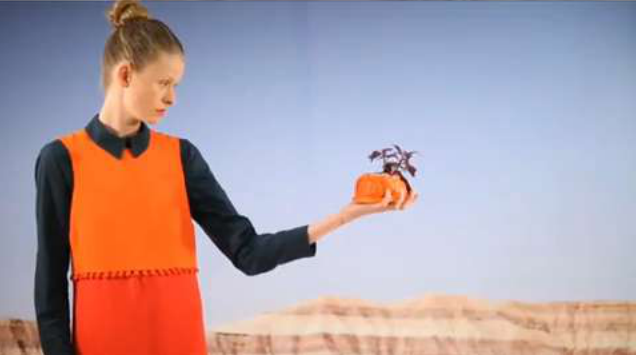 I came across this amazingly serene fashion film by Morgan Levy for the debut collection from Carleen. Carleen is a new line and is designed by Kelsey Parkhouse, a Liz Claibrone Awardee and Pratt graduate.  I love the use of imagery from the Grand Canyons. it reminds me of my roadtrip last year across america. The soundtrack is perfect and really compliments the serene but still visually vibrant energy of the film. The color palette is warm
I really think this film is great inspiration for a cleeker and crisper style of festival fashion. I love the bright orange red lips against mod hippy colors of bright orange and blue. Calico print is also another great way to really tap into the Great American nostalgic.
If festival season is all about being free, then long airy skirts are the perfect match for a long day of  partying and music.
Watch it here: Carleen Spring 2013.
How innovative is the button panel dress! I don't think I have ever seen this concept with zippers but never with buttons.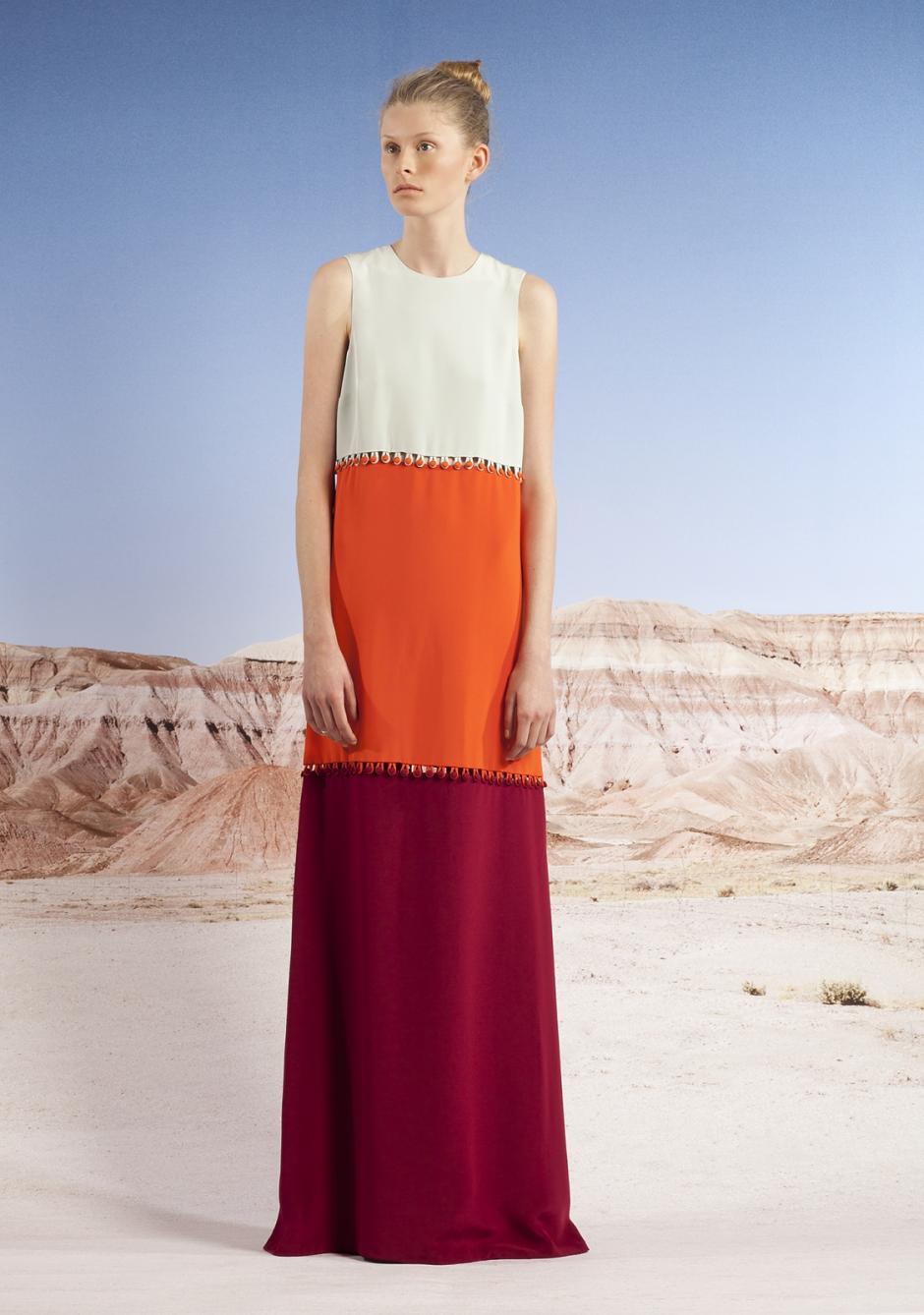 While I have yet to decide if I will cave in and wear aztec print denim shorts or a a more grown up choice like a  resort inspired midi length skirt; I still wanted to share some of my selections for those looking for a fresh take on festival fashion. This week you will notice some major cosmetic changes at TheFashionBrewery. I have wanted a change for sometime so bear with us as we tweak things around the next few days. Hope your week is going well! My fashion festival edits are below.
Xo FashionBrew
A FRESH TAKE ON FESTIVAL FASHION
Carleen
Sleek in Prints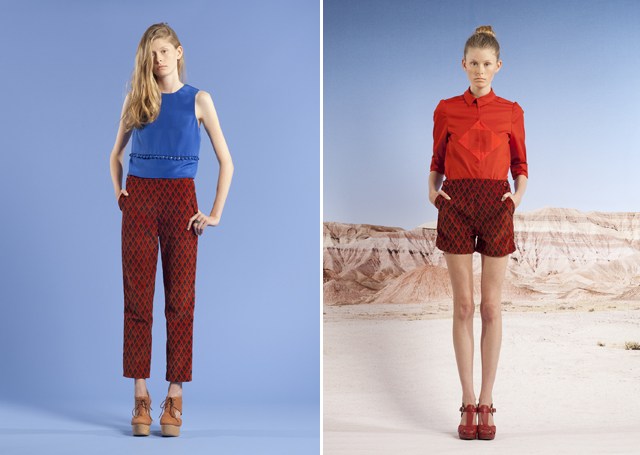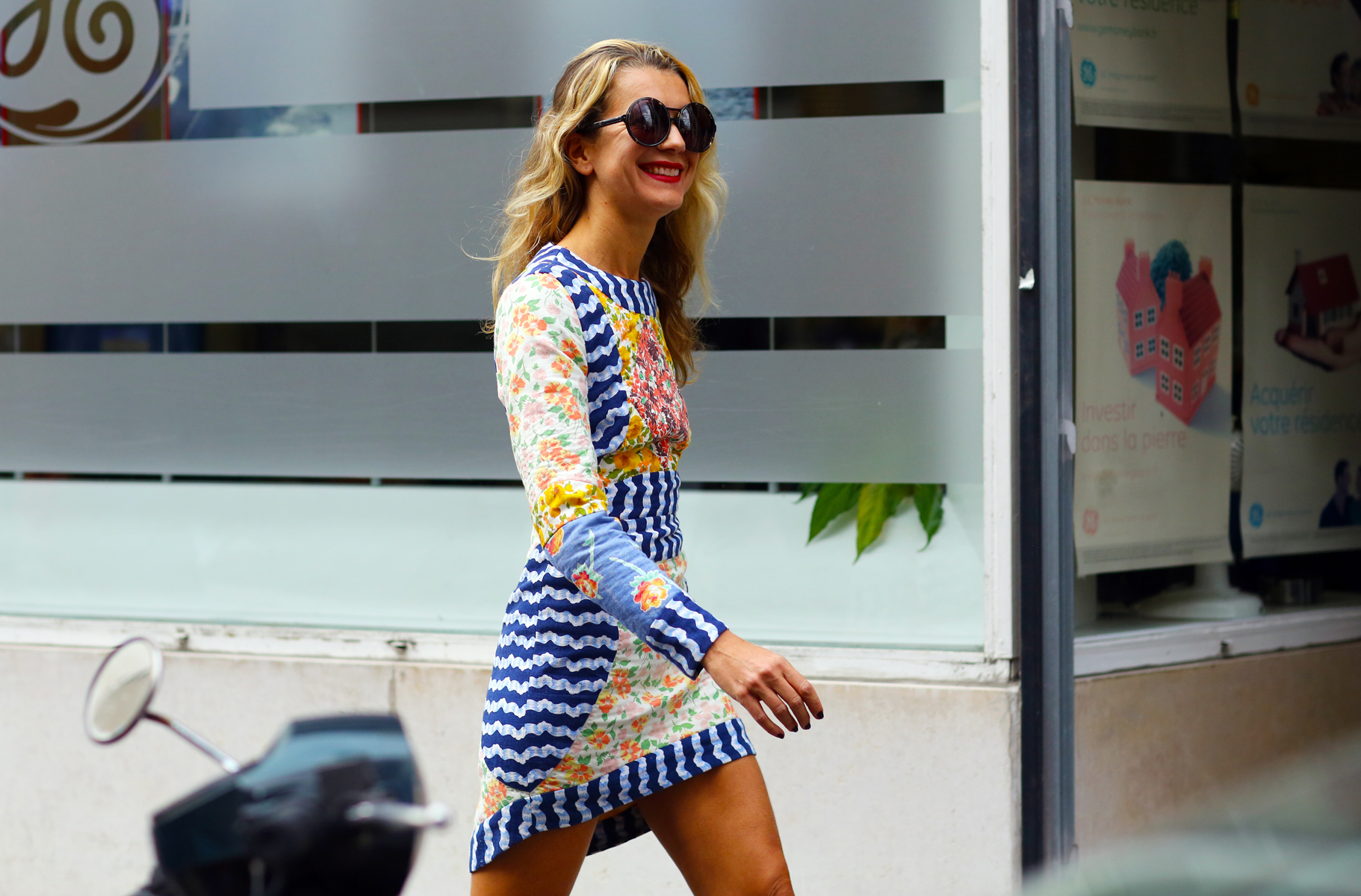 Go Old School with Calico
Vintage Dress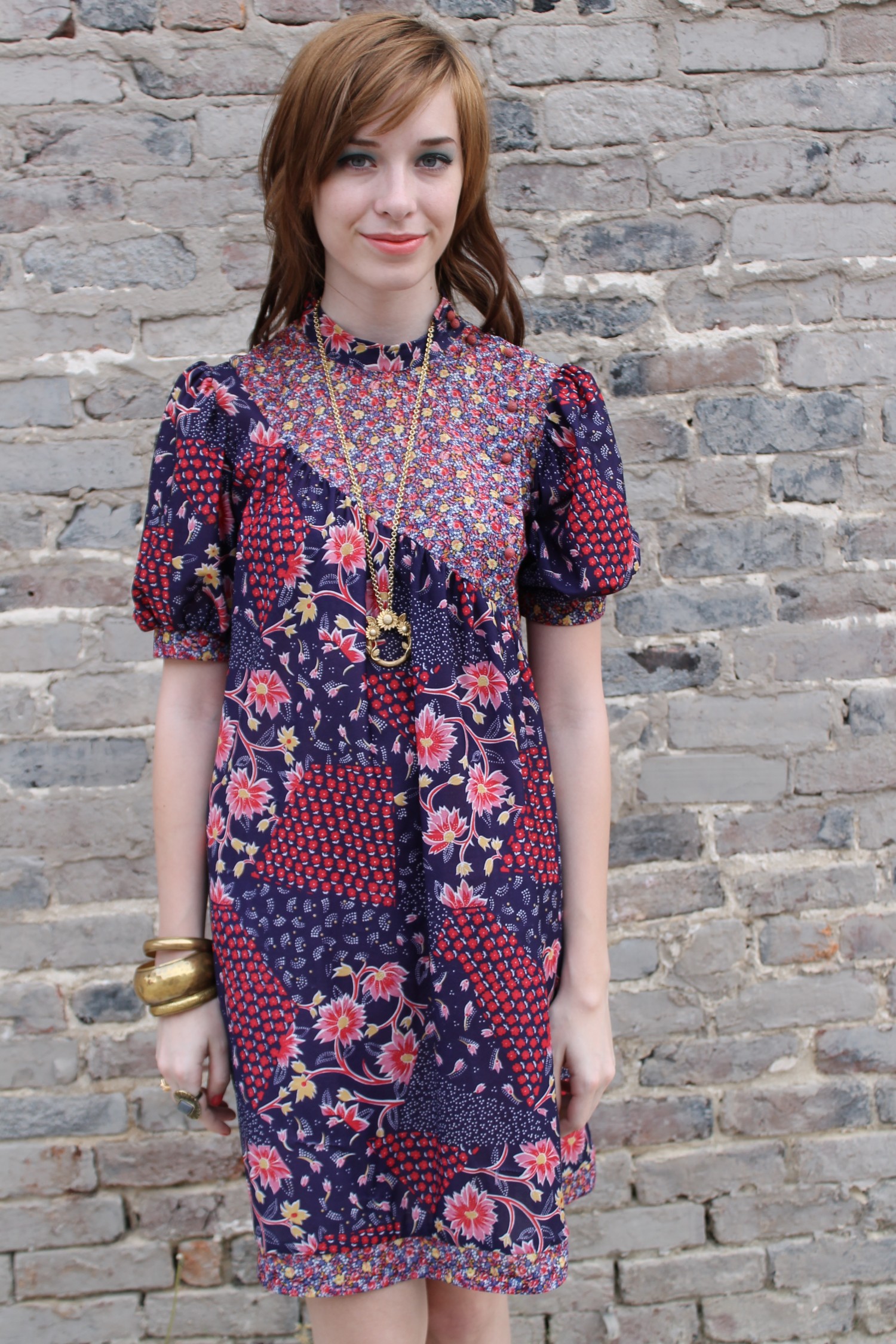 shop.marketpublique.com
Asos
Floral Patterns
For an Updated Version of the Prairie Girl Look
Jcrew
Marc Jacobs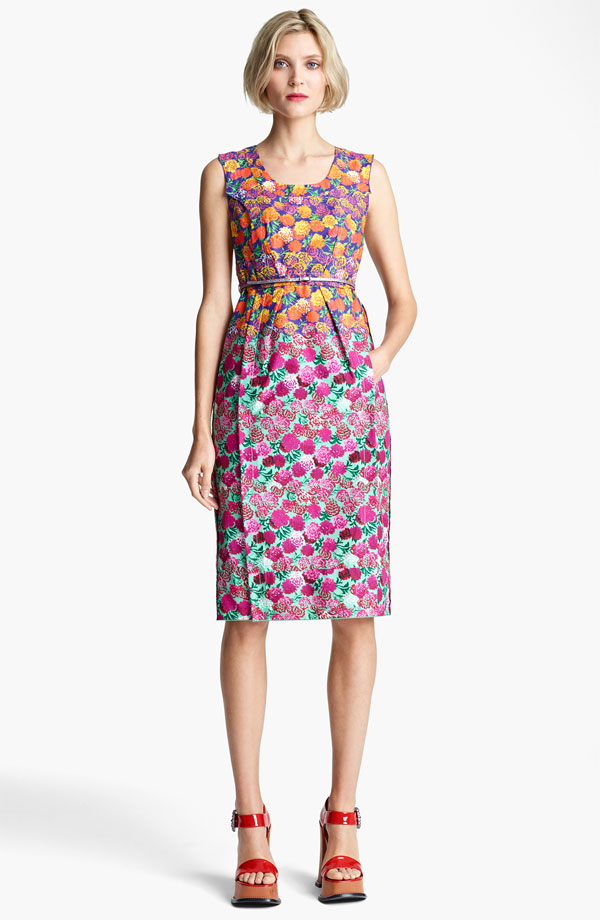 Paul & Joe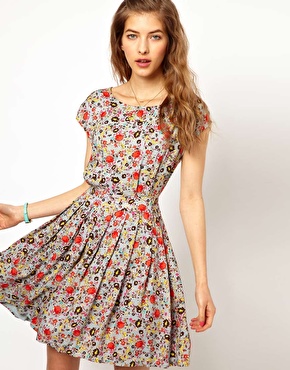 Fischer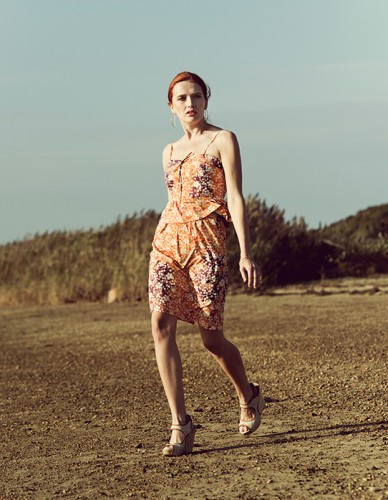 "BUT I WANT TO ROCK DENIM!!!" Also I wanted to re-share an older post from last year for those wanting the rock a less hipster-ish version of the denim shorts festival look that is currently circulating the web.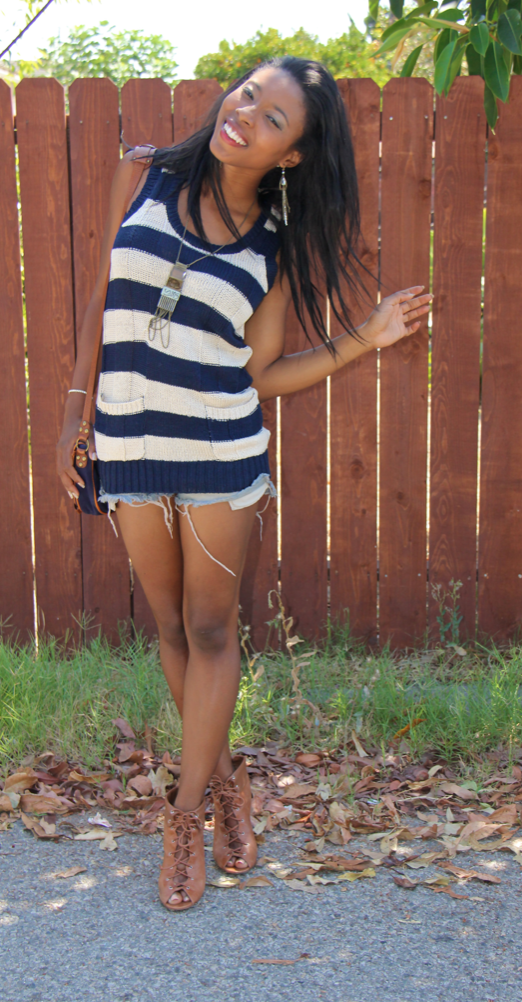 Check ut more photos & outfit details: here.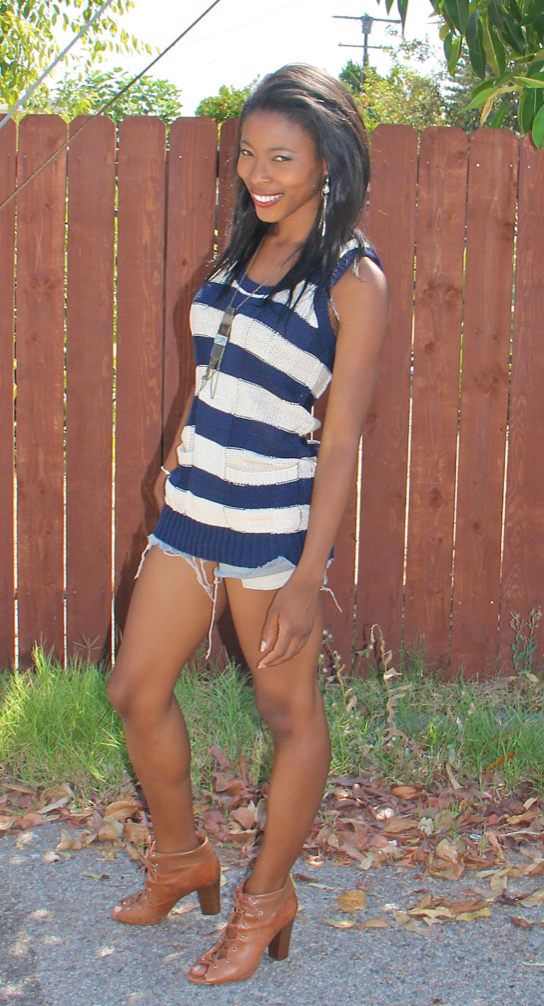 PLUS A VERY COOL Guide on for Festival Season with Chriselle of The Chriselle Factor
 Pack Light and ROCK pieces in different combinations!