Is Baring Your Midriff the New Norm?! (Celebs Who Say "I Do" + Reflection on the Trend & How I Rock It)
Katy Perry at Coachella in Dolce & Gabanna, Yours Truly in Mango Bosnia (skirt) & Free People (top)
As someone who went to high school in the nineties during the peak of the midriff and belly baring craze, I remember when baring one's stomach went out of style. As a teen I loved baby tees and Britney Spears inspired sequined tops that tied in the back.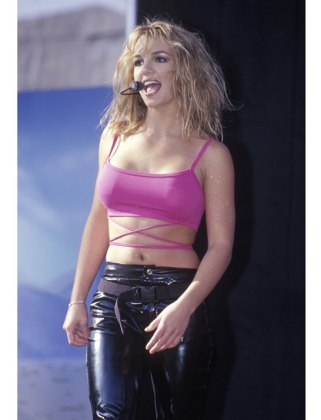 In junior high school, Spice Girls and Aliayah made baring the belly almost a uniform for the daring teen or adolescent.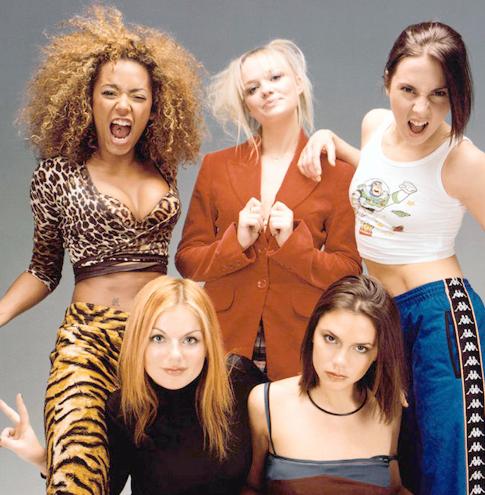 My good friend who is now in her 30s recently went shopping to buy a slew of crop tops. Rihanna and even women who are known as dressing demure are giving a glimpse of their abs. I am actually torn. I use to love showing off my fit abs but as I got older I backed off doing so unless it was at a swim party or more casual atmosphere where resort or beach attire would be appropriate. The new midriff look is less sexy and more coy. Most people tend to wear high waisted bottoms in lieu of sexy low tight fitted bottoms.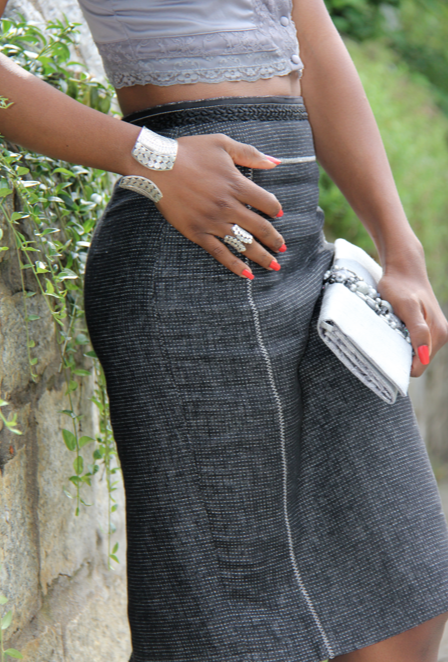 My Take on This Trend
Well, the red carpet is and has continued to be belly bombed in recent months. Tummy windows which reveal less than a crop top have also been making a splash. Take a look: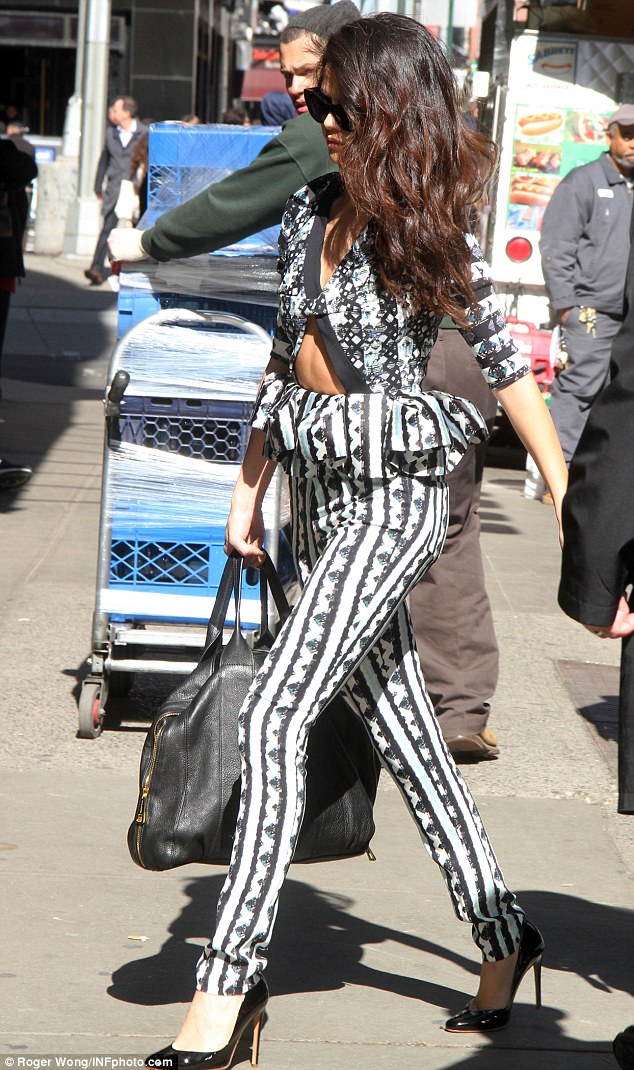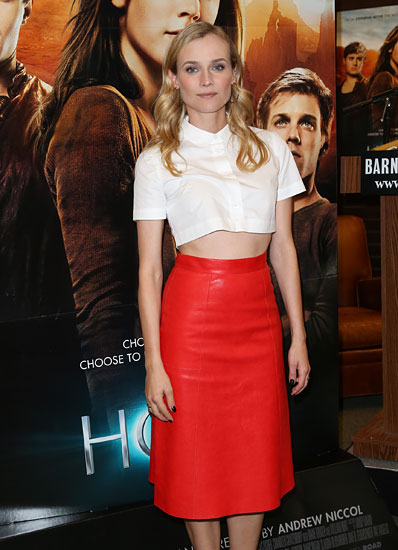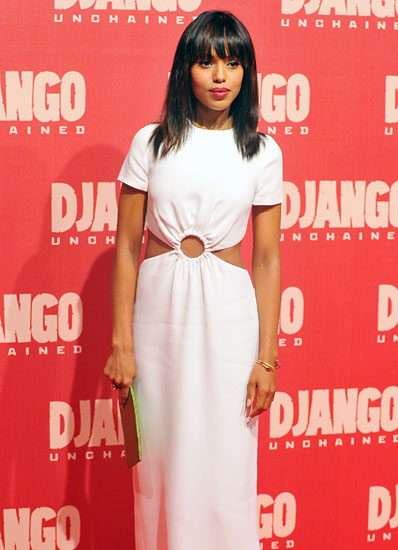 Bad gal rhi rhi style: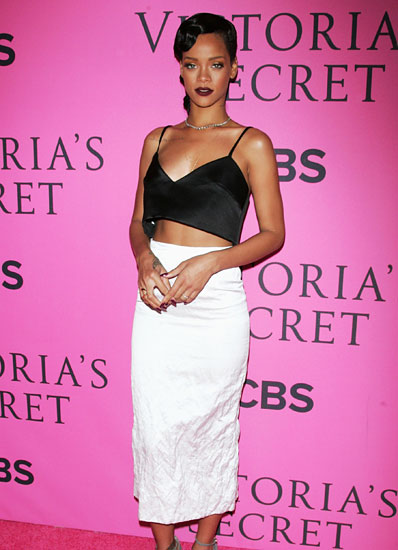 Zoe Saldana shows how to use structured crop tops for the conservative look:
via dailymail.co.uk
For those of you who want to preserve some modesty pair a crop top with high waist skirt. If you want the saucy look then try the cropped top with a low waisted bottom for a more sexy bohemian girl look.
Photo credit: Getty & Huffington Post