UK, Ella// Fashionista Alert: Be pretty in Paisley – Inspiration for Wardrobe + Interior Design
Paisley is a bit of a mystery print. No one knows exactly which destination Paisley sprouted up from. It's been thought of as generally a British print but was

"first seen in early Mesopotamia"

(Dan Coughlin, Paisley Museum).

When I think of fashion for some reason I have never thought Paisley. It's just not a print that comes to my mind in the first instance. Instead I would think floral prints, leopard, sailor stripes and polka dots. They don't have a cycle so to speak and their present can be felt all year round. These prints are usually always in the shops in some small way but Paisley is very secretive and not seen often if at all. This is despite it's appeal with celebrity icons.
Here is a sneak peak at how some celebrities are showing how very now this print is!
Actress Elizabeth Olsen on trend in sherbert colours and Paisley prints – a burst of sunshine!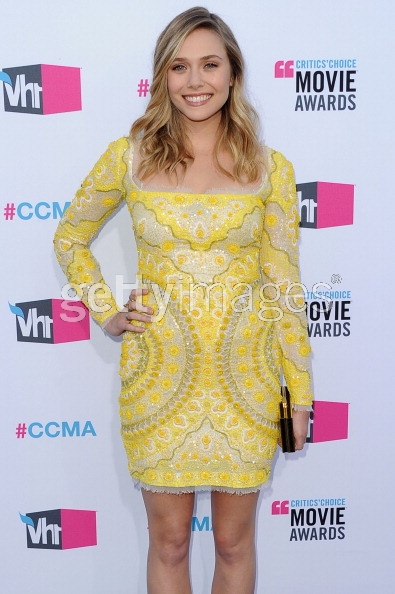 Emma Savahl Couture on the runway.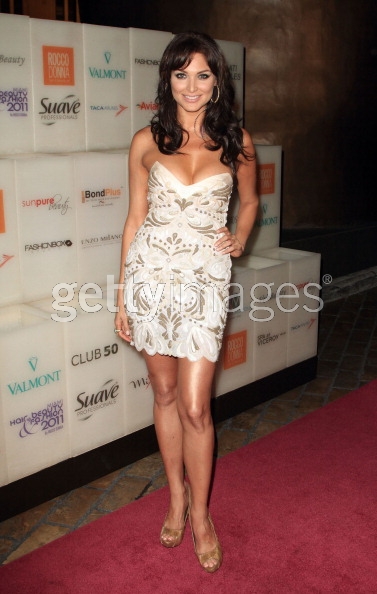 Brandy goes bohemian.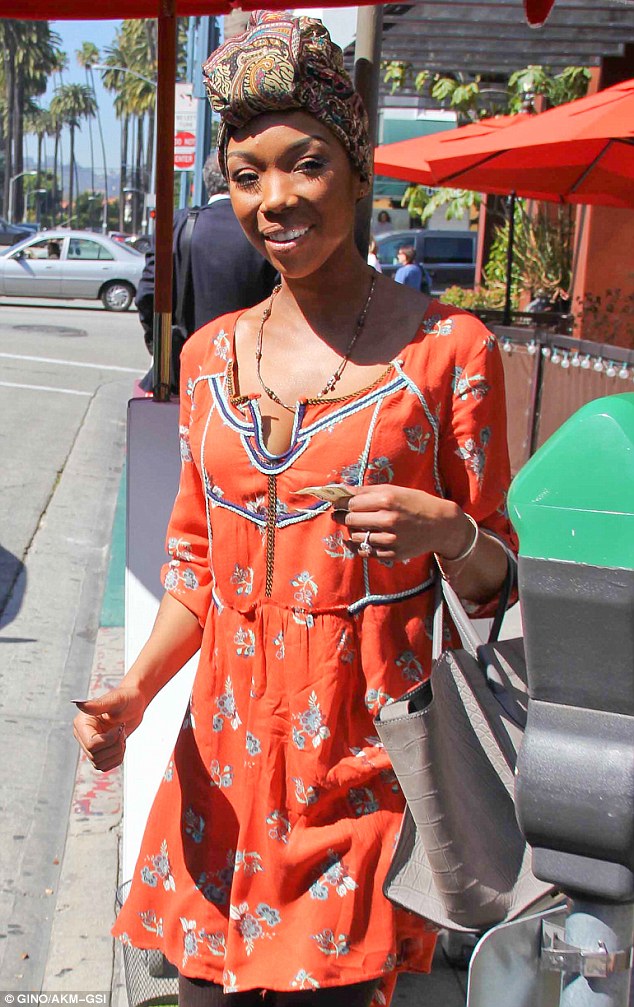 Florence Welch mixes delightful eastern colours of blue and gold for her suit.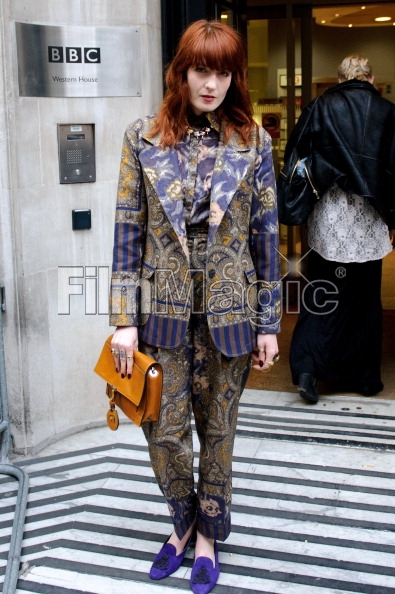 The eccentric way that modern ladies are mixing their Paisley prints with current fashion trends is very pretty and elegent. I feel it is also unique. From light seventies sherbert dresses to deep blue and gold suits. This means that it can be utilised for all events. I think it'll be big certainly in summer when day dresses are back on the market and there is a want to feel more feminine. Paisley has previously been something that was maybe found in the wardrobes of fashionable ladies a couple of generations older but now it has fast tracked the generation gap. It shows it's versatility – capable of being a print of the future. It certainly suits the current revival of twenties and seventies fashion!
Get inspired, here is a look from Vogue: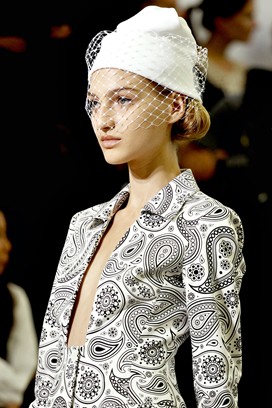 I find it peculiar how a print so often described as a "teardrop" can be so optimistic. I think it's mainly due to it's simplicity and the way it can be blended so easily with colours and it's size changed to suit the mood of the item. It's also somewhat like a flower or a leaf so it's perfect for spring. Often thouht of as a symbol of fertility.
Check out some awesome ways of using Paisley in home decor if you're not too keen on wearing the fashion:
 Decor Inspiration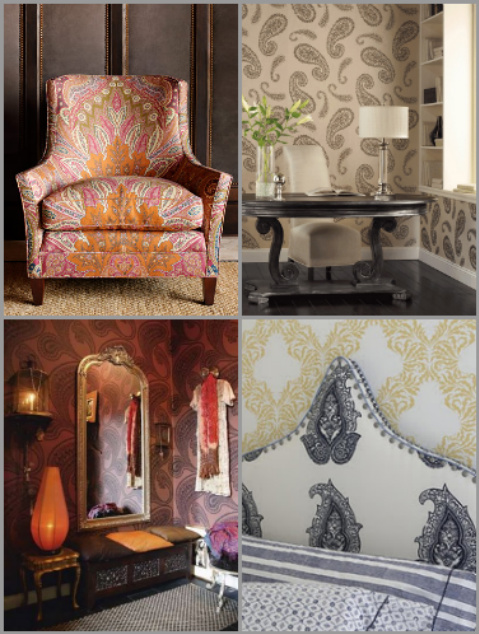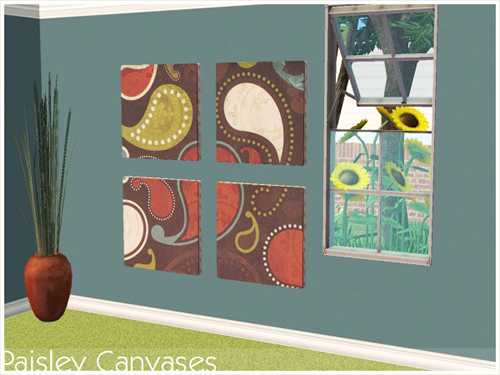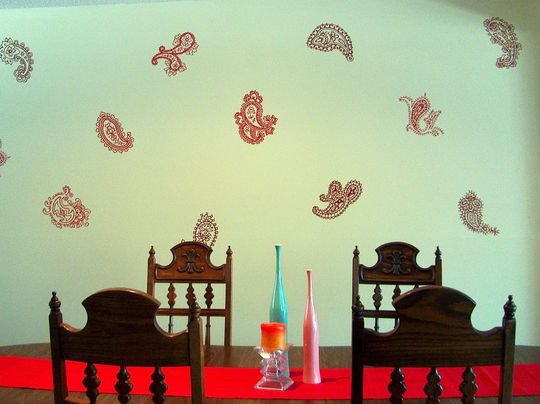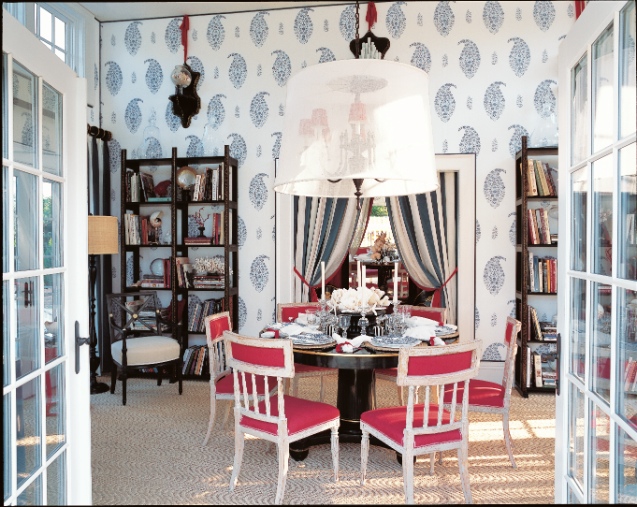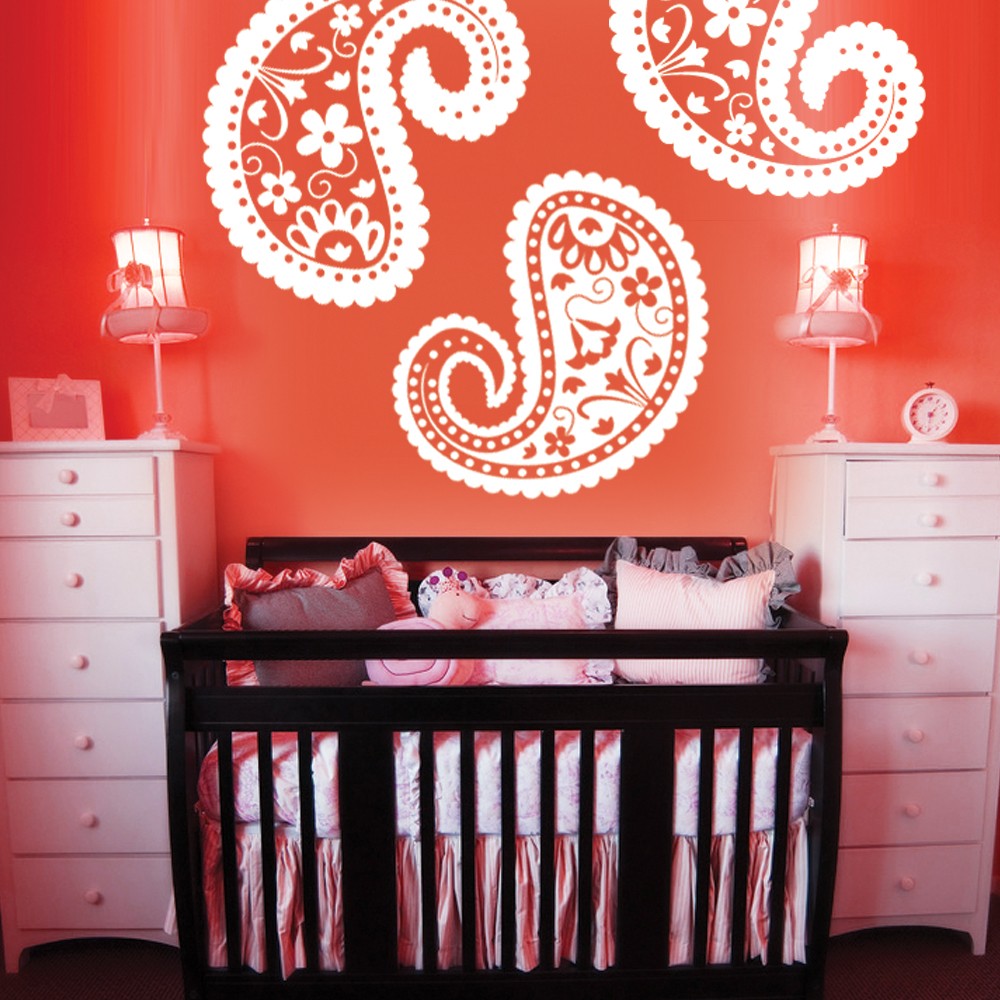 Horchow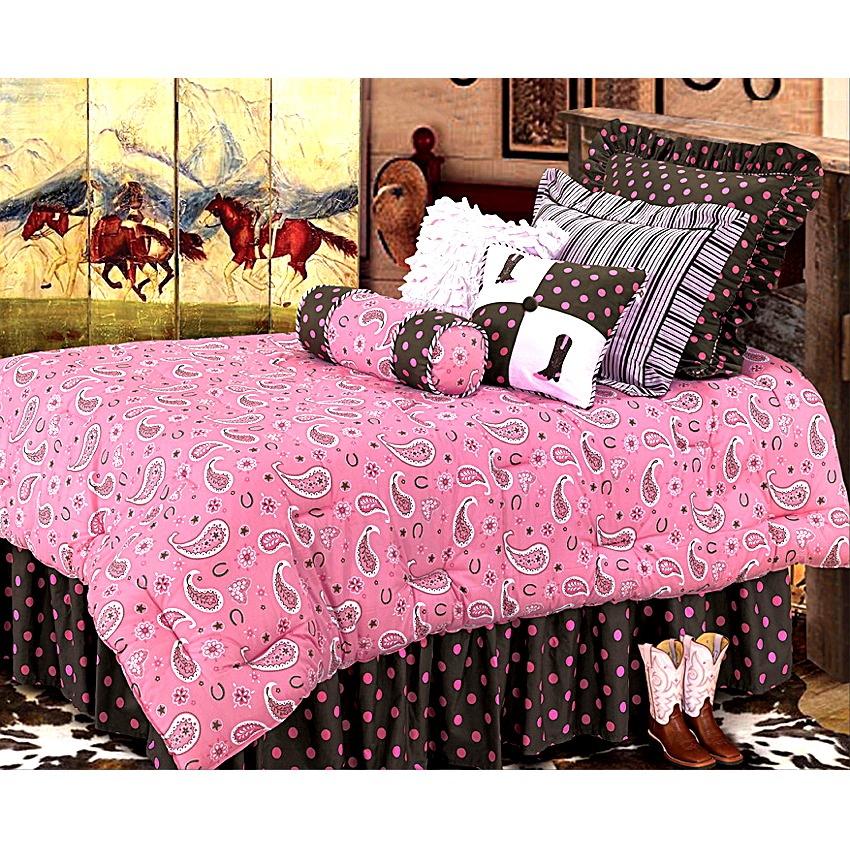 Monster Marketplace
Perhaps it's the tremendous combination with Eastern style that makes this print work so well this time round. Designers are focusing on Britain a lot this year, partly because of the 2012 Olympics, the Queen, and politics (i.e. the blue suit and massive hats). They are also looking East for a sense of cultural beauty. This means they are playing a lot with silks so consider this when choosing a Paisley outfit rather than cotton. Stella McCartney and D&G are bringing back the likes of silk pyjama suits and other clothes that will flow freely in the breezes of summer. It makes a refreshing change from body hugging fashion. I'll be interested to see how it takes on and whether or not it evolves throughout the year.
If you have any spare time and a fascination for Paisley it's worth checking out The Paisley Museum and Art Galleries.
About The Paisley Museum and Art Galleries: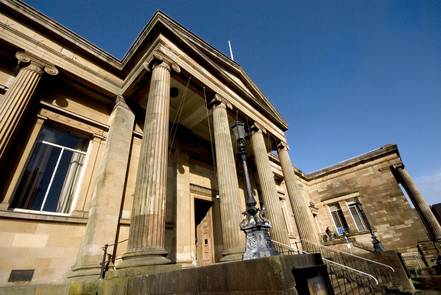 "This late 19th century museum and art gallery houses the world famous collection of Paisley shawls. Displays trace the history of the Paisley pattern, the development of weaving techniques and the social aspects of what was a tight-knit weaving community. There are also fine collections of local history, natural history, ceramics and Scottish paintings, as well as a series of changing exhibitions throughout the year. Also on site you'll find the Coats Observatory; one of only four public observatories in the country."
Other posts on Paisley by FashionBrew:
This blog is all about street fashion. It features a Paisley Valour Cardigan styled by Marie Hamm.
It's also featured in this post about 80s Fashion Inspiration and Tips.
Love from Ella,
London Editor.
XoX