Afro Nation II – A Fashion, Music & Art Event in the Heart of Downtown LA
AFRO NATION LA II — A Red Carpet Event returned  to the BELASCO in downtown LA earlier this year. I have been meaning to post photos from this event for some time but I got caught up in a slew of traveling for different fashion events.  I had a great time and some of my friends came out to enjoy the night.
There was a nice crowd and the night got more enjoyable as more people streamed in.
We danced the night away to a flavorful blend of music that kept  our feet spinning until the event was over!
Attendees came out to not only hit the red carpet but also to check out the many vendors available. One of my favorite LA based African designers was on deck—Sumahrie Collections. The designer behind the line even presented me with a gift of some beautiful cloth hoops that are perfect for bikini season this summer!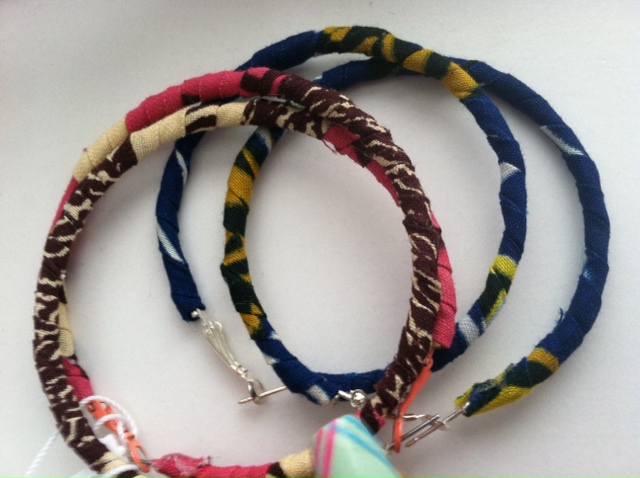 Inside the venue (and past the outer foyer where vendors were set up) live art was the backdrop as event goers mingled, danced and sipped on cocktails.  Take a look at some photos from the event–more red carpet and event photos can be found in a slideshow at the bottom of today's post! xoxo FashionBrew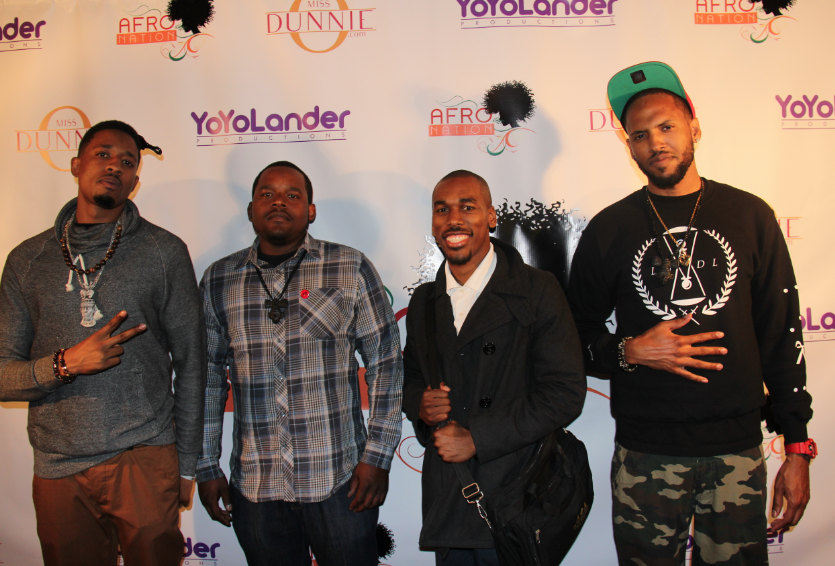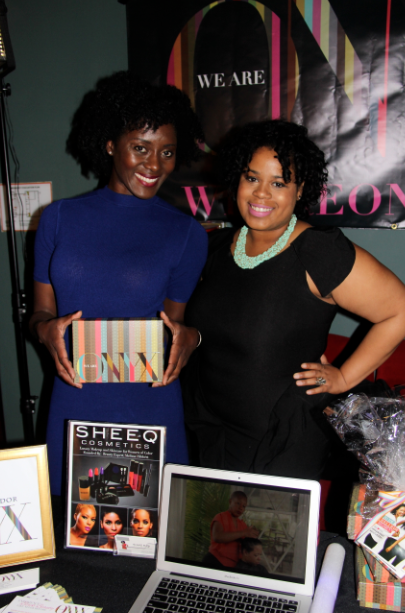 Here are some details about some of the amazing aspects of the event:
Guest enjoyed in true AfroNation Style, the latest African, Caribbean, and Hip Hop Music from the incredible DJ QBwoy and DJ Higher!
This Edition of AFRO NATION featured LIVE Painters & Graffiti Artists –
Elysium Artwork by Brandon Alexander
The Art of Jason Lee
Nick The Artist
STUK Designs by Brette Sims
AFRO NATION II featured the "AFRO NATION Marketplace" which showcased the hottest ethnic fashion & beauty brands in LA to create a unique pop-up shop experience for all attendees.
Vendors:
DeeXDesigns
Love Soundz Jewelry
Patise Girl
Scentsational Soaps
SHEEQ Cosmetics
Sumahrie Collections
Sweet Dreams Cakes N Things
The Loc Doctor
We Are ONYX
SLIDE SHOW