DMV, Monique J.// Box Braids are back with a Vengeance! Celebs who wear them + How to try the trend!
Hey TFBers,
Let's become inspired by hairstyles that go all the way back to a favorite style worn by beautiful black women around the world. Brandy & Janet Jackson became famous faces for this hairstyle. Can you guess what hairstyle I am referring to? Bingo! Its box braids!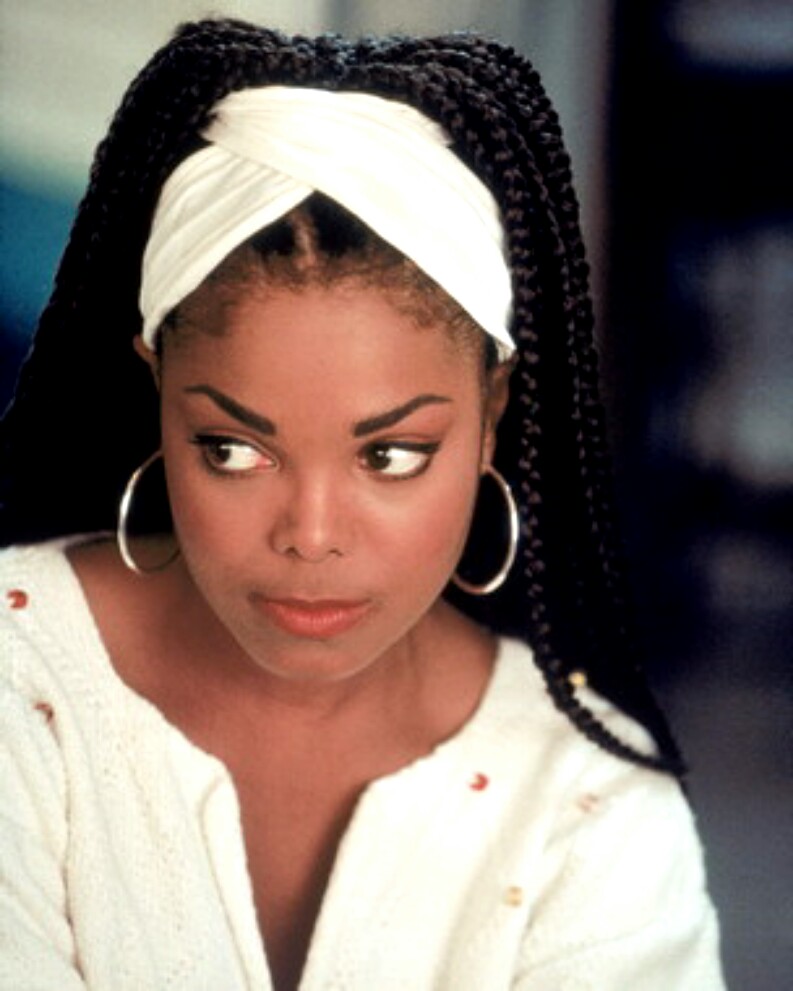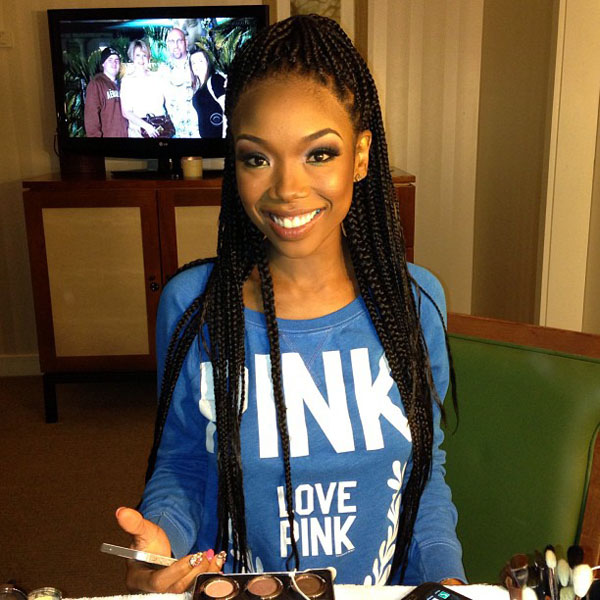 Box braids are back with a vengeance and are now becoming a popular hair trend. The hairstyle that was once worn in the 80's and early 90's is now making waves in 2013. It's a hot commodity and many of entertainment's leading ladies are taking note.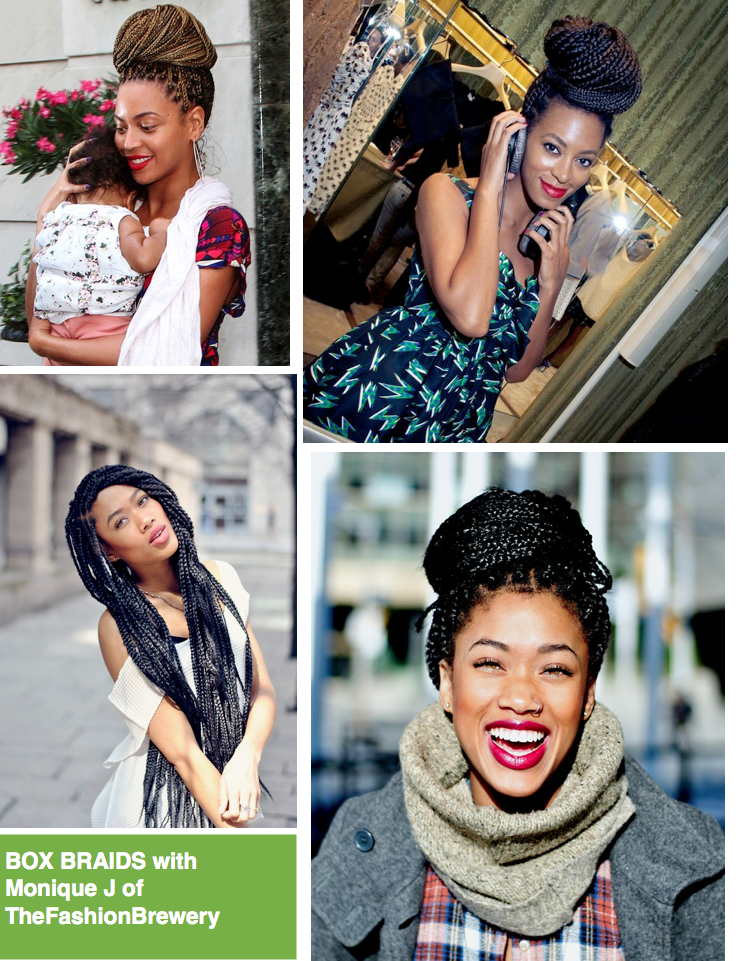 Everyone is wearing them from shoulder length to the arm length to even waist length, depending on how well you can balance the weight of the braids. Celebrities like Solange and Beyonce are even twisting it up by adding color to them.
Box braids are actually an amazing and effective way African American females can transition from perm hair to natural hair.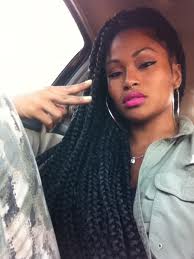 You can get box braids instead of getting a big chop or even just to protect your Afro. Spice up your life by pinning them up and  styling them in various ways. Guess what!? I even have some styling videos to show you guys so you can try this trend!
Check out how I try the trend: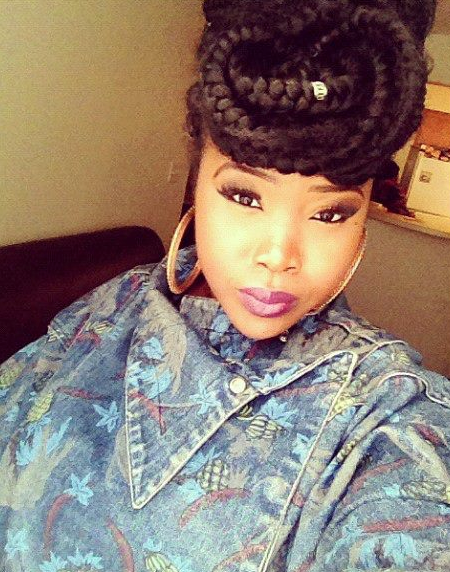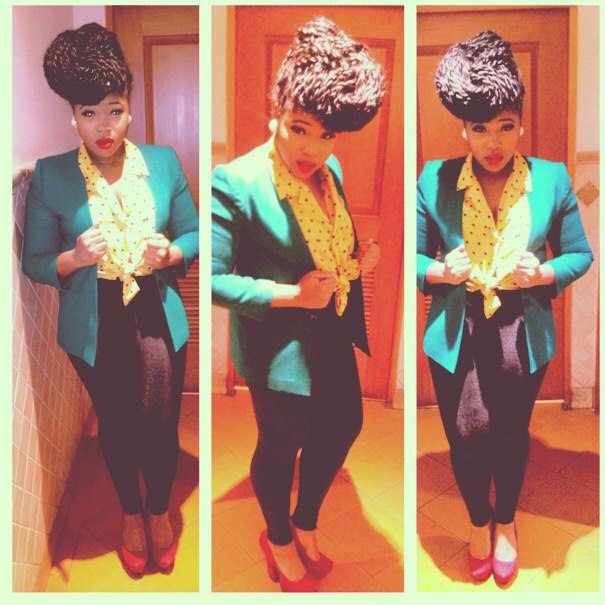 Also take a peek at behind the scene photos from Solange's shoot in Croatia: Solange's Beach Shoot.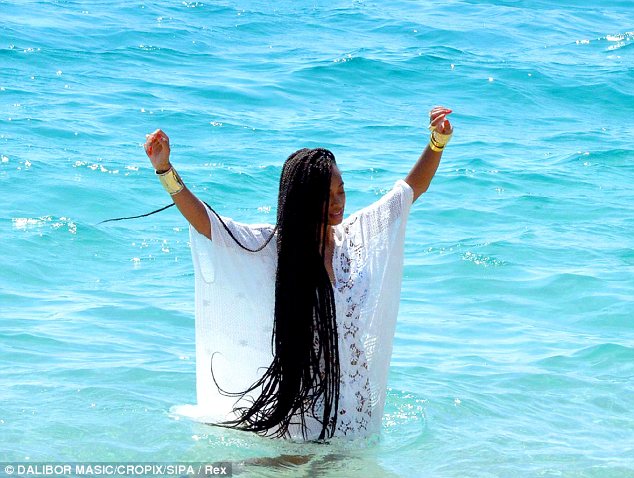 Enjoy!
Monique
                     MARYLAND// New TFB Contributing Writer:   Meet Monique J
Monique is a fashion lover inspired by African culture, clothing and art, she enjoys creating new outfits and starting trends from hair styles to clothing. Her love for Africa and its essence has compelled & motivated her to establish a clothing line called "Afro Barb & Ken". One of the goals behind the clothing line and her story is to inspire people to reach their fullest potential in any field they may be in pursuit of. Feel free to follow Monique on Instagram/Facebook at the following address: Afrikan Barbie.