My Editorial in Fashion Faces Magazine for Miss Kinsman Luxury Swimwear + Win Xen-Tan Premium Sunless Tan Products
Hey TFbers!
On my facebook, I mentioned that my editorial in Fashion Faces magazine came out on my birthday in May. I wanted to share some of the photos from the editorial with you. I also did a more recent shoot with Miss Kinsman! I will be sharing some of those photos as well in a few days! Make sure you visit the website for the magazine so you can view the entire editorial. It is definitely bikini season!!! What are you wearing?!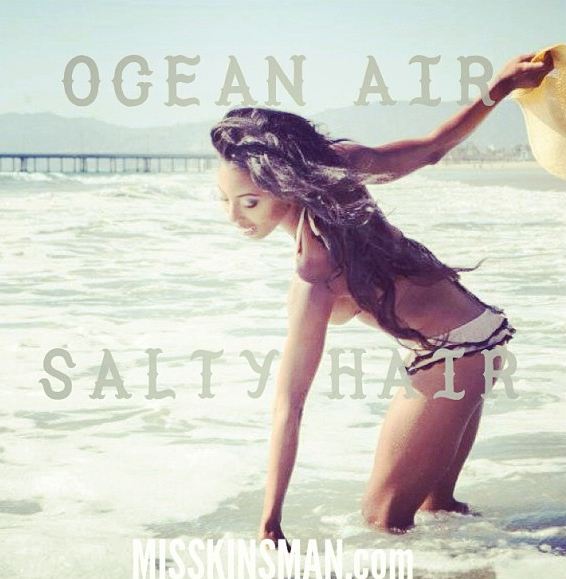 TFB readers have the awesome opportunity to win XEN-TAN Premium Sunless Tan Face Tanner for Light/Med complexion.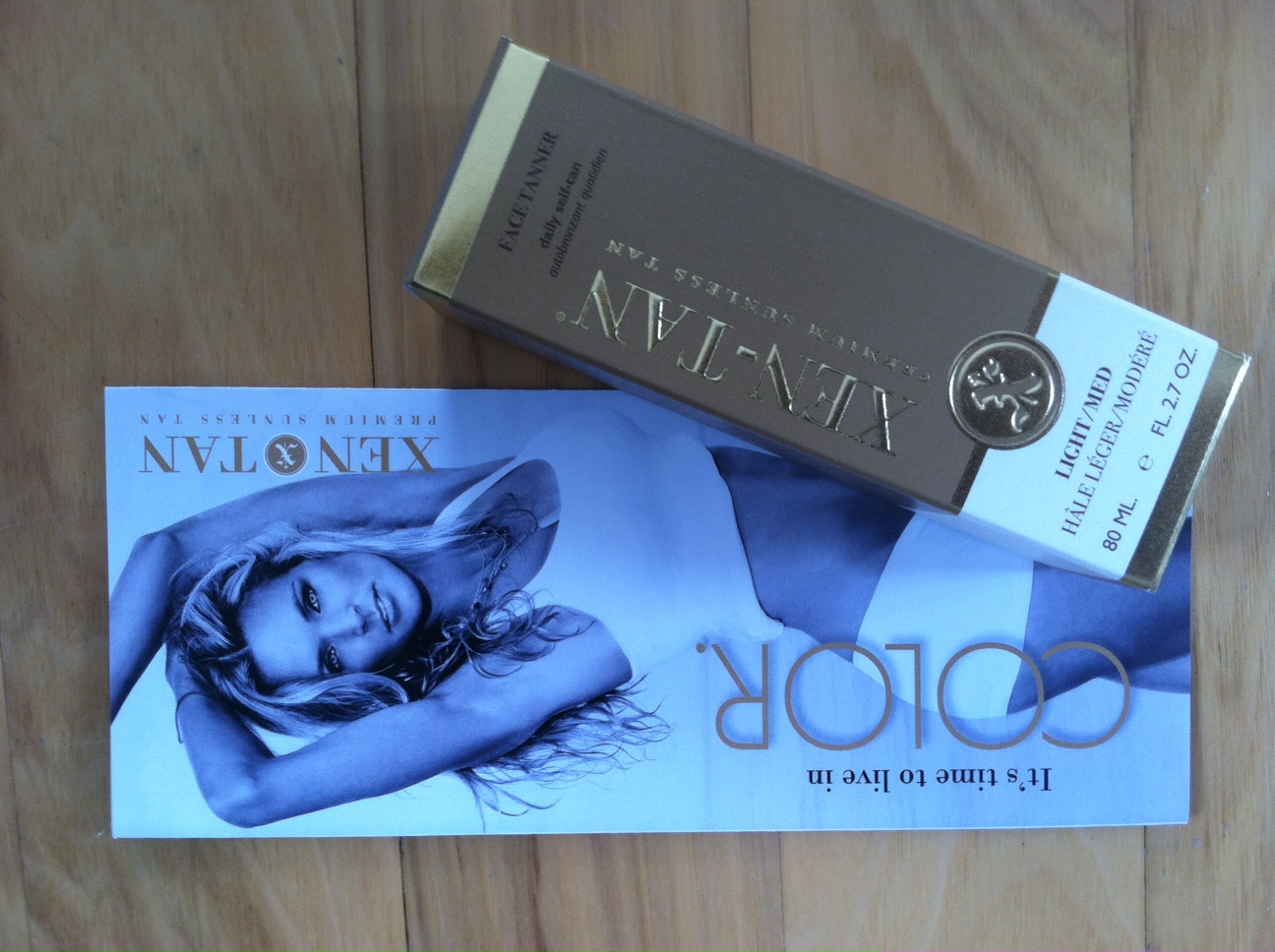 How to Enter:
CLICK HERE 
for ENTRY to CONTEST!

These products are amazing and my fellow LA fashion blogger Laure Lily posted a rave review. You have a second chance to win by entering her contest for more products from XEN-TAN:
Tanning Lotion Gift Box Worth $109 Giveaway! http://www.lauralily.net/2013/06/11/xen-tan-review-and-giveaway/

For those of you who want to try Xen-Tan's other products, you can enter the coupon code LUCKYFABB at checkout for 35% off. The code is good until August 1st. Need another opinion? Just check out the review fashion blogger Kier did on her blog FashionAddict.la.
I actually use XEN-TAN's 24K gold leaf moisturizing lotion. It adds a gleam of gold shimmer to the body for the beach bronzed look. So even if you already naturally have a tan or are darker complexioned—there are some luxurious moisturizing products for any skin type. I love bronzer and when I want to really make my body pop bronzer lotion and shimmer lotion does the trick!
xoxo
Fashionbrew
From the Fashion Faces Facebook page:
Miss Kinsman's luxury lingerie-inspired Swim Collection is only part the online brand of distinct and intricate Brazilian cut swim separates created by L.A. designer, Joanna Kinsman. Take a look at her newest pieces as worn byTheFashionBrewery and Amber Soleil as photographed by,Lauren Devon Photographs and Vasilis Inembolidis of VSIProPhoto, with Set Design by Rachel Swetnam Photography…in the MAY issue of Fashion-Faces Magazineon pages 40-47. Bring on the fun and sun! #splishsplash#stylestage  – FFMG
https://www.facebook.com/events/106166109589408/
SHOP: http://misskinsman.com/ ISSUES: http://fashionfacesmag.com/