Press Preview Event in Santa Monica: Luxury Hotel Shangri-la Collaborates with The Buttermilk Truck!
Hey Loves, Last week I was invited to attend an awesome press only preview launching an amazing brunch partnership between luxury Hotel Shangri-la and LA staple The Buttermilk Truck which officially debuts on the hotel's summer brunch menu beginning June 22. Press members gathered at the top of the hotel in the Penthouse Suite for a fun late afternoon of cocktails and tasty snacks! I had a great time meeting some fellow Los Angeles area bloggers. Attendees were stylishly attired and I made sure to snap some of the personal style seen on the scene.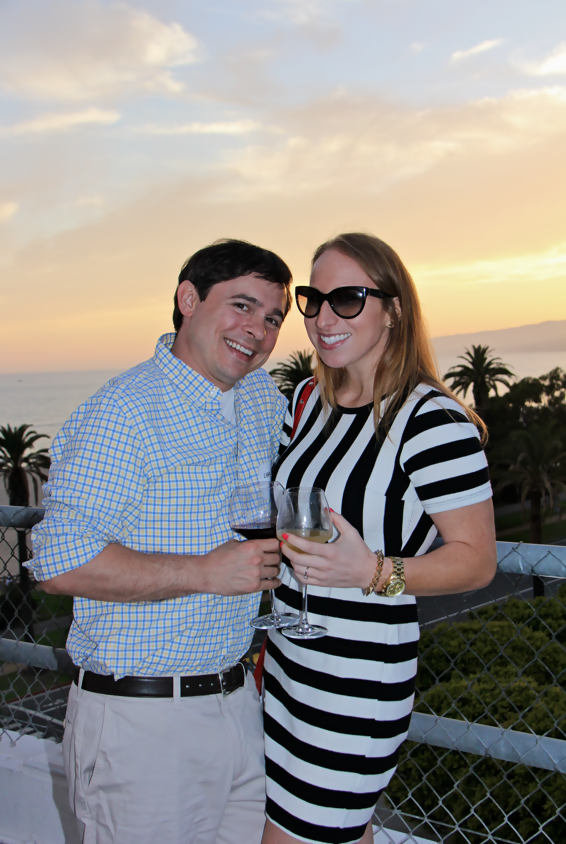 Buttermilk's Amazing Red Velvet Pancakes as a limited time addition will be offered at popular Hotel Shangri-la Dining Room brunch menu and know it will be a huge success all the way around.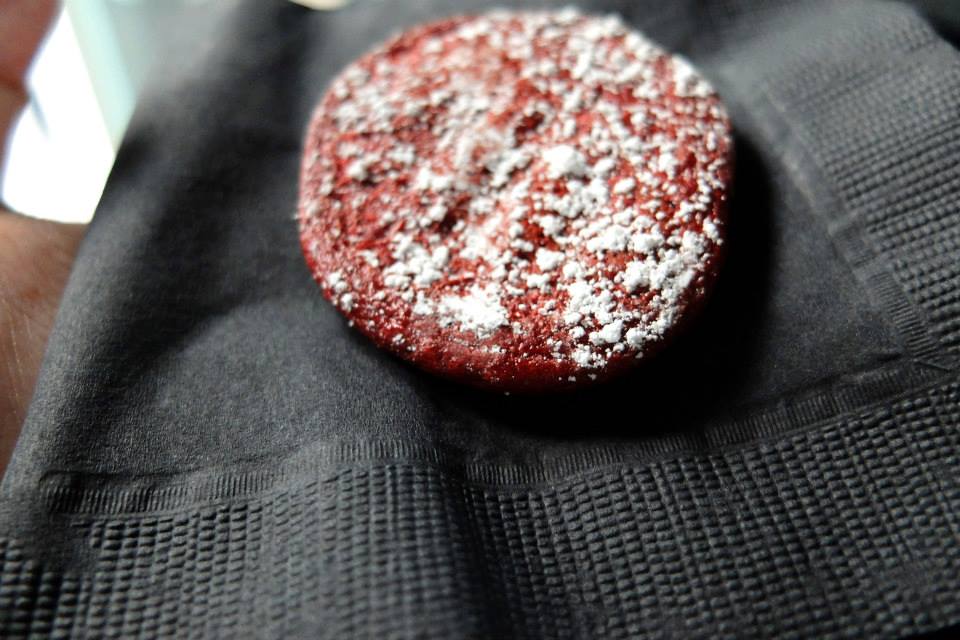 The cookies and the dry mix will be sold online at www.buttermilktruck.com
Press members received a swag bag with awesome snacks. I devoured the red velvet cookies and I am going to have to fight the urge to buy them in bulk!
In honor of the collaboration, I have created a Velvet Red inspired manicure sampler. If you are adventurous you can go crazy with different designs on each finger or pick one design for your ring finger. You can also pick one design and replicate it for each finger! My favorite design is the modified french tip on my thumbs. I could have easily just applied that to each nail or even just my ring fingers!
To see more details on what you need to create this look click: The Red Velvet Hotel Shangri-LA x Buttermilk Truck Mani!
Check out the scene and TFB's event slideshow!

A closer look at her wrist candy: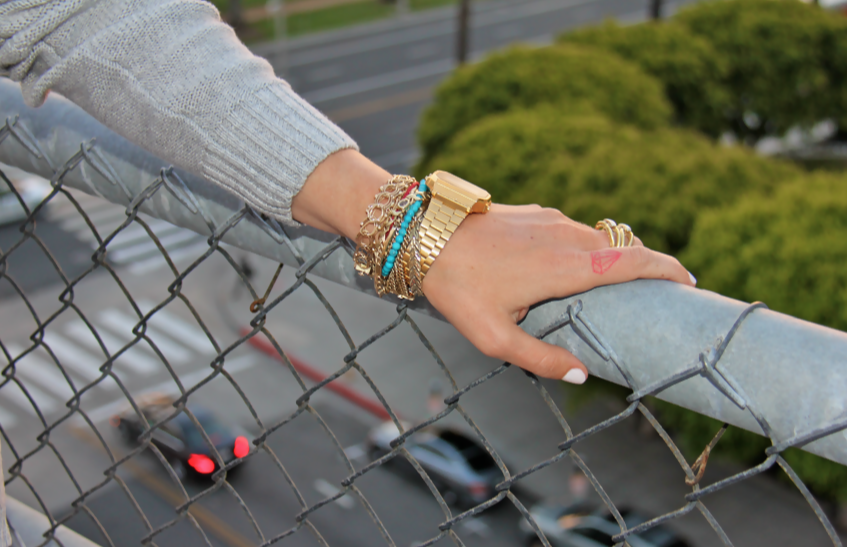 What I Wore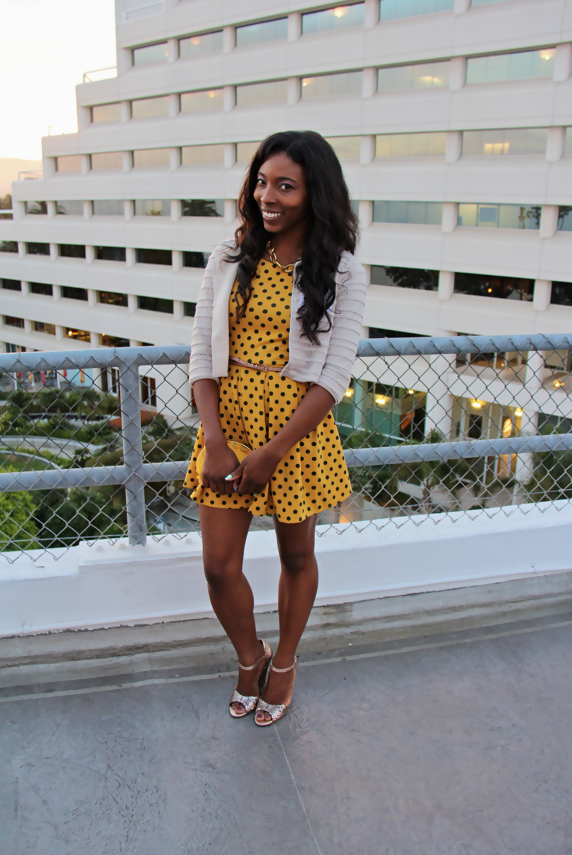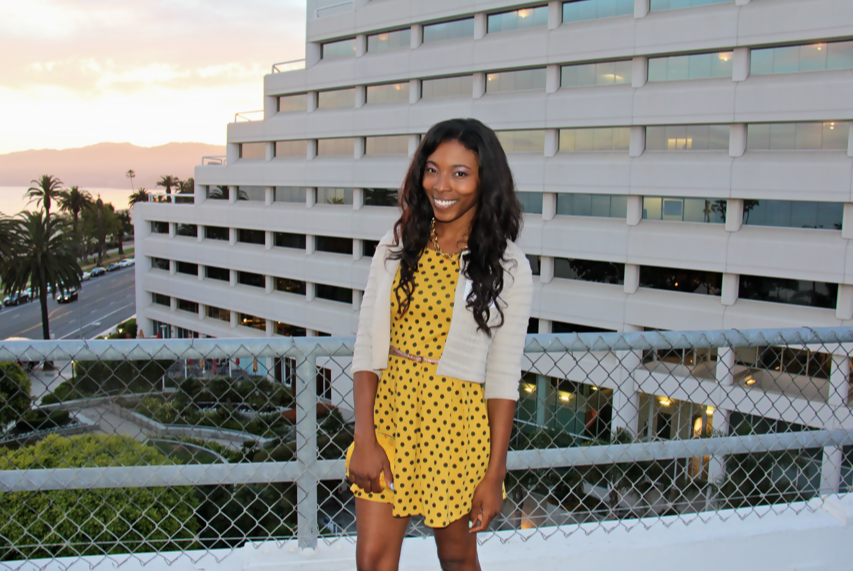 SLIDESHOW