SHOE FIXATION: Introducing Shoe Dazzle & My Favorite Picks + Special Discount Off 1st Purchase!
Hey TFbers,
Today I am partnering with Shoe Dazzle to bring you some awesome style membership benefits and access to shoe trend tips!
Ever feel the department stores don't have your style? Take the ShoeDazzle quiz to get a personalized showroom filled with on-trend styles just for you with 25% off your first order: find your shoe fixation!  Shoe Dazzle also offers complimentary accessories. This special offer ends July 1st!
If you need some expert fashion advice, they also have specially curated boutiques by leading stylist like Rachel Zoe. The website is like a mini mag.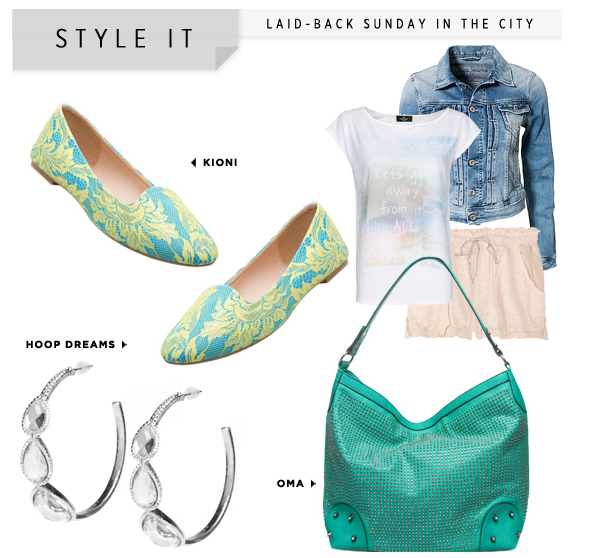 For each shoe there are photos and tips on how to wear.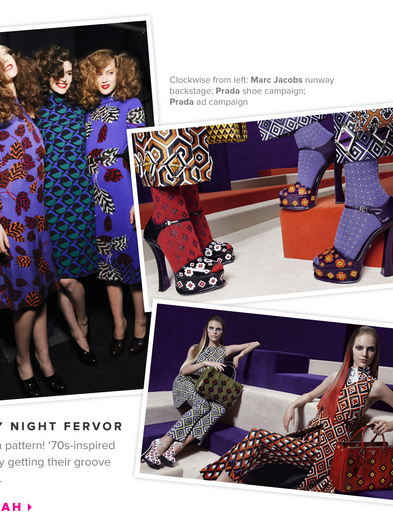 Take their fashion quiz (here) and start getting pampered! It takes less than 10 seconds and when you are done they will select shoes that suit your personality. I enjoyed taking the quiz because I am really plain in terms of color  when it comes to shoe selection.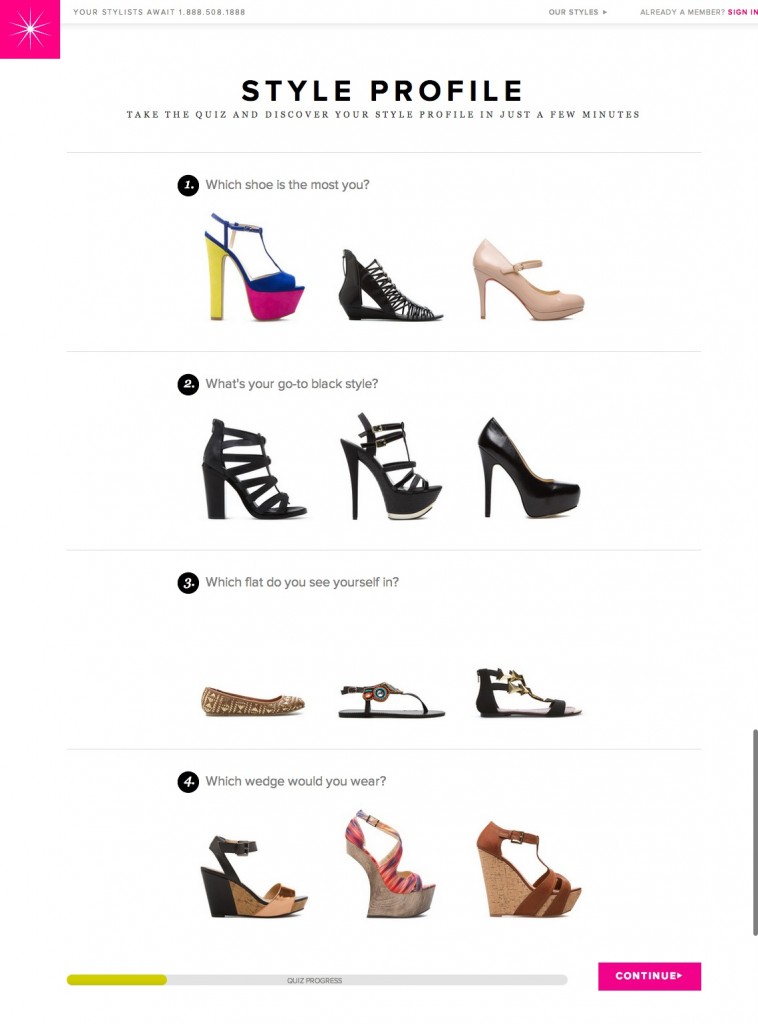 The resulting suggestions were fun and even will help me try to branch out of my shoe buying shell. I tend to buy shoes in black, nude, browns or other earth colored tones. After you take the quiz, you get your own boutique online which you can share with friends and have them help you select shoes or suggest items for them as well!  They have all types on online lookbooks and inspiration with shoes to match the mode ie Malibu, Stars & Stripes ect!
ShoeDazzle carries their own brand as well as offer designer brands such as: Chinese Laundry, Seychelles, Dolce Vita, Michael Antonio, and Beau+Ashe. They are constantly adding new brands they know their clients will love!
Rachel Zoe's Boutique
It's updated monthly and curated by Rachel Zoe!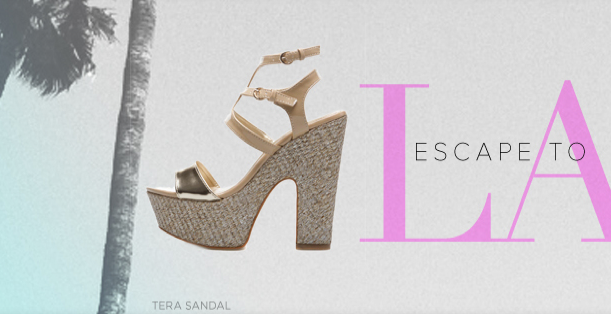 As ShoeDazzle's Chief Stylist she gives advice on trends and provides her fashion expertise on how to best wear each item according to your personal style. She hand picks every style that goes in, and writes all the advice herself – it's straight from Rachel Zoe to ShoeDazzle's members.
Details on Joining
To join, you take a really fun free quiz (no credit card required – all you have to enter is an email address and shoe size) so they can get to know your style. Based on the results of the quiz, they give you your first showroom of shoes and handbags they think you'll love. At the beginning of every month you will receive a new showroom selection that fits your individual style, and as new styles get added to the site throughout the month, they continue to tailor your personalized recommendations! Your monthly showroom is free to window shop to select the styles you love most.
Take the ShoeDazzle quiz to gain access to your showroom with personalized picks just for you. Make a purchase within 2 days of taking the quiz and get 25% off your first full priced item ordered. Shoes are pretty affordable and the discount melts away any online shopping guilt. Check out more of my favorite picks below!
Thanks to ShoeDazzle for sponsoring today's discussion! Don't forget to find your shoe fixation! 
xoxo
FashionBrew
Dazzle Him! Four Date Worthy Shoes