The Red Velvet Pancake Hotel Shangri-LA x Buttermilk Truck DIY Mani!
So this special mani was inspired by the  collaboration. I was recently invited to the press preview in Santa Monica! Read all the wonderful details and peep personal style photos from attendees:Press Preview Event in Santa Monica: Luxury Hotel Shangri-la Collaborates with The Buttermilk Truck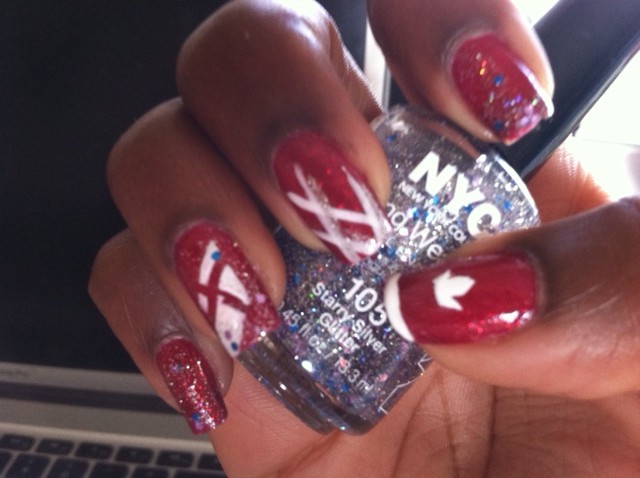 I know this mani is a bit wild but I wanted to give you a sample of several different styles you could try inspired by The Buttermilk Truck's tasty red velvet pancakes!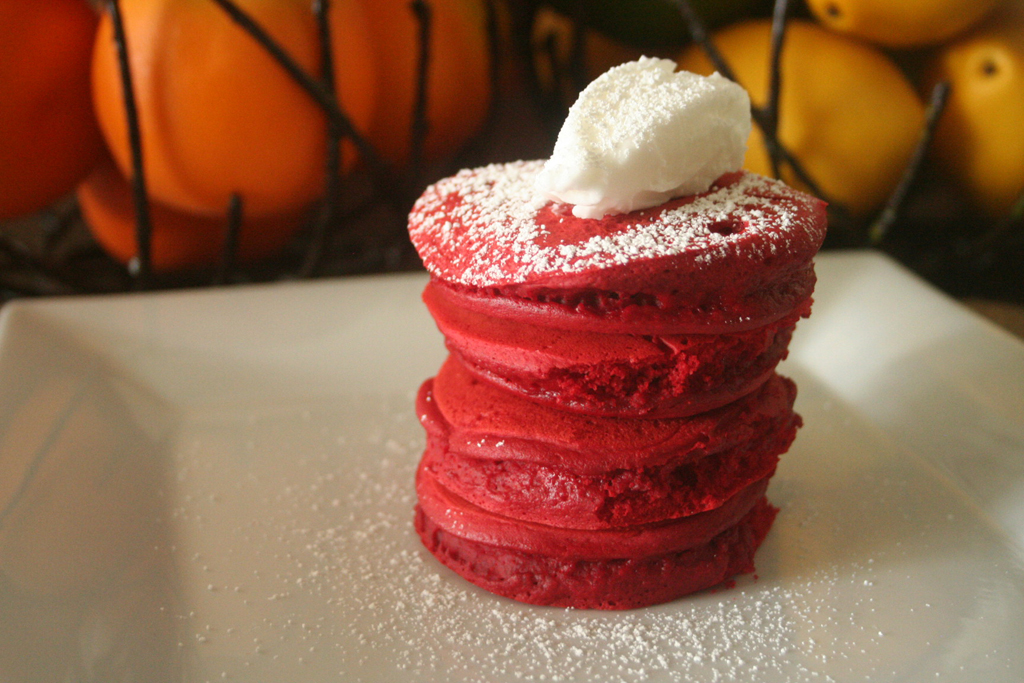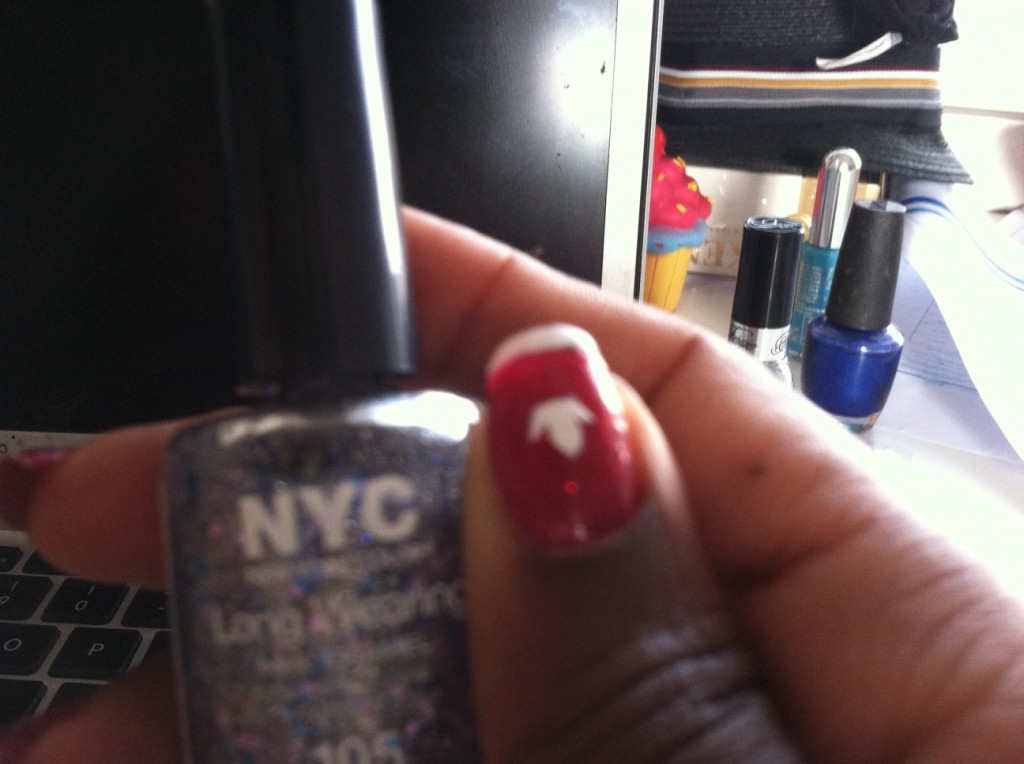 What to buy: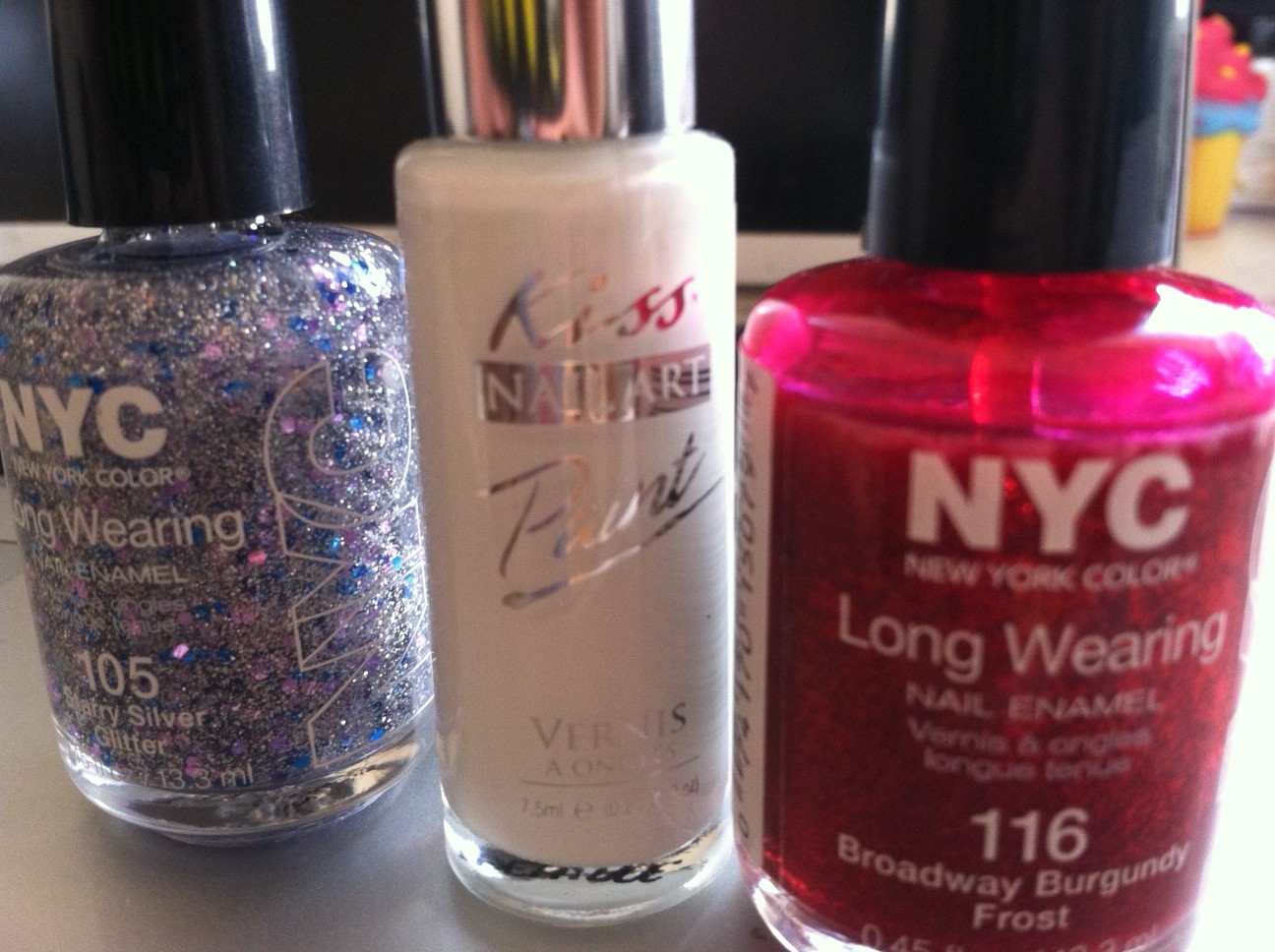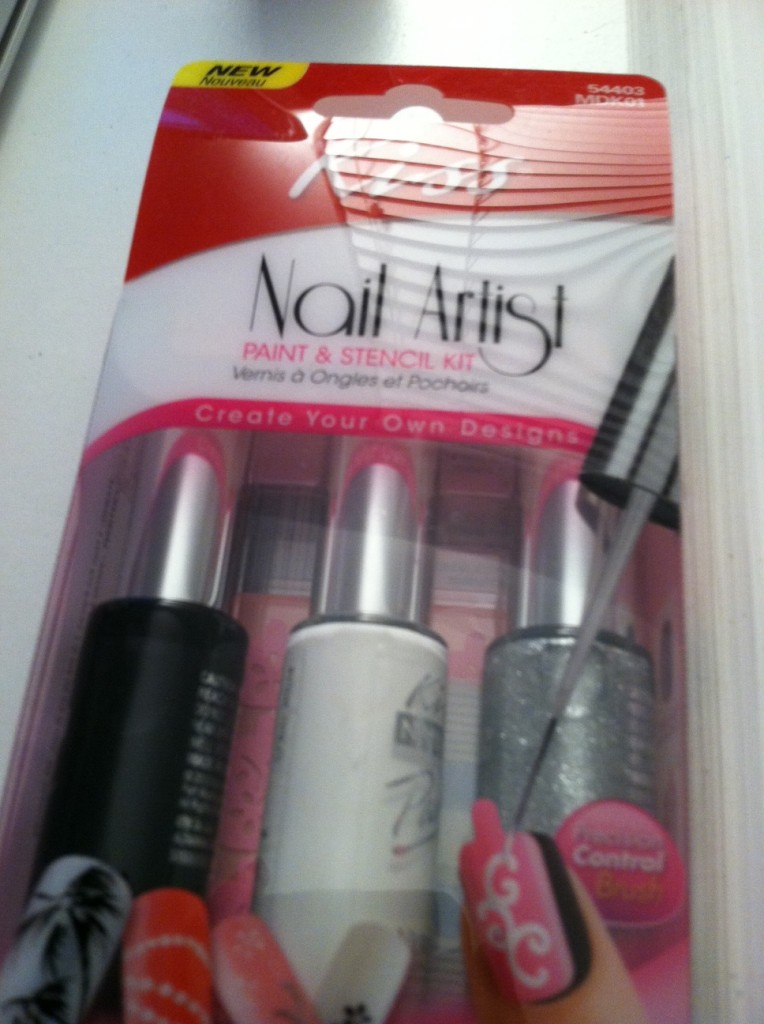 These can al be purchased from Target. I used two different stencils from this pack for the thumb and ring finger design. : ) The frosty effect is achieved by applying NYC nail color in Starry Silver Glitter. You can apply it lightly for a glaze or heavier for a more cloudy effect. 
 If you don't have enough patience to try yourself head to your nearest nail salon and ask them to recreate one of the above looks. They will probably get creative and add their own touch to it which can be really fun.
Make your fellow female friends green with envy when you post sexy red pancakes to your instagram of facebook page! Want to try your hand at making red velvet pancakes at home?! Details on where to purchase are below:
 The cookies and the dry mix will be sold online at www.buttermilktruck.com. The cookies are from Isabellas cookies in Los Angeles. They will be selling them online in their signature packages as well as Red Velvet gift baskets including the  mix as well as stores around Los Angeles. You can find locations where they are sold at on their website: Isabellascookies.com.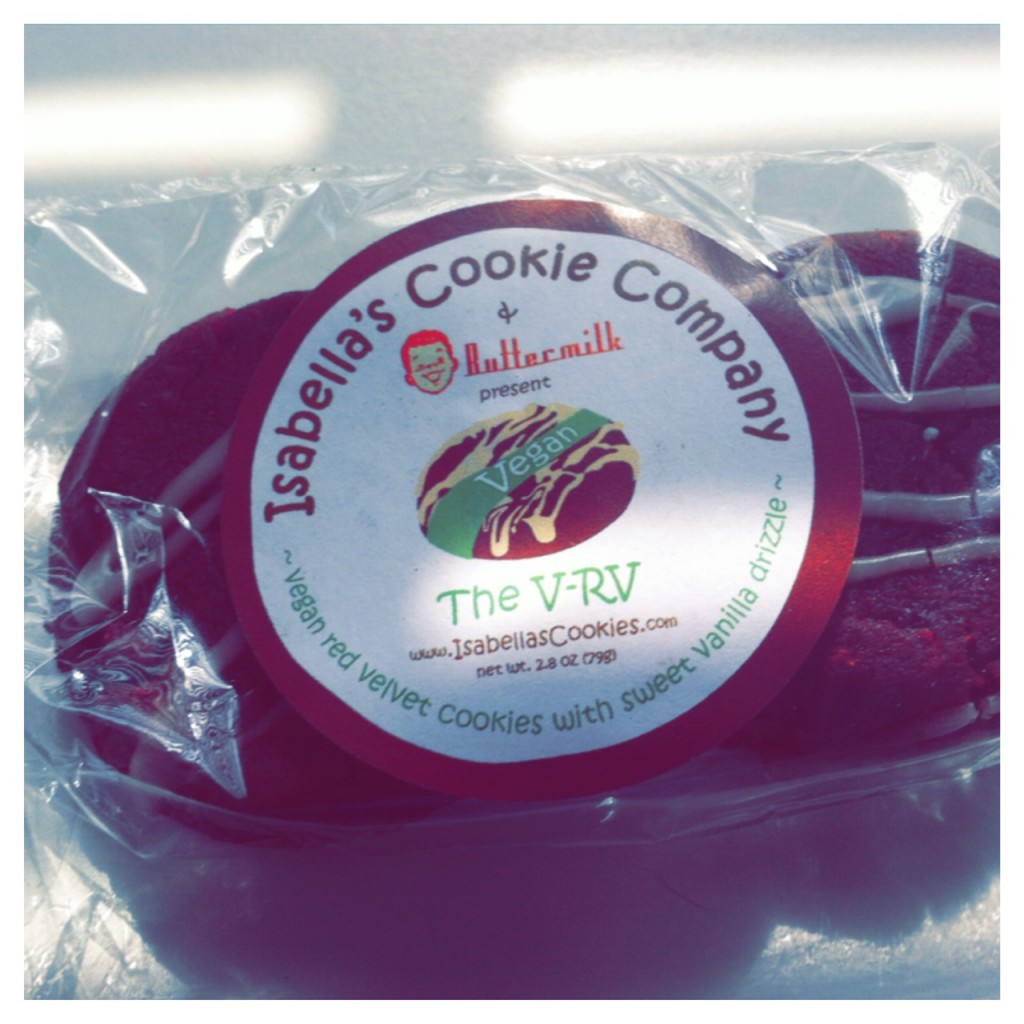 The VRV cookie will be in most of their locations except Whole Foods. The Red Velvet pancake mix will also be sold at Bristol Farms, all Sur la Table locations, and Surfas in Culver CIty and Costa Mesa.