TREND ALERT with Rebecca from London// The Sunnies Guide for your Face Shape!
The Spect-acular Guide to choosing the right Sunnies for your Face Shape
Take into account your face shape when you next purchase a pair of sunnies to ensure you are the coolest kid in town this summer. Certain styles can either enhance your features and complement your looks whilst others can do the reverse.
With so many exciting styles from aviator, oversized, cat-eye and wayfarers to choose from, get the most flattering look for your face shape with our spec-tacular go-to-guide.
Oval Face
If you have an oval shaped face then you are blessed with harmonious proportions including a balanced forehead, cheekbones and jaw.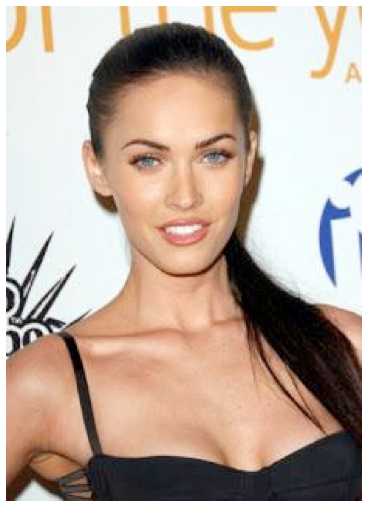 You are lucky as any shape works on you.  Mix it up with the latest styles to get an on trend look.  From wayfarers to aviators, there are no limits for these genetically blessed face shapes.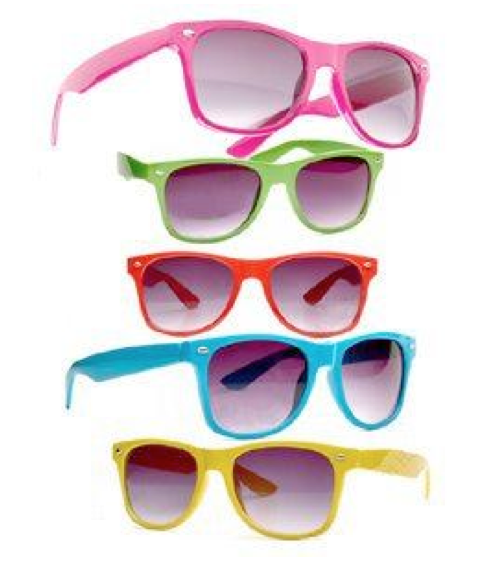 Diamond Face
It is important to consider frames when selecting your glasses.  If you have a diamond shaped face, you typically have wide, high cheekbones and a narrow forehead and chin.  In order to soften your angular features, choose oval styles.  Square frames with a soft curve will also help to create a softer look too.  However, ensure these styles are no wider than the top of your cheekbones as they will engulf your face – not a good look!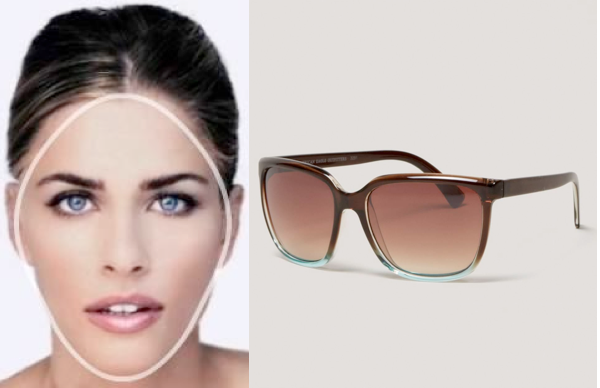 Oblong Face
Hallmarks of an oblong face are that they are notably longer than they are wide.  They also have a more obvious, exaggerated length than oval faces.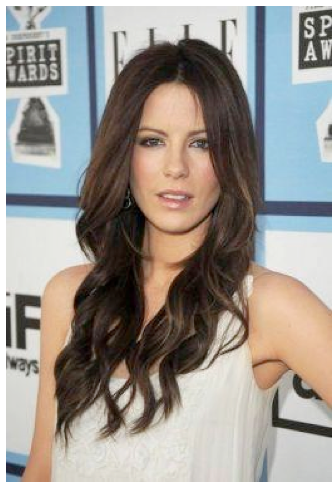 High foreheads, prominent cheekbones and proportional, harmonious features are also characteristic of an oblong face.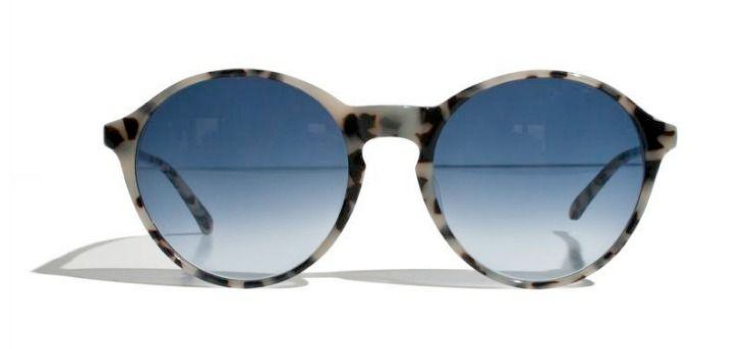 Round or square styles are the best choice for oblong faces but be sure that they are not wider than your face.
Round Face
When people think of round faces, they immediately assume fat.  However, this is not the case and more often than not many round faces are in fact thin with an harmonious contour.  If you have a round face, balance out your proportions and add definition with square and rectangular styles.  These will create some angularity to your face.  Oversized, geometric frames also suit a round face whilst cat-eye sunglasses will sculpt, lift and enhance a round face as they have an exaggerated design with upturned wings.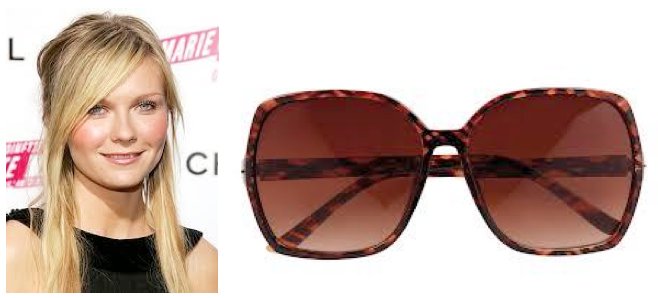 Square Face
Square faces have strong jawlines, a wide forehead and cheekbones and are proportional in terms of width and length.  In order to soften the angles, opt for narrow frame styles which will give an overall softer, more delicate look.  Sweetheart frames will also suit those with a square jaw.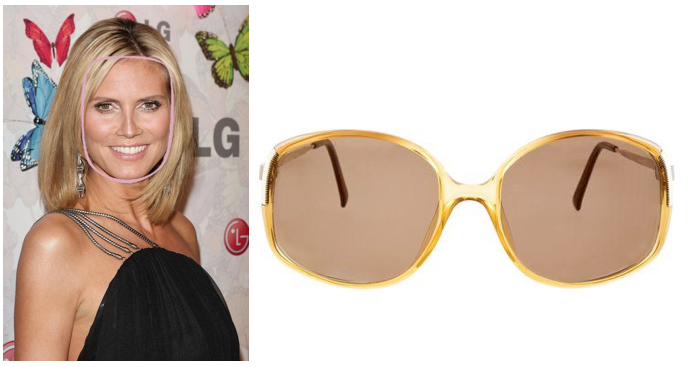 Heart Faces
These face types can vary but usually feature a forehead that is significantly wider than the chin.  In order to balance out these quirky proportions, try oval-shaped or square styles with curved edges.  These looks can give accentuate a narrow jaw, making them seem broader.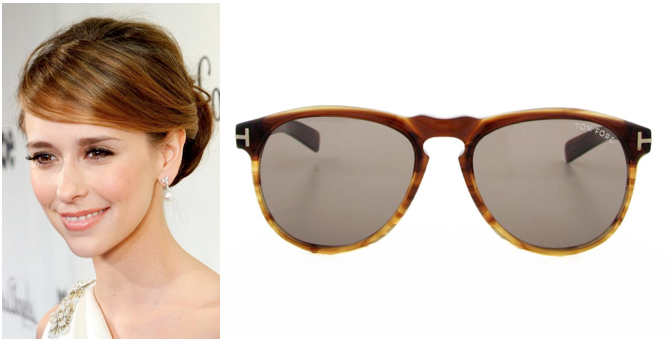 These sunglasses are available at Barnard Levit. Remember: Sun protection is imperative in order to maintain optimum eye health so choose sunglasses which have a minimum of 99% UV protection.
Author Bio: Rebecca is a fashion-conscious female who frequently writes about her latest findings.  She is writing on behalf of leading London opticians Barnard Levit. and can often be found perusing the high street and online shopping aisles to find the latest and greatest trends.  She frequently writes about her musings and findings.