Accessory Alert: All Hail Alexis Bittar
Hey Loves!
The accessory fest continues with a look at jewelry by Alexis Bittar. Bittar from Brooklyn shows off his design chops with his latest collection. He often utilizes luminescent bangles that mix gilded accents with amazing results. His pieces would look perfect paired with items from the S.I.L.K. collection–a brand we will be re-introducing ot TFB readers with an exclusive peek from our NY brew blogger Victoria!
As a past pageant queen, I sometimes gravitate to shinny or dazzling accessories. I love Alexis Bittar's aesthetic because it still has that glamourous vibe without being too over the top for casual or semi-casual attire. Your accessory collection like your wardrobe can be a way of expressing yourself and channeling a specific mood or emotion. For those of you looking to build up your accessory collection I have picked my top 5 picks and I have also included more items for you to check out!
Here are my top 5 picks!
xoxo
FashionBrew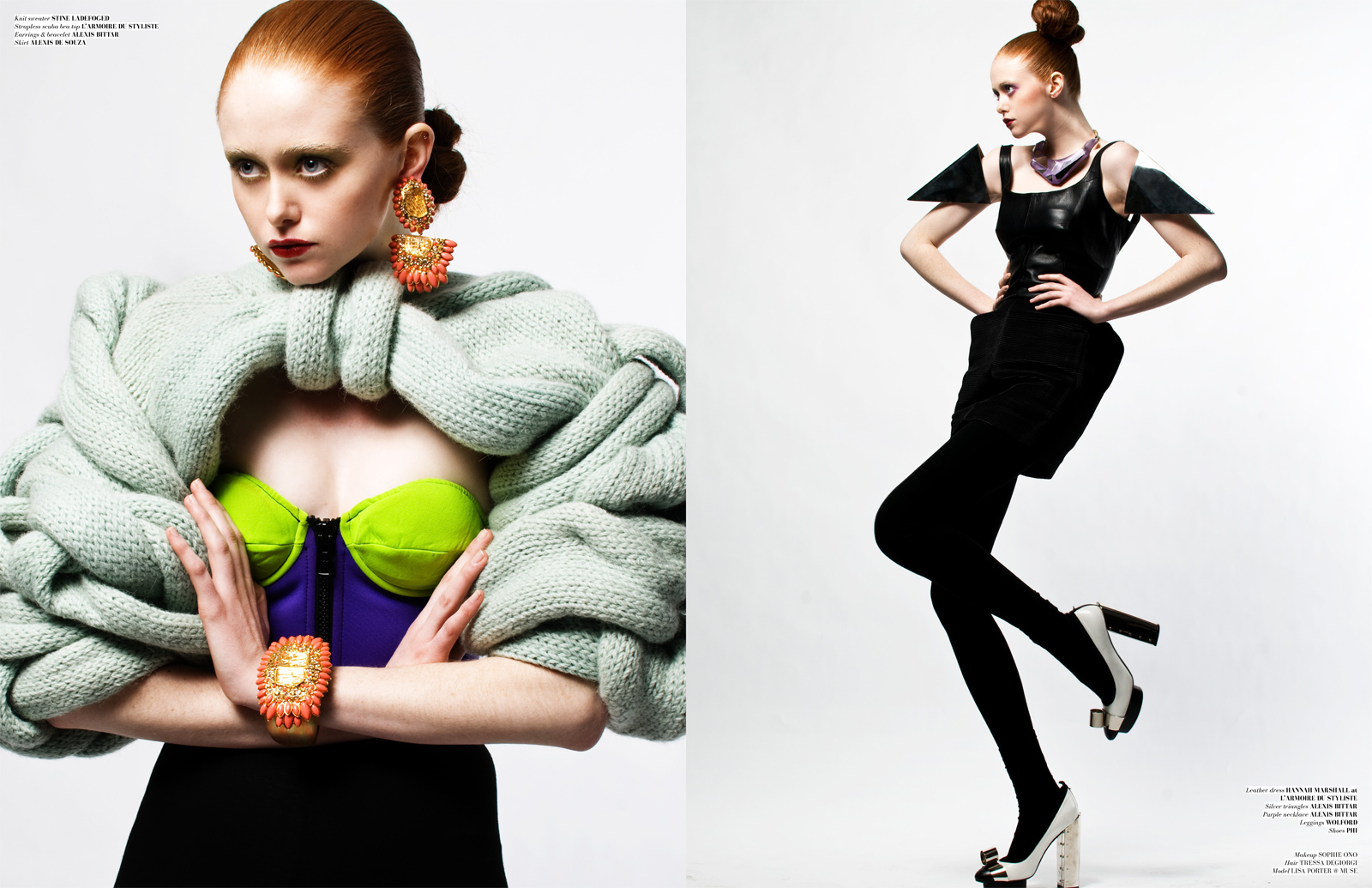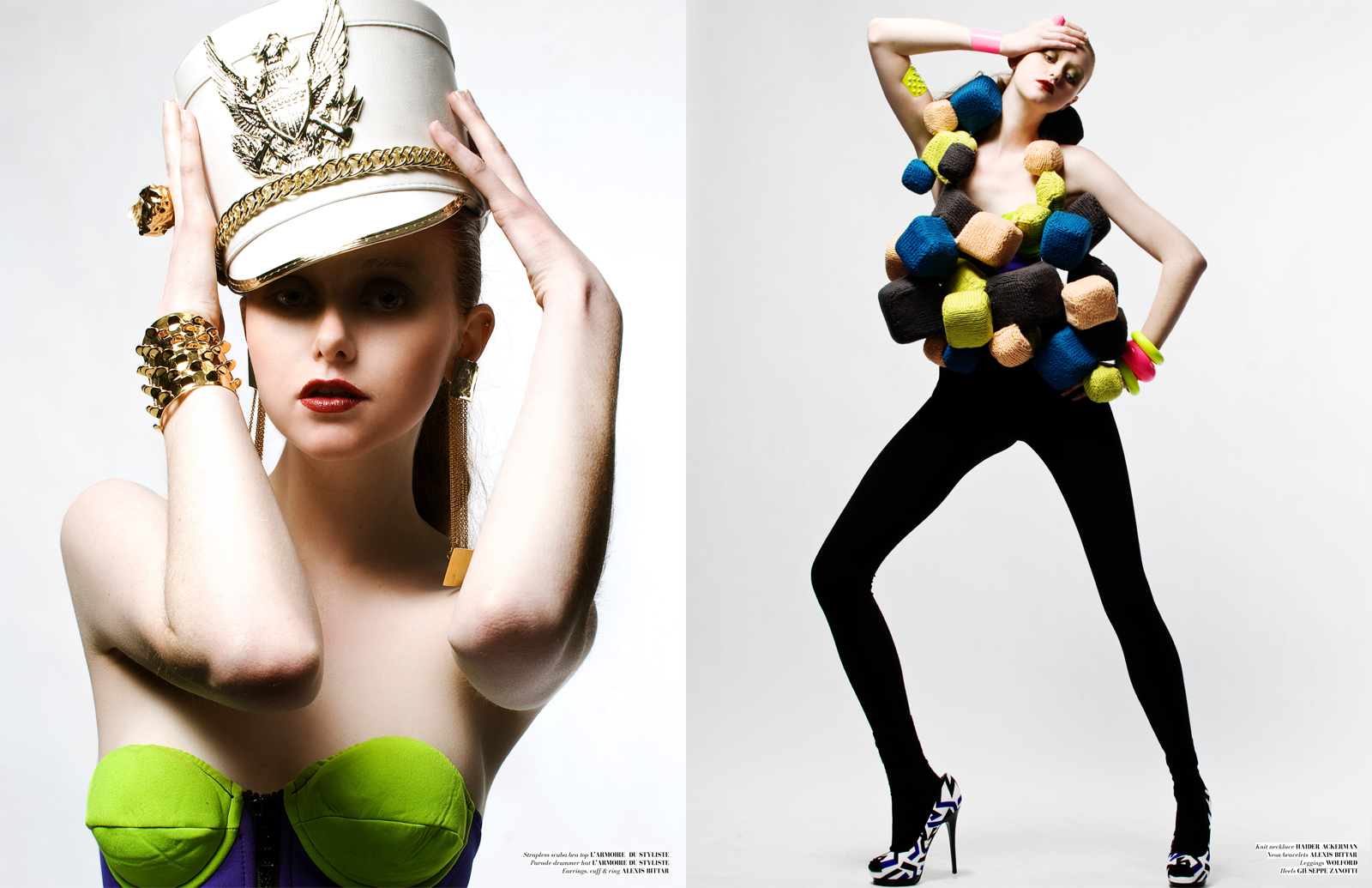 alexis bittar
Alexis Bittar, a Brooklyn native, launched his eponymous jewelry collections in the early 1990s. Inspired by his passion for antiques, including Art Deco Bakelite and turn-of-the-century Lalique glass, Bittar began his design career by selling his Lucite and semi-precious jewelry creations on the streets of SoHo. His bold designs quickly caught the eye of domestic and international buyers from world-renowned museums, luxury department stores, and high-end specialty boutiques. Described as "one of the most innovative jewelry designers of the 21st century" Bittar has created designs that have become cult favorites of A-list celebrities, including Madonna, Cameron Diaz and Alicia Keys, as well as influential fashion icons, such as Karl Lagerfeld and Patricia Field. Bittar is a member of the Council of Fashion Designers of America (CFDA); in 2004, he won the Accessories Council's Rising Star award, and in 2010, he was awarded a CFDA for Accessories Designer of the Year. Bittar has collaborated with some of the world's most renowned fashion designers, creating exclusive runway collections for both Michael Kors and Burberry. Biography via charmandchain