Behind the Scenes: Miss Kinsman at Tech Start Up Week–Silicon Beach Fest!
Hey TFBers,
Earlier in June, I along with a few other models headed to Silicon Beach Fest's Fashion party to model for luxury swimwear line Miss Kinsman. Mis Kinsman is sold in select boutiques, Fred Segal in Santa Monica and online.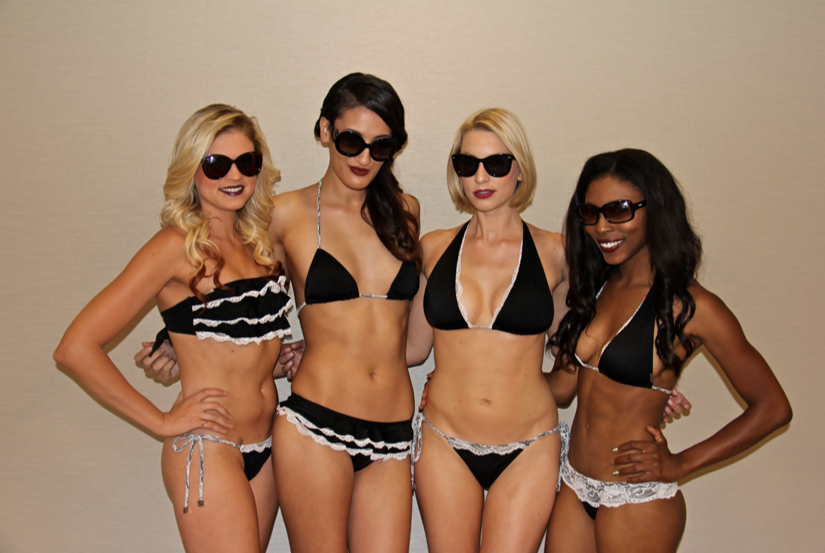 The line was a featured designer for LA's biggest technology and digital startup event! I do not model like I use to but I love her line and I love making cameos in her bikinis. This is the first time I have modeled bikinis from her black and white range and I love how classic they look! Keep your eyes peeled for photos from a shoot featuring me and Lebanese pop singer Cassie Cardelle in Miss Kinsman! Here is a preview: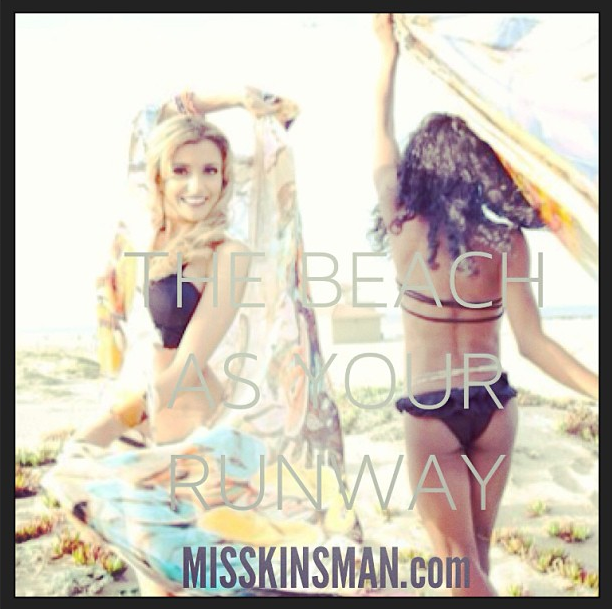 Colorful pieces will be added to Joanna Kinsman's 2014 line for those with a penchant for bright colors. I am so excited to see the new collection. I will keep you posted once it is revealed: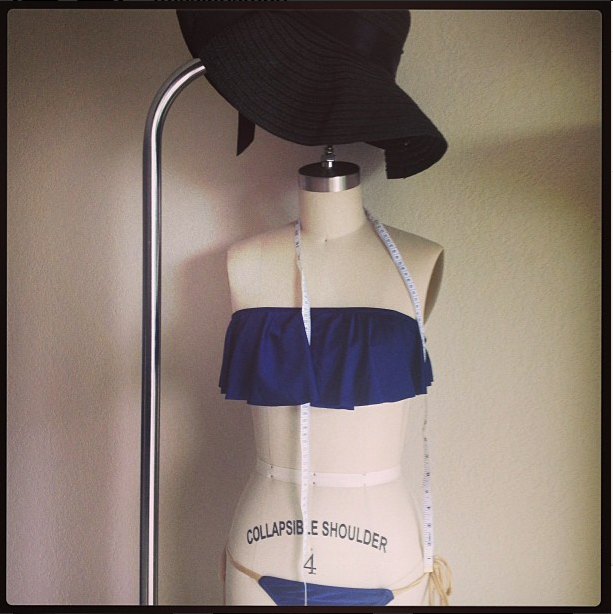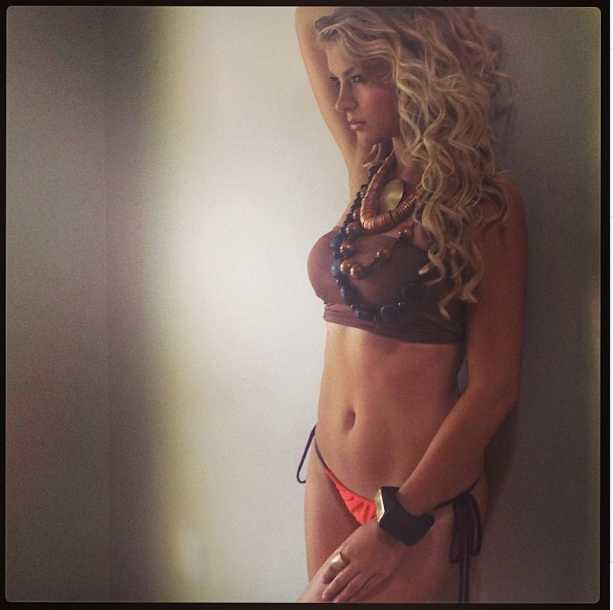 She has a nice palette of neutral shades that are lingerie and bridal inspired. I have worn several of her suits and the quality is awesome! She is very passionate about what she does and I am hope you will consider making your next swimsuit a Kinsman suit! Joanna is a great friend and it has been amazing to see how her clothing line grow and expand!
I wanted to share some behind the scene flicks for the fashion installation in Santa Monica. Hope you enjoy! Also I have an amazing discount exclusive to TFB readers! Use the coupon code FASHIONBREW at check out at http://MissKinsman.com to get a $40 discount. There are a number of other colors available and you can always update your bikini by buying a new bottom or top for a completely different look.
xoxo
FashionBrew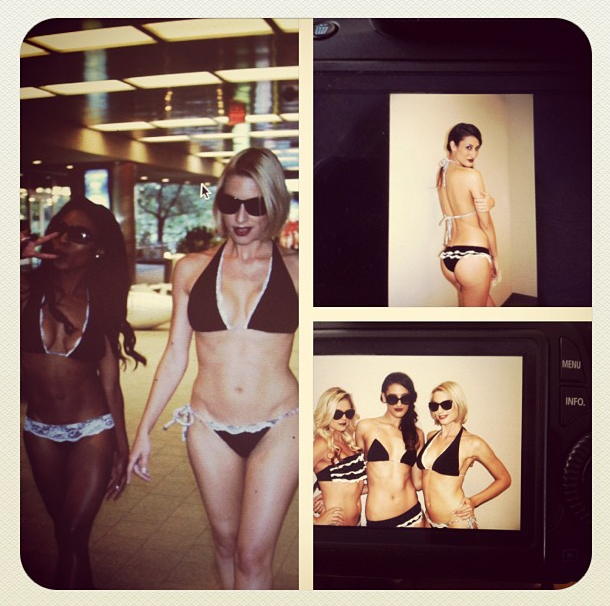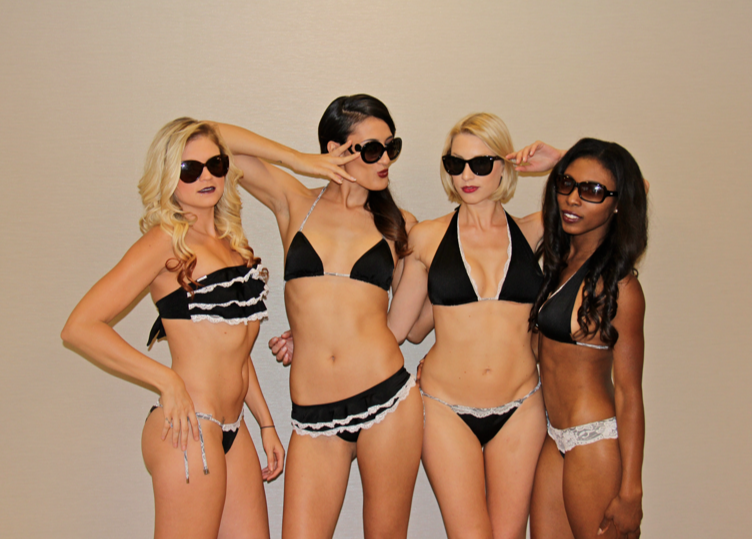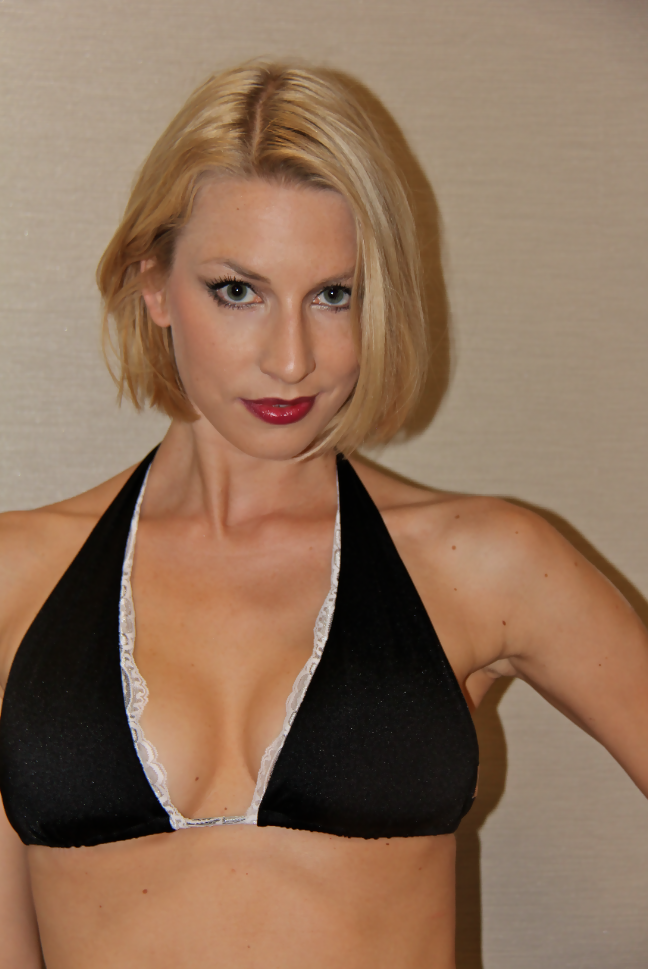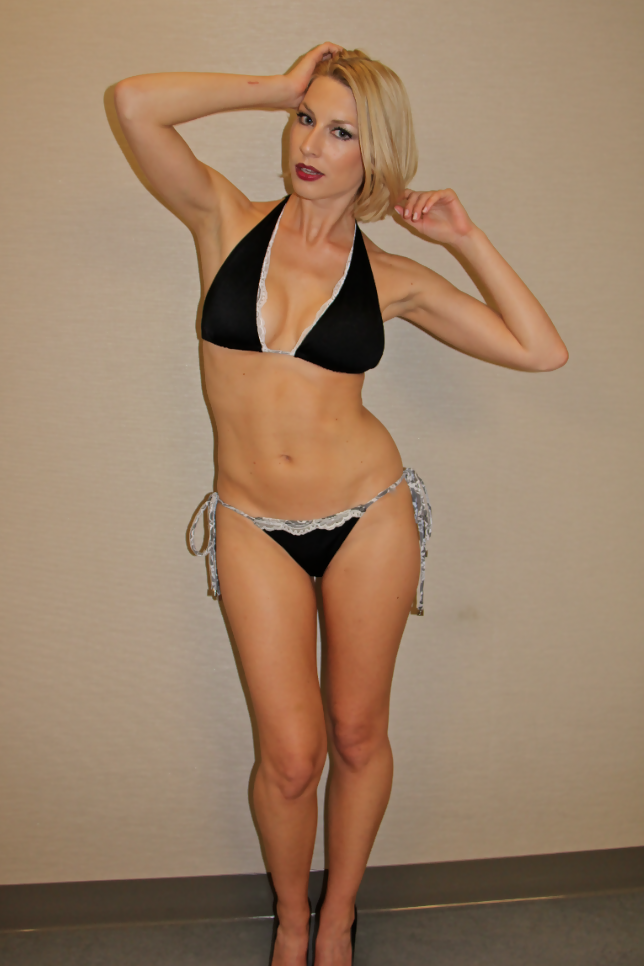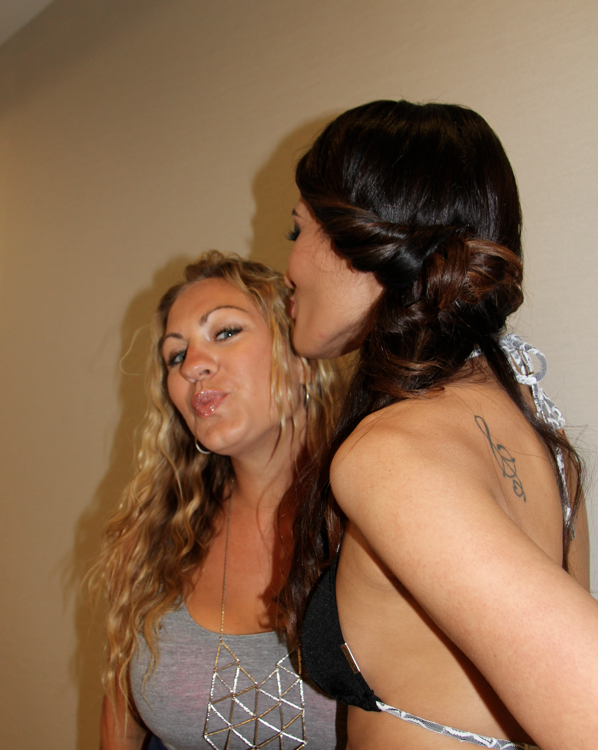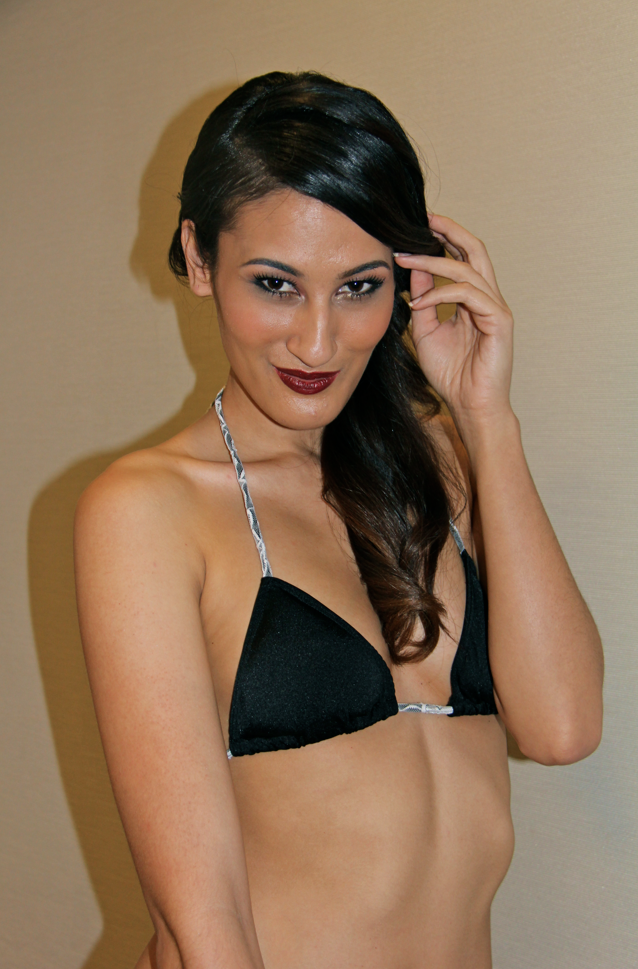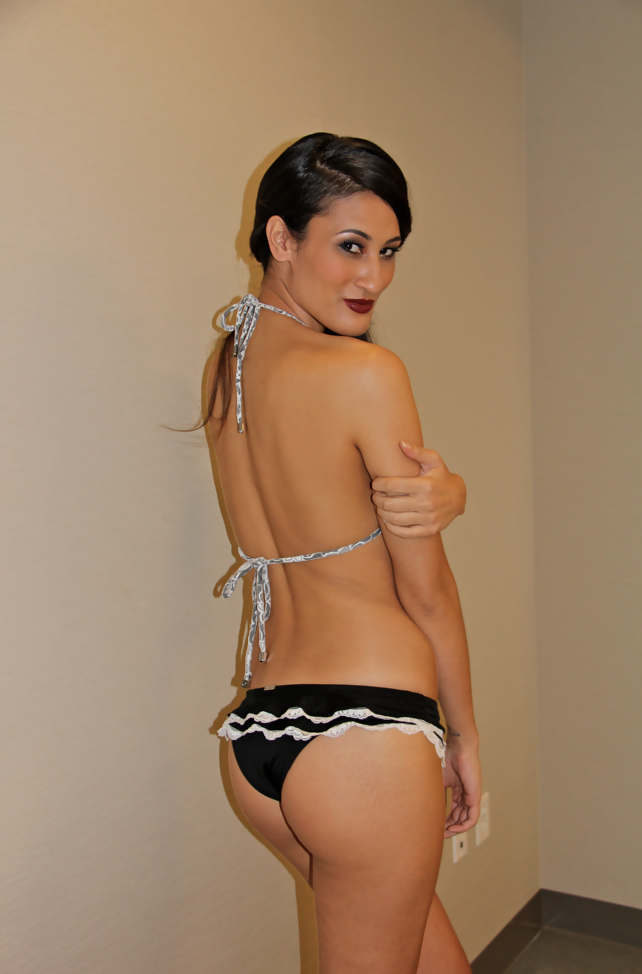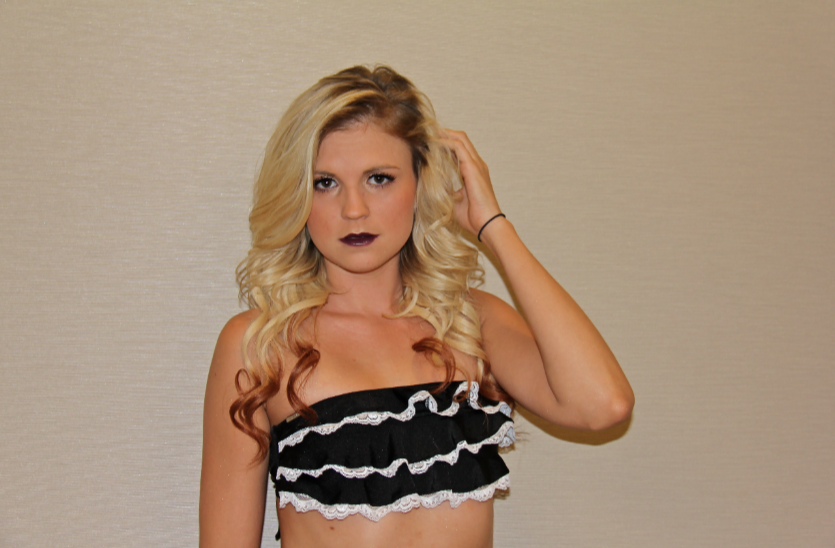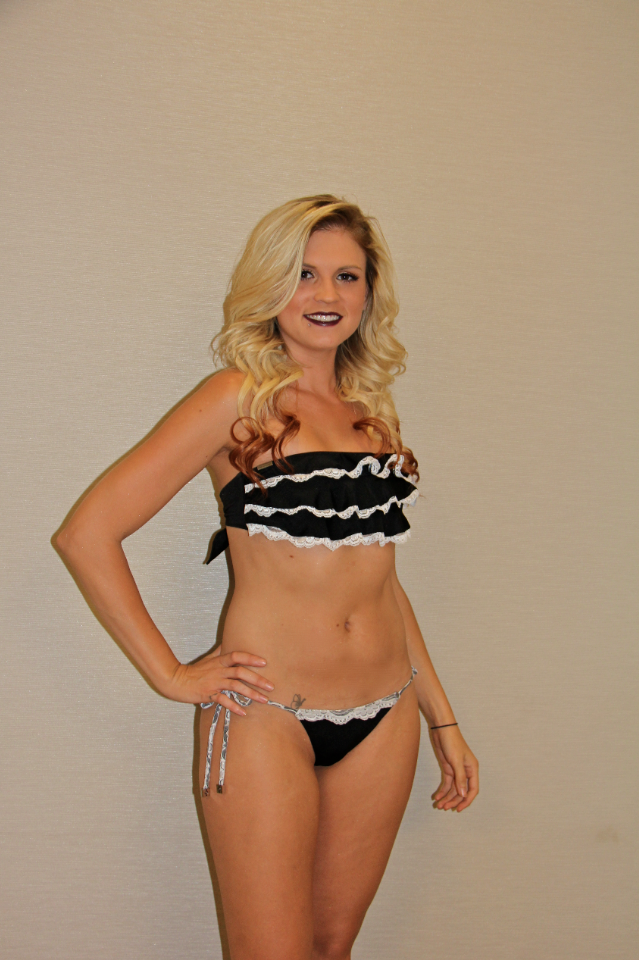 MORE PHOTOS via the Slideshow Below:
Silicon Beach Fest is LA's original and largest startup tech entertainment festival, celebrating the burgeoning tech scene in Los Angeles. Silicon Beach uniquely features startup and Hollywood entertainment speakers at panels, parties, hackathon, demo day, startup showcase, and more events, June 19-22, 2013 in Los Angeles.

Our inaugural Silicon Beach Fest in June 2012 attracted 2,000 attendees to the fest and related events. A one-day Silicon Beach Fest was held in Hollywood in November 2012.

Silicon Beach is the nickname for LA's burgeoning startup scene, which has attracted worldwide attention. LA was ranked the #2 startup city (after Silicon Valley) in the U.S., in the Startup Genome's Startup Ecosystem world report.

The Silicon Beach Fest Board consists of leaders in LA's tech community, including accelerators, VCs, startup CEOs, and leadership from LA's top tech companies.

Digital LA is the creator of Silicon Beach Fest.  Digital LA is the largest digital entertainment networking organization based in LA. Digital LA organizes weekly networking panels and mixers, and reaches 45,000 professionals weekly via its newsletter, Facebook, LinkedIn, and Twitter.

http://siliconbeachfest.com/about/