DMV, Monique J.// Trina Turk Swim is for the Color Obsessed
Hey TFBers,
This week I decided to take you into the wonderful world of one of the swim's industry's top designers.
Bold. Daring. Beautiful.
These three words describe "Trina Trunks" summer swimsuit collection to its entirety. This eye catching swimsuit line is the best of both worlds, embodying the perfect classic vintage touch, along with that Cali swag.
These sporadic qualities set it apart from just any swimsuit line. Trina Trunks varies from detailed tribal patterns coming from the beautiful continent of Africa to all the luxuriant colors of the spectrum.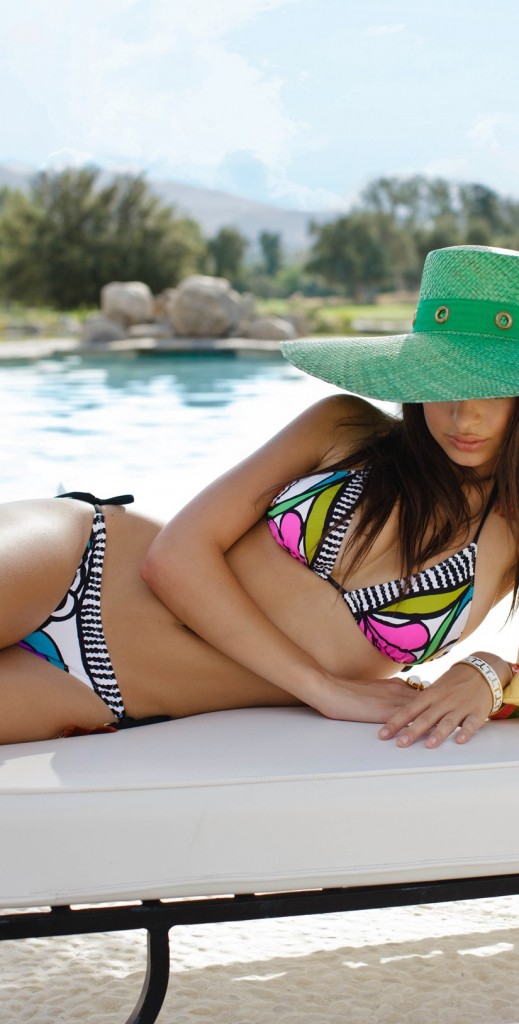 The maker of the collection, Trina, brings more than a twist to the modern day swim suits. She brings a potency that can only be described as the wear of one of her suits will go out with a BANG! The designer's love for the '60s and '70s vintage craze has helped influence & shaped her dream fulfilled in the swim suit line. The standard of originality that this line has reached is impeccable, from the suits down to the fabrics used leaving fashionistas screaming "Done deal!"  Some purchases leave behind that really feel-good type of feeling. You won't feel guilty when you pull out your atm this time around.
Take a peek at some of my favorites to discover why:
Trina's Swimsuit Designs brings a different style of elegance to the 70's vintage fabric scene. It doesn't only bring out the beauty of the design but the fabric also complements it.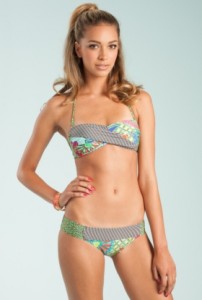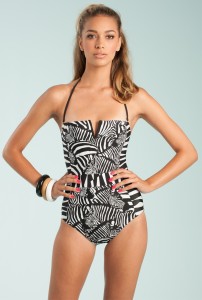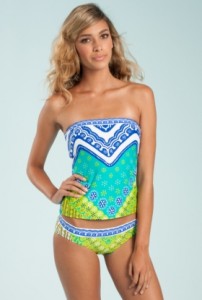 Trina's prices for her collection are very reasonable. Every penny you spend is one quality designed, eye catching swimsuit gained!  And great affordable prices! This summer look amazing and feel great while you cruise in your best of both worlds Trina Trunk, it's the all in one total package.
Cheers,
Monique.
 MARYLAND// New TFB Contributing Writer:   Meet Monique J
Monique is a fashion lover inspired by African culture, clothing and art, she enjoys creating new outfits and starting trends from hair styles to clothing. Her love for Africa and its essence has compelled & motivated her to establish a clothing line called "Afro Barb & Ken". One of the goals behind the clothing line and her story is to inspire people to reach their fullest potential in any field they may be in pursuit of. Feel free to follow Monique on Instagram/Facebook at the following address: Afrikan Barbie.