INTREPID by AOC Launch: Humanitarian Filmmaker & Designer Aerin OConnell's private fete in Downtown LA
Downtown Los Angeles is one of the fashion centers of Southern California, so it was no surprise when I was invited to a launch party for INTREPID by AOC's Fall/Winter 2013 line at a trendy loft in the industrial area.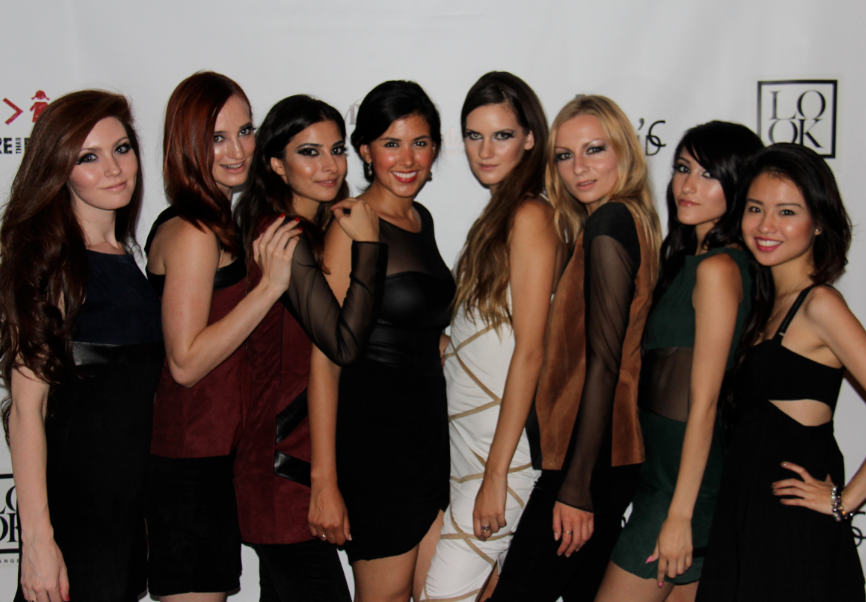 The launch was hosted by Actress Aerin o'Connell, INTREPID Clothing and West Point Films. It was a festive celebration complete with a silent auction, live  DJ and open bar.
Models mingled freely with guest in pieces from Aerin's collection and the tone of the night heightened as a steady stream of guests kept arriving.
I have known Aerin for a few months and she and I collaborated together at, HaFa,  a fashion and literary event in Philly earlier this year. Read my previous post on Aerin O Connel to learn more about her background as a filmmaker and humanitarian as well as her involvement with the More Than Me Foundation:My Awesome Experience with Designer/ Humanitarian Aerin O'Connell. The fete featured special footage from the documentary and guests were also treated to swag bags with treats to take home.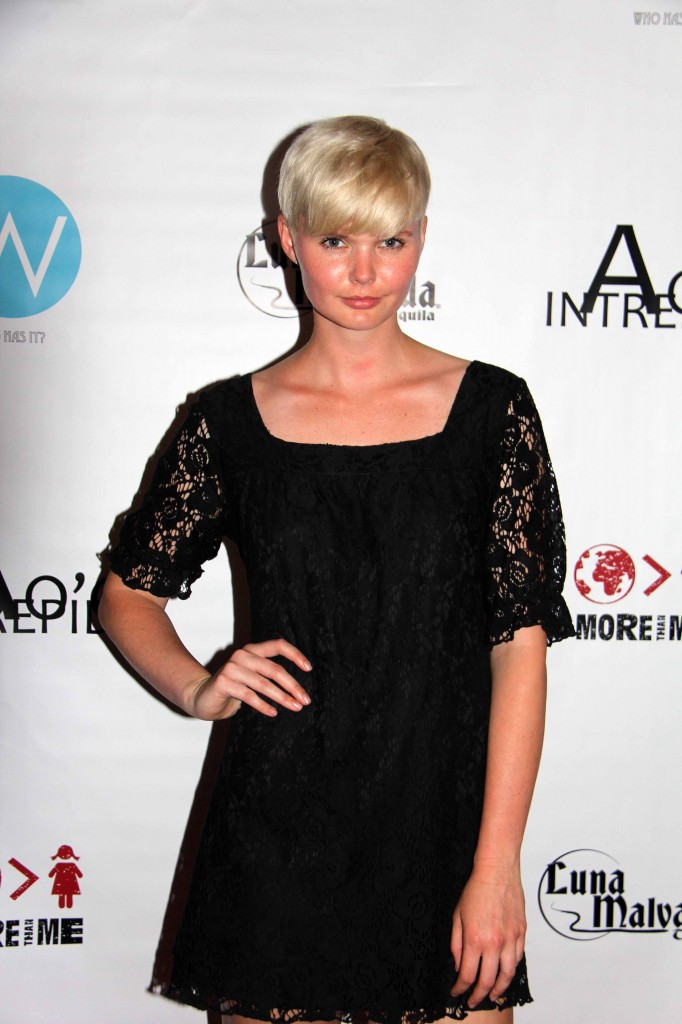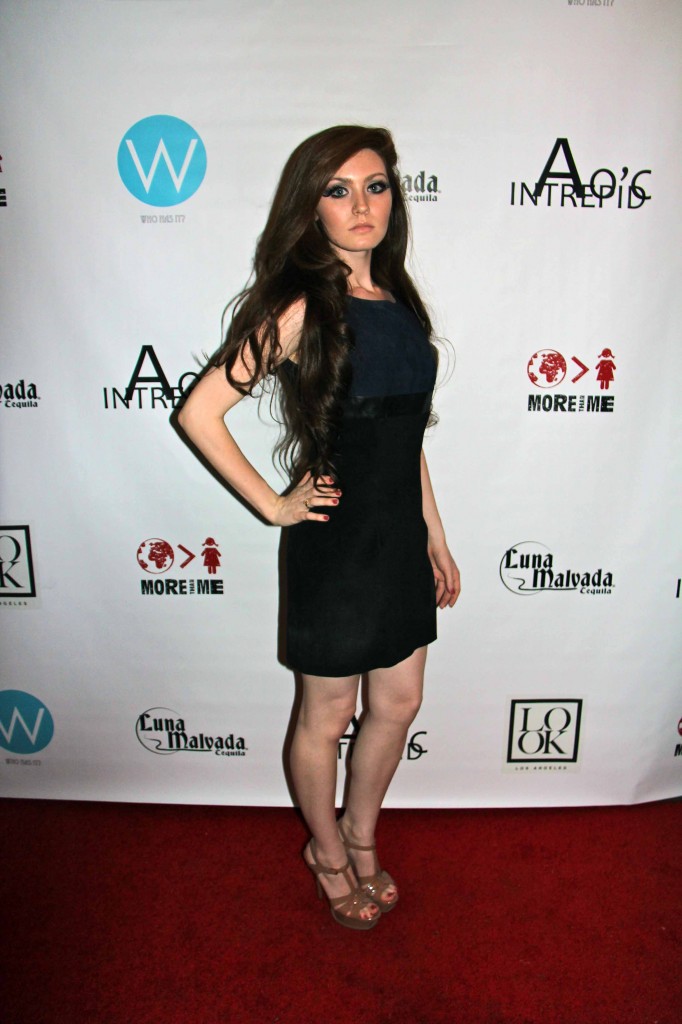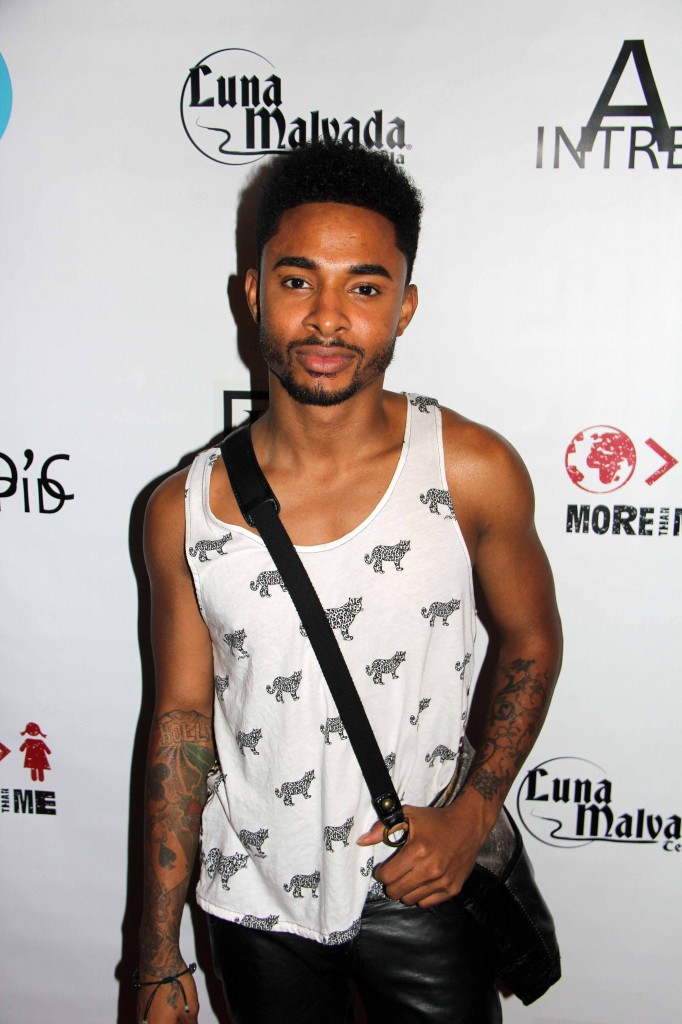 It was a fun and festive night. There was lots of interesting people and tons of cool personal style.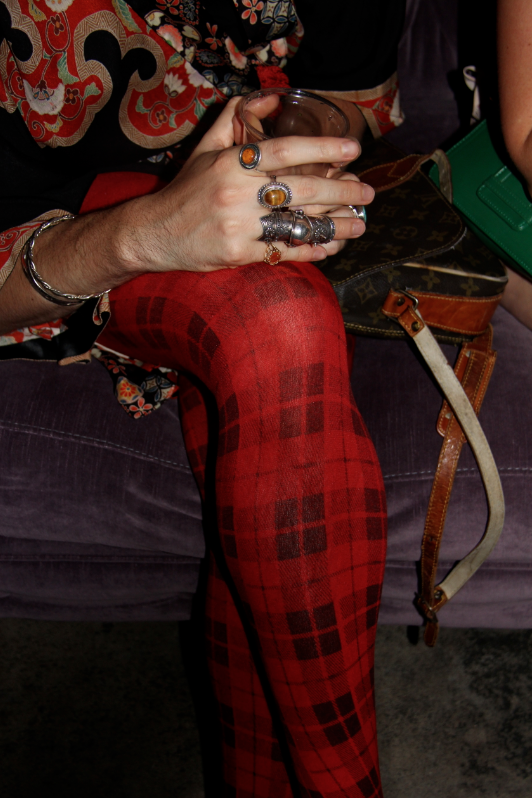 Attendees lounged on couches and at times some were seen dancing to music during certain interludes.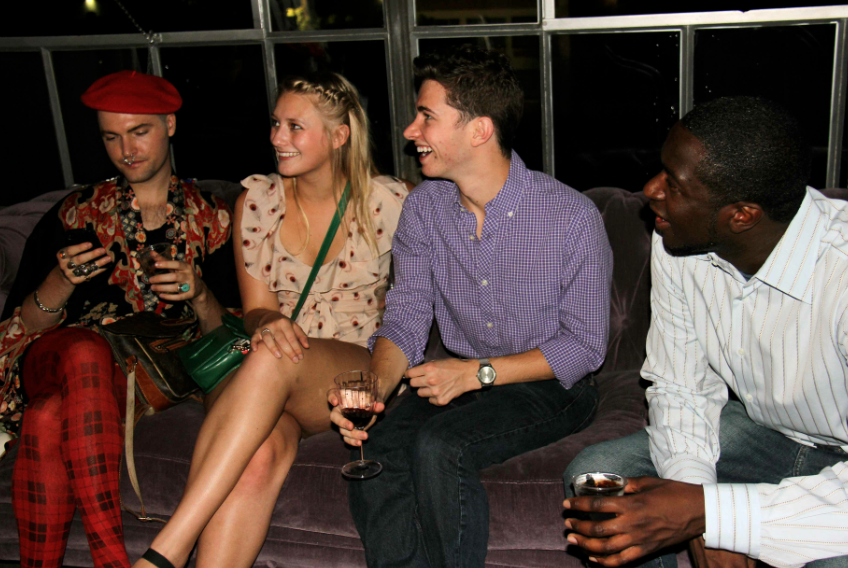 I had a great time and it was great to see people celebrate her achievements while also learning more about the needs of school girls in Liberia.
INTREPID is a luxury women's apparel company founded by Aerin O'Connell.  The company was founded in November of 2012 in Los Angeles, CA.  O'Connell's designs are extensions of her own personality, experiences, & interpretation of the world.

http://www.Facebook.com/AerinOConnell
http://www.Twitter.com/AerinOConnell
Wish you were there?! Take a peek at more photos from the event!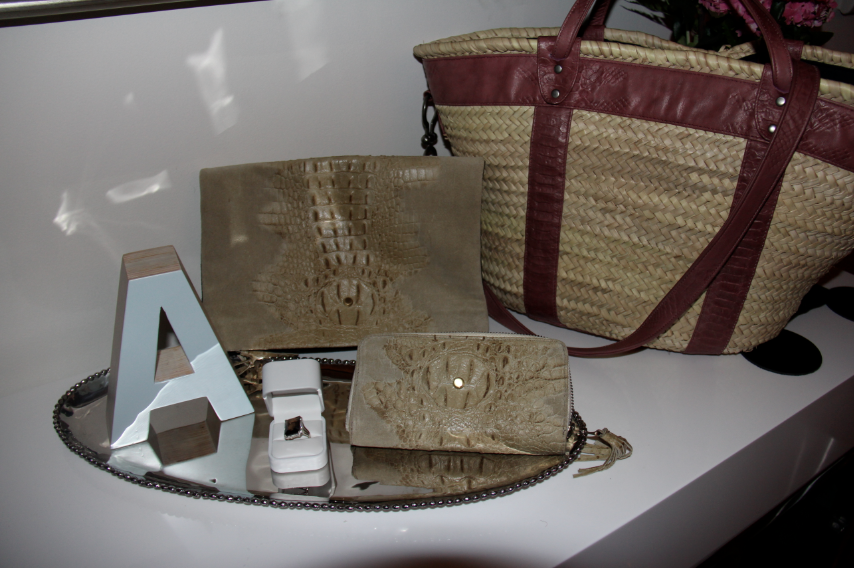 What I Wore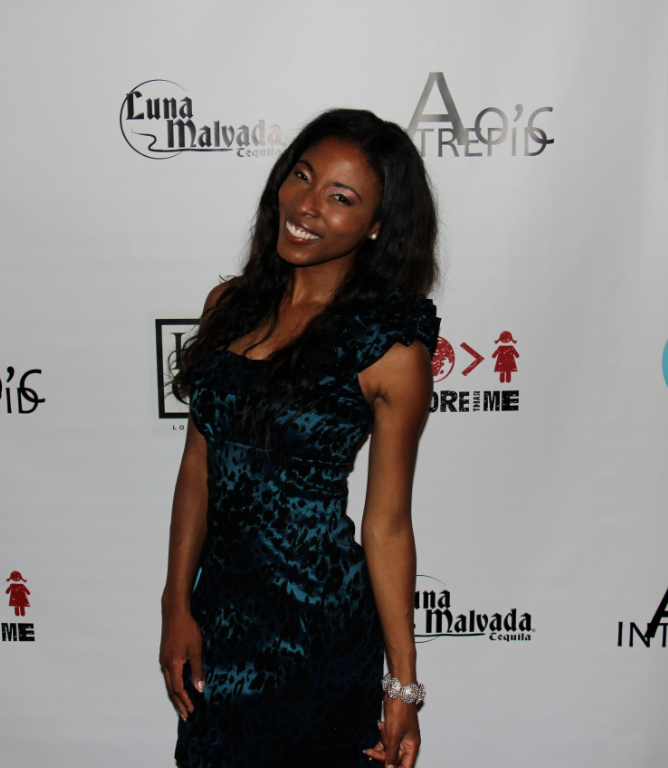 Slideshow
xoxo
FashionBrew