My Lookbook: Ema Savahl in Blue + A Look at Some of the Latest from the Collection!
Hey Loves,
Hope you are staying cool during this summer. Many of my friends on the east coast have been compalining about summer showers and rainy days. Well we still have some more months of sunny weather and the event planners are taking full advantage of good outside weather! Today, I wanted to share some photos of me in a dress by Ema Savhl Couture. Her dresses are amazing and look great against brightly colored backdrops or areas with lots of greenery. If you are looking for a dress to wear to a summer soiree or to celebrate your birthday there is no other designer who combines sexy and a attention to detail in quite the same way.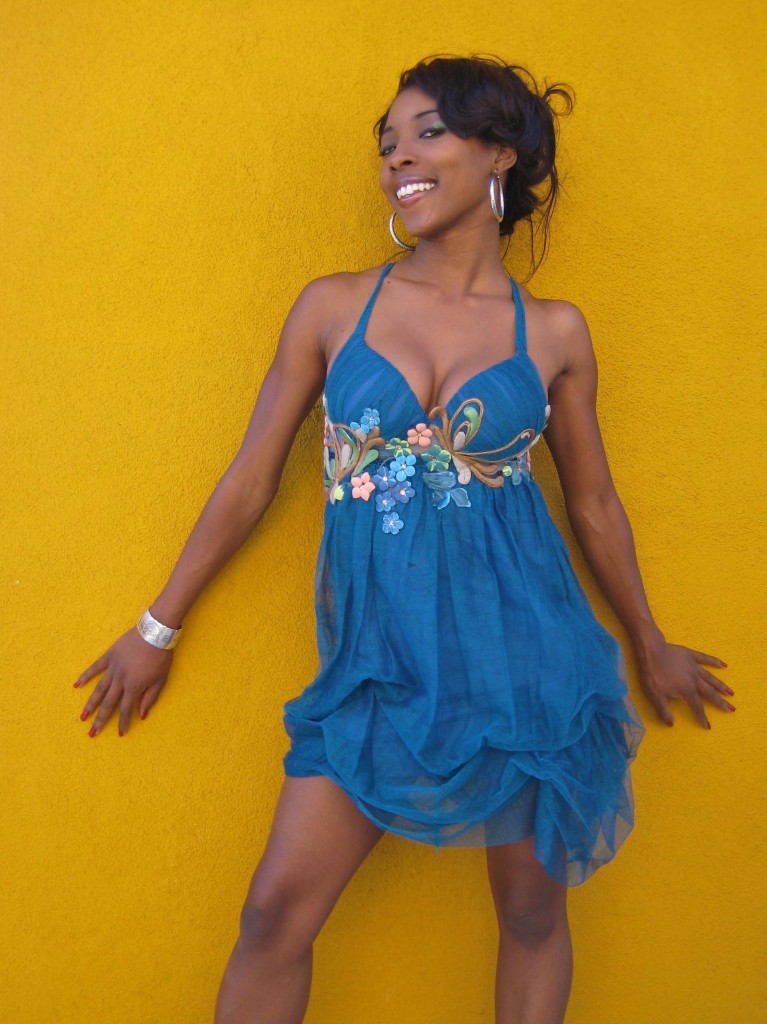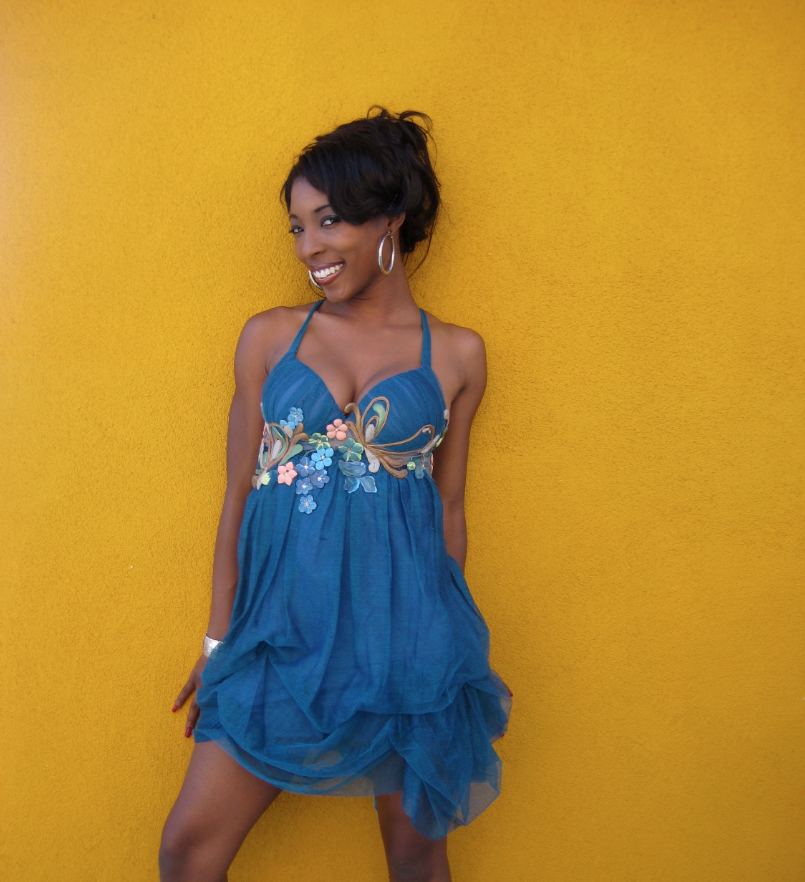 I wore many of her dresses in my pageant days. I wish she had a LA showroom as I would love to give you all a peak in some of upcoming video segments I will be producing this summer.  If you live in Florida be sure to be on the lookout for many of her fashion showcases! Also check out Exclusive TFB Interviews from the past with the mastermind behind the line below!
Q and A with Couture Designer Ema Koja of Ema Savahl! (As Seen on Katy Perry & Many Other Celebs!)
part 1  http://www.thefashionbrewery.com/?p=2725
and part 2 http://www.thefashionbrewery.com/?p=3232
Also add the line on facebook to stay up to date with everything Ema Savahl: https://www.facebook.com/emasavahl
We are more of a 'feeling' than a look. An Ema Savahl dress feels alive, it talks to you, it is full of emotions, there is a story painted in it, it is trying to say something. Our designs are conversation pieces. – Ema Koja of Ema Savahl
As many of you know I adore designer Ema Koja! Her designs have been seen on Katy Perry, Mya, Paris Hilton, Tyra Banks, Sofia Vergara and many other famous celebrities!
From the Official Ema Savahl Website//
The Ema Savahl Couture was brought to life by owner/designer Ema Koja, who wanted to combine fashion and art without limitations. By utilizing a strong talent in color combination, patterns and fit, Ema has created a look that has been seen on fashionistas from coast to coast. Kelly Clarkson, Tyra Banks, Paris Hilton and Paula Abdul are just a few of the many Ema Savahl fans that have been spotted.
A former European professional volleyball player never could have expected that one day, she would win the break out award for best new fashion designer in Paris, 2000.  Growing up in Albania, Ema was surrounded by her three aunts who worked as designers and tailors, instilling in her a love of fashion, and a keen sense of style.  While living in Italy, Ema began to study pattern making and found that her talent for design could not be overlooked.  After working with Blue Marina and PARAH, her instinctual talent propelled her to move to Miami where the idea to create the Ema Savahl Couture line became a reality
.