Nail that Look! Art Deco Nails
Hey Loves!
Thinking of getting a bit wild with your mani or nail art when you hit the salon?! Well rather you are a DIY type of girl or prefer to leave it to the professionals, get inspired by art deco with your change of nail color. Check out my take on art deco: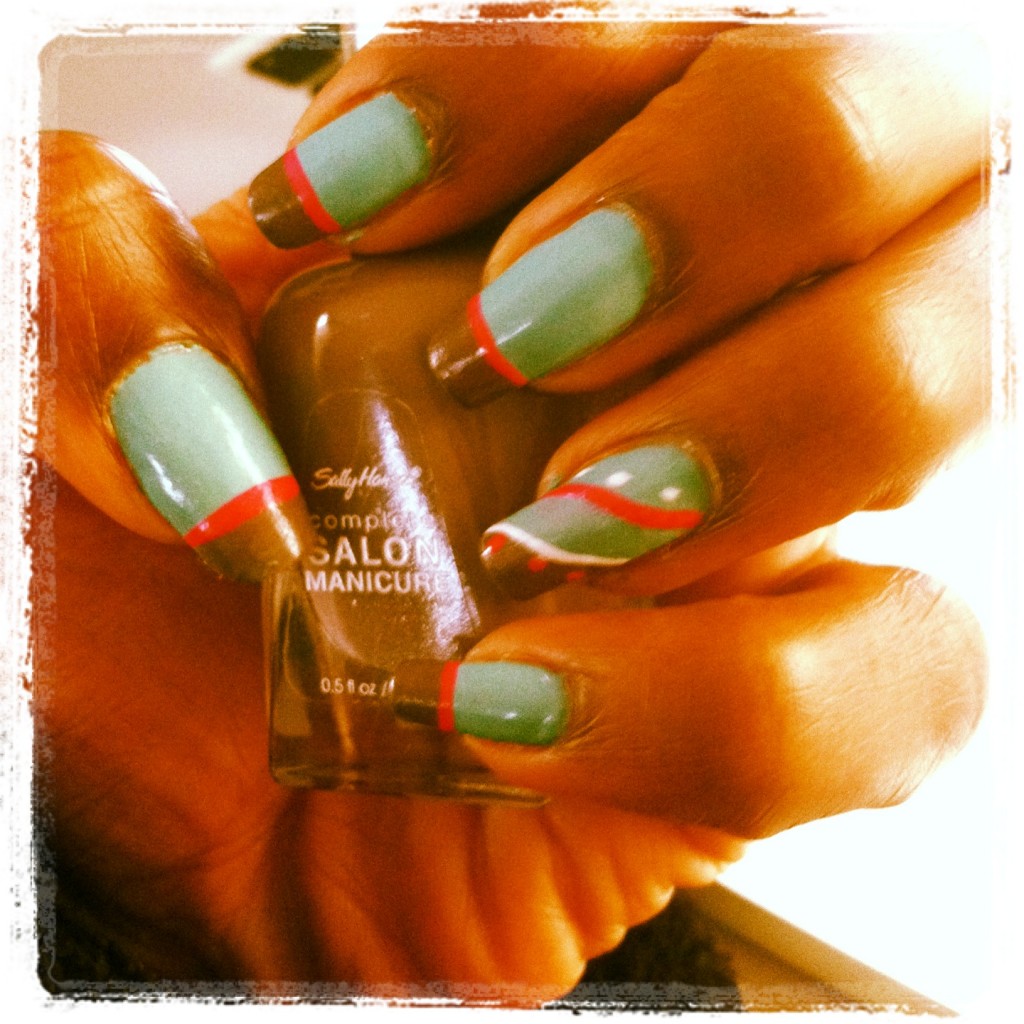 I kept it pretty simple. Turquoise and pink are classic art deco combo colors: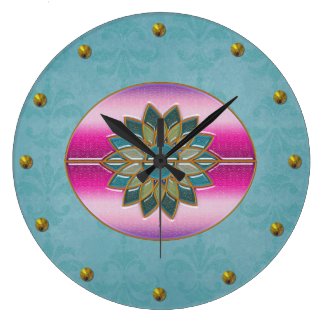 Art Deco Clock and Art Deco Rings
MY ART DECO NAIL DESIGN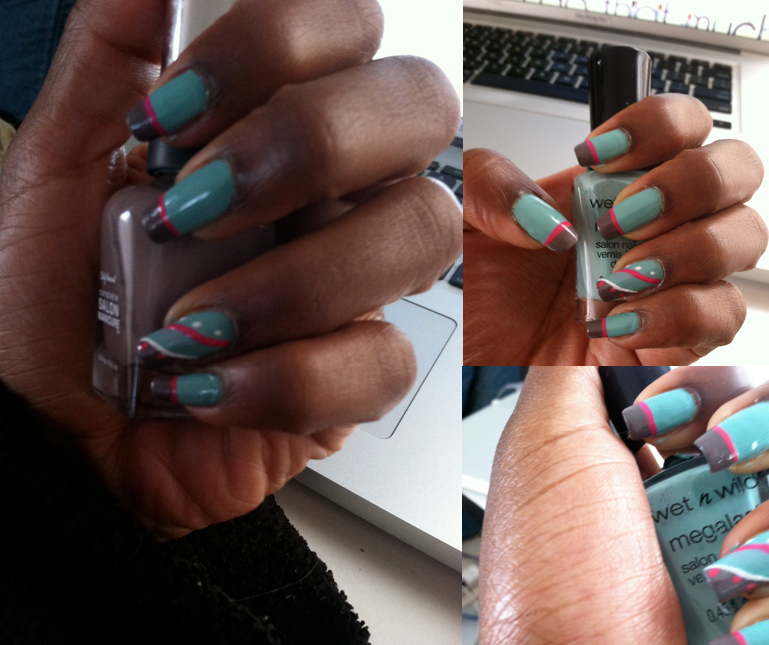 Here are some other art deco inspired designs that I am itching to try from around the web (click to see even more)::
These nails are amazing and have left me all types of inspired! I think I will have to try out the art deco trend a couple more times this summer! Are you feeling it? Do you do nail art? Hit me on instagram @fashionbrew and I will give you a shout out. As you may have noticed, this month, posts will be published every other day in lieu of daily posts. This is a busy month for me but get ready for loads of fun new content including video in August!
xoxo
Fashionbrew