New York// S.I.L.K. Resort 2014 Press Preview with Victoria
Hey TFBers!
So… I hit the S.I.L.K. press preview for my appointment at the showroom recently.  I had the room to myself and got to absorb everything quite nicely. The color scheme is red, white, and blue.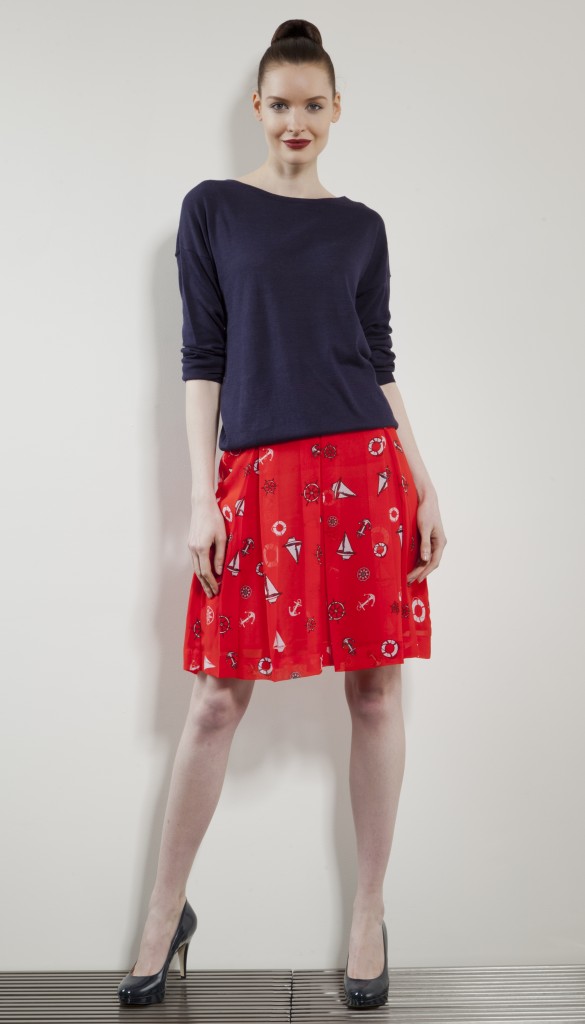 All American and very patriotic. The collection is conservative, yet very feminine with an edge. It's a collection that you can mix and match within itself, yet would fit perfectly into your wardrobe.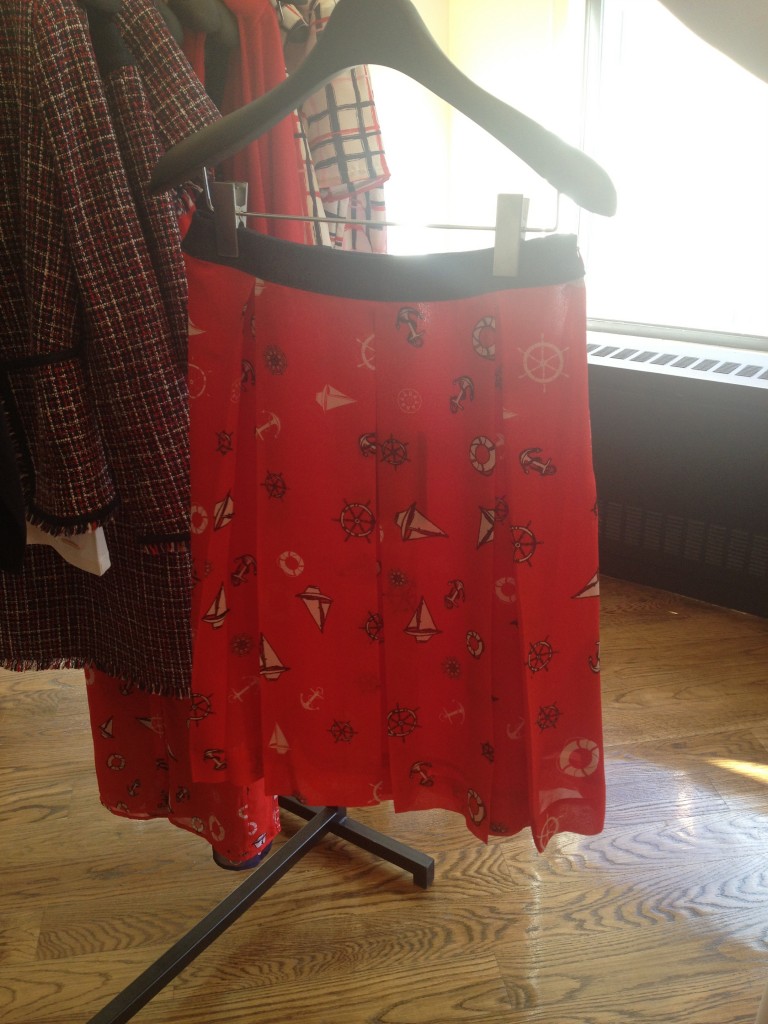 My snaps from the S.I.L.K. showroom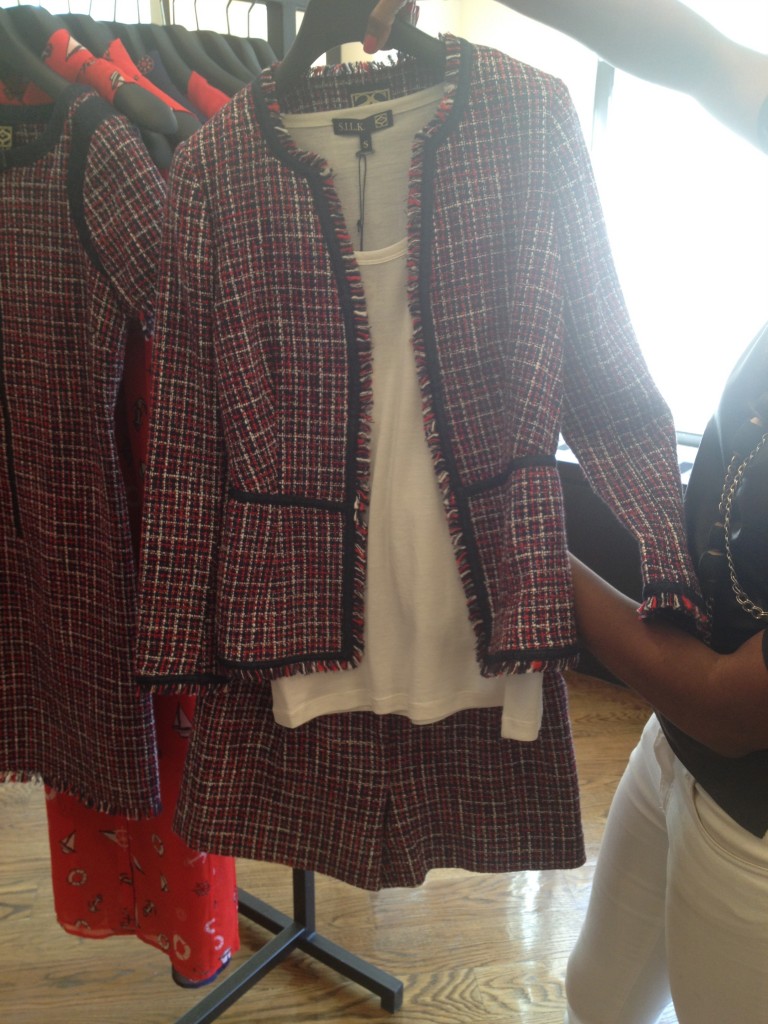 Like I said before: think Ralph Lauren meets Tommy Hilfiger with hints of sheer which makes the collection very feminine and the prints are to die for. My favorite print was the red, white, and blue, with the hint of pink and I also loved the nautical themed print.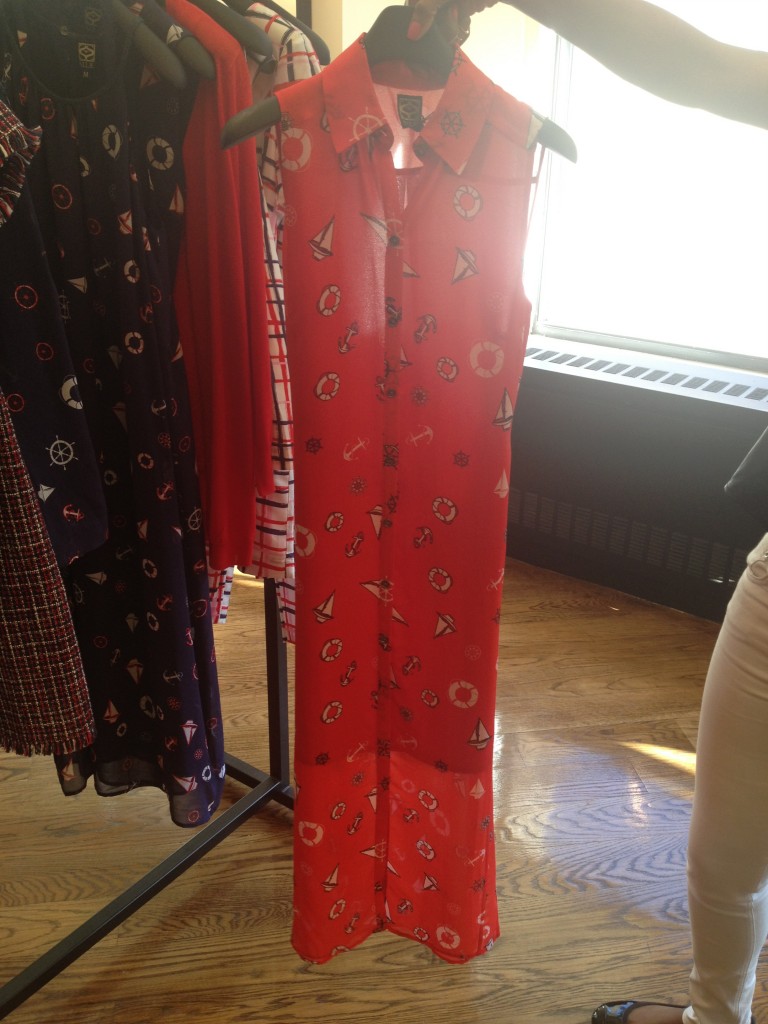 The collection is very day to night and perfect for your quintessential resort holiday. I absolutely loved the sequin pieces. They are fun without being over the top and very sophisticated.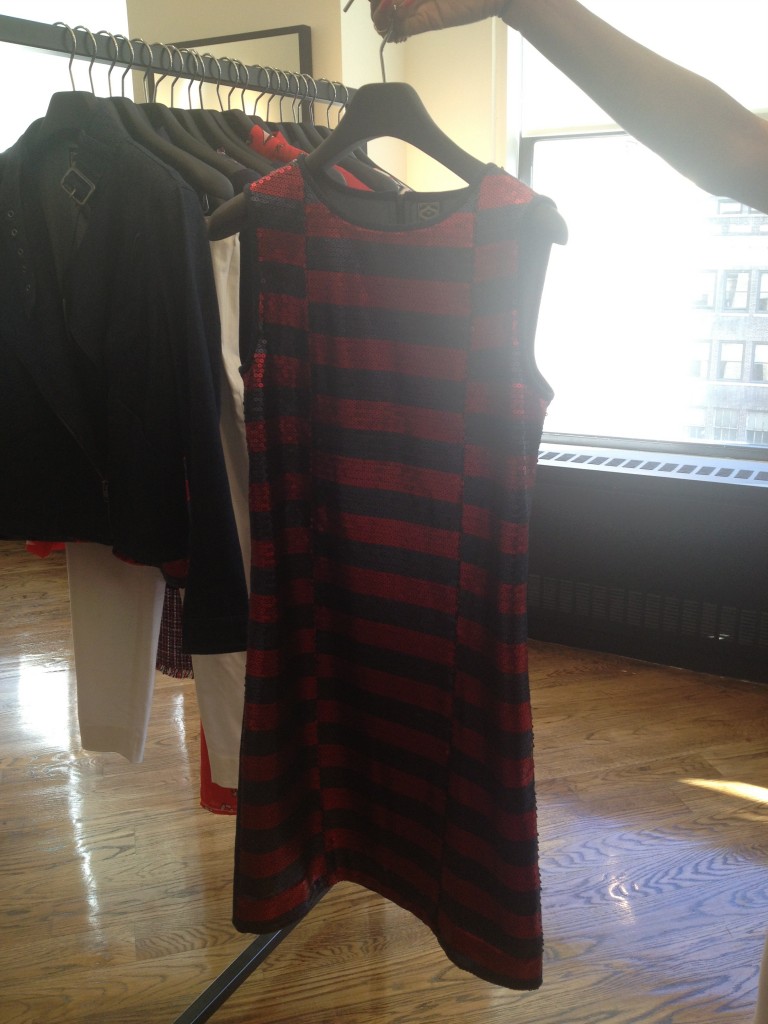 In general everything can be dressed up or down making it very versatile and the pieces would be great accents to any wardrobe. You can wear things with converse, sandals, wedges, or stilettos, and it would all look perfect.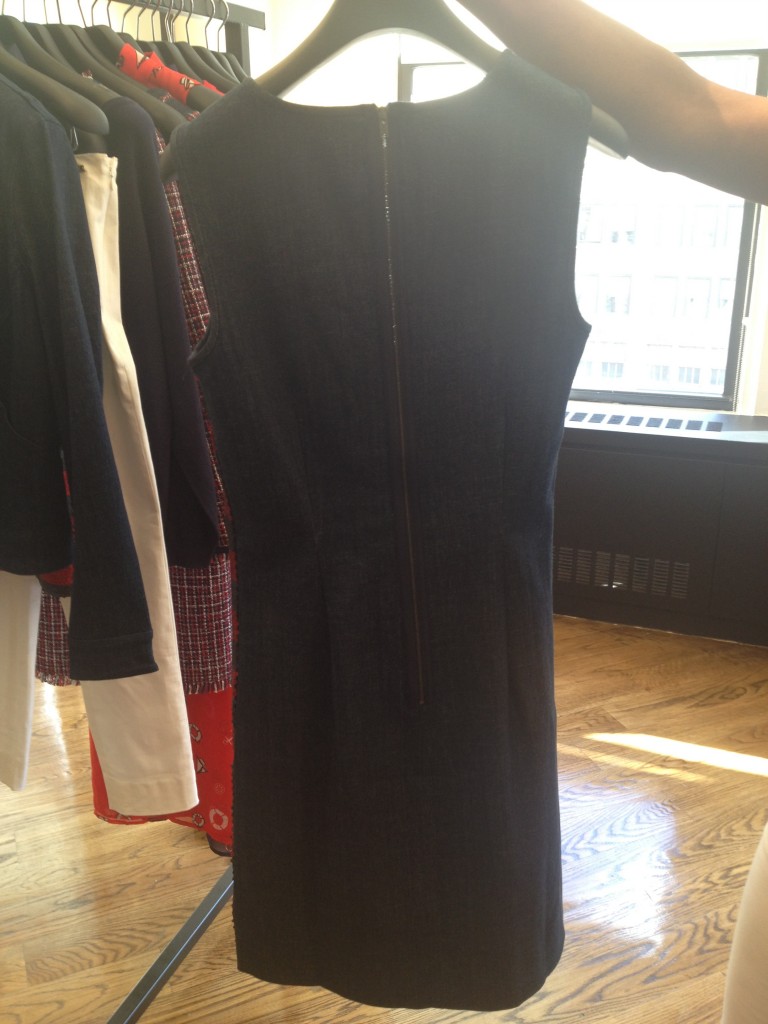 I love this bottom print.. So classic but has an interestingly unique aesthetic.. Might be the splash of pink incorporated into the print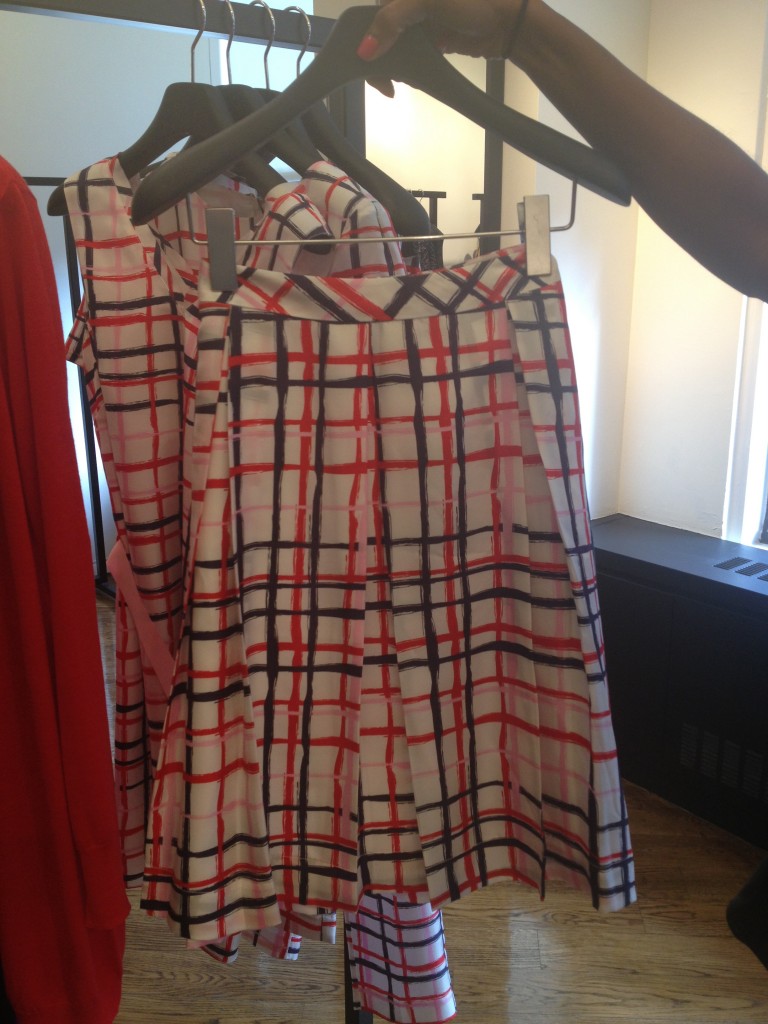 Again, the quality is epic, with a price point ranging from $200-$600, making it totally affordable. This collection suits both your upper east side girl and your Cali surfer girl. There is also recent feature on  S.I.L.K. and creative director Michele Lee on Elle.com (click the link to read).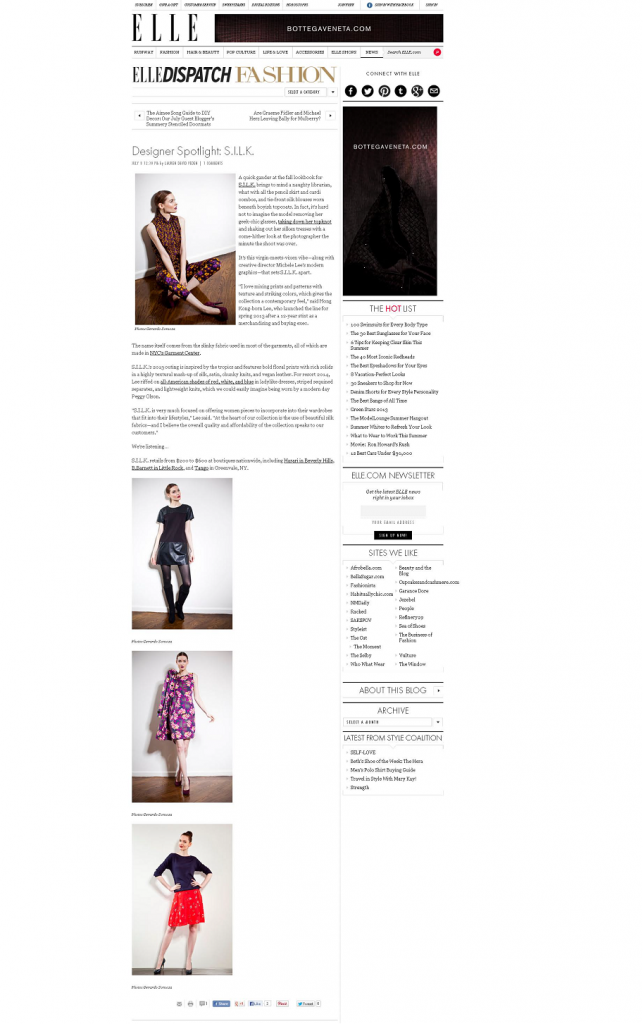 What's not to love…
-Victoria
More from the latest collection