UK// Watch Alert: Sports vs. Fashion with Harleen from Manchester!
Hey TFB Readers!
One again I am back with the latest trends in watches!
Summer Watches – Sports vs Fashion
The UK doesn't get enough sun, I really wish we did. If you have ever visited the UK when the sun is gleaming you will realise that many people will be:
A)    Wearing next to nothing
B)    Sitting in a beer garden
C)    Eating a lot of ice cream
D)    Having a lot of BBQ's
We are just not blessed enough to have sun for long periods of time like the USA do. This is why us Brit's jet off holiday abroad, to find some sun.
So it is that lucky time for us where the season of summer is fast approaching. This will come with a variety of fun, games and a lot of picnics.
Here we have two timepieces that are suitable for the summer, one very sporty and the other being very fashionable. You can chooses as which you think is best.
Puma Ladies Faas 250 Digital Pink Resin Sports Strap Watch
This funky piece has a bright yellow trim bezel and digital dial. This is a terrific timepiece and will definitely catch some eyes. The watch features an alarm and chronograph function and is 50 metres water resistant.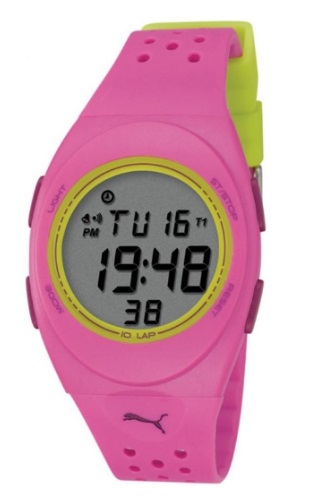 I actually had the opportunity to review this particular watch myself. It is very lightweight and easy to wear. This is definitely a great watch for those with small wrists to, as there are a lot of holes to fasten.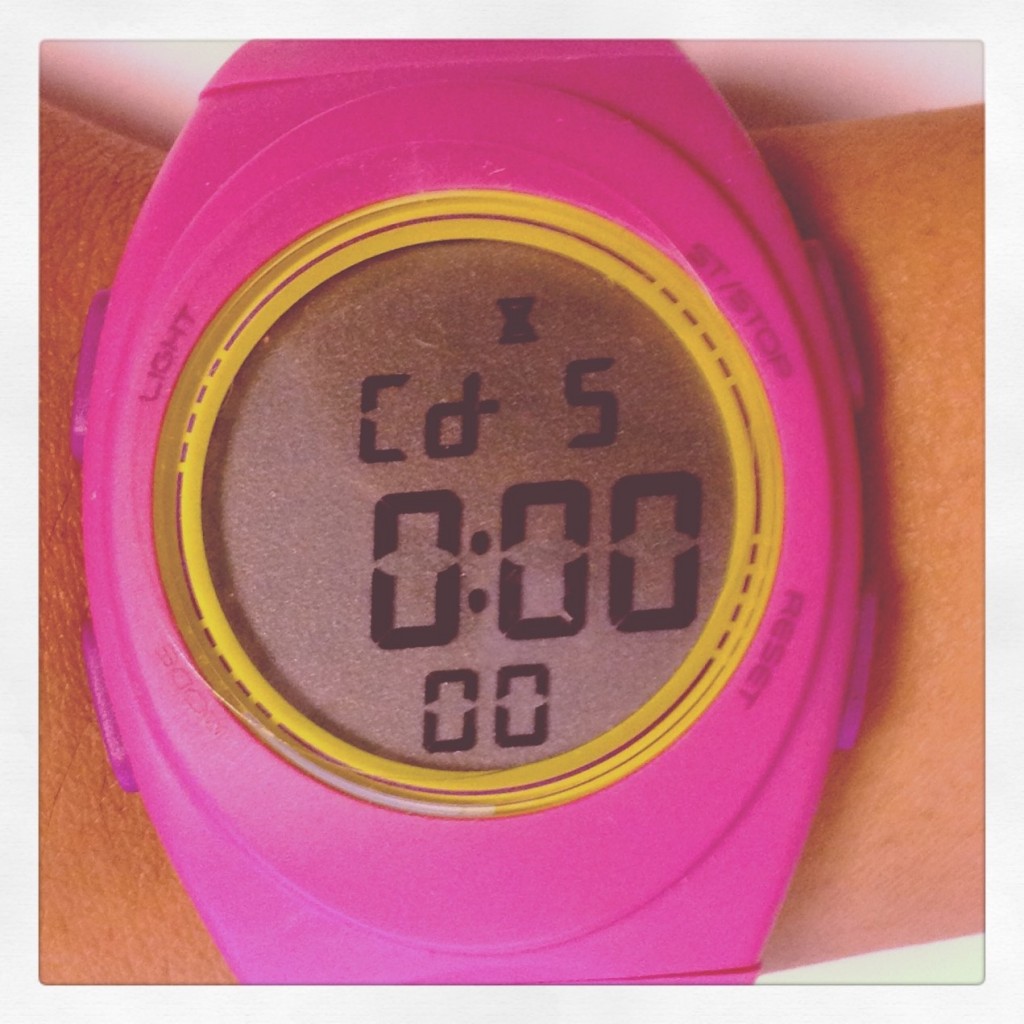 Marc by Marc Jacobs Ladies Mini Henry Watch
This hot pink beauty screams fashion accessory. The rose gold tone steel case is fastened to a vibrant pink leather strap. This is a unique piece with 'By Marc Jacobs' on the dial rather than numbers. The piece has quartz analogue movement with a water resistance of also 50 metres.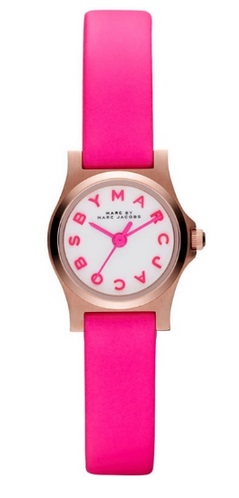 Here we have two pink watches but complete opposites. The Puma digital watch is great for sports activities whereas the Marc Jacobs watch is perfect for fashion. Both watches are available from www.thewatchhut.co.uk. I hope you have enjoyed my accessory report for tips on two hot watches for the summer!