Dreamy Nails: My DIY Fairy Princess Inspired Nail Art (Nail-mania)
Looking back I remember taking one of my first acting classes as a child. We had to read and then act out Shakesphere's A Midsummer Night's Dream. I remember reading the play later in life and seeing references to the characters peppered through literature. The play is very magical and also comical as well.
Drawing from play via howlateitwas.tumblr.com
Modern fairies in art created to depict A Midsummer Night's Dream via www.brooklynpaper.com 
If I was a designer, i would definitely make a few lines inspired by the work of Shakesphere. I may be a nerd but let's be real—literature is inspiring. I have never read 50 Shades of Gray ( I am probaly the only 20 something in America who has not!) but apparently women who read the book took it as a sign to be more in touch with their sexier side.  I wanted a nail design that was whimsical and soft. I thought this design is sweet, low key and only visual to those who look closer. Sometimes a girl wants her nail art to be a little low key!
Check out my efforts below: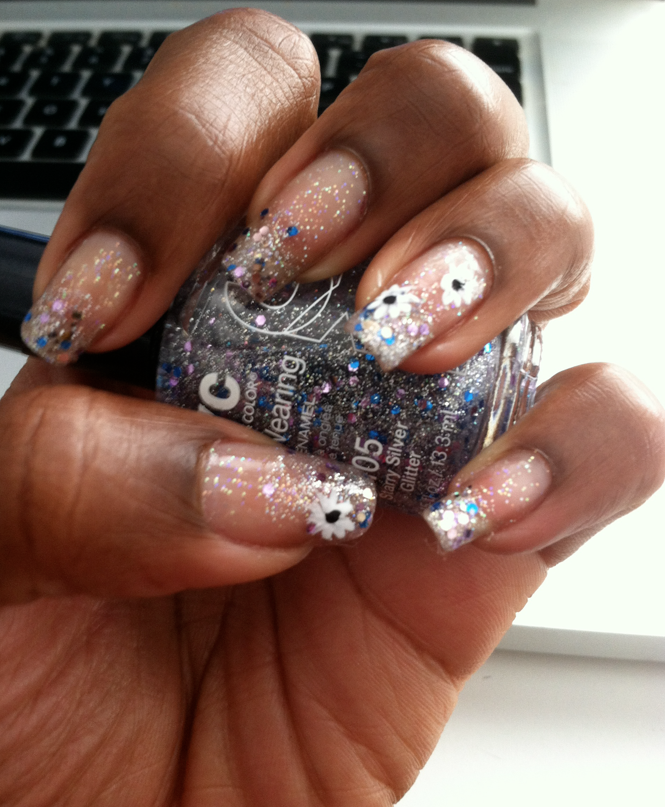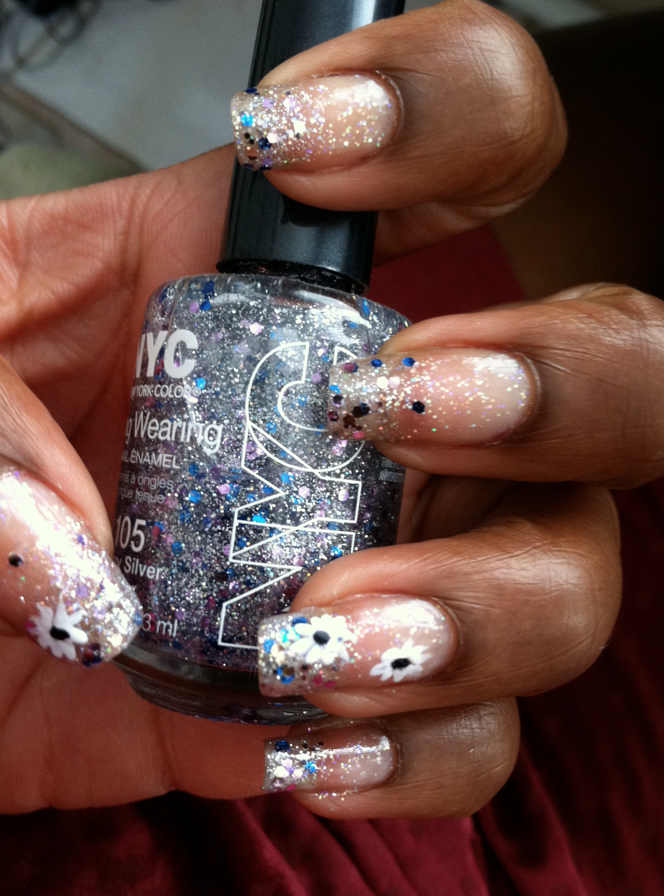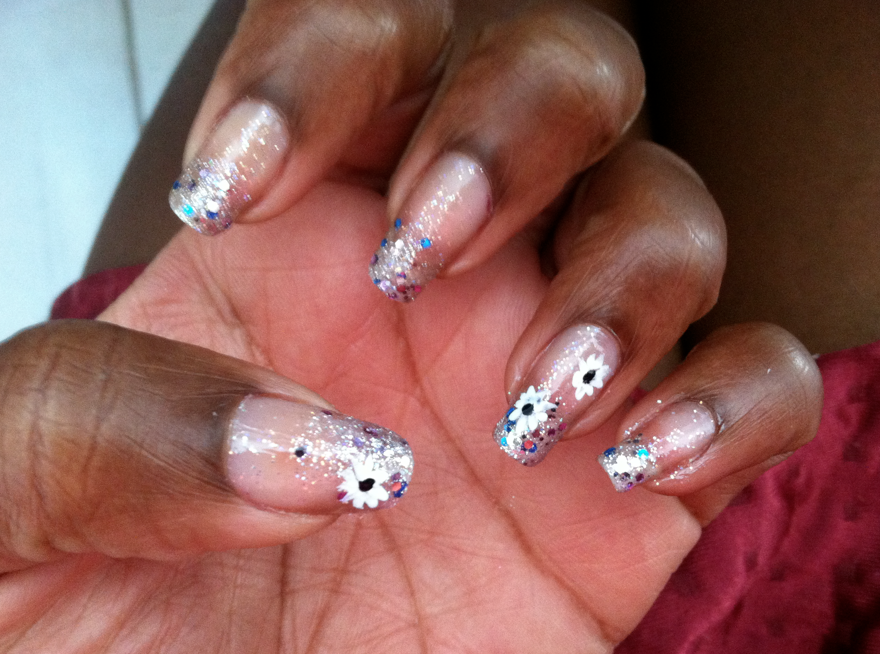 Here are some other designs that have a whimsical magical quality to them: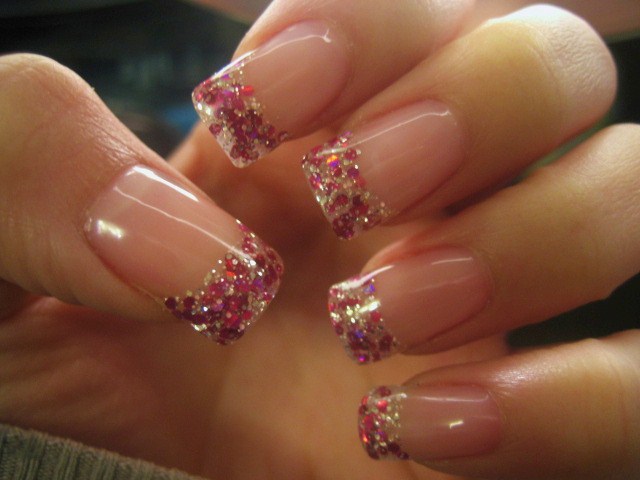 Remember to tag me if you post nail art on instagram or twitter! I would love to share and retweet your designs. Hit me up via @fashionbrew on both platforms.
xoxo
FashionBrew