Fashion & Charity merges at the Fourth Estate Conference's Common Good Exchange
Audience in Royce Hall, UCLA

Hey Loves,
I had the awesome opportunity to check out the Fourth State Conference at UCLA. I had a blast and will be sharing my own photos from the event. I wanted to bring TFB's reader's up to speed.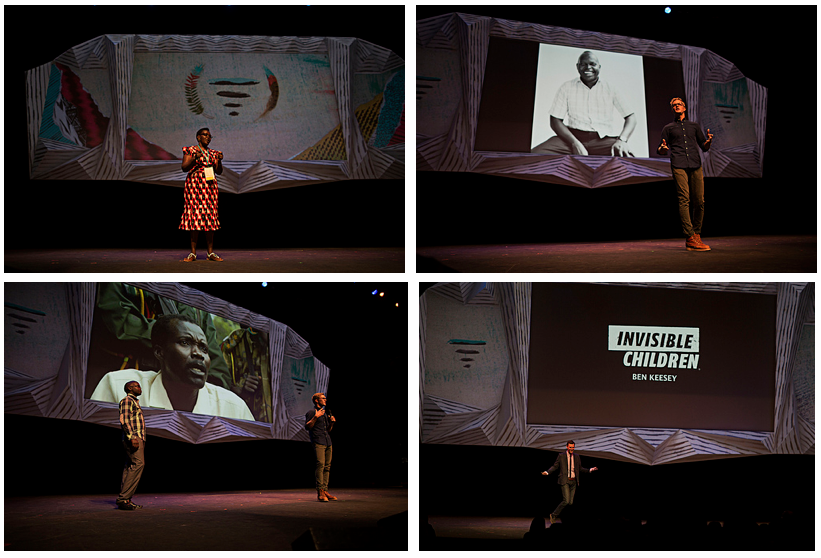 The event was a blockbuster of a charity event and one post would have been to overwhelming. I love that I was able to be introduced to a number of charitable fashion brands all in one place. For my fellow do-gooders living in Los Angeles—this was definitely the place to be! On friday, Le Wren lit up the night with an electric outdoor performance: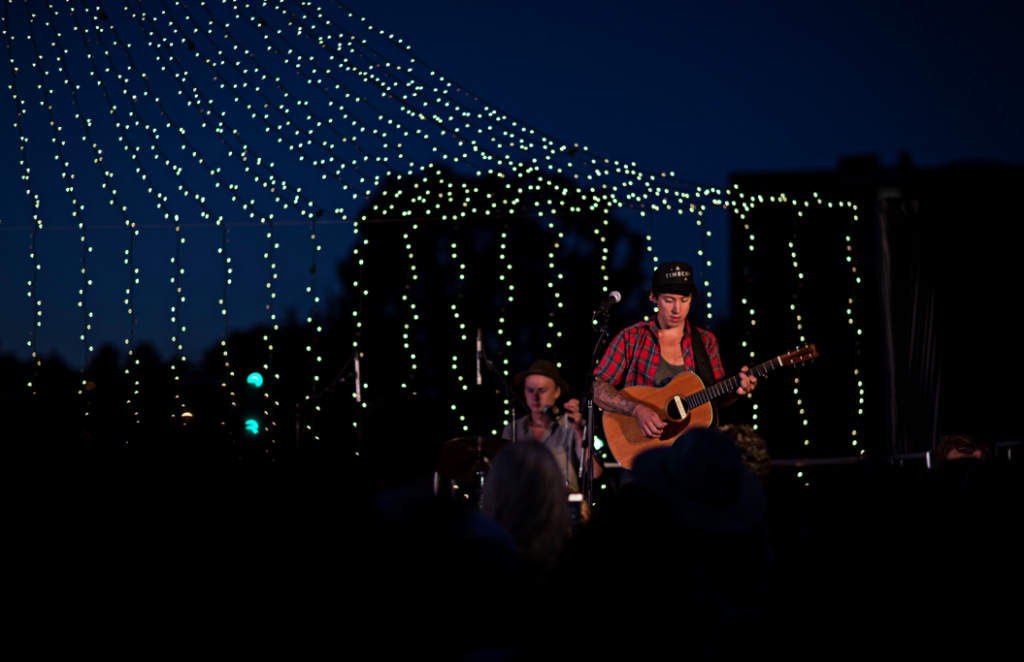 Check out UN Ambassdor Samantha Power's speech, Sophia Bush and more on Day 3:

More from Samantha Power
"I had a hunch that this would be inspiring, but this is something else. You are not just any group of young people. You are young people who take seriously the charge to love your neighbor."

"Today, ordinary citizens don't just advocate for change and action…they force change. You're not just activists. You're leaders."

3 lessons that Samantha Power will take back to Washington after Fourth Estate Summit: 1) What matters are results–everything else is just noise. 2) What matters to us in government is our relationship with you. 3) What matters are individuals.

"I'm committed to what matters: real results for real individuals in a real world."
Here is also a quick 60 second recap video of the event:
If you would like to get involved in their efforts to help Uganda, learn more here: Fourth Estate Leadership Summit
xoxo
FashionBrew
Participant Statistics:
1,488 participants representing 27 countries
85% of IC's total donations (over their entire existence) have come from young people like you.
Average pledge at 4E: $1,370
Total pledged at 4E: over $2 mil
LRA Statistics
Conflict: 253 fighters holding 140 women and 72 children hostage
LRA killings have decreased by 93% over the past 2 years
81% of defectors cite come home messaging as influential to their escape
7 times as many LRA fighters defected in 2012 as in 2011
54 LRA members have come out in 2013
Invisible Children created the Centre Elikya Rehabilitation Center: holds 150 children currently
 Los Angelenos and many others from different regions and countries joined Invisible Children, at the Common Good Exchange on Friday, August 9, 2013 from 5-9 pm for the most comprehensive showcase of innovative fashion brands making the world a better place.  This social good pop-up shop was held inside Wilson Plaza at UCLA.

The Common Good Exchange took place during Invisible Children's Fourth Estate Leadership Summit at UCLA and included a collection of brands such as TOMS, charity:water, Pencils of Promise, Sevenly, ONE, F Cancer, Keep a Breast, Do Something, To Write Love on Her Arms, Krochet Kids, Headbands of Hope, Plant With Purpose, Raven + Lily, Sseko Designs, People Water, 31 Bits, Apolis, The Giving Keys, SustainU Clothing, Enrou, Bradley Mountain, This Bar Saves Lives and Mend (full list of participants here). Attendees were able to actively engage with and learn from these brands and social good luminaries in an open and interactive forum, along with mingling with fellow fashionable social activists during a delicious barbeque.

In addition to the Common Good Exchange and dinner, there were two musical performances:

7:30PM – 8:00PM: Le Wrens

Le Wrens is a Settle-based folk-country band made up of Elizabeth, Jonathan, and Abigail Gundersen, Kale Lotton, and Michael Porter. Watch their recently release, Don't Forget Me, HERE.

8:15PM – 9:00PM: Andrew Belle

Andrew Belle is a Chicago-based singer-songwriter. He released his debut album, The Ladder, in 2010 and will release its follow up in 2013. Andrew was presented a John Lennon Songwriting award in 2009 and is currently part of the critically acclaimed national touring group Ten Out Of Tenn.

Celebrities also lended their support to this extraordinary weekend. Rachel Bilson, Sophia Bush, and Kristen Bell – just to name a few – will all be in attendance at the Fourth Estate to bring awareness to a cause that's near and dear to their hearts.