DTLA: Help A Life Foundation's 20s Themed Soiree at the Historical Park Plaza Hotel
Saturday night I joined other Angelenos at a 20s themed party to benefit the Help A Life Foundation. The setting was amazing and looking back I wish I had taken more photos of the hotel's architecture. The ceilings in the gold and bronze ballrooms were out of this world. The outdoor courtyard was also a nice setting for a warm night of dance and cocktails.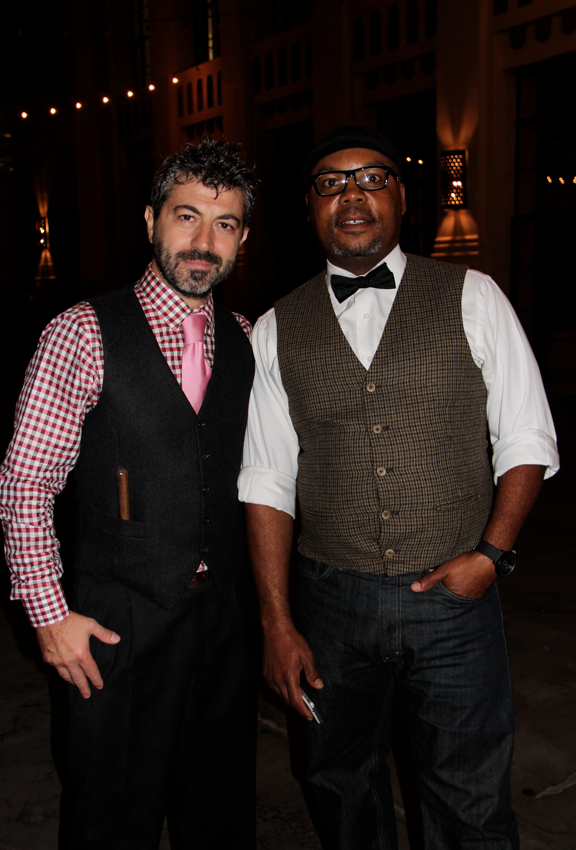 Actor and Director Emanuele Secci looks dapper in a checked pink shirt and vest with friend. 
And yes, there was even a cigarette girl!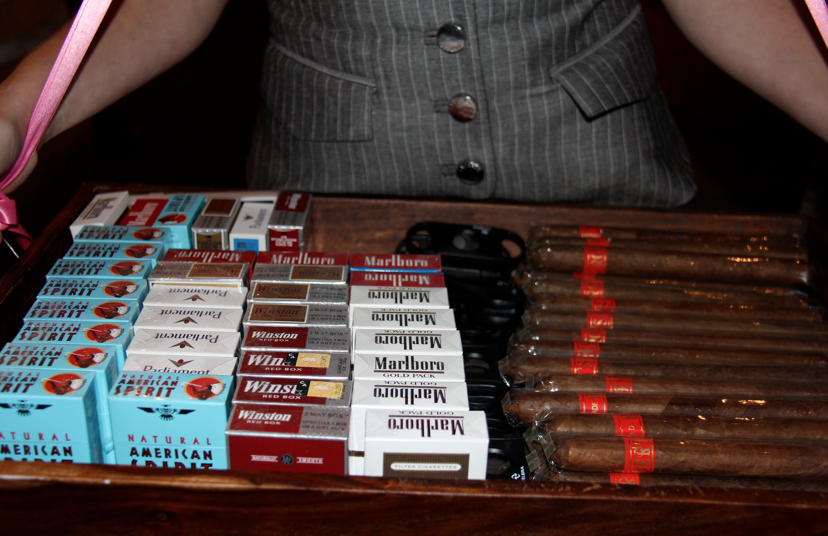 I was invited by my friend, Milan Franeta (in all black below), a talented menswear designer who has been a supporter of the foundation for some time. I had fun snapping silly photos with some of his friends. It was a fun and festive night. The crowd was interesting and many attendees were from various countries.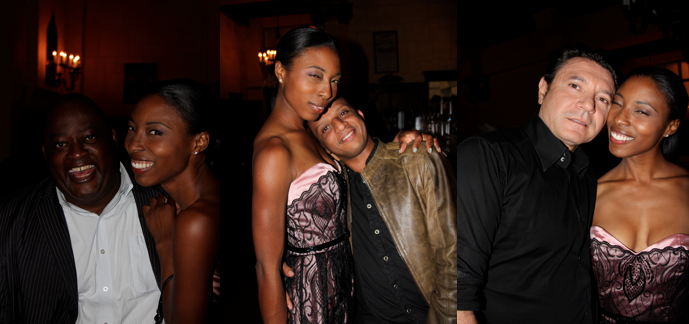 I wore a bebe cocktail dress with a modern silhouette, however the beading was very 1920s Art Deco.
Check out  a few more photos from the event below and at the bottom of this post: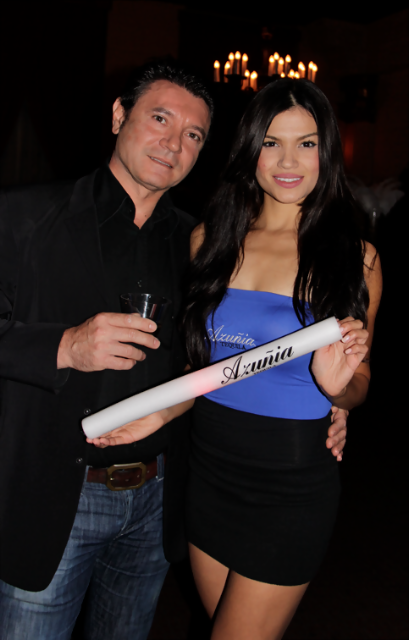 Azunia tequila was one of the event sponsors. I did get to try it and it is definitely worth adding to your drink list.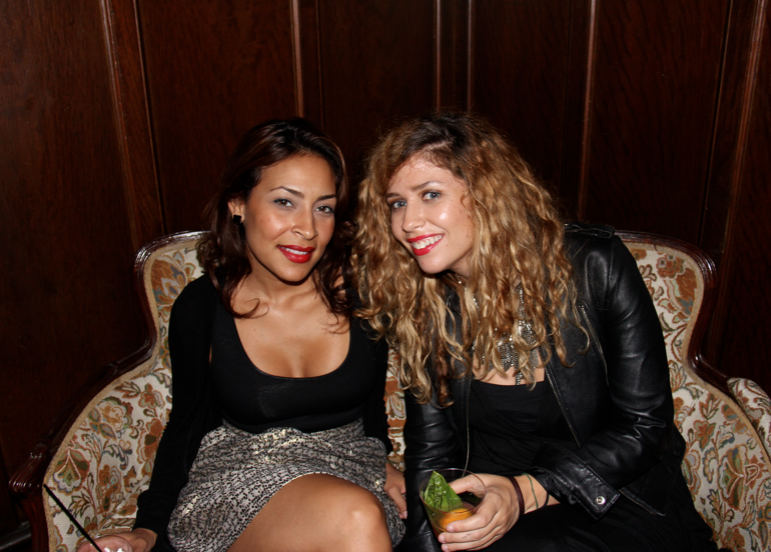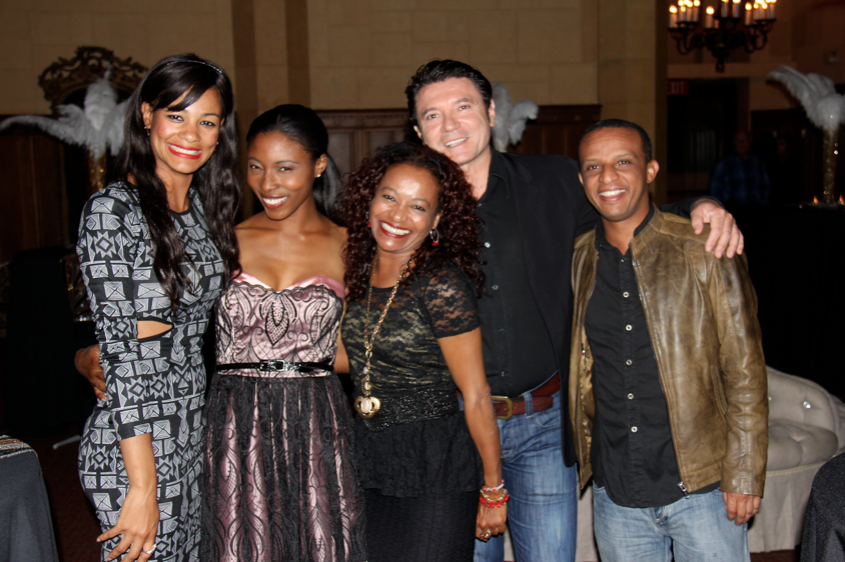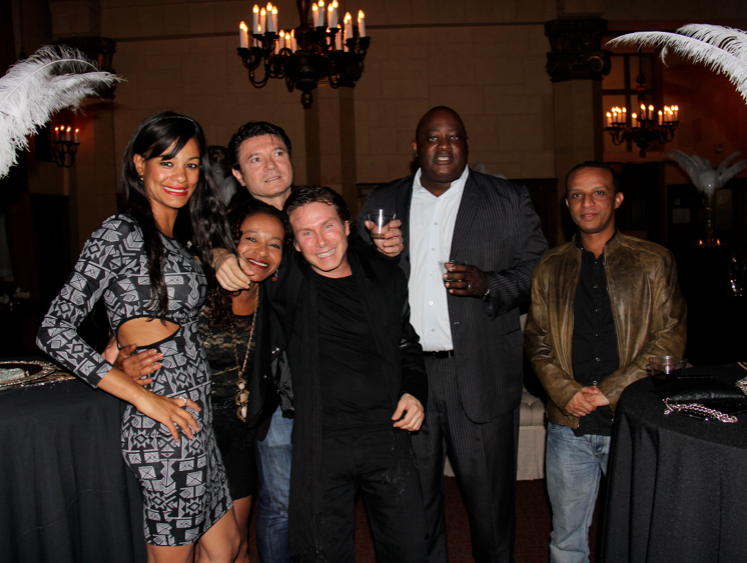 Help A Life Foundation Founder and President / fashion designer Marco Guzzardo (in black leather) greets his friend with a huge smile: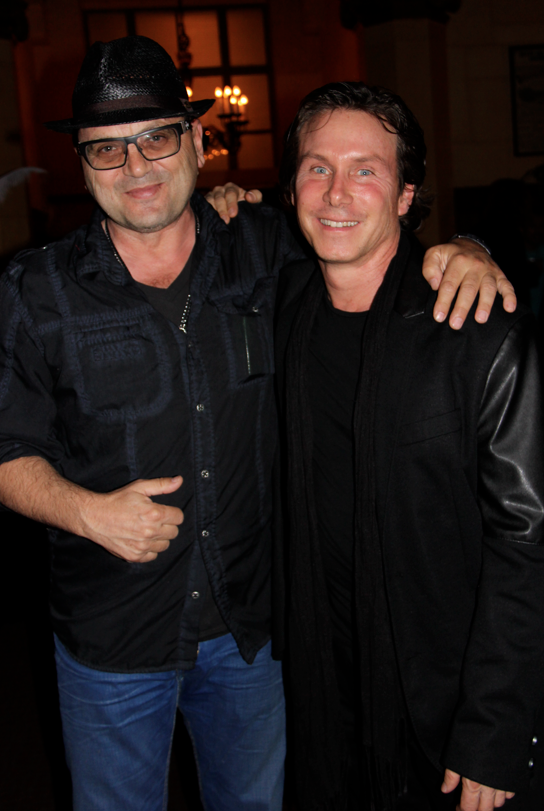 Three years ago, Marco formed a 501C called Help a Life Foundation whose purpose is to build Schools and Dormitories for orphan girls in Ethiopia. He has chosen to dedicate his time, talent, and resources to Help a Life Foundation, an endeavor envisioned after his first trip to Ethiopia in 2007. Traveling the country for eight days – going from village to village – Marco witnessed firsthand the devastating effect of HIV/AIDS and malaria on the country, leaving it with over 4.5 million orphans.

While in Ethiopia, Marco developed plans to initiate his own non-profit and partnered with the Anti-Malaria Association (AMA), an Ethiopian NGO. The team hired a local architect and engineer to draw up blueprints and a budget for the agreed upon endeavor named "Project Blue".

The plans were submitted to officials in Debre Markos (a semi-rural town in east-central Ethiopia) where the project was granted 25 acres of land to build schools and dormitories for girls orphaned mostly by HIV/AIDS and malaria.

Work on the property has commenced with the installation of a security gate, fence, guard house, and the building of the Learning Center. The first group of orphan girls have been selected and are living in our Help a Life house and going to a local public school.
I love Ethiopia and while it has been a few years since I last visited, I was happy to lend my support to helping those in need in the country. The Help A Life Foundation "is a premier center of academic excellence for supporting and educating disadvantaged gifted girls to be agents of change in an emerging Ethiopian society." You can learn more on how you can partner with this wonderful foundation via their website helpalife.us or facebook page Help-A-Life-Foundation.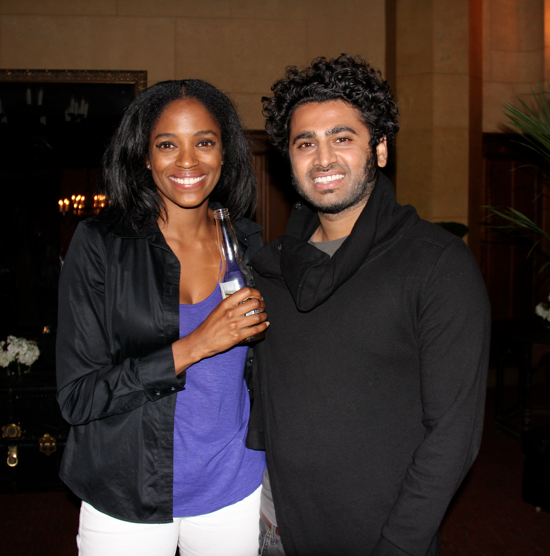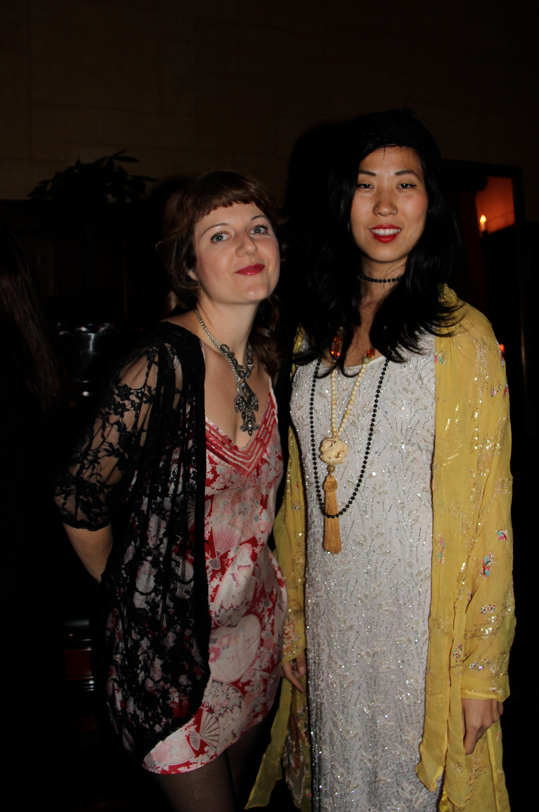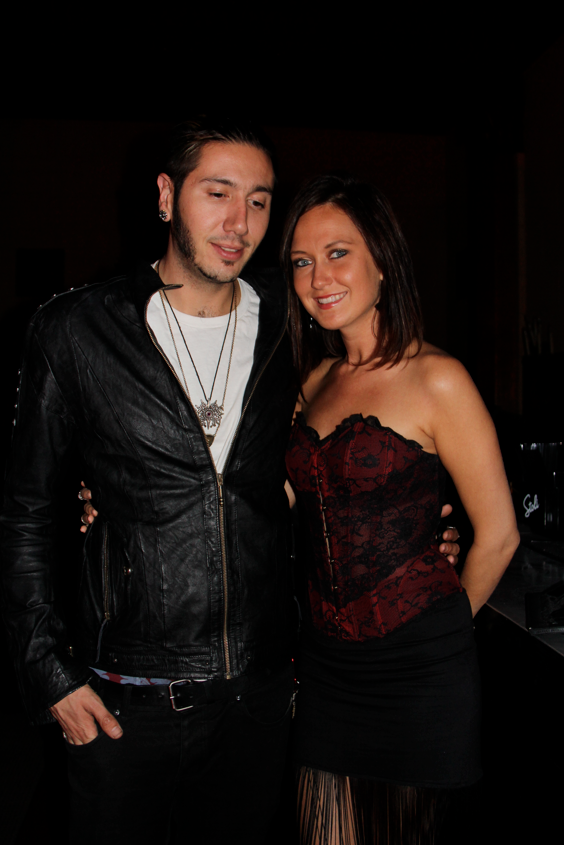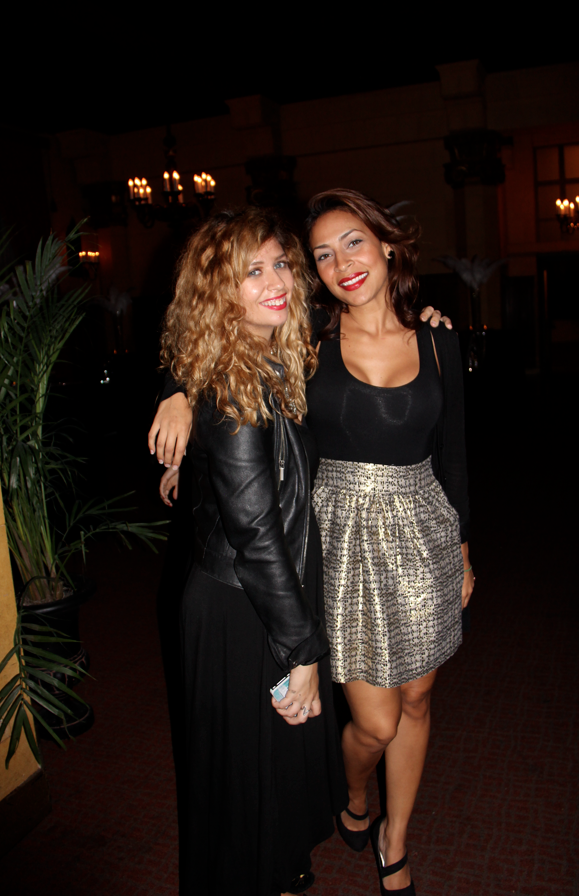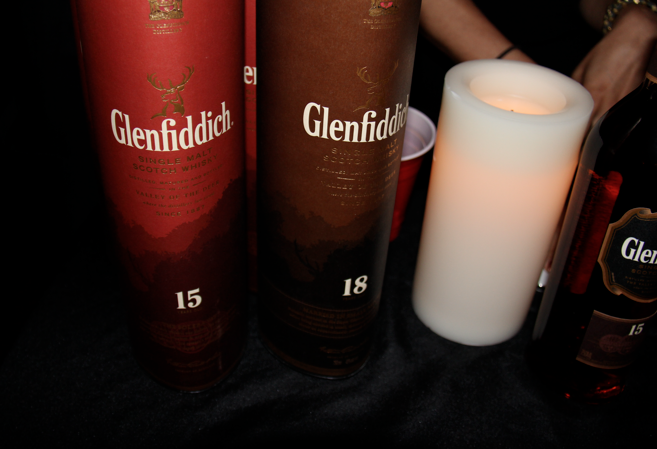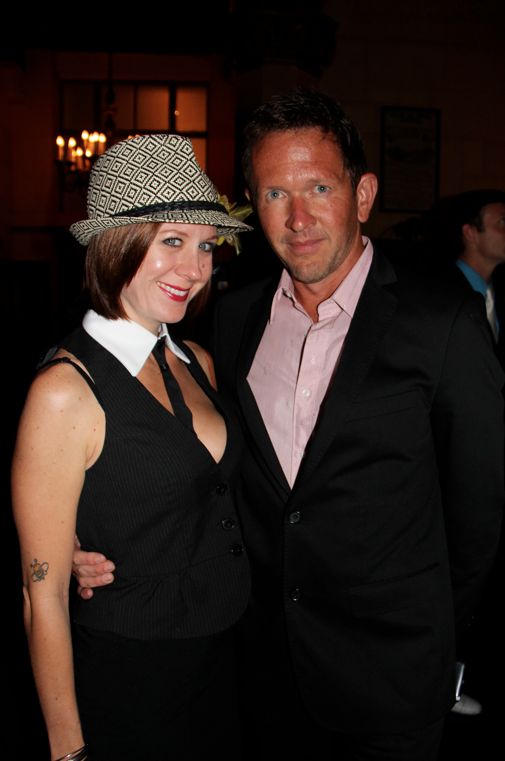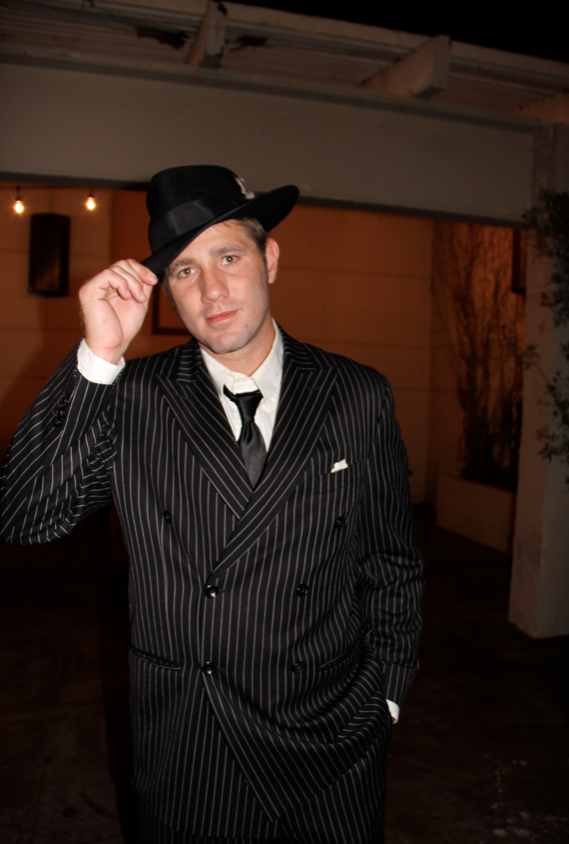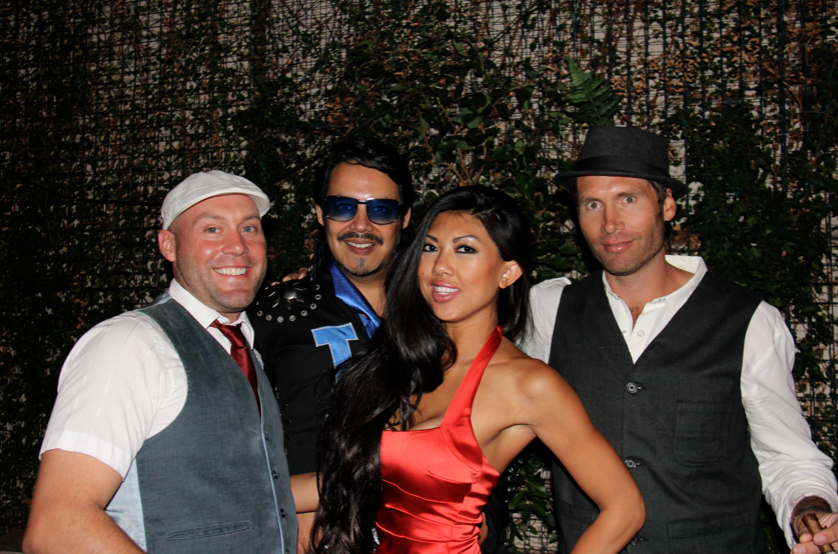 Attendees check back later this upcoming weekend for a link to a gallery of photos taken at this event.