Fashion Tech Series: Chit Chat with the Ladies Behind Hot New Fashion Startup Rag House
 Hey TFBers,
Today, I have a special treat for you. I have been planning a fashion tech Q and A series for some time and finally it has arrived!!! The lovely and talented founders of fashion startup Rag House give us a peek into their purses, their celeb style crushes and how they came up with the Rag House concept. I am happy to say I went to undergraduate at Dartmouth College with Bridgette and it awesome to see her company on the move. Both Bridgette and her co-founder Joanna are also legal eagles. : ) The two went to Harvard Law School together and are now the masterminds behind an edgy democratic way to access fashion.
Check out the Q and A interview below for more details!
xoxo
FashionBrew
Q: Who is the ShopRagHouse woman?
You know that's not something we want to design. When we started ShopRagHouse, I think we were hoping to really connect with women like us – career women who want to look great in the office, but also be social. Through working through our business model, our vision for ShopRagHouse has expanded. We aren't marketing to women like us anymore – we are marketing to anyone who has ever felt like gatekeepers in the fashion industry have made it hard to have your voice heard. We want anyone who believes that it's time for change – time for fashion lovers to have a bigger seat at table to join us in this journey.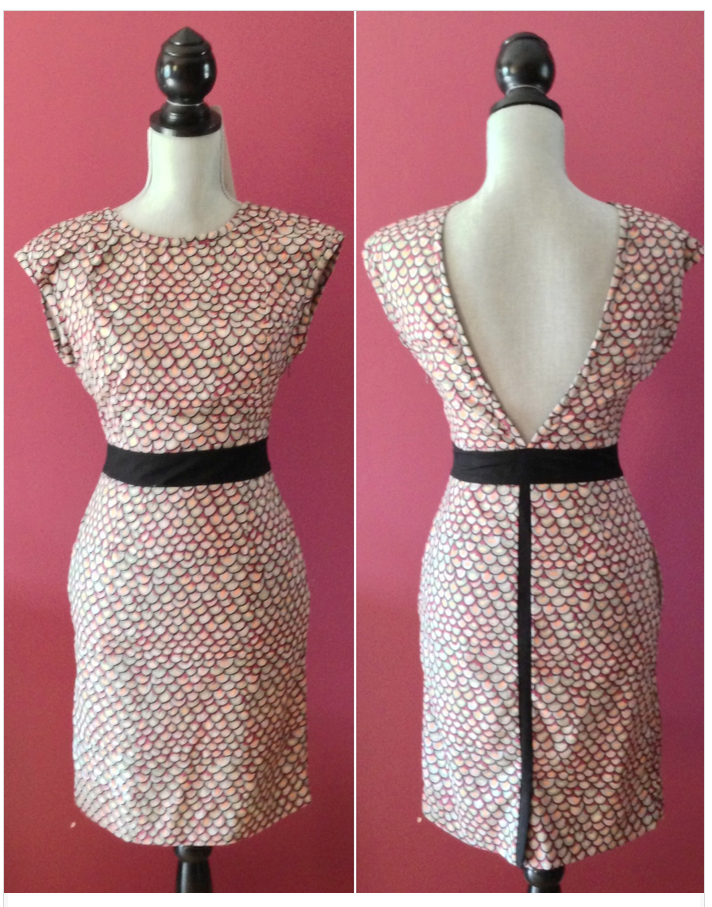 We don't edit and we don't curate. At ShopRagHouse we believe in the power of the fashion democracy. We both have closets filled with things that we love to wear (and Pinterest boards filled with the things we can't afford), but ShopRagHouse isn't about what makes us swoon or shout – it's about what our members want to wear.
As convinced as we are that we are fashionable and well dressed (wink wink), we don't want to dictate to anyone what fashion is anymore than we want it dictated to us. We really believe to be gained through the collaborative pursuit of fashion – or the fashion collective.
Q: If you could pick  any celeb to collaborate with who would it be?
Ekk. Like celebrity itself, I think the answer to that changes with the wind. Right now we're both in LOVE with Kerry Washington. We would love to send her some items from our collection. Many many kudos go to her stylist on Scandal (created by fellow Dartmouth alum Shandra Rhimes!). The girl looks phenomenal week after week. She makes a muted palette awash with creams and grey's look like the most powerful wardrobe we have ever seen. She kicks butt on and off screen. We'd love to have our members design something just for her.
Q: Why ShopRahHouse and why now?
It was actually in the midst of launching our own fashion line that the idea for ShopRagHouse was born. We saw first hand how difficult it was to break into the industry, but on a more basic level to source fabric, have patterns made, work with manufacturers – not to mention the costs. Joana had a stroke of genius in the midst of all that – she said there has got to be a better way – not just for emerging designers, but for people who may have no design experience or interest in starting a line, but have a really good idea for one dress or a pair of pants. Why should it be so hard to bring good design to the market?
We started to envision the fashion collective – where good design won because people believed in it and not because it had the right label attached to it – where emerging designers and fashion enthusiasts could connect and collaborate – where fashion wasn't exclusive to the pages of Vogue.
We figured the temperature was right in the fashion industry for this kind of thing. More and more people are looking for custom clothing and forms of expression. People want their clothes to reflect who they are and not what a buyer in far away France thinks look good. People are so plugged in with social media these days too – with sharing the things they are working on and we thought this was yet another outlet for that to happen. We want to be the kickstarter for fashion. We would love to find the next great fashion designer, but more importantly, we want to make fashion fun for fashion enthusiasts everywhere, because for us, that is what fashion is all about.
Q: What beauty items are in your purse?
Bridgette: maybe I'm not the right person to ask, as a mother, I have a very minimal beauty routine, I think I have some DCT lip balm in there and little else.

Joana: My Sephora lip gloss, Mary Kay mascara and Mac liquid eyeliner are my go-to beauty items. They never leave my purse.
Q: Who is your style icon and why?
Bridgette: Another tough one. I think every time I see Solange Knowles, I think, "she is getting it right." She's really beautiful and I love her hair. I like that she is playful with her style. She's like a better dressed, better styled version of who I think I am….and her hair is amazing!
Joana: I think Bridgette stole my response but if not Solange I would definitely say Rihanna. She isn't afraid to be bold with her style and I respect that. Except from that time she was rocking the red hair. I can pass on that.
Q: What are your favorite items in your wardrobe?
Bridgette: right now I am obsessing over this little mint green skirt that I got for my birthday. It's t-shirt material basically and it's wonderful because I can dress it up or down. I have to try not to wear it all the time. I'm addicted!
Joana: My new L.A.M.B. stilettos but boy do they hurt!! They are for occasions when I know I won't have to do too much standing.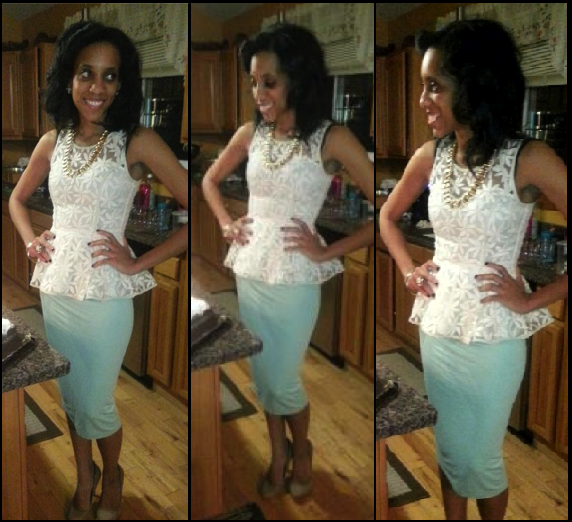 Don't forget to follow ShopRagHouse on instagram! www.instagram.com/theraghouse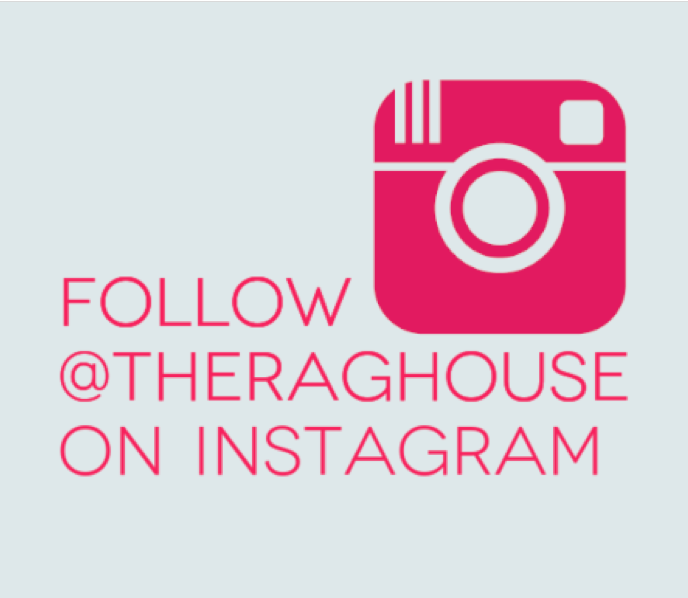 Get social with ShopRagHouse: