In LA: Darling Magazine Celebrates One Year Anniversary with Anthropologie
Hey Loves,
I was invite to Darling Magazine's One Year Anniversay but could not make it! However, I wanted to share some photos from the fete with TFB readers!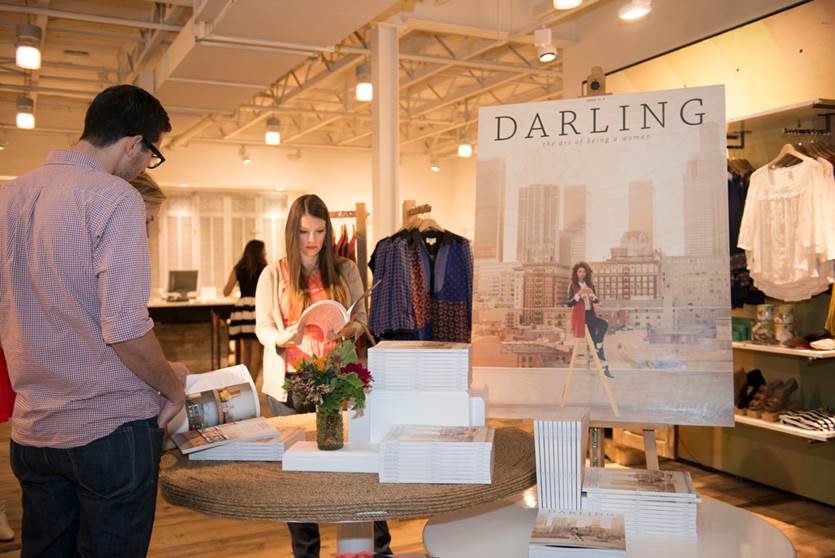 Last night, Darling Magazine celebrated its one year anniversary (and the launch of the Fall 2013 issue) at Anthropologie in Beverly Hills. The sold out evening included libations, music, unforgettable photo booth moments, and beautiful hair and makeup styling tips. It was an unforgettable night of shopping and fun.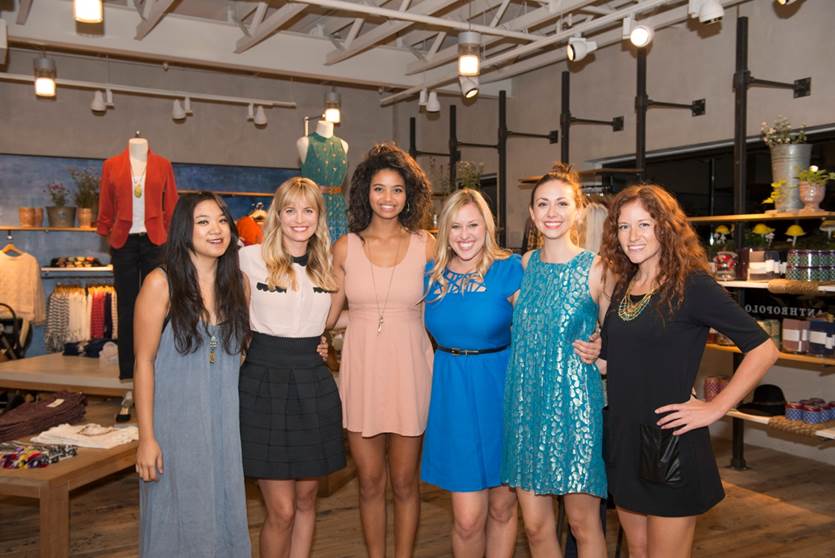 Darling Magazine's creative team and front cover model.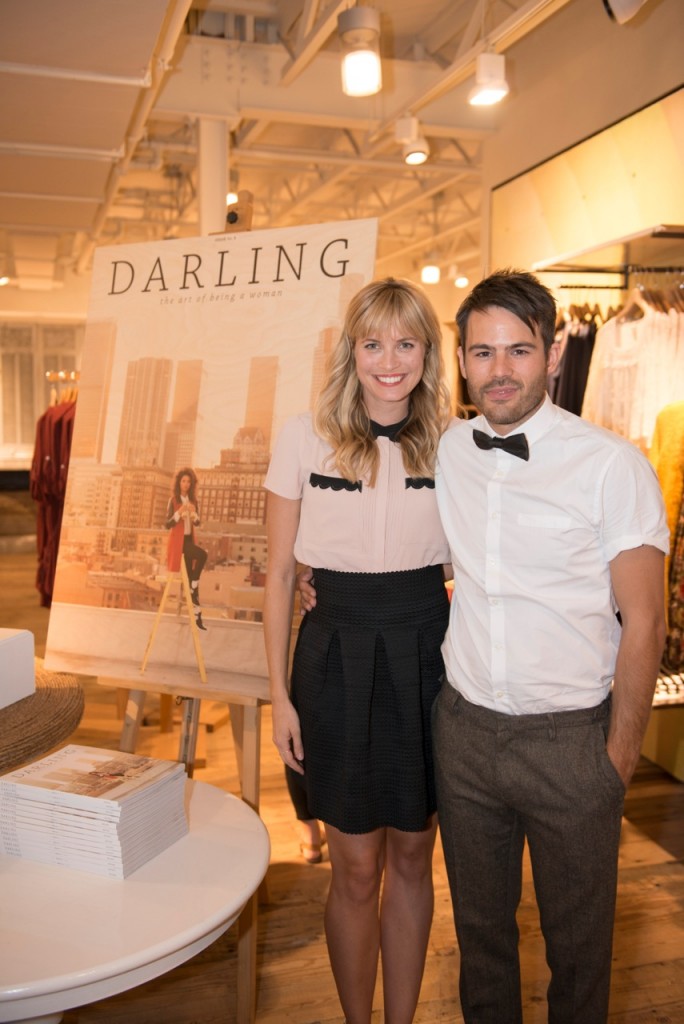 Editor & Chief Sarah Dubbeldam and CEO & Brand Director Steve Dubbeldam.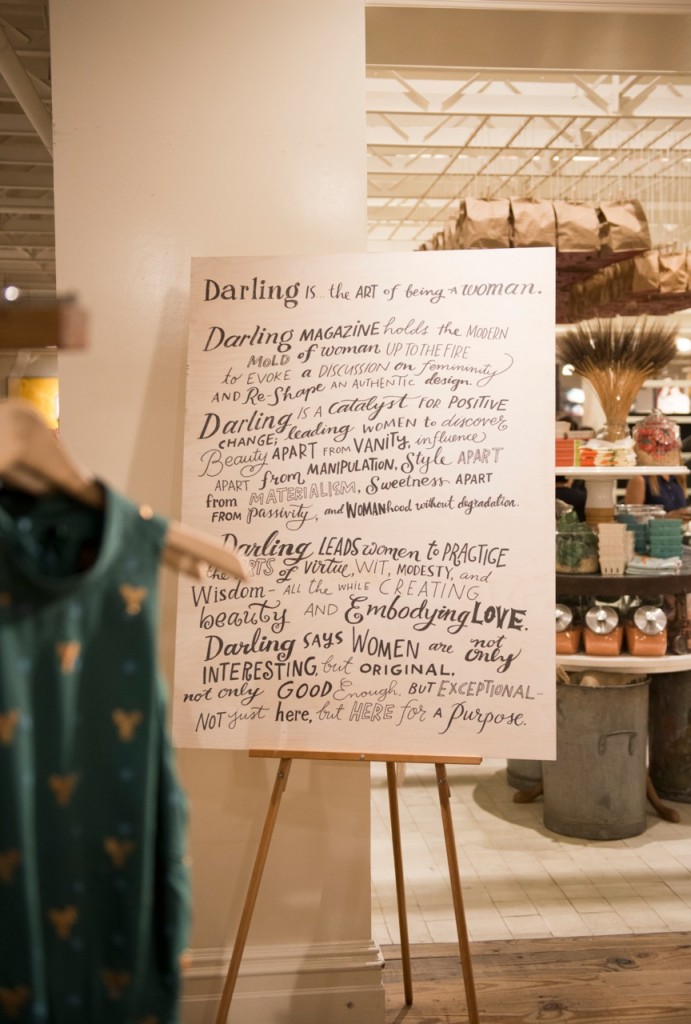 Want to learn more about this new fashion magazine?! Check them out via any of the following social media channels:
Facebook: Darling Magazine
Twitter: Darling Mag
Instagram: Darling Magazine
Pinterest: Darling Magazine
Are you a Darling girl?!
xoxo
FashionBrew