NYFW: Chinese Designers Show at Lincoln Center— Bold Elegance!
Hey Loves,
Every year New york Fashion Week has new additions in terms of fashion showcases that feature designers from a certain region or country. This year's Fashion Shenzhen show has a number of beautifully tailored pieces! I am in love with some of the looks so I decided to share some of my favorite picks.
Sometimes one just wants to feel like a princess. The rich embroidery and blend of different colors makes this an awesome piece with a historical flair: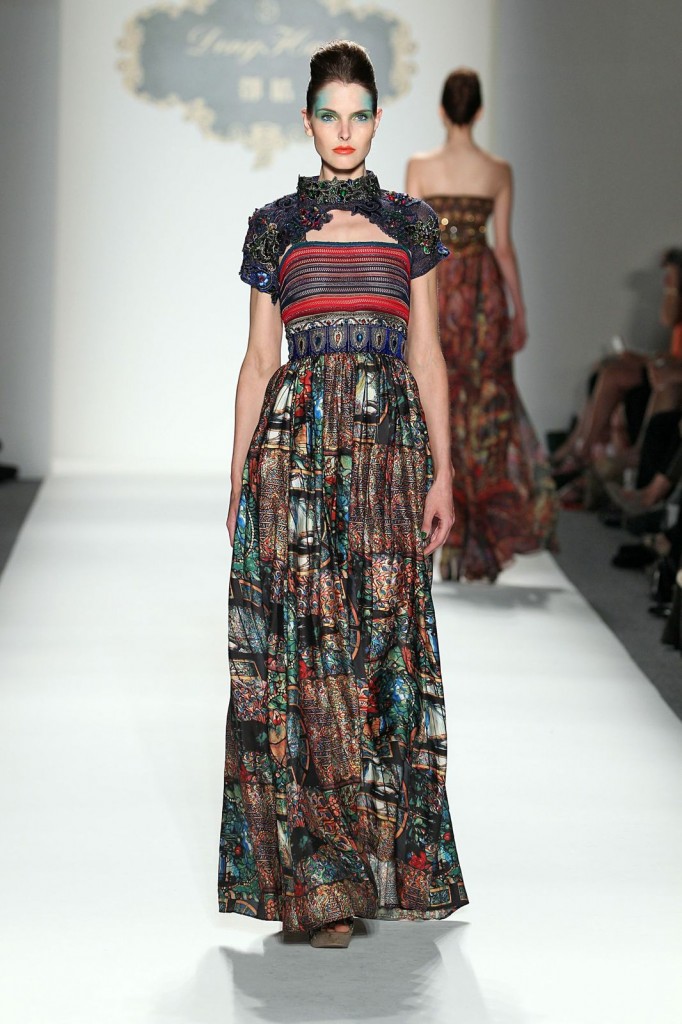 I think this pairing of colors is so fresh and everything about the tailoring excites me: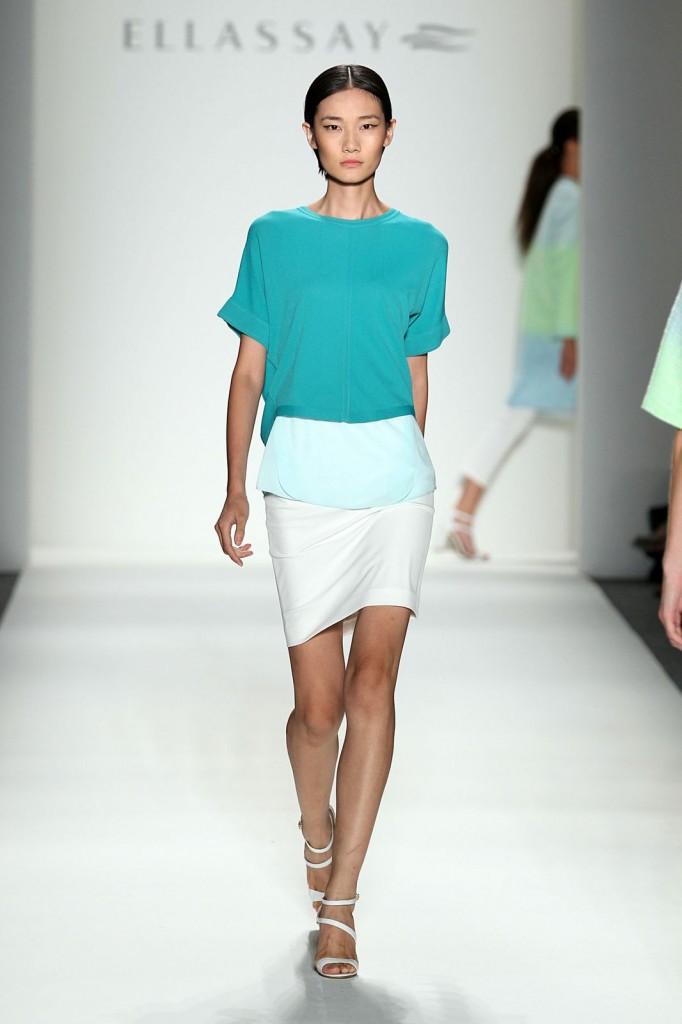 Because grey is the new black: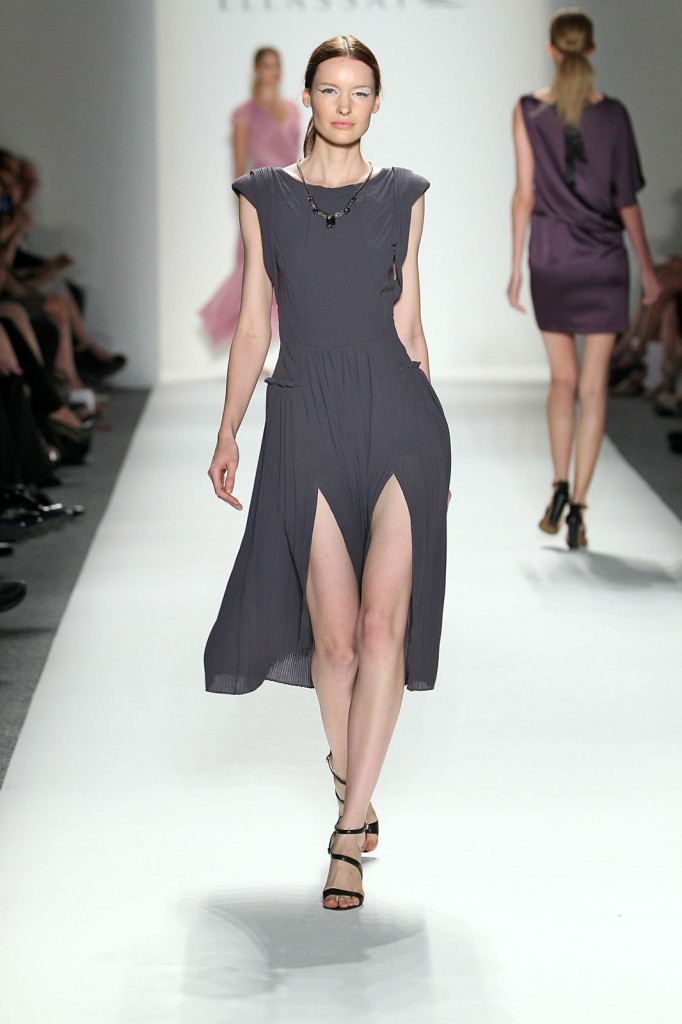 All white is so chic for the  winter and this whole ensemble is tough but elegant: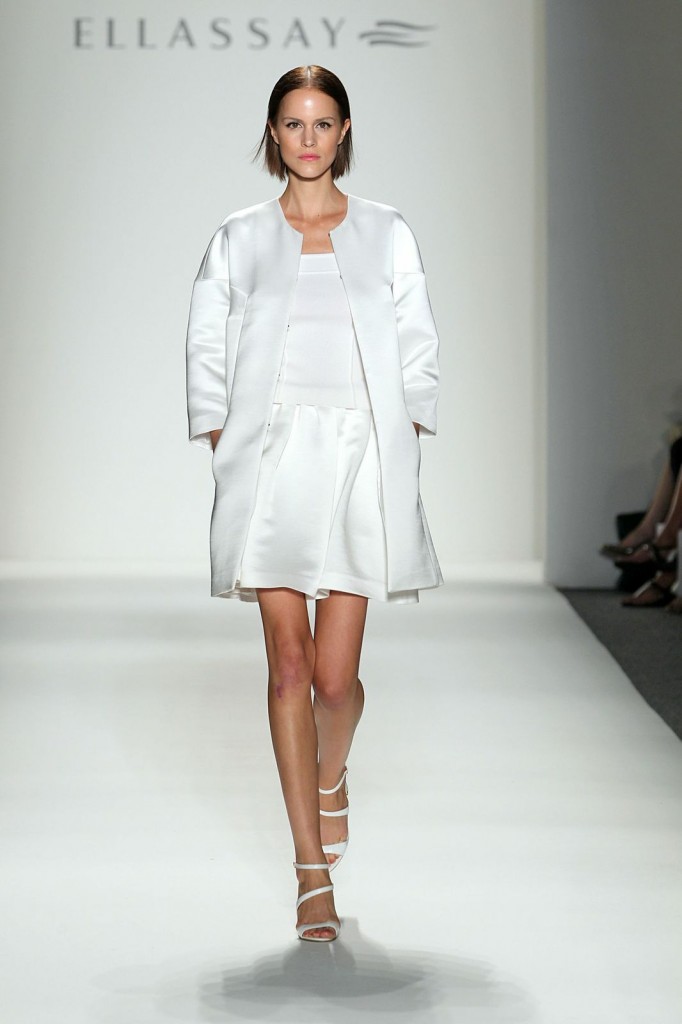 This white and blue look screams fashionable resort wear:
Fashion Shenzhen made its Mercedes Benz Fashion Week debut showcasing its own elite designers from China's fashion capital–city of Shenzhen. On Tuesday, September 10th, the audience at Lincoln Center was delighted by Ellassay's ladylike elegance and Denghao's provocative, colorful knits and silk .