Rooftop Fashion: Dartmouth Alum in Entertainment & Media Summer Mixer
On August 29th, Dartmouth Alum in Entertainment & Media, threw their summer mixer. I had a blast attending and a few of my friends stopped by as well! Check out photos from the night. I was able to stop a snap a few flicks in the midst of the socializing.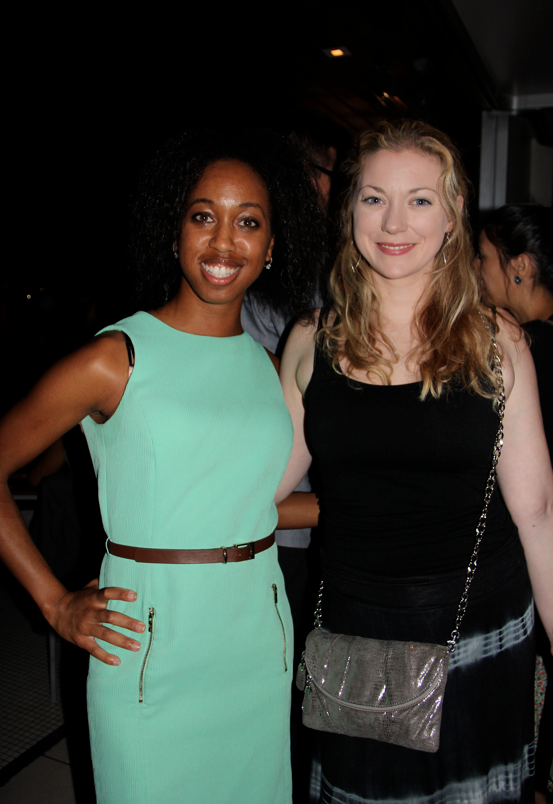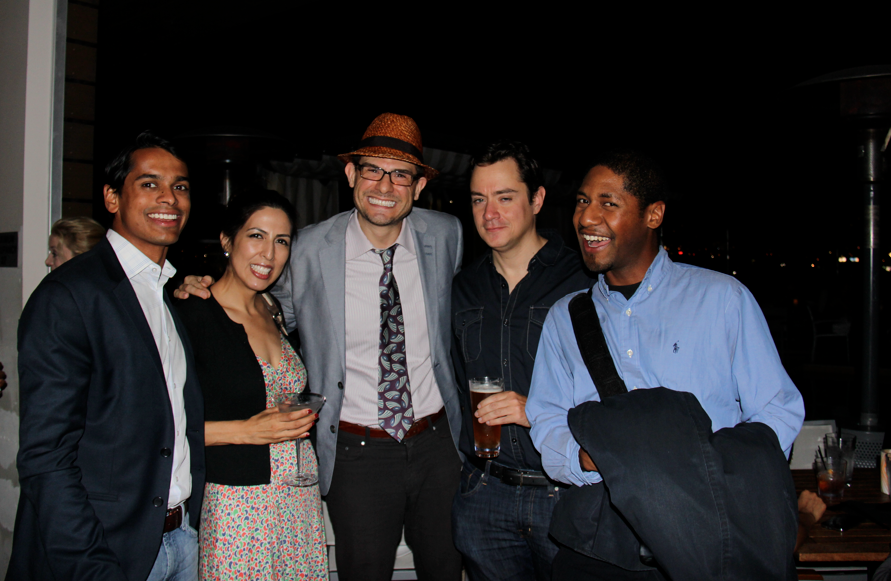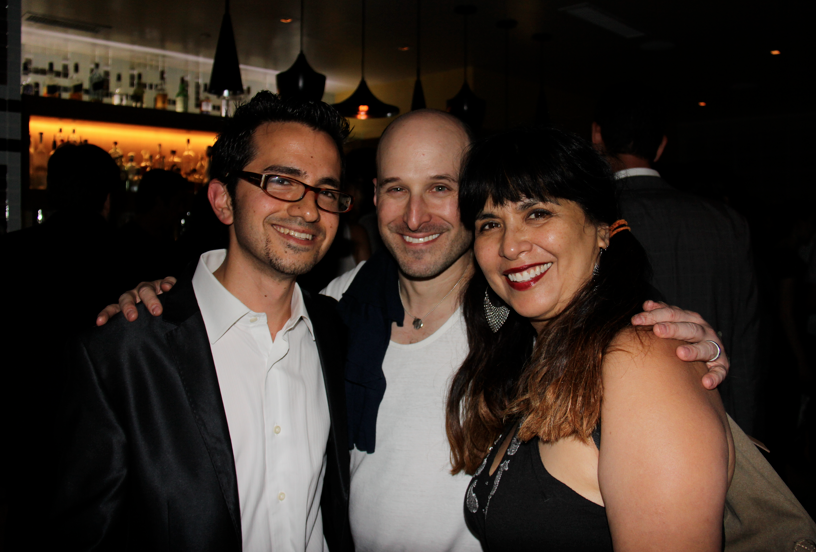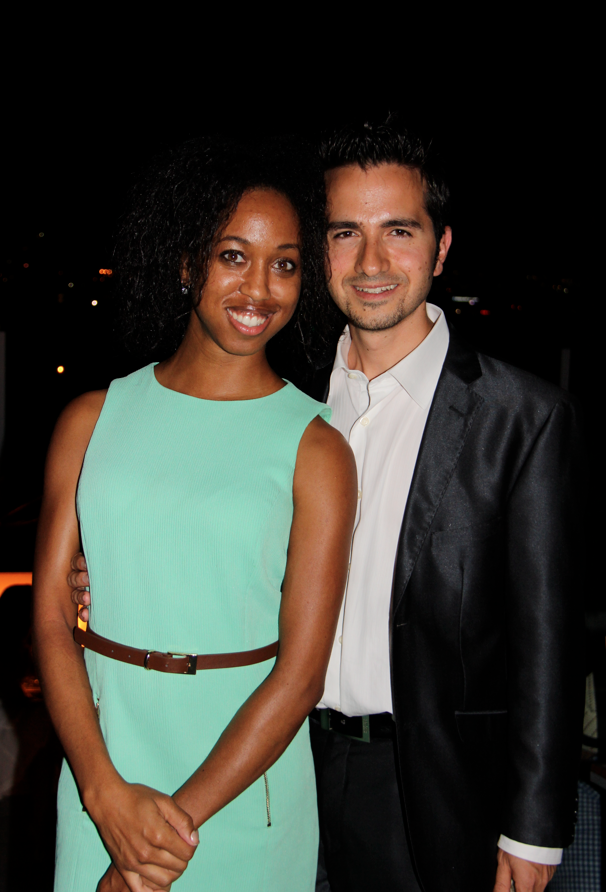 The Hotel Wilshire's Roof Top Bar is one of LA's hidden gems. The same night a  few producers were also hosting a party in the same location. The rooftop area is cozy but still quite spacious and offers an amazing view of LA's city line. If you are looking to have a romantic night, this is also a great place to add to your date timeline. : )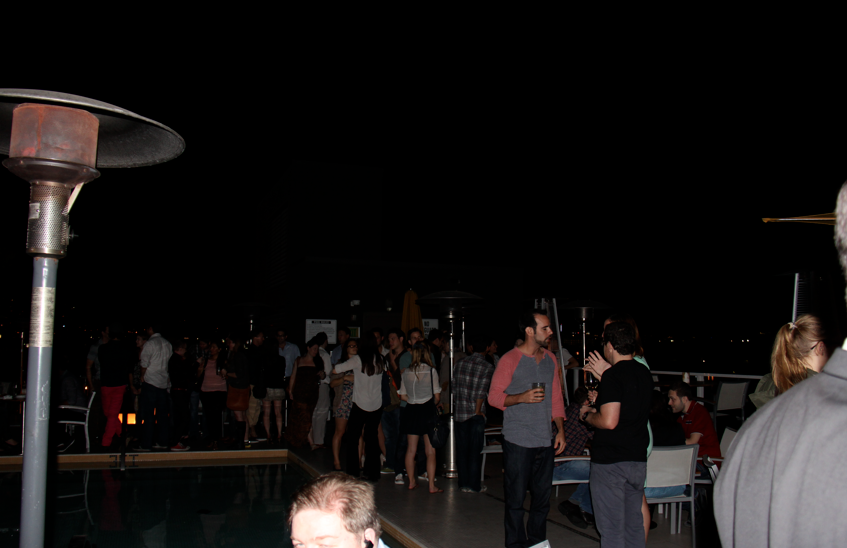 Me and DAEMA founder and outgoing president – Jethro Rothe-Kushel.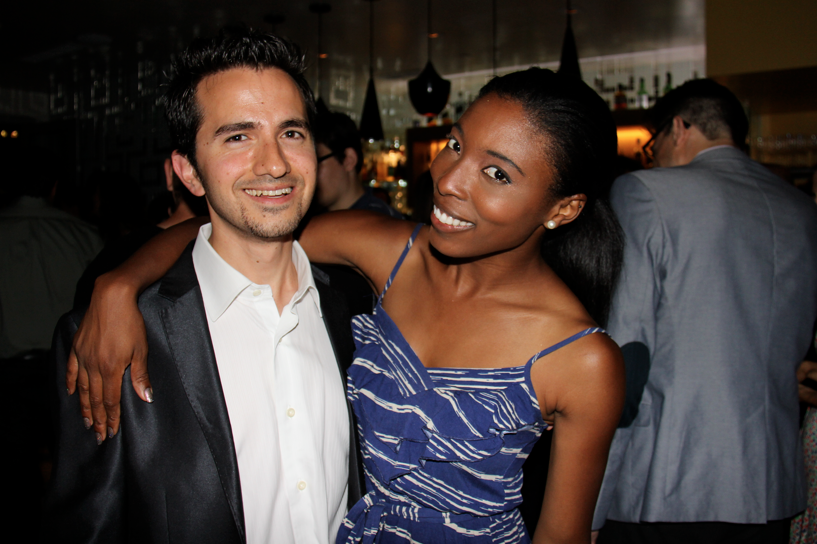 I wore a fun flirty blue printed dress with ankle boots. My friend Brittany really rocked the night in a sleek marine colored shift with modern zippers. Kerry Washington watch out now!!!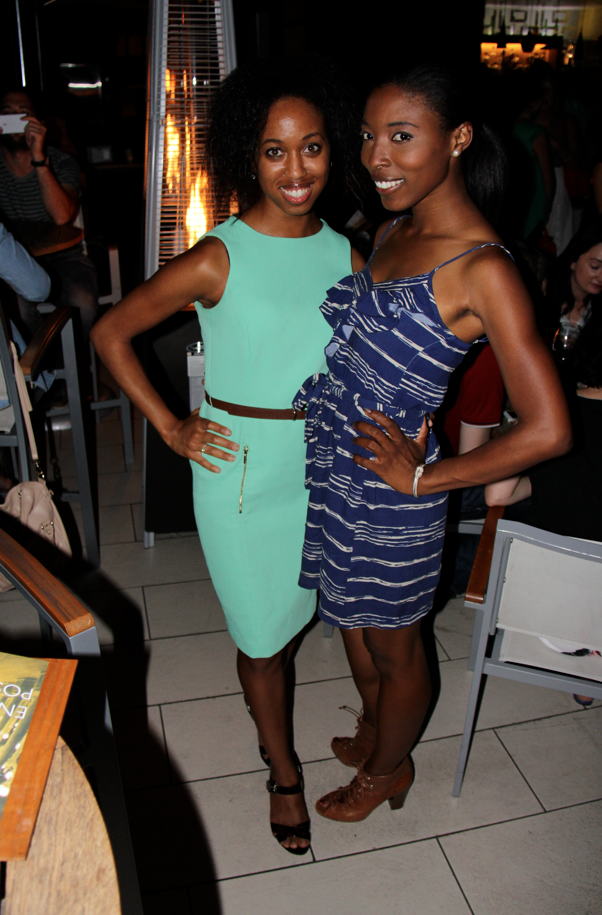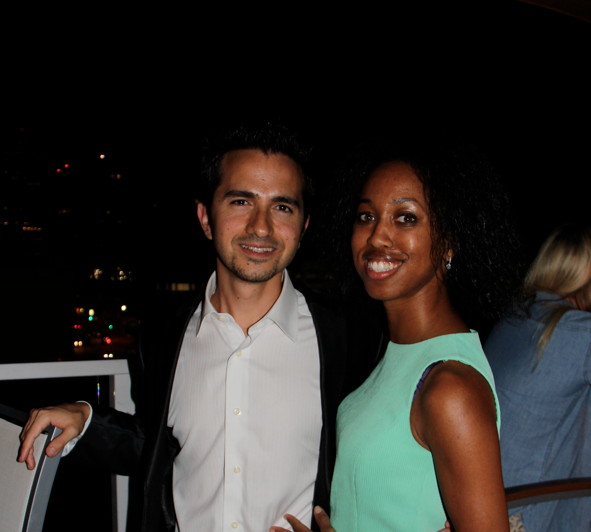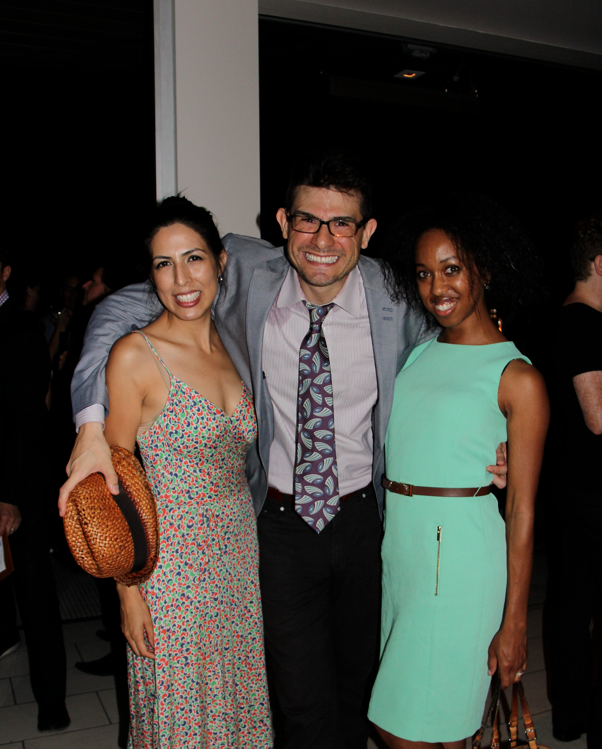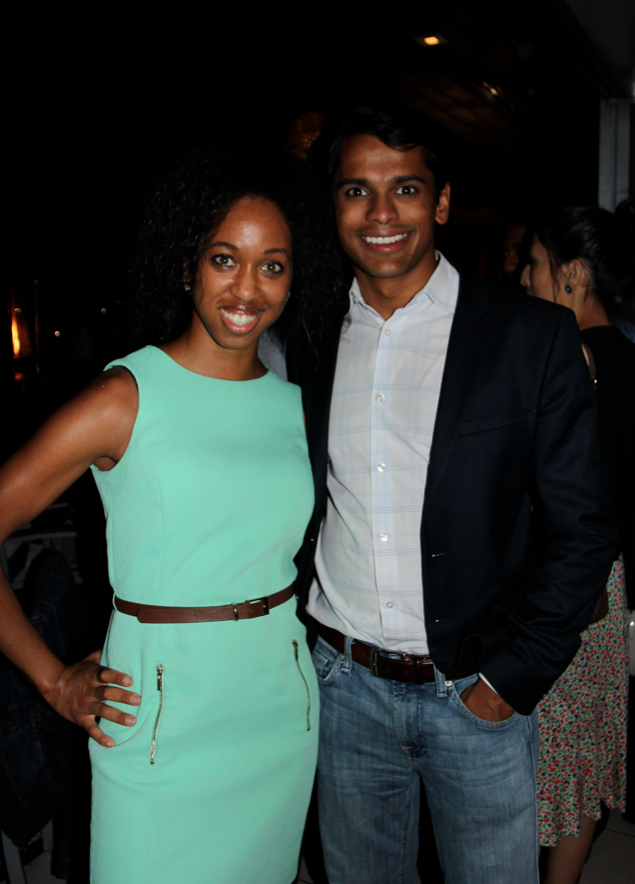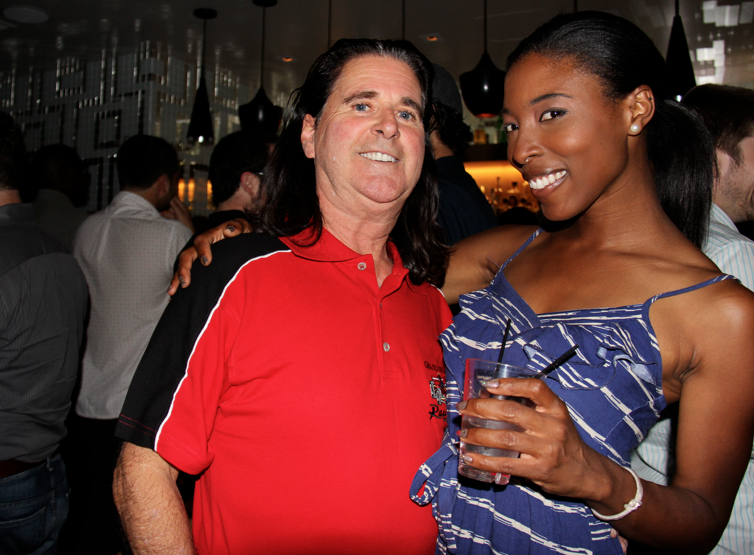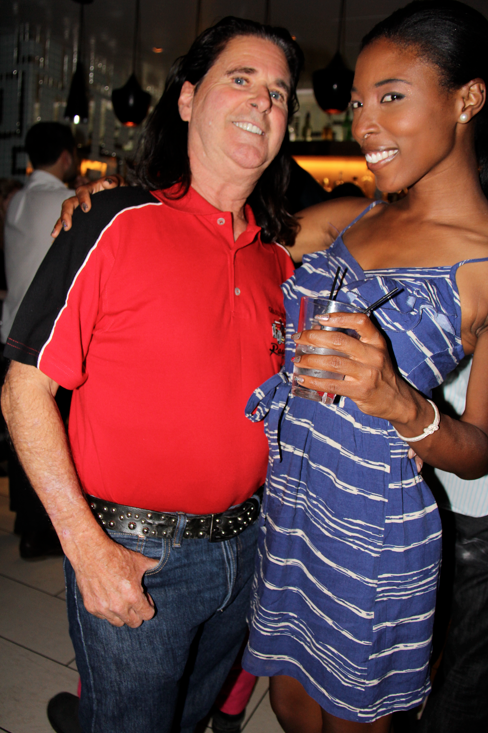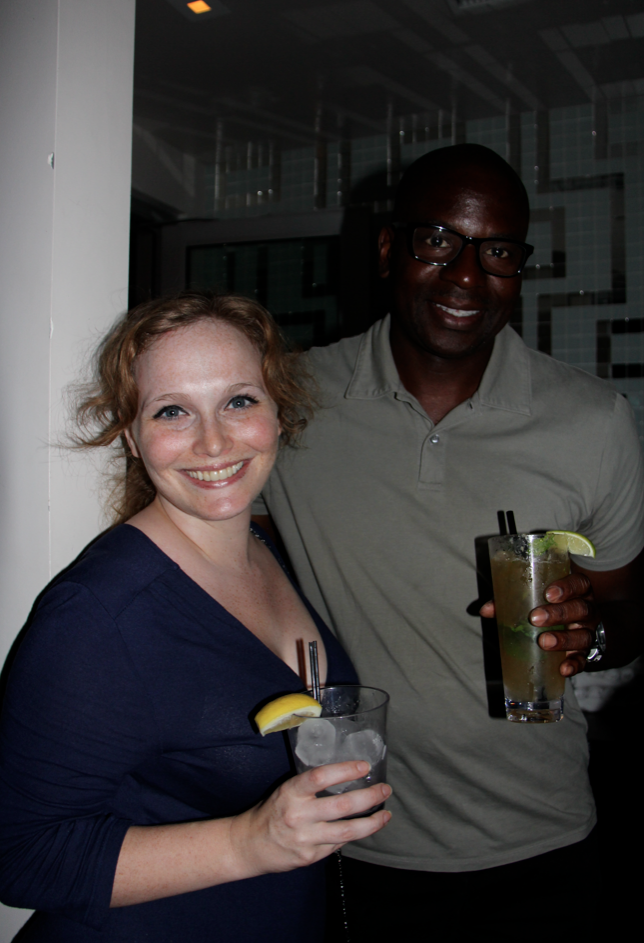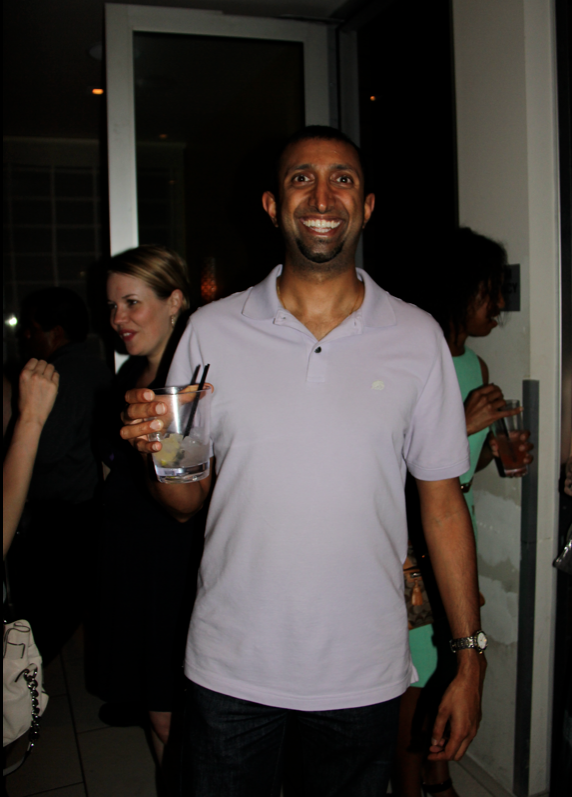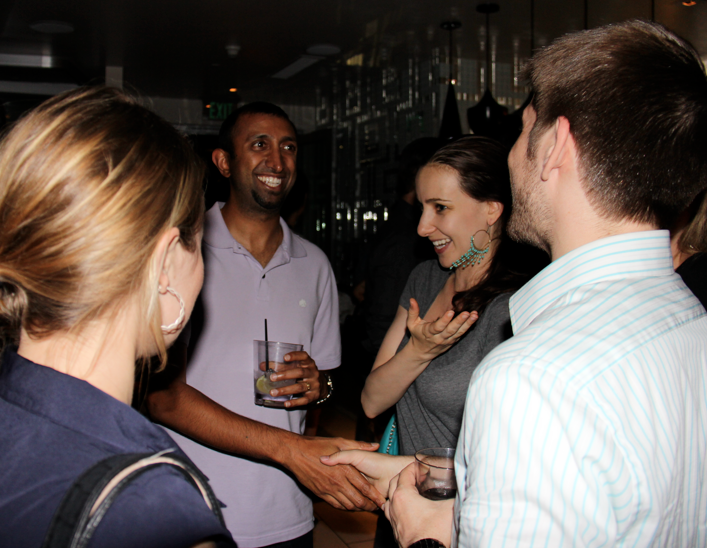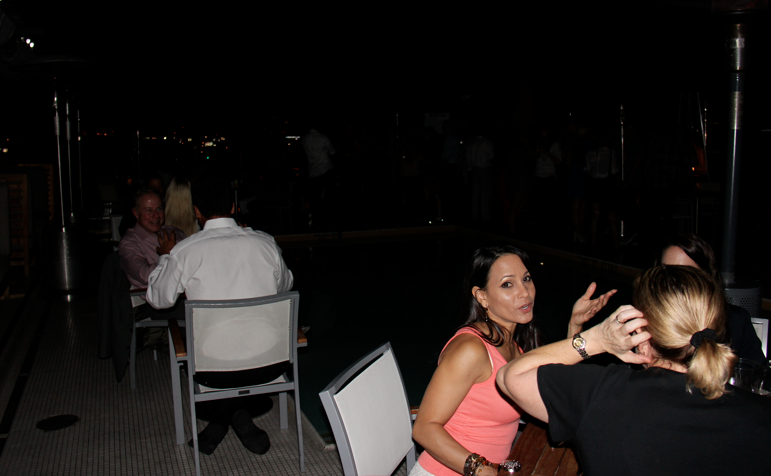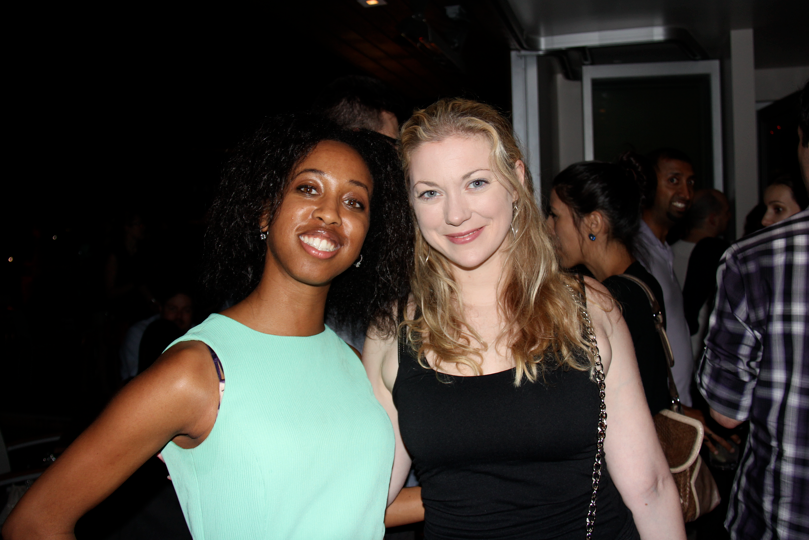 Original invite:
Join DAEMA as we toast, and mix and mingle with the outgoing, and incoming, DAEMA Executive Boards at one of the most luxurious rooftops in LA, Hotel Wilshire's Roof Top Bar. Due to the Rooftop's exclusive nature and limited size, only DAEMA and friends are invited.

The mixer will be a celebration DAEMA's leadership, most notably outgoing DAEMA President, Jethro Rothe-Kushel, for creating DAEMA and help bringing us all together.