Polo Classic: Fun Time in the Sun
I admit, I have been  a bit guilty of hoarding photos from some of the places I have gone in the past months. It is never to late to share so I am pouring out a stream of photos from some of my favorite recent moments—that never made it to the blog. I love that my blog serves a logging purpose. I enjoy writing in an almost stream of consciousness style because it relaxes me and is less formal than what I would write if this site was functioning as a commercial fashion site.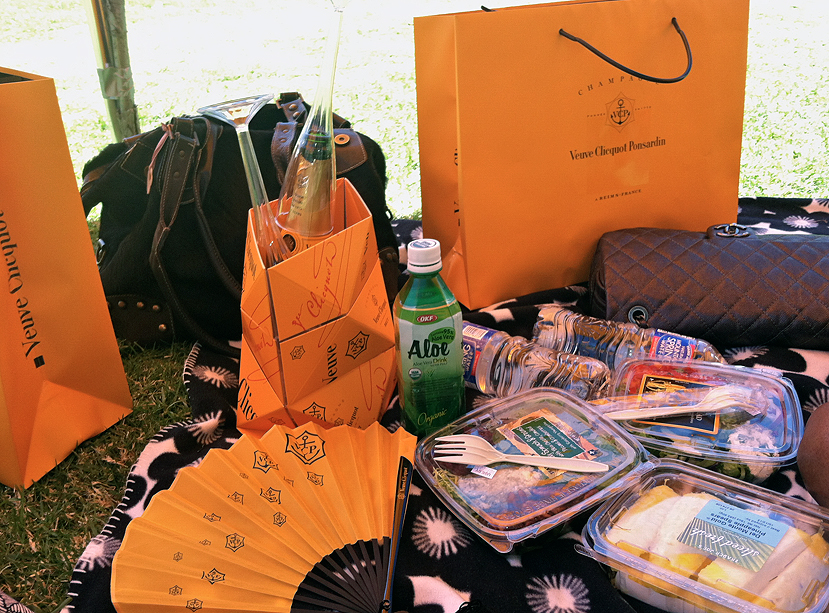 If you have ever wanted to check out the Polo Classic scene, I have some photos from the Vueve Cliquot Polo Classic. I ran into my fellow LA fashion blogger Honey Silk and we had a blast snapping photos.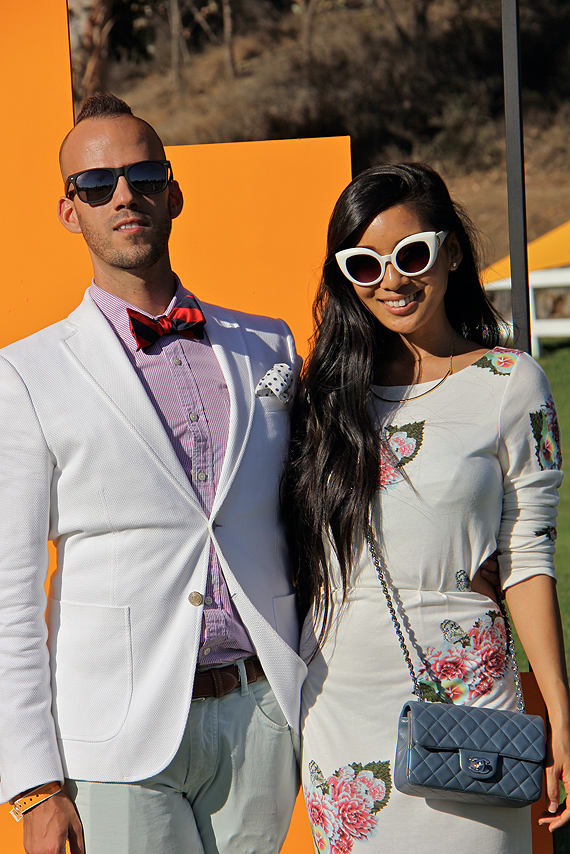 Honey Silk and her fashion forward boyfriend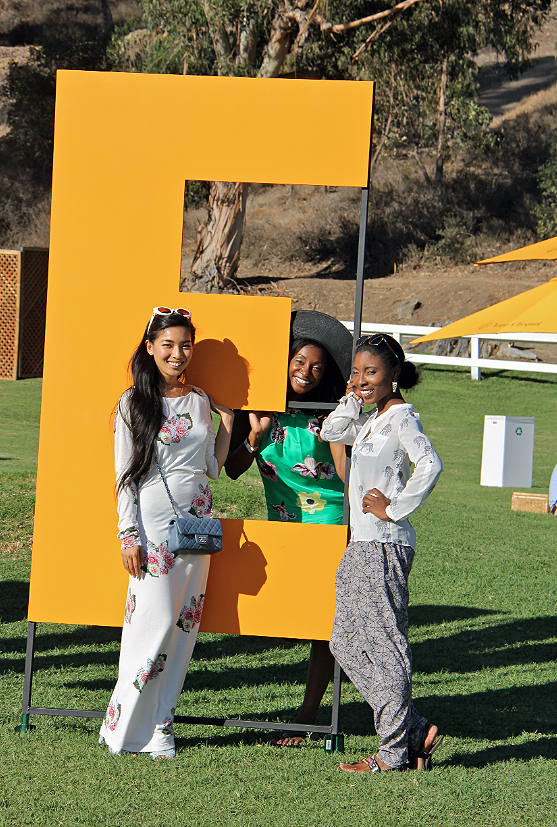 Honey Sill, My friend –television writer Morenike Balogun and I posing in front of oversized letters
While the default attire for women is a dress of some sort, I decided to go with pants to be comfortable. I admit there are times when I am more worried about comfort.  I have a number of preppy dresses and flowing boho dresses that would have gone nice with the scenery but I was happy in pants. Much of the time is spent sitting on picnic blankets and sipping champagne. It was nice to not have to worry about a potential wardrobe malfunction!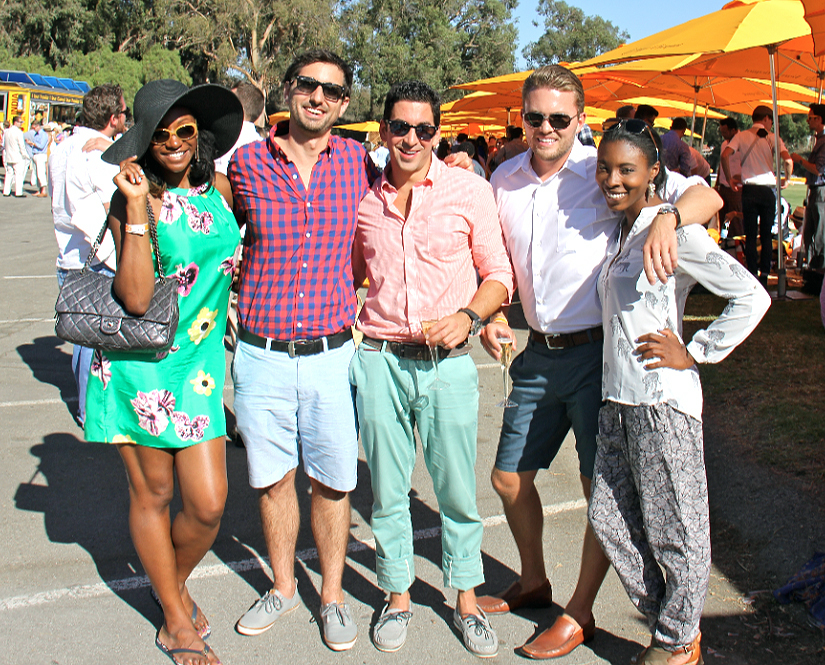 Me + Friends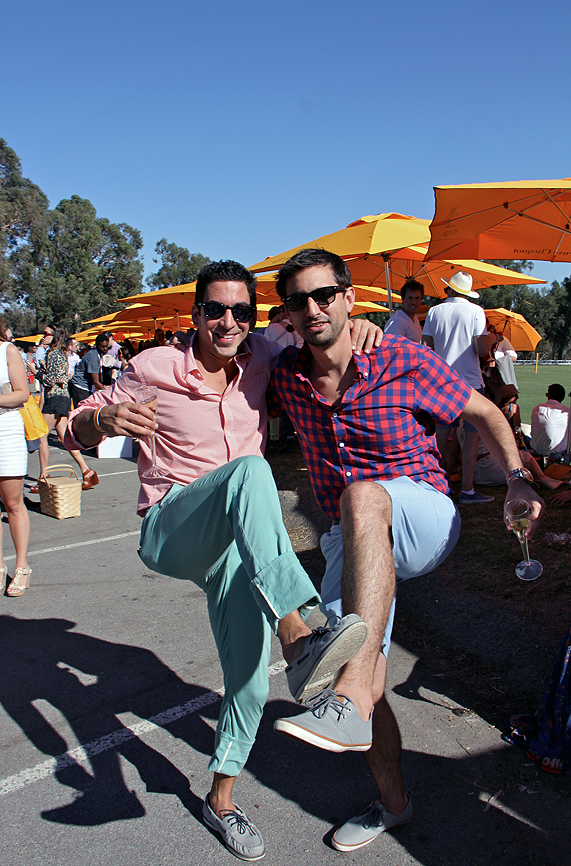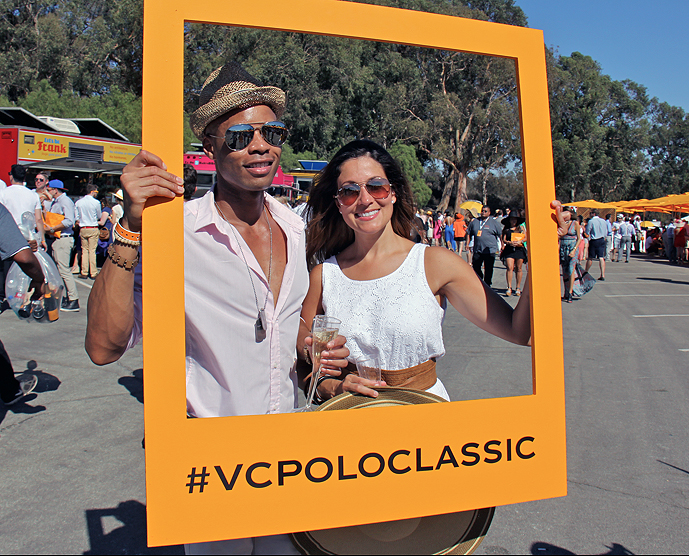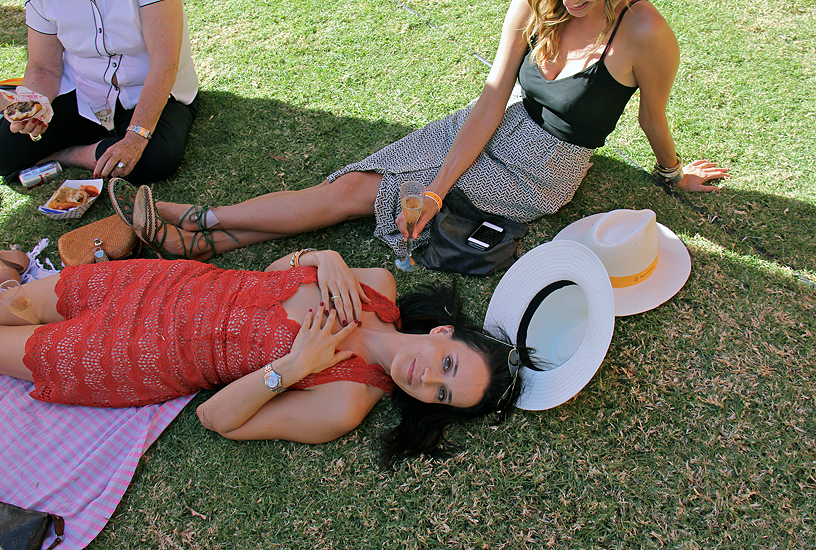 Check out a previous TFB post on the same event: http://www.thefashionbrewery.com/2011/10/polo-chic-at-the-veuve-clicqout-classic-with-california-blogger-morenike-balogun/