My Pageant Sister: Celebrating Miss Tiffany's Birthday
Pageant sisters. I have a large number of girls who I am friends with who have also competed in pageants with me or in different competitions. I love that we have this shared experience and believe me pageant girls are all different but there are somethings that we just seem to share!
One night not tooooo long ago, my bestie Morenike and I, headed to downtown Beverly Hills to celebrate a friend's birthday. Tiffany is awesome and she makes me want to more than what I am. I know that sounds so obscure but she is a go-getter and I love that we gel so well.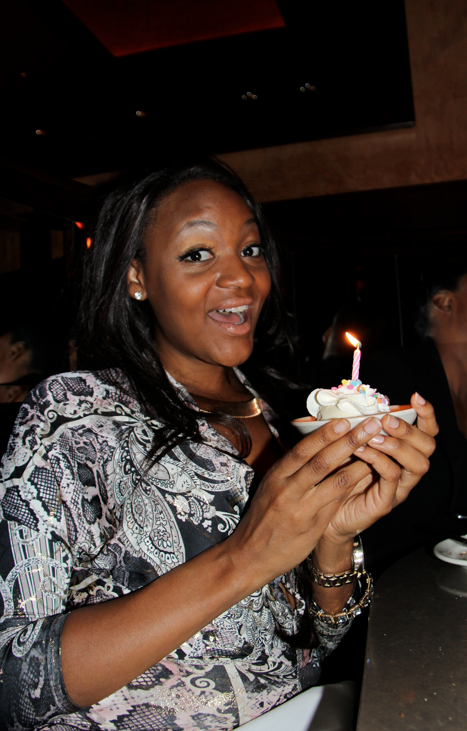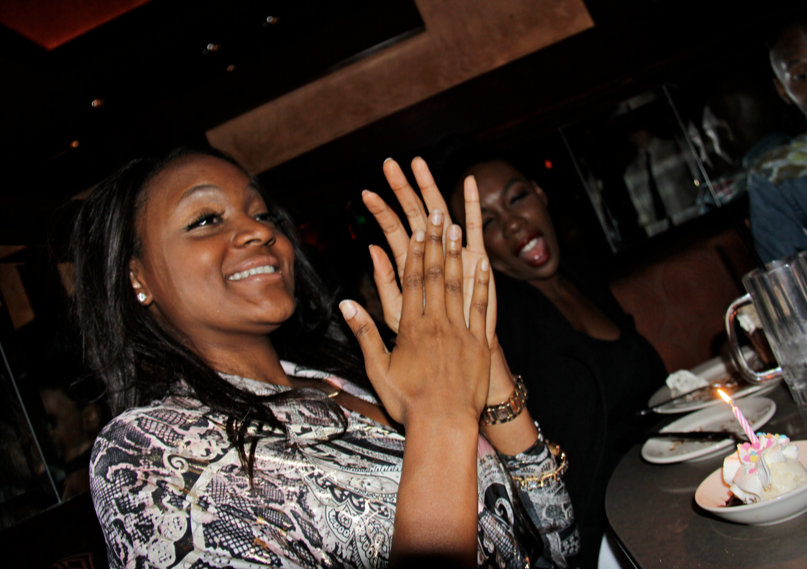 When you around positive people that are pushing to reach new heights it sends a bit of an electric current down one's spine. I have this theory about energy that is neither novel nor difficult to understand. I truly believe that people that have a good understanding of where they are in this world and where they want to be (that are also grounded) have a way of being a positive force that in turn creates good energy. There are many  people that would be labeled as successful by today's standards but it is how they view themselves and their positivity which sets them apart from the crowd. I am so happy to call Tiffany my friend and to witness her road to greatness. Tiffany is also a fellow pageant girl and is a former Miss Maryland.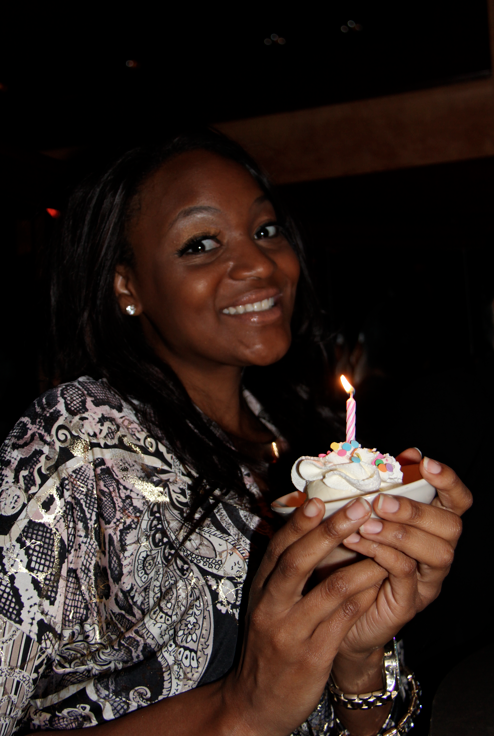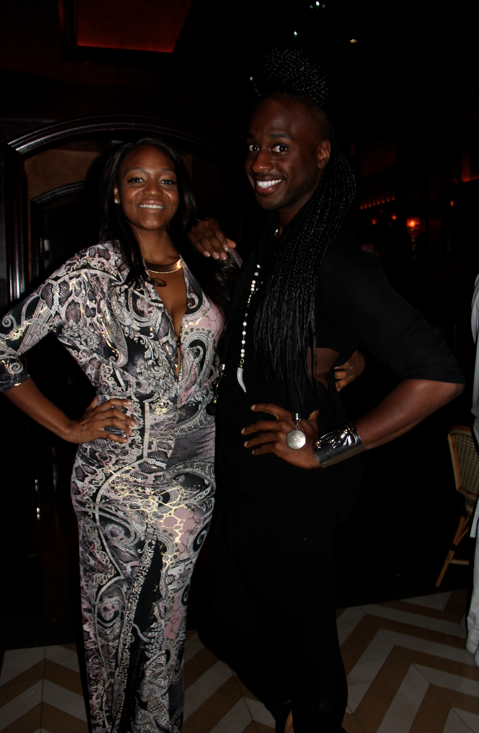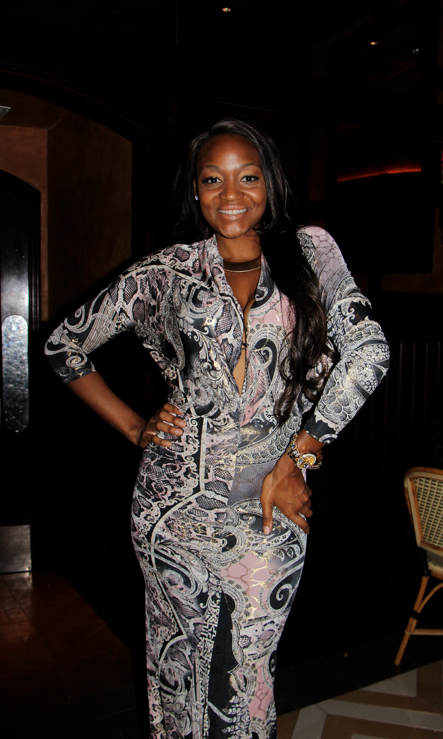 A few of us gathered for an intimate chat and snack at Cheesecake Factory before she headed out to celebrate later that night—and the rest of the weekend.