The Aerial Yoga Experience: Upflying Yoga
Studio City is a bit of a drive from where I live, but it was well worth the drive. I was asked to attend a silk yoga party by my friend Marlo. I joined her and select group of her fabulous friends for an afternoon of fitness. We had so much fun at our private class and I really enjoyed trying out yoga without the constraints of only working on a mat.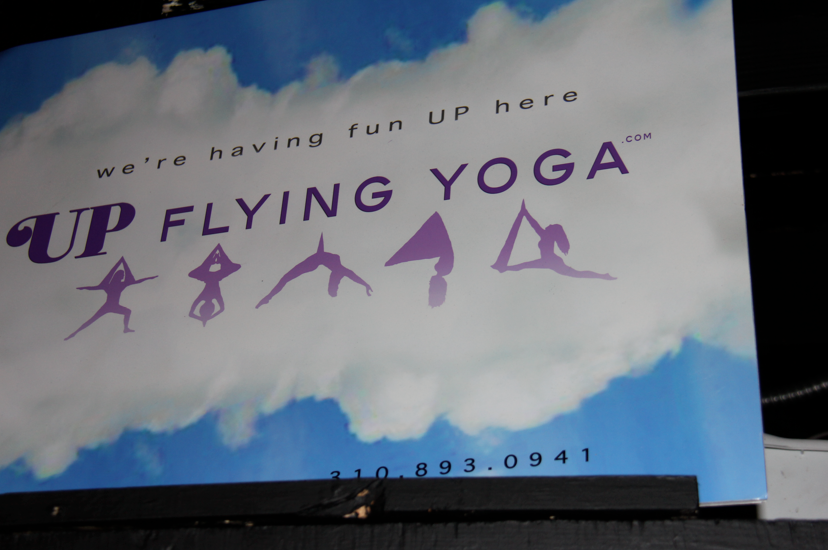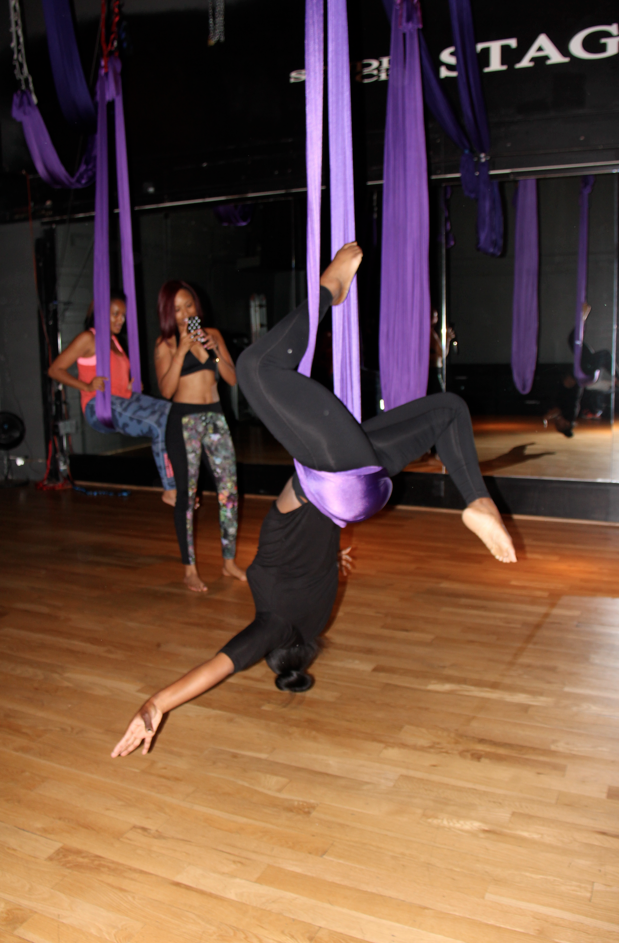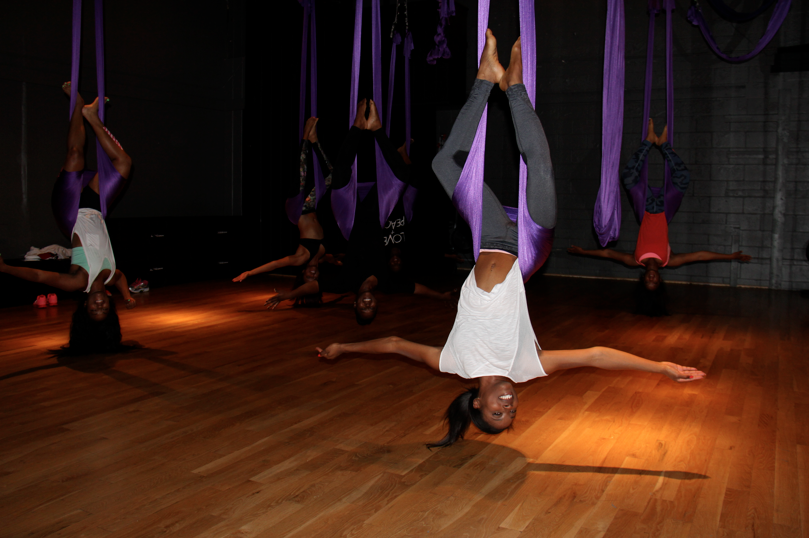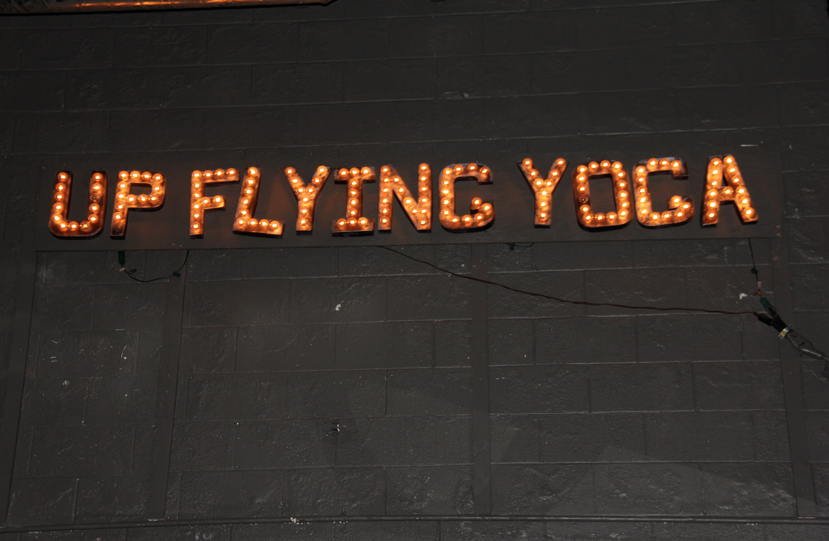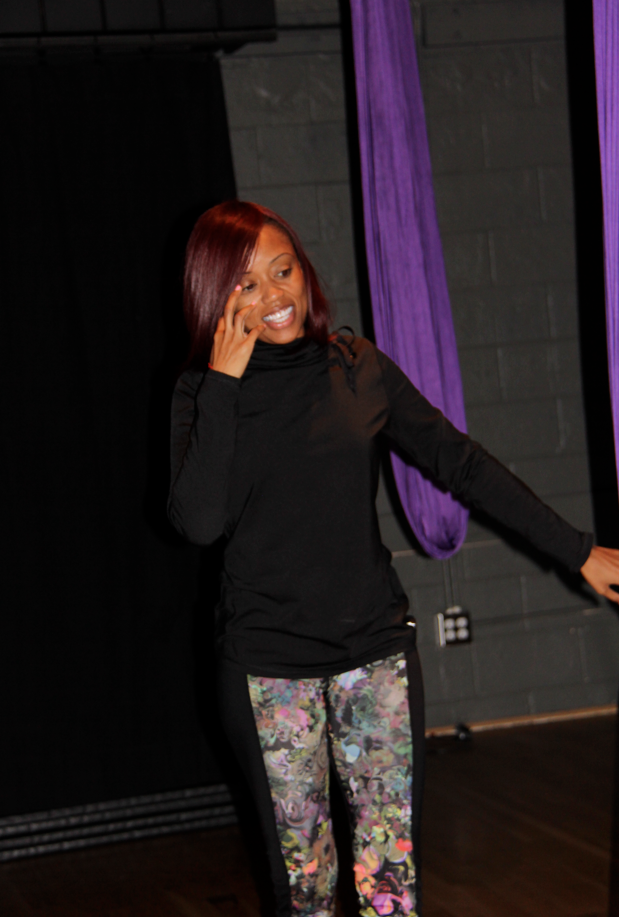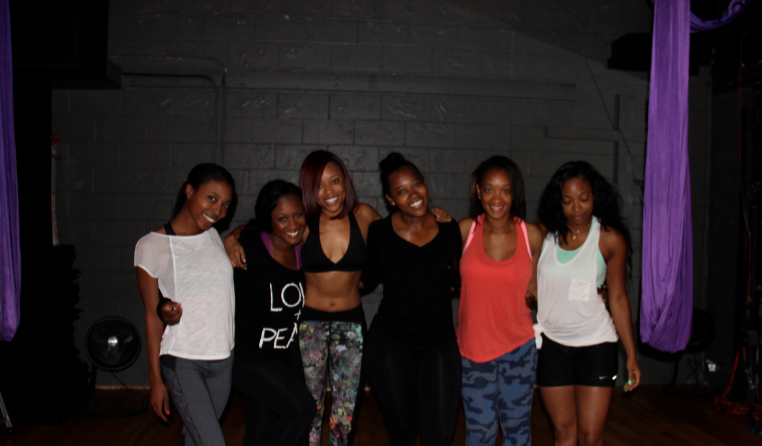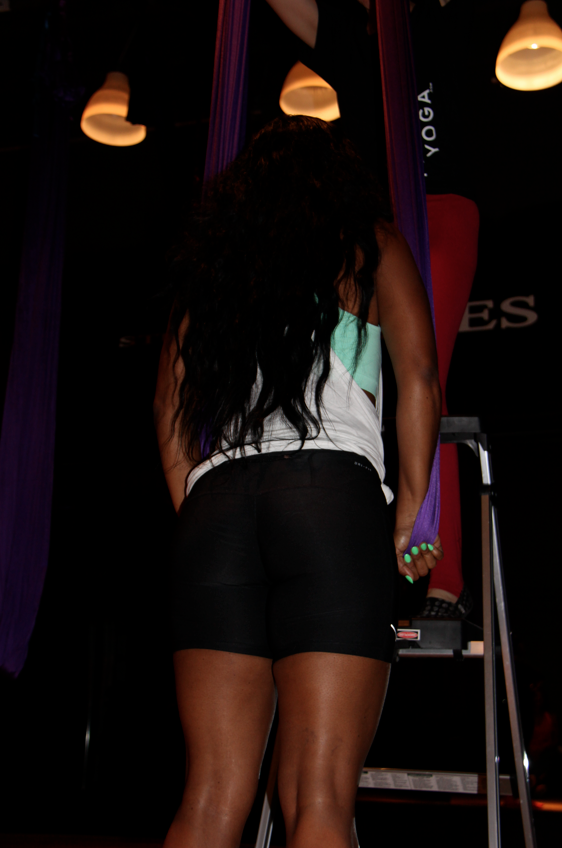 I could feel a big difference when stretching and we also learned some cool tricks from our instructor.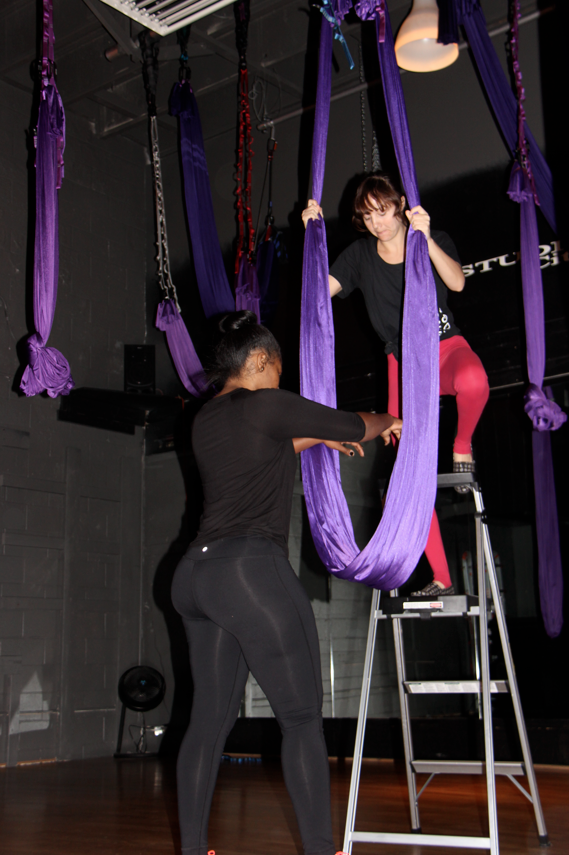 If you would like to try aerial yoga and live in the LA area, visit their website (upflyingyoga.com) for more information on private instruction and general classes.