Rabeanco: Handbag Line Alert + Photos from Event in Beverly Hills
A while back I attended an event at the Rabeanco boutique in Beverly Hills. I am a huge fan of "the good leather handbag" that weathers through rough times and still looks awesome years later. I really like the grain of leather on the standard handbags and the bright color offering is edgier than many classic brands. Check out a closer look of some of their brightly hued pieces and accessories in moderate tones as well!
Hit up their site www.Rabeanco.com for more info or visit their Beverly Hills boutique!
xx
FashionBrew
The Scene// What Everyone Wore:
Selfie—What I Wore: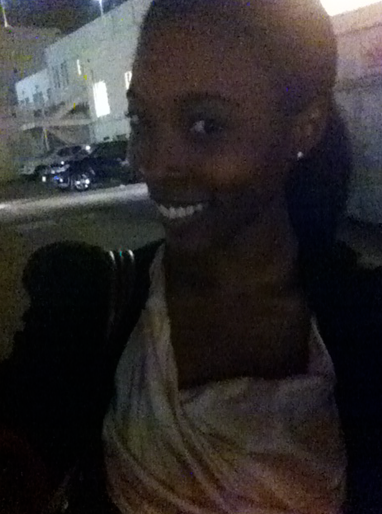 History
Rabeanco was born in Hong Kong in 2002 out of its founders' passion for leather craftsmanship and their desire to make luxury accessories widely accessible. It evolved from the foundations of a small family-run business that, since the early 1980s, had been sourcing fine leather accessories from Italy to supply local fashion boutiques.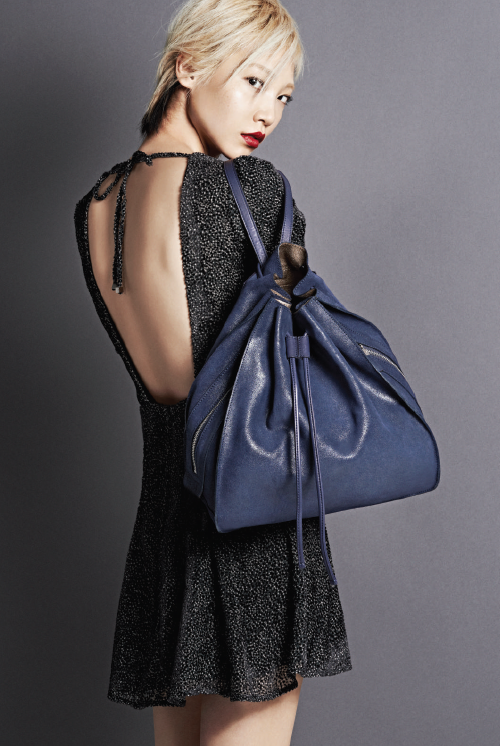 From the very beginning, Rabeanco coupled its deep knowledge of European leathers and century-old artisanal skills with a traditionally Asian approach to functional design and intelligent experimentation – often inspired by origami techniques. Each Rabeanco bag is still entirely designed and handcrafted in house, by a team which today comprises approximately seventy people.
Rabeanco opened its first standalone store in Hong Kong in 2004, soon emerging as one of the first Asian fashion brands to expand internationally – just as the global fashion giants turned their attention East. Over the last decade, Rabeanco has grown organically, building a loyal following in the process. It is now present in four continents, through own stores and wholesale distribution.
This piece is everything. What can I say, who would not want this added to their Christmas list?!
There were a ton of fashionable attendees shopping and checking out the collection at the brand's westside location. I love attending events because I'm always inspired by what people wear.