My Birthday at A Glance
Hey Guys!
I celebrated my birthday for a week. I attended Fashion Digital LA on my actual birthday during the day and later that night had dinner at the Music Center before watching an amazing play– the Tallest Tree in The Forest.  As the weekend drew closer I celebrated with several mini parties and a weekend stay at the Sheraton Gateway Hotel. The Sheraton Gateway Hotel is one of my favorite hotels—it is such a hidden gem and I absolutely love the decor. The backdrop of today's post gives you a glimpse into the the hotel's decor style. Here are a few photos that show the various ways I celebrated my birthday:
Fashion Digital LA Conference: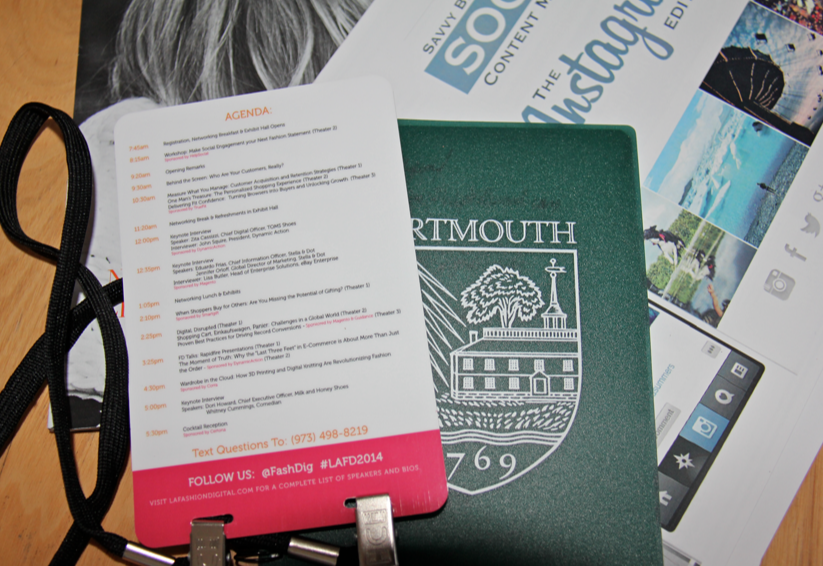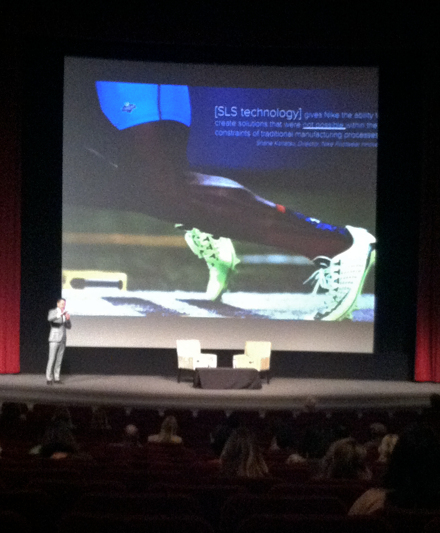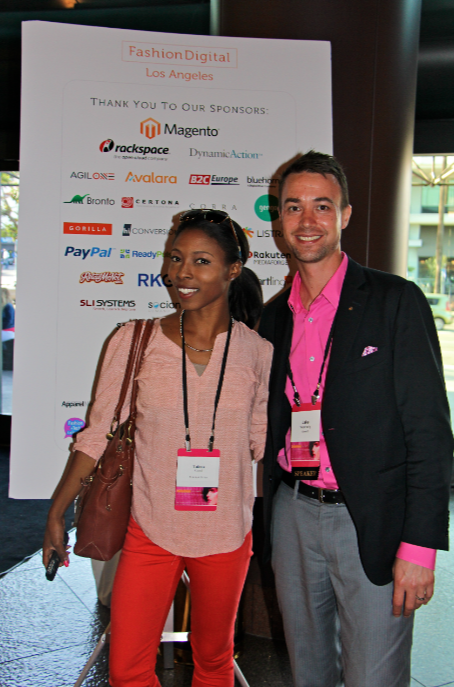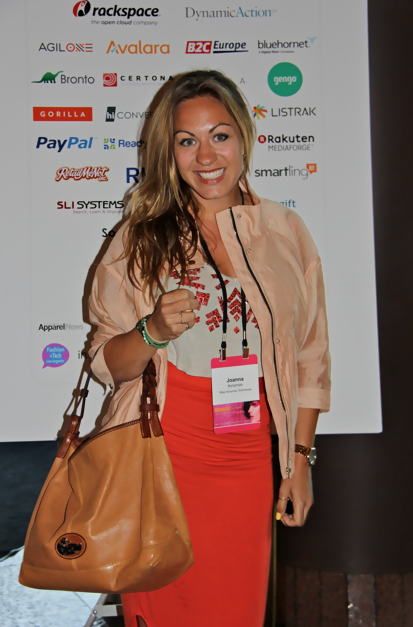 Special thank you to my friend and designer Joanna Kinsman of Kinsman Swim (pictured above) for an amazing birthday gift! Attending this conference on my birthday was an amazing experience–especially for a business of fashion fanatic like myself! We had a blast and made some great connections!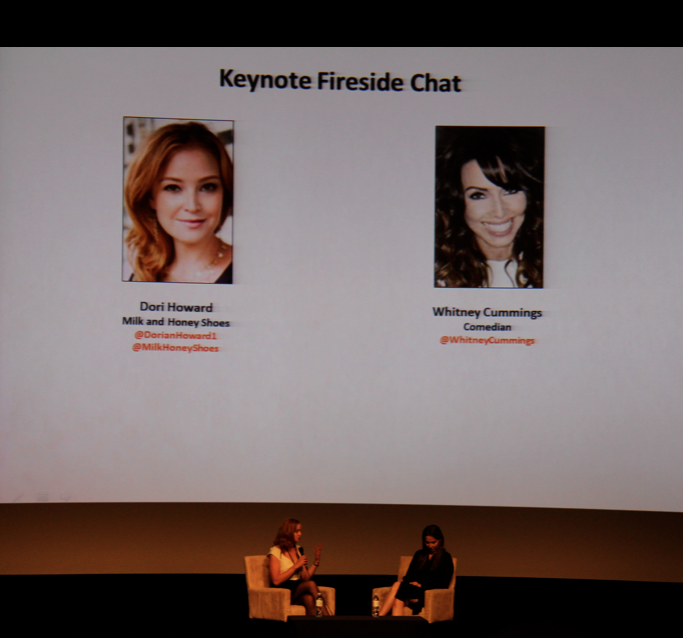 LA Music Center: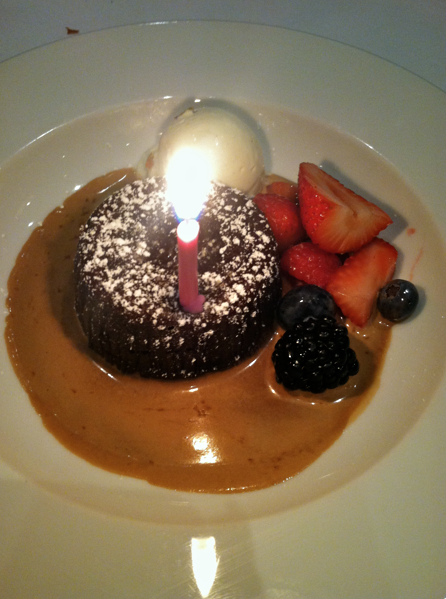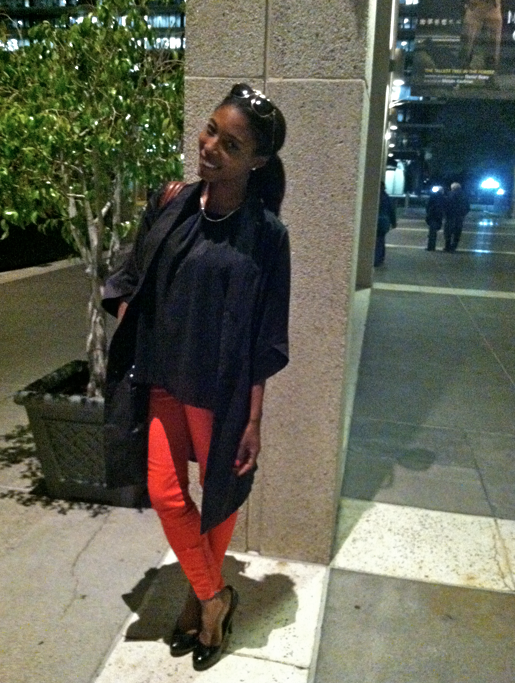 Birthday Cupcakes:

Live Reggae, African & Caribbean Music Night: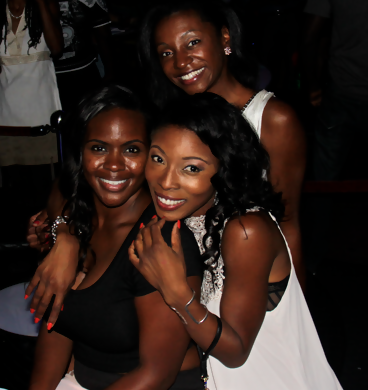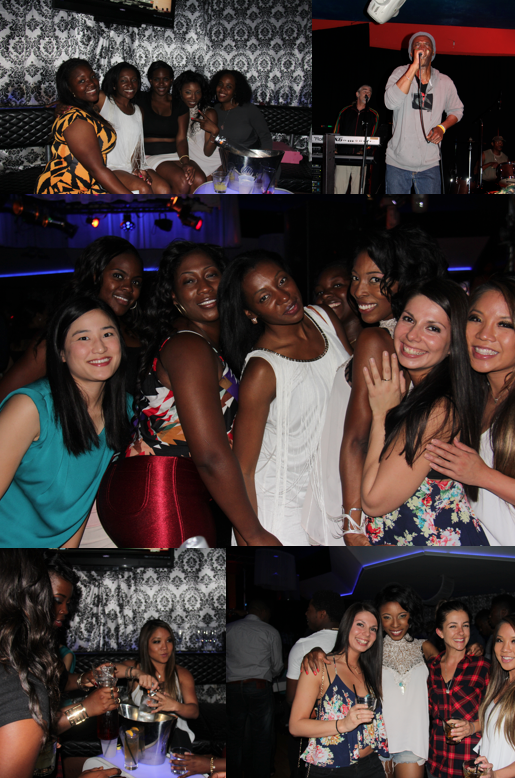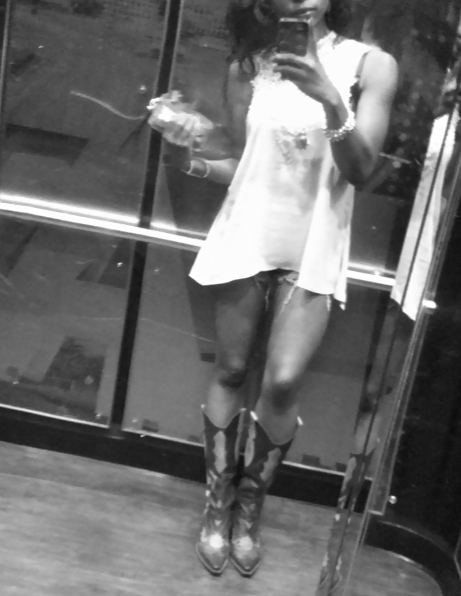 Santa Monica: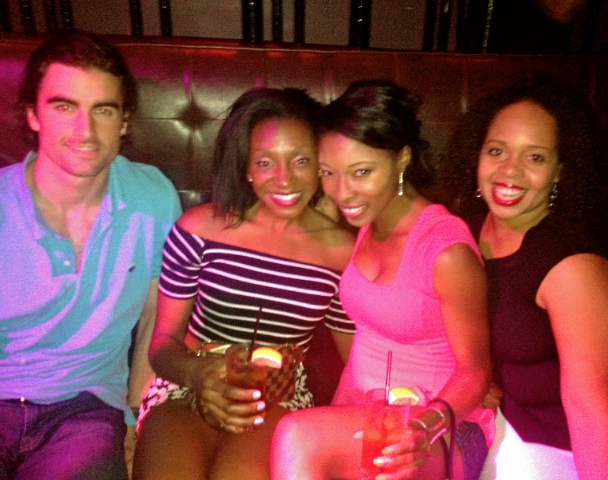 Lure Night club in Hollywood: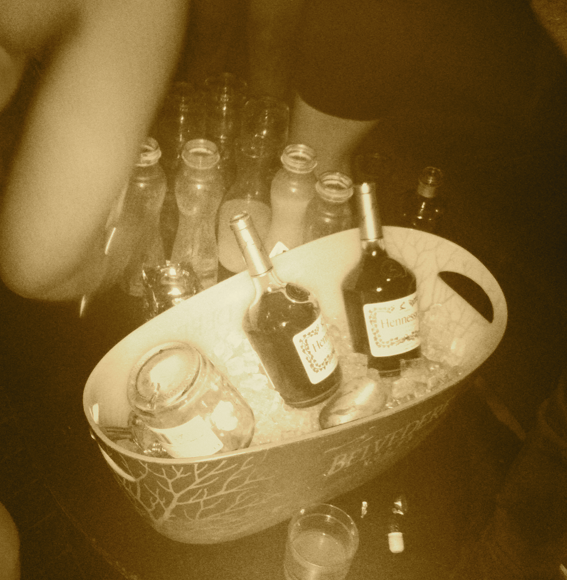 Special Thank You to Team Hennessy LA for inviting me to LURE to  party for my birthday! Rounds and rounds of Hennessy all night long!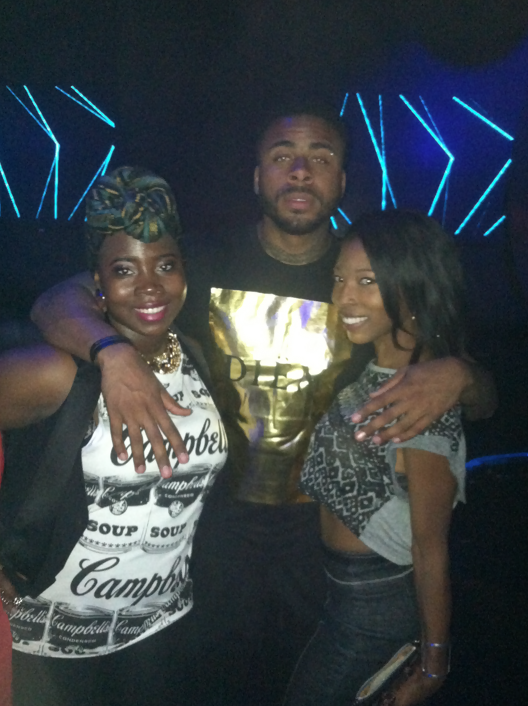 Sania, Sage the Gemeni (I love his music! He was super nice!), and I @ Lure Nightclub in Hollywood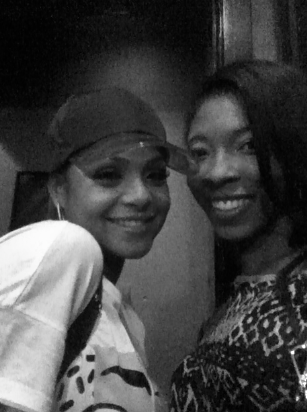 xx
FashionBrew
*I know I left out photos of many of my friends who celebrated with me but not all of the photos were clear and I forgot to get photos with many of you :/ However, thank you for partying with me!