Weekend in New York
On the way from the airport. recreational reading: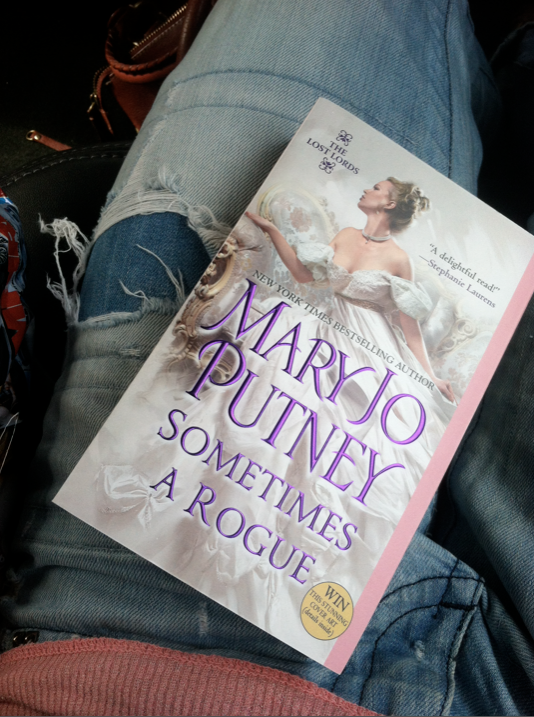 The weekend before my birthday, I visited New York for just two nights but had an amazing time. The last night in New York I had a mini-reunion with some of my friends from Dartmouth College. It was so crazy that my bestie Lara who does not even live in New York was in town for a wedding!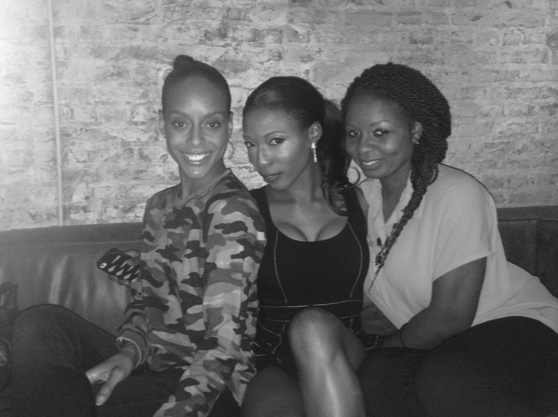 What I Am Wearing: Dress by bebe
It was an amazing night and each person in this photo (below) actually either cheered or danced with me in college! Let's just say we danced the entire night until  almost 4am!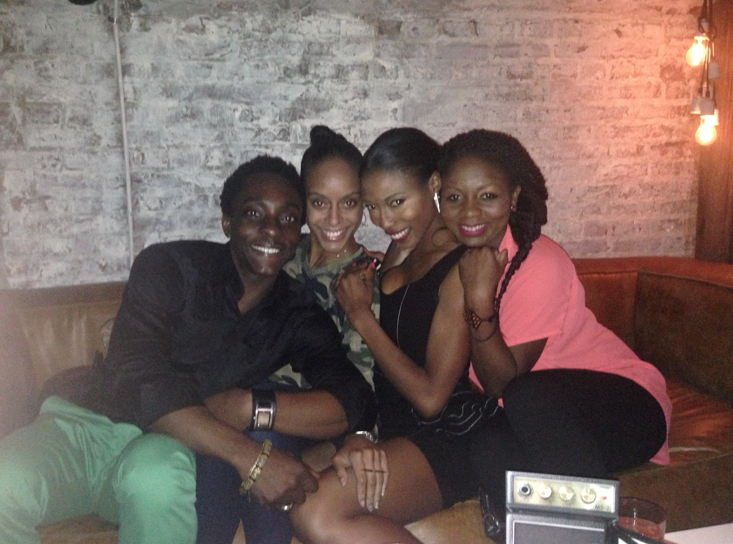 I also was able to check out Yoga Works in Brooklyn with my bestie. He is an amazing dancer and he convinced me to rouse myself for mid day yoga. It was well worth the effort : )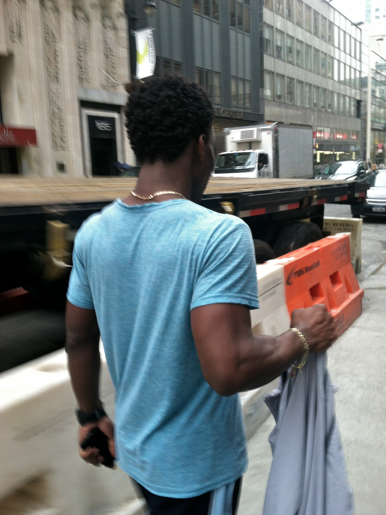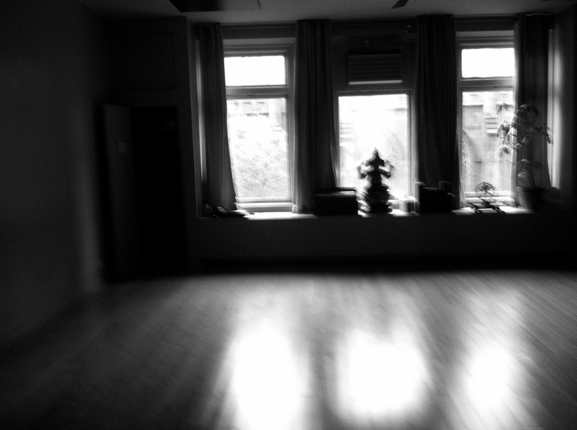 My nails for the weekend: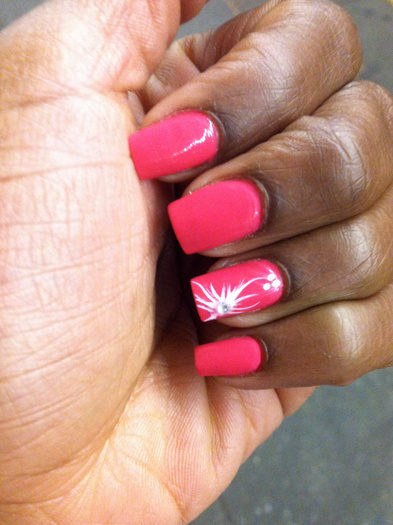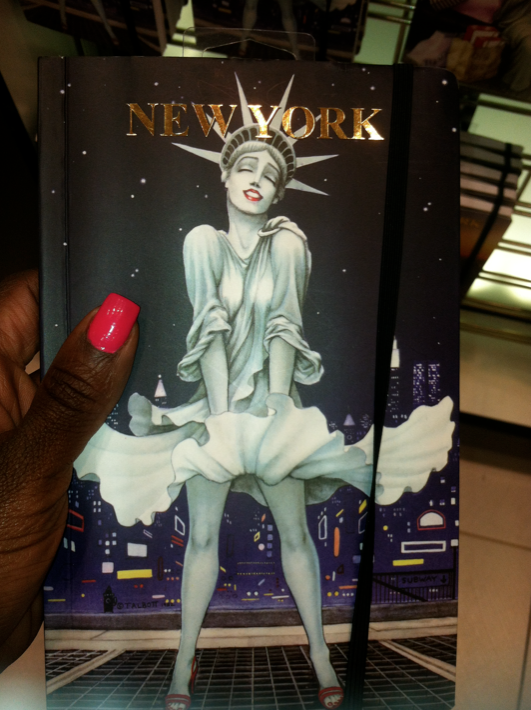 NYC is always a blast!
xx
FashionBrew