Quick Chit Chat with Adrienne Fuqua, the owner and founder of Hush LA's A'QUA Swimwear line
"HUSH LA is an online boutique I launched in 2012. A'QUA Swim is a custom swimwear line I put together in 2013. I was trying to come up with a flirty and catchy name for an eventual line I would own and Hush came to mind. I often found myself telling people to "shhh" in a playful way when they made a silly comment or statement. I was actually talking to my friend and photographer Alan Mura on the phone one day and as we were brainstorming ideas of what direction I should go with HUSH LA brand. Out of nowhere I told him I want to design and make swimwear. Once I get an idea in my mind I will endlessly visualize it until it comes to fruition. So the journey began creating my own swimwear patterns and samples from scratch on my living room floor." – Adrienne Fuqua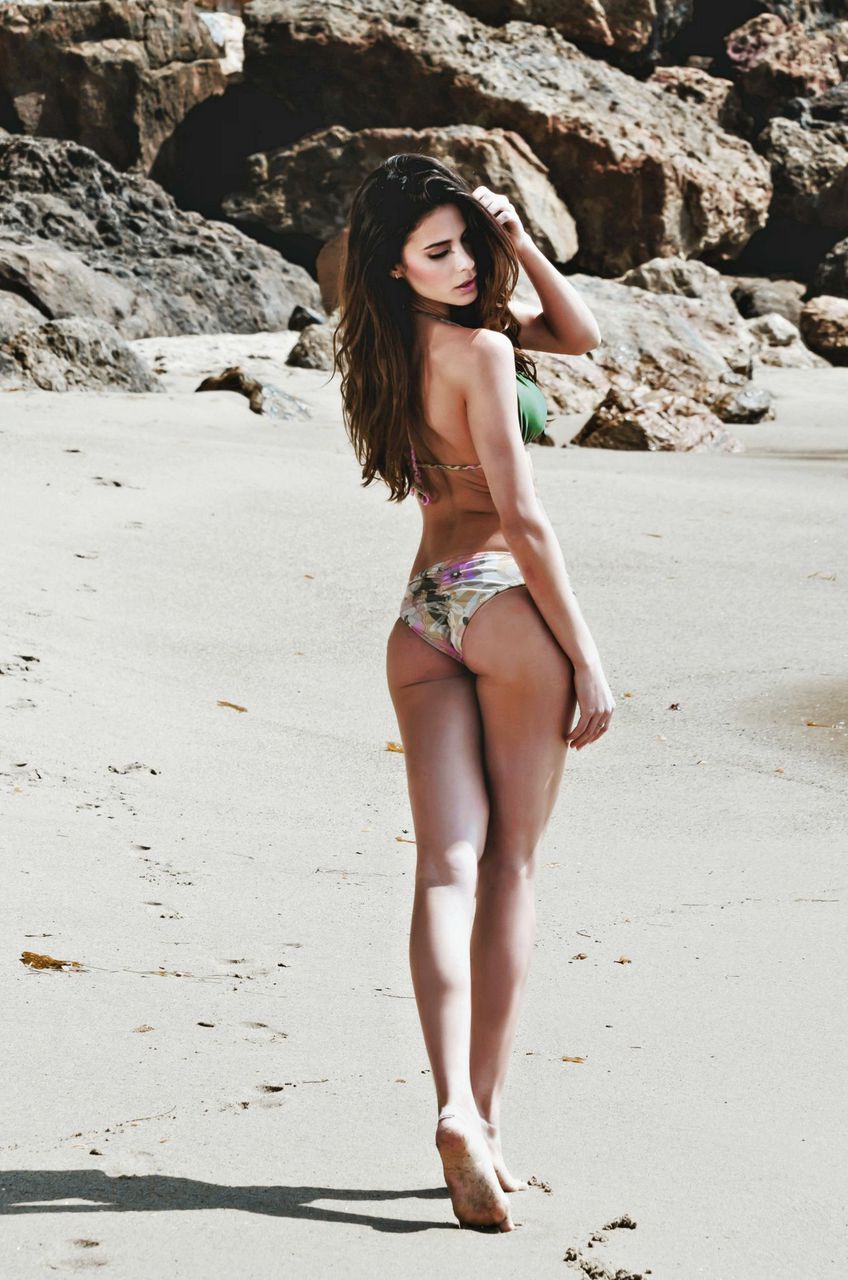 1. What can we expect from HUSH this upcoming season?
I am currently working on my 2015 SS A'QUA Swim Collection. Lots of vintage flirty prints in modern cuts. I incorporate my love for crochet and art into each swimwear piece.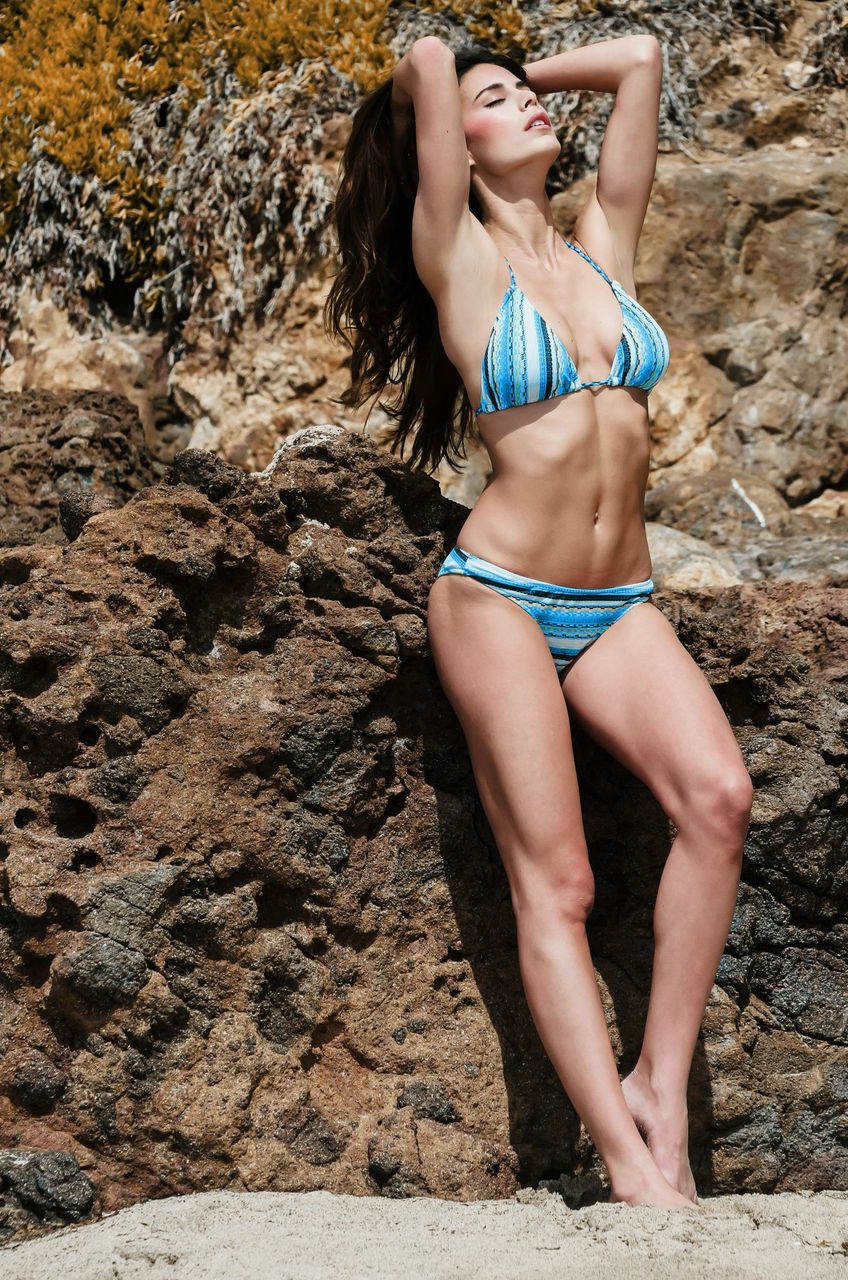 2. Where can our readers purchase pieces?
My swimwear can be purchased online through my website www.aquacustomswim.com All swim pieces can be custom made to the client's desires. Top and bottom sizing, fit, and cut in a specific solid color or print. I work one on one with each customer to make their dream bikini.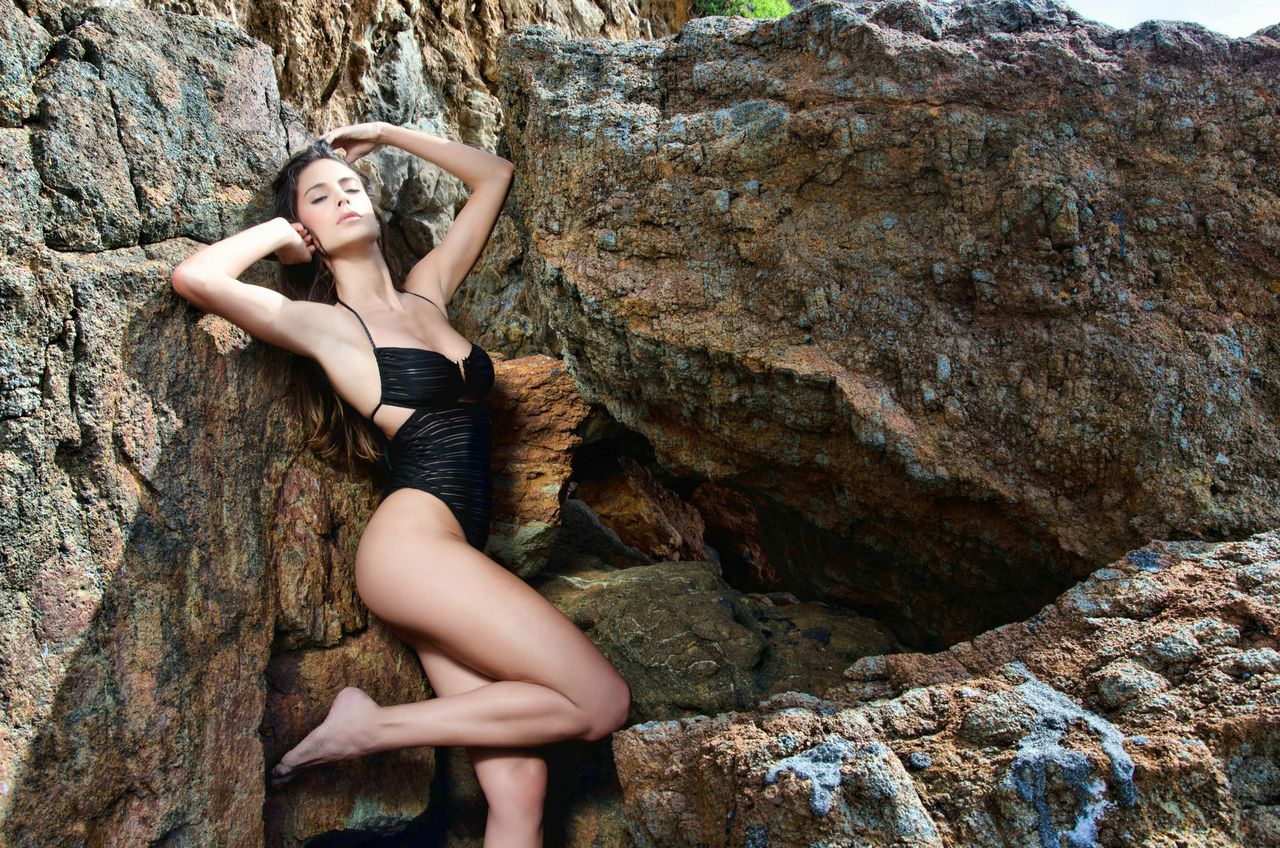 3. Tell us about the creative aspect behind the line (describe your style, inspirations and vision for your product):
I create designs that I love and would wear. I incorporate my passion for art and crafting. Being a fine artist as well as a designer I have studied the human body and know the right way to fit a woman's curves. Women are very beautiful curvy or slender and I want to accentuate their greatest asset. I spent nearly a year perfecting my swim bottoms, they look amazing on all different body types.
Note: Questions were answered by Adrienne Fuqua, the owner and founder of Hush LA
Paradise Cove Swimsuit Shoot
Model: Eden Adar @ MC2 Model Management
MUA/Hairstylist: Kendra Powell
Designer: Adrienne Fuqua/HUSH LA A'QUA Swimwear
Photographer: Vicente Tabora