Palos Verdes: 1ST ANNUAL SWING FOR EDUCATION GOLF CLASSIC (Recap)
This was my second year attending an Asomugha Foundation event. I had a great time at the golf classic award and enjoyed hearing stories from some of the scholarship recipients. The Asomugha Foundation has several charity initiatives including a college tour initiative for inner city scholars. I was actually seated with some of the students and I found them to be very driven. The reception was seaside and I loved the view from the golf course. After the dinner I actually sat outside and made several phone calls while soaking the view.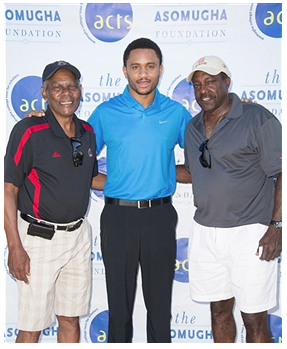 PALOS VERDES ESTATES, CA – AUGUST 29: (L-R) Former Oakland Raider Willi Hall, Host Nnamdi Asomugha and NFL Athlete Reggie Berry attend the 1st Annual Swing For Education Golf Classic Benefiting Asomugha College Tour For Schlors at Trump National Golf Course on August 29, 2014 in Palos Verdes Estates, California. (Photo by Earl Gibson III/WireImage)
Take a peek at some of the photos I snapped from the award ceremony: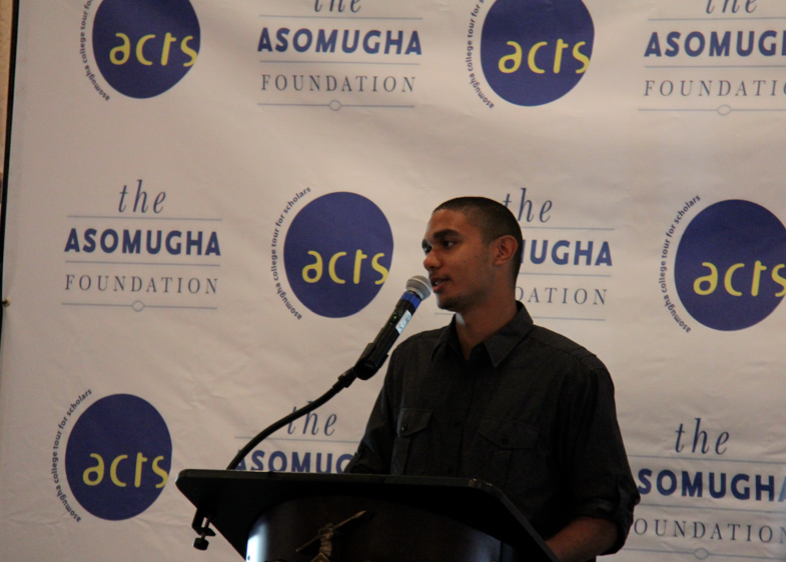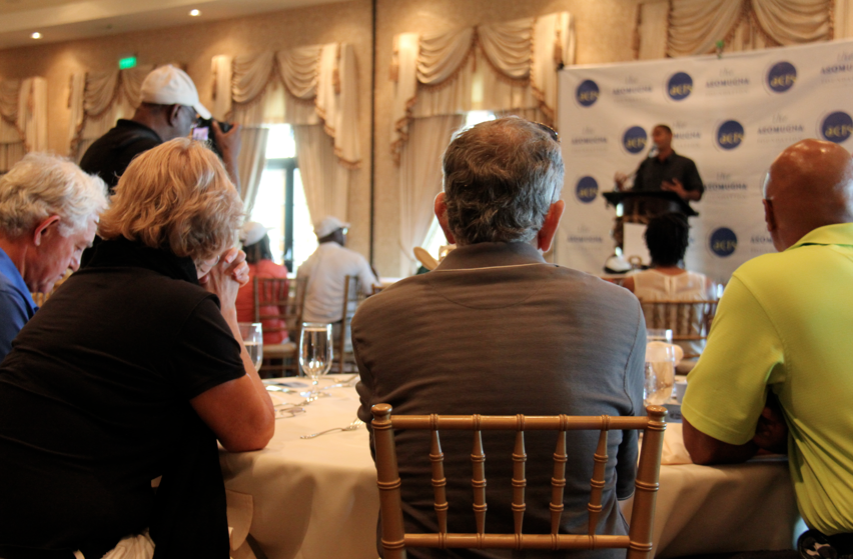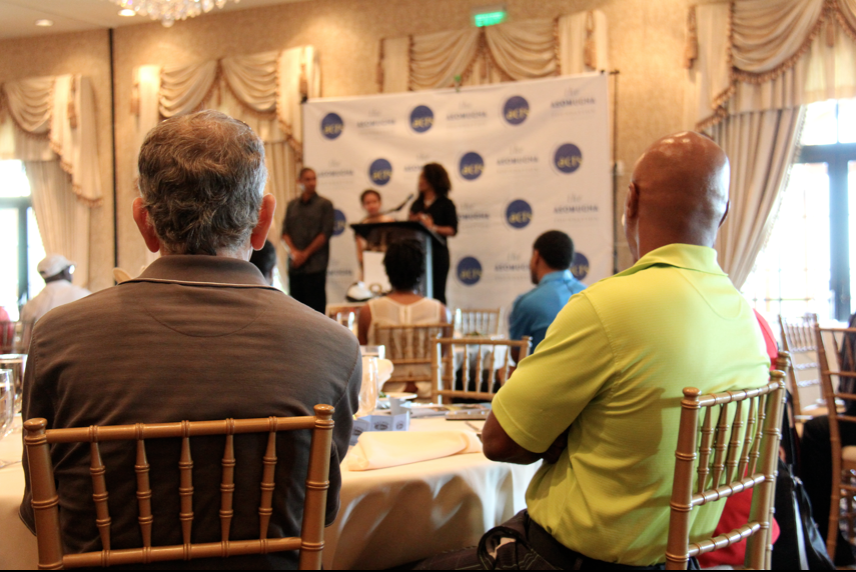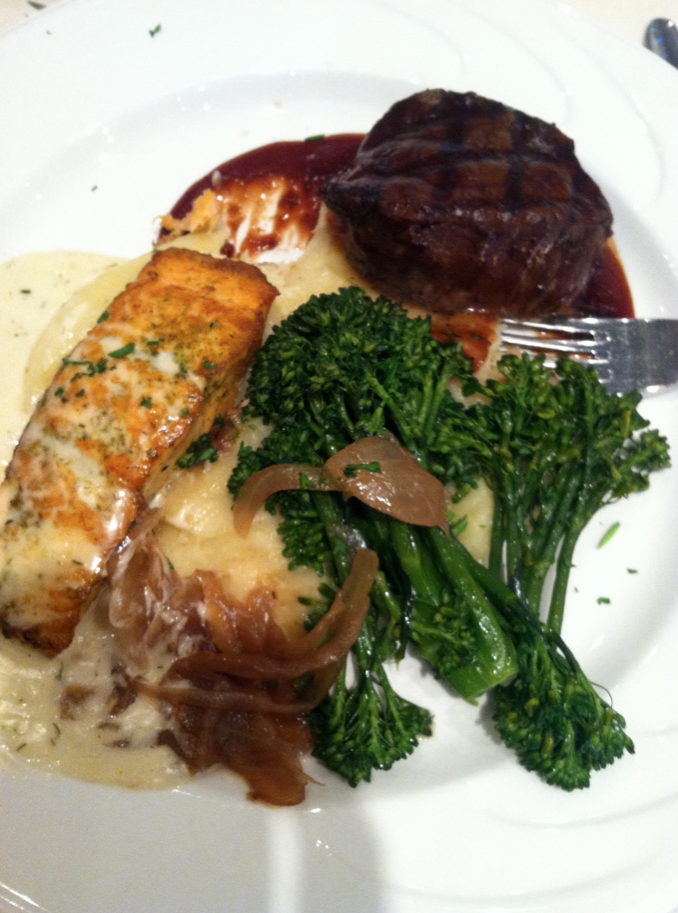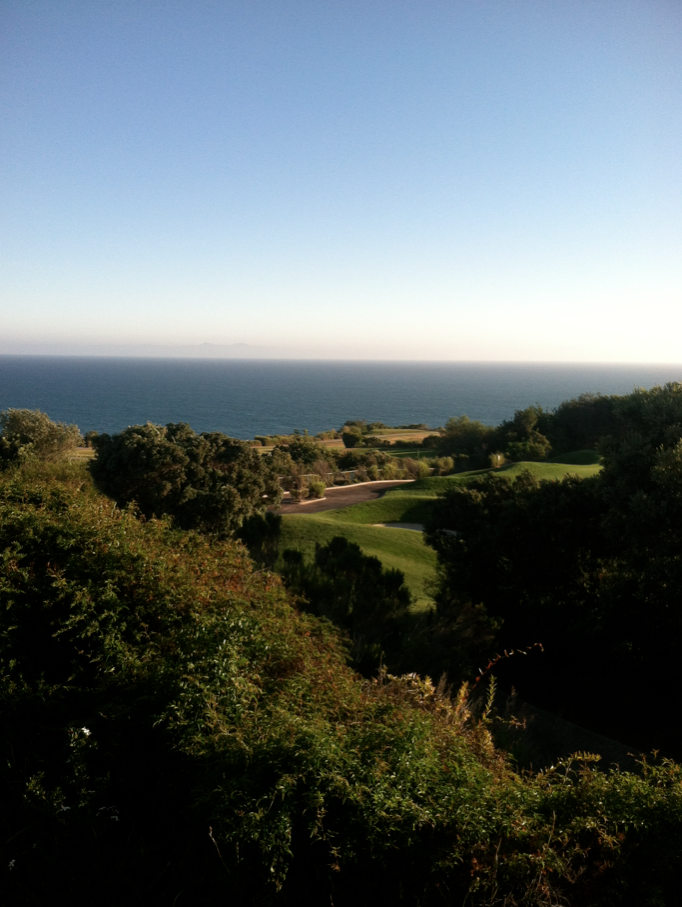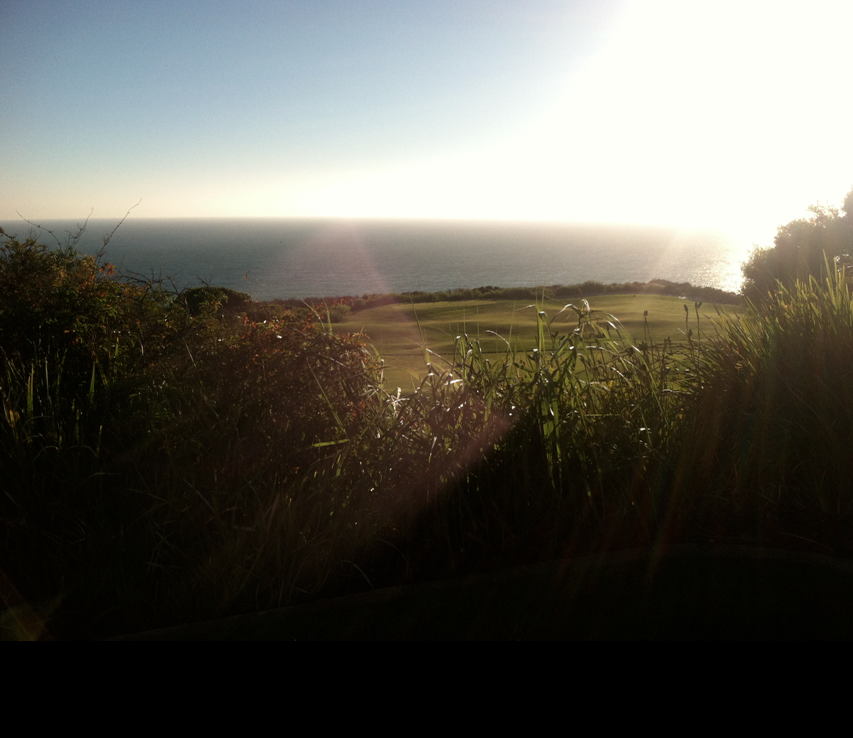 I wore a summery black and white dress by guess with pearl accessories. Take a peek: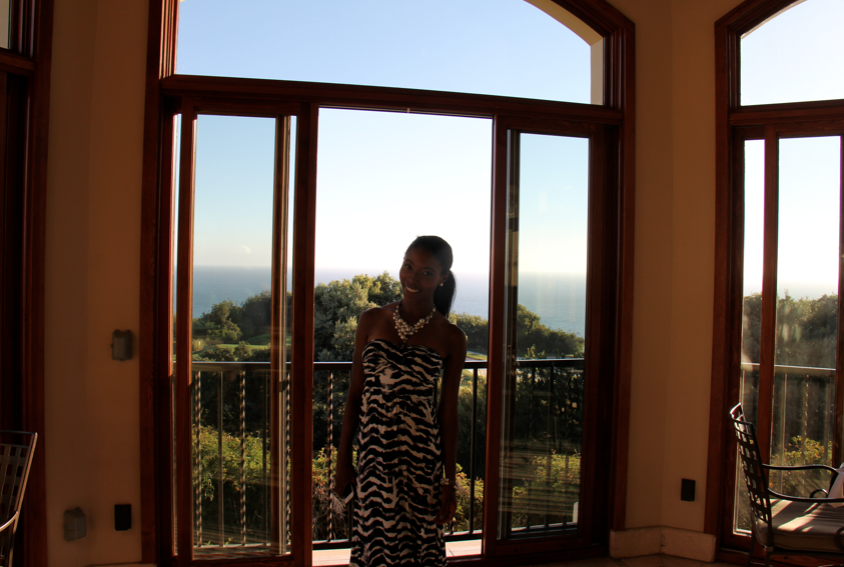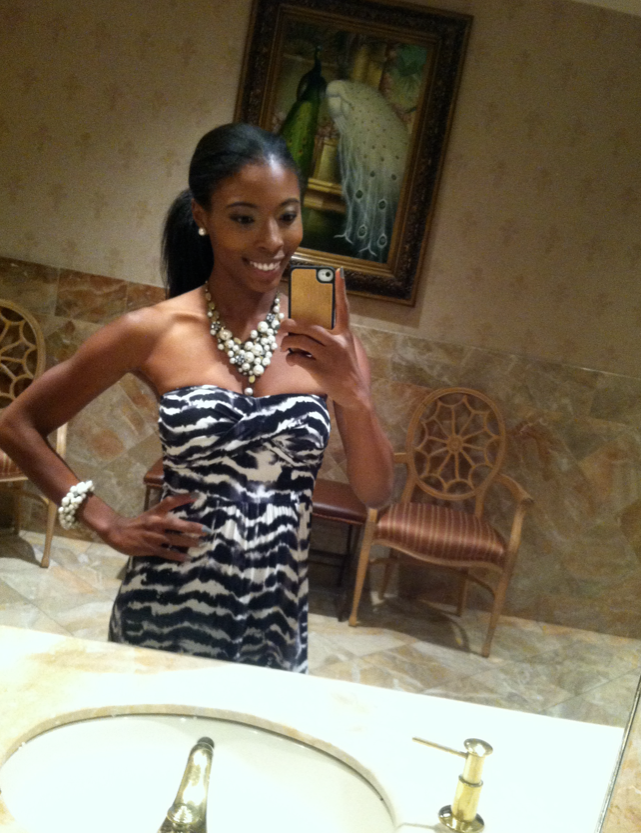 Here is the official post event release:
PHILANTHROPIST & FORMER NFL STAR NNAMDI ASOMUGHA HOSTED THE 1ST ANNUAL SWING FOR EDUCATION GOLF CLASSIC JOINED BY ACTOR NATE PARKER, NFL LEGENDS AND MORE
(Rancho Palos Verdes, CA) – On Friday, August 29, philanthropist and former NFL star Nnamdi Asomugha hosted the 1st Annual Swing for Education Golf Classic at the Trump National Golf Course in Ranchos Palos Verdes, California. Nnamdi was joined by key supporters of The Asomugha Foundation, including actor Nate Parker, Olympic gold medalist Maurice Green, NASCAR driver Felix Giles, and former NFL stars Chris Ward, Reggie Berry, Willie Halle, and more.
Joseph Banegas, Sierra Benegas, Terry Benegas, and Bryan Benegas were deemed winners of the 1st Annual Swing for Education Golf Classic.
The tournament benefitted the Asomugha College Tour for Scholars (ACTS). Founded in 2007, ACTS is an annual college tour and 18-month mentorship program dedicated to providing high-achieving students from underprivileged communities with the opportunity to visit college campuses around the country. Since the program began, Nnamdi has led over 120 scholars on trips to colleges and universities in cities throughout the US.
"For the last eight years, I've made it my mission to encourage as many kids as possible to seek a higher education," said Asomugha. "I truly appreciate everyone coming out today for our first Swing for Education Golf Classic and supporting our ongoing work." The event concluded with an awards dinner for participants, as well as a special discussion with local youth from the ACTS program.
ABOUT THE ASOMUGHA FOUNDATION
The Asomugha Foundation, a 501c(3), was formally established in 2010 with a desire to have positive impact on the disadvantaged youth in the U.S. and the underprivileged orphans and widows in Africa through education and empowerment. It is the Foundation's mission to ensure that those with less means are given the opportunity to obtain a quality education, and thereby transform themselves, their families and communities. The foundation supports two key programs: Orphans and Widows in Need (OWIN) and Asomugha College Tour for Scholars (ACTS). ACTS works to empower students by exposing them to new environments and experiences while promoting the importance of college access and completion. Please visit the foundation's website to learn more: www.asomughafoundation.org
Photo Credit: Earl E. Gibson – WireImage/ TheFashionBrewery